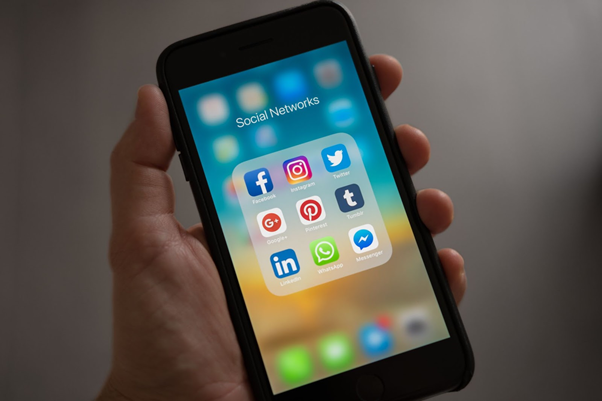 Whether you are a B2B or a B2C brand, you need to be on social media to effectively grow your audience. Social media is how new customers learn about you, find out what you stand for, and use it to offer feedback or ask for support. 
If you're new to the concept or want to improve your social game, here are 10 tips you can use:
#1. Have a goal
Without a goal in mind, there is no point in being on social media. You need to know exactly what social can do for your brand and how you can leverage it to help your business goals. 
With that said, remember that social media may not turn into a revenue-generating machine, but it is a touchpoint for all potential customers. 
---
#2. Offer custom merch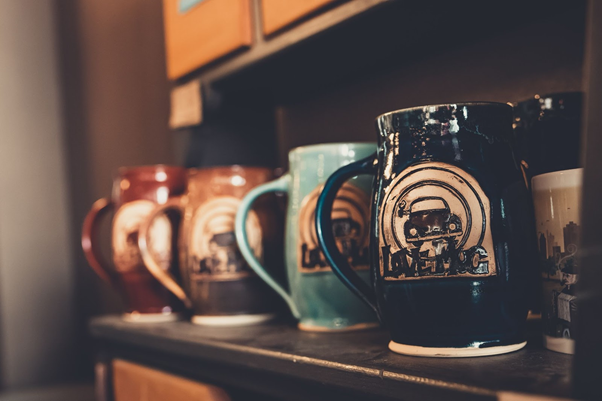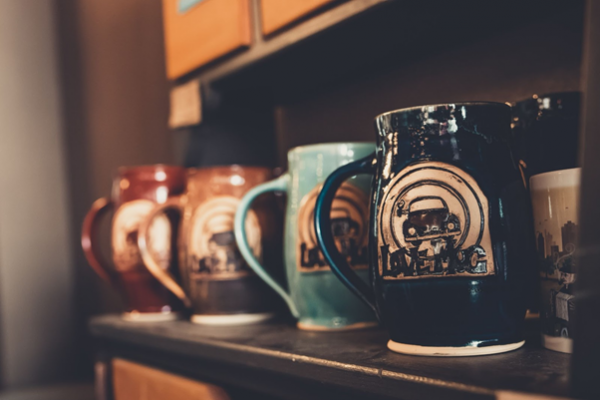 A lot of companies miss out on this golden opportunity. No matter what your goal is, you can stand out by offering custom merchandise. If you want to generate interest, you can do polls, quizzes, and contests and give away your merch. And with the help of print-on-demand services, you just have to create a design while they manufacture and ship the product for you. You can offer print-on-demand custom mugs, stationery, t-shirts, or socks. 
---
#3. Give them exclusive discounts
If your goal with social media is awareness and customer acquisition, you can run exclusive discounts for people that follow you online. This works out well because 71% of consumers believe they will get a better deal on the internet than in the physical shop. 
On Instagram and Facebook, you can also enable direct shopping so that your customers can make a purchase directly. 
---
#4. Automate what you can
Some platforms like Twitter require you to be posting 15-20 times a day. You can save yourself time and effort by automating through online social media automation tools. Other platforms may not be as easy to automate since you have to engage organically, but most platforms do have their own in-built scheduler that you can use. 
---
#5. Run targeted ads
Paid social media is a good way of getting in front of your target audience, especially if you're just starting out or you are in an extremely competitive space. Based on the kind of audience, you may want to try ads on LinkedIn, Facebook, Instagram, or Google. 
LinkedIn is the most expensive of the lot but can work well for B2B brands. It offers targeting capabilities that other platforms do not. 
---
#6. Measure against your goals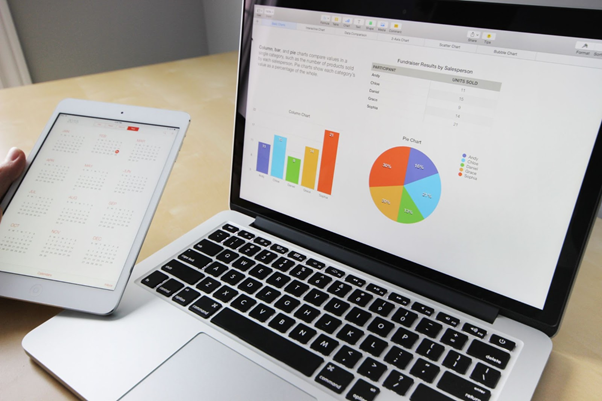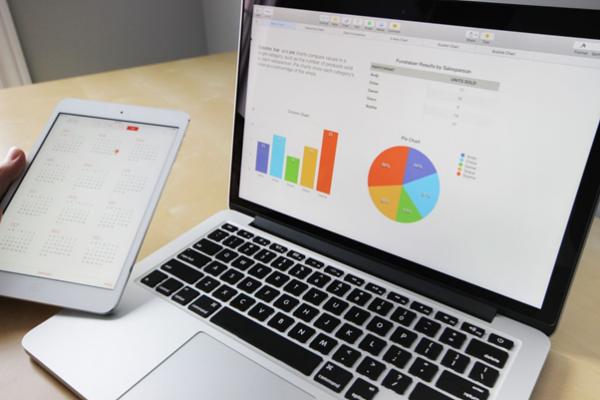 Start measuring engagement per post, monthly engagement rates, and traffic to your website. If you have specific goals like getting more people to click on a link, you can track that as well.
Always have a macro goal like increasing engagement, adding more followers for your overall strategy, and a micro goal per post or every week. These analytics can be obtained on automation tools so that you can have an overview of all your data in one place. 
---
#7. Try to keep up with the trends
Your social media should be run by someone that lives and breathes social. Whenever a new trend comes up, hop on it and create content on the go. Scheduled content will only get you so far. When you create content based on what's going viral, you have a better chance at reaching out to more people and increasing your engagement.
---
#8. Be open to all platforms
As a B2B brand, you might believe that your target audience isn't on Facebook, but you would be wrong. Facebook is still used by professionals, and several B2B companies have successfully acquired new leads through Facebook. 
You should also be open to trying new platforms like TikTok. Short-form content is now being tested on all platforms. Instagram has Reels, Facebook has Reels, and Short Videos and YouTube has Shorted. 
---
#9. Invest in exclusive content
The brands that do really well on social are the ones that invest in creating content for social media. It isn't a distribution platform but a platform that engages its potential users. So instead of thinking about how to promote a blog on Reddit. Think about what works well on Reddit and create content for the platform, not the other way round. 
---
#10. Do something radical
Throw out the social media playbook and do something radical. Innovative uses of existing features, a funny, creative, friendly fire between brands can get people hooked. Start thinking about what you would like your favorite brands to do and brainstorm on ways you can stand out. 
---
Final thoughts
There is no formula to growing organically on social media. You have to figure out what works well for your brand and rinse and repeat. Remember to run experiments and measure everything you do so that you can make informed decisions.