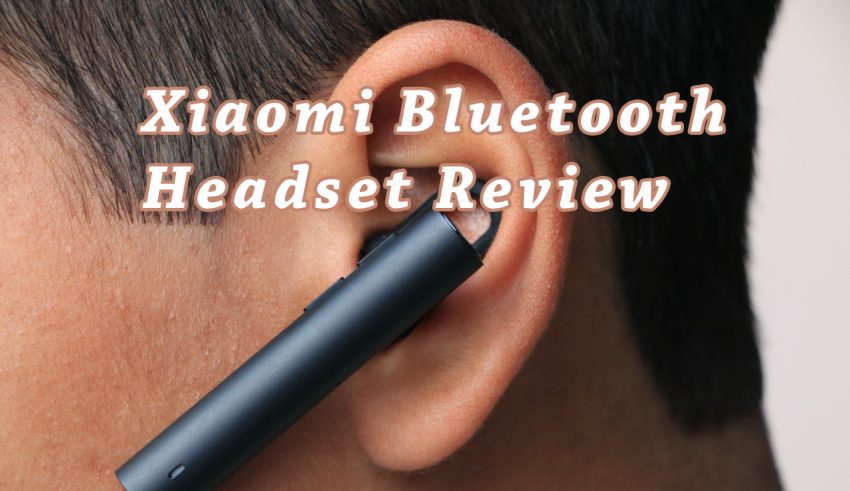 Let's admit it, most of us prefer not to take our phones out of the pocket to attend calls. Though there are many Bluetooth devices on the market that can solve this problem for us busy folk, there aren't any that are stylish as well as functional at the same time.
That was until Xiaomi released the Xiaomi Mi LYEJ02LM Bluetooth Headset. At least that's what I thought until I actually used the headset.
The headset arrived in a small white box with the Xiaomi logo at the center. They say don't judge a book by its cover but, it was hard not to do that because the box felt flimsy and the headset could have been easily damaged during transit.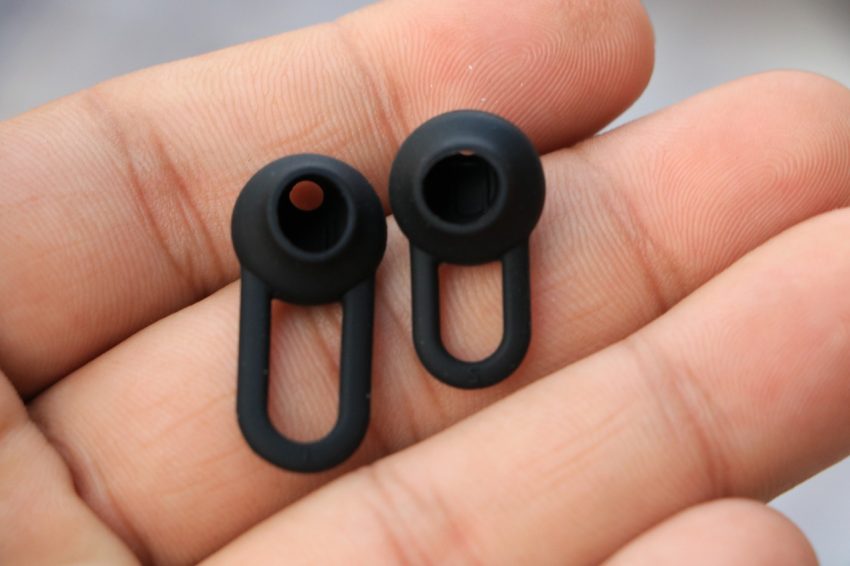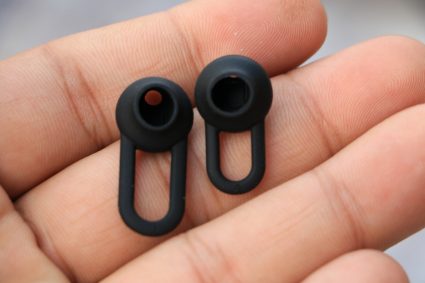 The package had the essential accessories – user guide, USB cable, and 2 extra earbud tips. When I first saw the Mi LYEJ02LM Bluetooth Headset I was worried if it would securely fit in my ear without falling off easily. After using it for 5 days, I realized that I was right. The hook on the earbud tip was irritating most of the time and it didn't securely fit in my ear.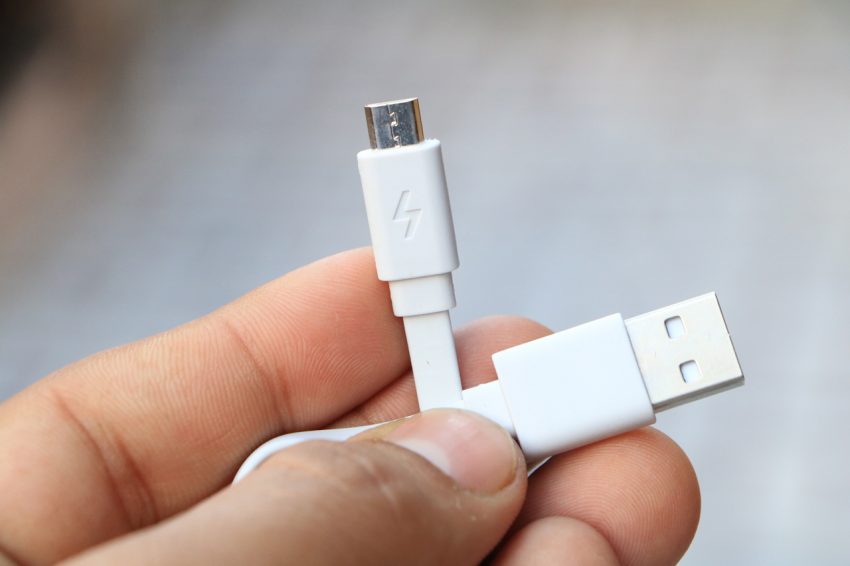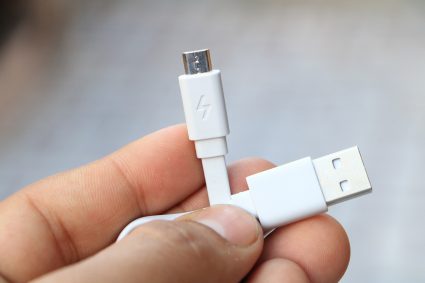 The audio output is poor at this price point. I couldn't hear the other person vividly while making calls and the songs weren't crisp either. I also experienced many call drops and disturbances while using this Bluetooth headset. It was quite difficult to pair with my smartphone as well.
FEATURES 
Xiaomi Mi LYEJ02LM Bluetooth Headset has a few features loaded into its compact structure. It has a circular button on the top that can be used to accept and reject phone calls. The button is quite unresponsive at times.
This Bluetooth headset also has two rocker buttons on the side. These rockers have multiple functions such as answering calls, rejecting calls, changing songs, adjusting the volume, making conference calls, and redialing the last called number. But, it was difficult to get used to these functions.
This Bluetooth headset had a battery life of approximately 5 hours and it took me a little more than 2 hours to charge it to completion.
Also Check: PT-390 Bluetooth Wireless Speaker Review, Price & More
DESIGN 
The Xiaomi Mi LYEJ02LM Bluetooth Headset has a sleek design, but it doesn't fit securely in the ear. At only 7 grams, it is a lightweight and compact audio gear. This proved to be a disadvantage as it was hard to locate the headset at times when I left it at a particular place. This Bluetooth headset is available in 2 colors – white and black.
COMPARISON
Xiaomi Mi LYEJ02LM Bluetooth Headset's closest rival is the Syska LB300. Based on the features and design alone, I would opt for the Syska LB300 any day.
The Syska LB300 has a 1-year manufacturer warranty and has a stylish design as well. It is not easy to misplace and the audio quality is brilliant. I did not experience any call drops or even disturbances while using the Syska LB300.
PRICING
The Xiaomi Mi LYEJ02LM Bluetooth Headset will set you back by $10.99.
WHERE CAN YOU BUY IT?
You can buy the Xiaomi Mi LYEJ02LM Bluetooth Headset at Gear Best.
VERDICT
If you're a fan of the compact electronic audio gear that is sleek, and lightweight, then look no further. Xiaomi Mi LYEJ02LM Bluetooth Headset is the apt headset for you.
But, if you want a Bluetooth that functions well, I would recommend not opting for this one.
My rating for Xiaomi Mi LYEJ02LM Bluetooth Headset: 2.5/5
Video Review