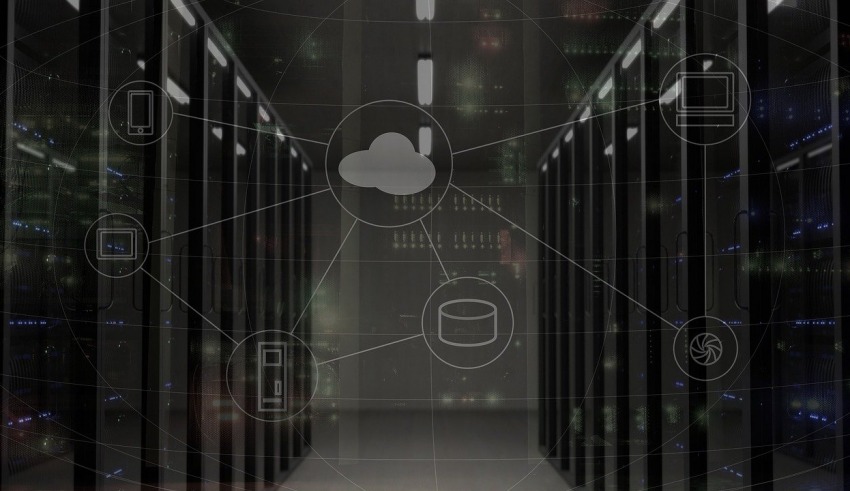 Businesses of all sizes need servers that work for them, providing the right performance potential and cost-effectiveness to justify their use and deliver benefits in the long term.
Choosing the right server solution can be challenging given how many options there are to weigh up, so here are just a few ways to narrow down your selection, and some key considerations to keep in mind as you start your search.
Assess your needs
First and foremost, you need to establish what you will be using your server to achieve, so that you know what kind of solution you should be looking for to generate growth.
You may want a server solely to house mission-critical data for internal use, or one which is able to host your website and keep a record of customer contact details and transactions.
You may want a server that allows remote workers to collaborate with on-premises colleagues or one which acts as a backup so that data can be recovered in the aftermath of an outage or security breach.
Whatever your unique needs might be, make sure you know and understand them thoroughly, to guide your next steps.
---
Scrutinize the software
Server software choice is just as important as the hardware that powers it, and this applies not only to the OS and database system, but also tools that offer performance tuning in SQL like SentryOne.
The software setup of your server will determine what it can do and how quickly it can do it, which is why you should put just as much thought into the maintenance and upkeep as you do into the initial selection.
---
Compare on-site server operation to cloud hosting
This is perhaps the most important choice to make when selecting a server solution for your organization, and it is not as straightforward as it might seem.
Running server hardware locally has the advantage of giving you total, direct control over the hardware and software, but you will need to cover the cost of the equipment, the upkeep, and of course the staffing requirements involved in managing all of this effectively.
A cloud-based service lets you take a comparatively hands-off approach to the administration side of the equation, and also lets you avoid having to pay significant upfront costs, in exchange for an ongoing subscription to the solution of your choice.
Complications may arise if you eventually decide to migrate to a different provider's infrastructure, but this is one of the few downsides of jumping onboard this particular technological bandwagon.
---
Know your budget
Last but not least, you can guarantee a smoother decision-making process when selecting server solutions for your business if you have a clear budget in mind before you begin comparing packages.
Whether your monthly budget is a few hundred dollars or several thousand, being able to use this as a yardstick to measure the appeal of prospective server options will save you a lot of time.
If in doubt, see what solutions similarly sized rivals have adopted and used this as a template to inform your own choices.