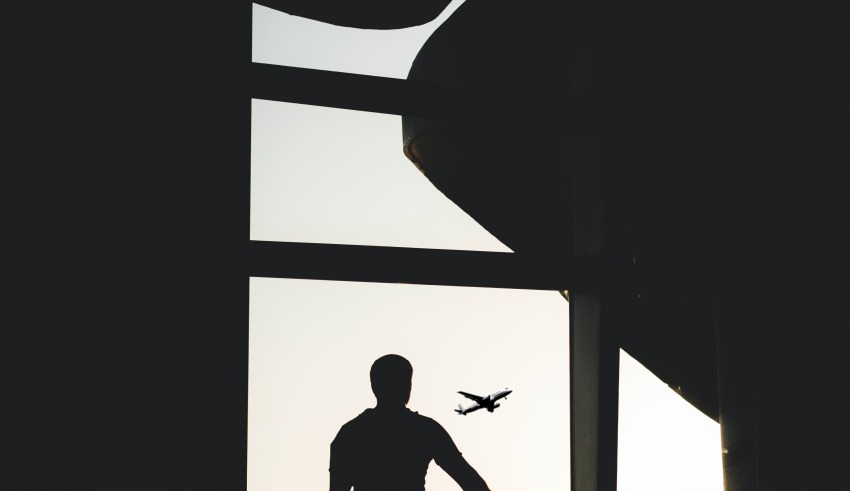 Tourism contributes hugely to climate change. Figures promoted by the UN World Tourism Organisation highlight the scale of the problem; by 2030, tourism is set to be responsible for 5.3% of all carbon emissions globally, up from 5% in 2016. As a result, tourists and travel companies have a huge role to play in fighting back against the creep of climate change and creating a more breathable and equal world for all.
Individual travelers can absolutely make a difference, and that starts with the most polluting part of any trip – travel.
Flying eco
Short-haul electric air travel is on the way, but it's some way off – and might never account for long haul. As a result, finding ways to 'green' a flight is important. There are three elements that create waste in flight – emissions, excess waste, and logistics. Being aware of this before traveling, and creating your own carbon awareness, will help to minimize these factors. One powerful way to achieve this is through carbon offsetting.
As Nature.com outlines, this isn't a cure-all, but it is a very helpful way to support disadvantaged people and to help repopulate natural areas in exchange for flying. On your next flight, go for a low-fuel option, and purchase carbon offsetting – it will make a difference.
Picking the right hotel
Hotels are a major source of waste related to climate action. Water is one of the resources most taken for granted by hotels, and they also contribute to emissions through the use of air conditioning, or heating, and through harsh chemical detergents and mass-scale washing and cleaning.
One way to ensure that you pick hotels doing their bit for the environment is through programs like the Green Key label which, according to The New York Times, is one of many certifications offered by eco-groups globally to sustainable hotels. Not all initiatives are the same, however, so do your research ahead of time to ensure that you're picking a reliable grouping.
Making small changes
There's a lot that you can do in day-to-day life to improve your impact on the environment, and when travelling ,you should take that into account too. It can be easy to get wrapped up in travels and start living in a non-conscious, rather than actively conscious manner.
Minimize your usage of plastics, especially single use; reuse bottles where safe water drinking sources are available; help out in your hotel room by not reusing towels or asking for cleaning every few days. Chipping away at the climate crisis in this fashion helps to build resilient attitudes towards climate change, and with others taking the same action, will lead to a concerted change.
Together, travelers can make their vacations eco-friendly, not actively detrimental. The key is to live in a conscious manner, where you consider your impact at every turn. That's true whether you're just taking off, or settling down in the hotel.