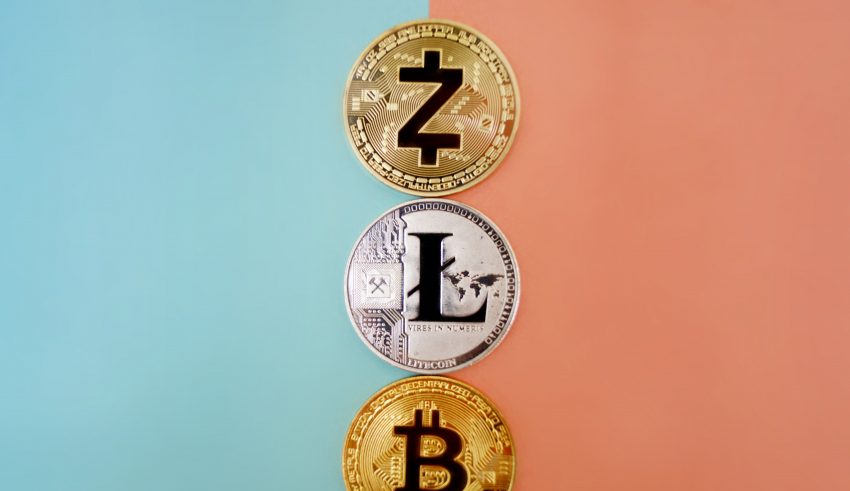 Bitcoin to Litecoin exchanges are very popular as the world enters 2021 for various reasons. The main reason is that these coins have significantly risen in value. This rise in value can be attributed to many things, but there is certainly a lot of wealth that can be made from BTC and LTC. Many people are learning how to get their hands on these crypto coins. It is not that hard because there are so many ways to buy and earn cryptocurrency.
Go To a Popular Exchange
There are many cryptocurrency exchanges on the internet that are highly reputable. They offer traders a way to make exchanges quickly on a secure platform. Examples are Coinbase, Kraken, and Gemini. Among these, Coinbase is the most well known. While these platforms have name recognition, they have a few disadvantages.
First, platforms like Coinbase require users to set up an account. Many people do not want to set up accounts because they value their privacy. Also, many of these exchanges have been hacked or unexpectedly go offline as Coinbase did recently. Users must take the good with the bad and measure the pros and cons before making a decision.
Peer-to-Peer Transactions
Peer-to-peer trades are one-on-one interactions between traders in which cryptocurrencies are exchanged. This trading method is gaining popularity because it allows building connections with other traders whilst cutting out the middleman. However, the disadvantages are low trading volume, low demand, and longer trading times.
Work for Cryptocurrency
Another popular way to earn cryptocurrency is to work for it. This method is very popular among freelancers and entrepreneurs with skills that are in high demand. Earning cryptocurrency as a salary is easier than creating investment strategies and trading on markets. People only have to work and earn the same way as it works with their native currencies.
Hire Someone to Buy and Sell for You
Many people do not have time to make investment strategies, set up accounts, and monitor changes in the market. That is why they hire trading firms. These firms work the same way as stock brokerages, except they handle cryptocurrencies instead of shares. A crypto trading firm can manage cryptocurrency portfolios on behalf of its customers so that they can focus on other things. The problem with these firms is that they can charge high fees. It can also be like having to deal with another middleman.
Godex: A Revolutionary Alternative
There are numerous ways to buy these cryptocurrencies, and some of them are much better alternatives than those listed above. Godex is one such option. This platform allows customers to buy and sell Bitcoin, Litecoin, and other cryptocurrencies on a secure exchange without having to register an account.
It is a fast platform that processes transactions in minutes, and it uses the latest security protocols. Registered and unregistered traders can make trades safely and securely. Customers do not have to worry about exchange rates changing mid-trade because they are fixed. Finally, Godex provides all users with up to the minute information on nearly every cryptocurrency in existence.
Godex is rapidly becoming one of the top names in the crypto industry with good reason. Its top of the line services and outstanding customer support is allowing them to carve out a big name for themselves. Compared to competitors, Godex stands out like a shining beacon. Since no account is needed, traders have nothing to lose by giving them a try.