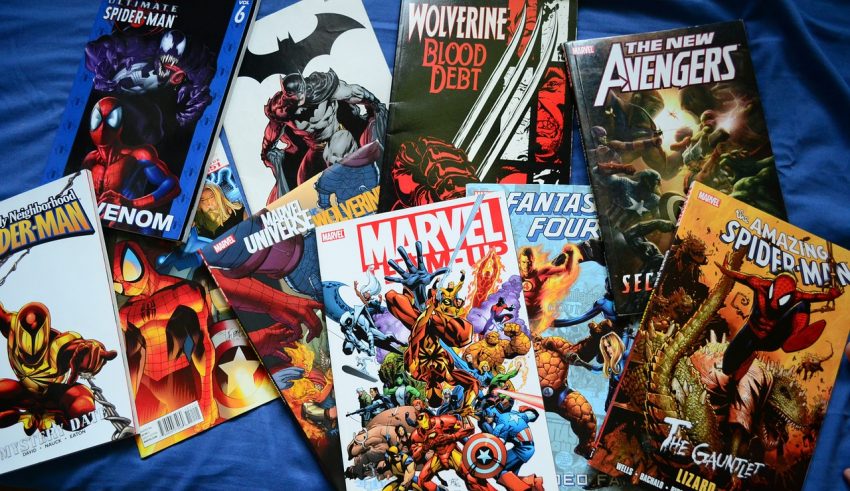 Unless you are living under a rock, you already know Marvel is on a high point with all its eagerly awaited movies releasing this year and the next. Captain Marvel dropped a few weeks earlier, and it has already blown the minds of the viewers. Now, Marvel fans can't wait to see her Avengers: Endgame, kicking the ass of Thanos.
Although Marvel maintains super secrecy about the details of its upcoming movies and shows, fans are bound to go digging and unearth some juicy details about their favourite superhero movies. Already, some movies are lined up for 2020 and 2021, and we bring to you all the details available at this point. Although we'll try to stay off spoilers as much as possible, it is our job to give you a spoiler alert before you read on.
Check out a list of all upcoming Marvel movies where you will get to know your favourite superheroes and learn more about the ones you don't know yet.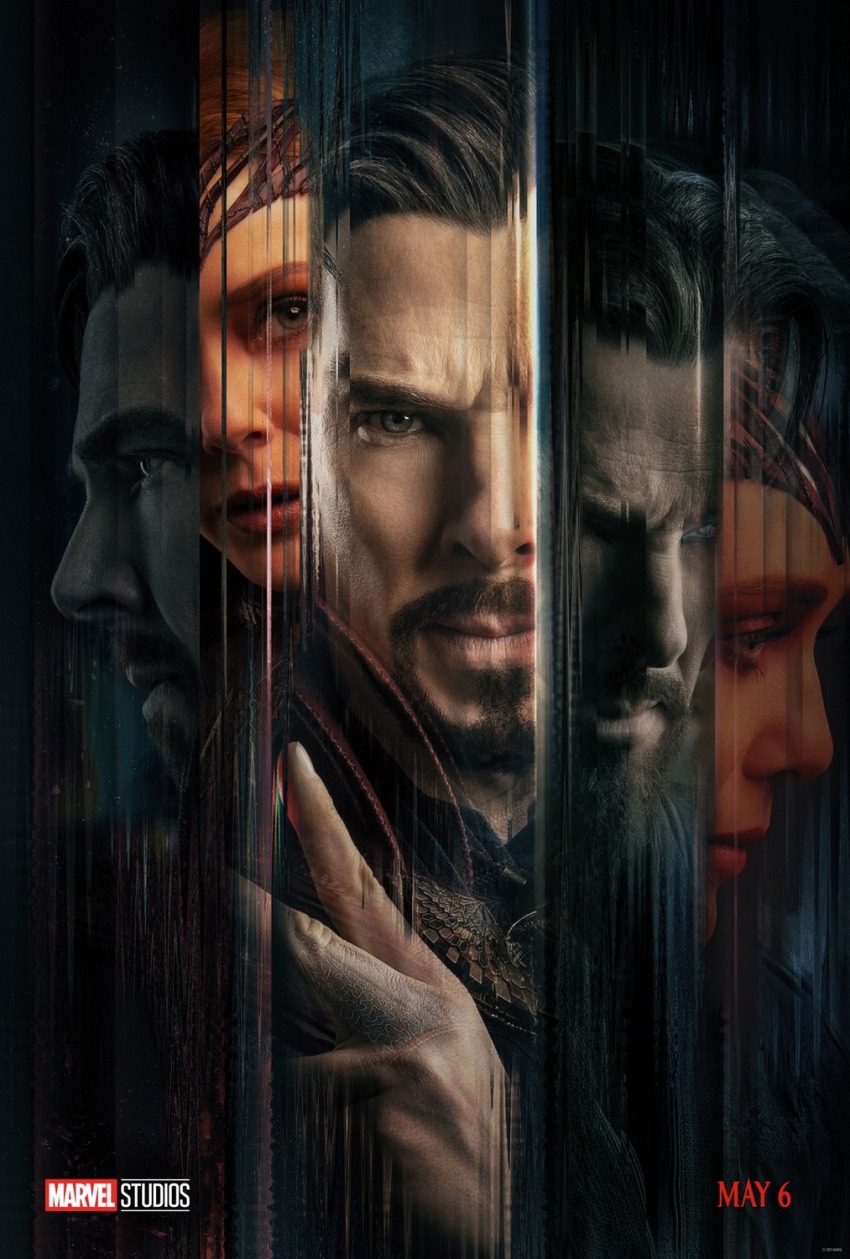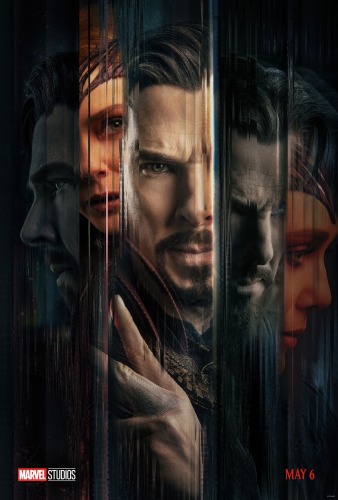 Cast – Benedict Cumberbatch, Elizabeth Olsen, Rachel McAdams
Producers – Kevin Feige
Release Expected May 6, 2022
---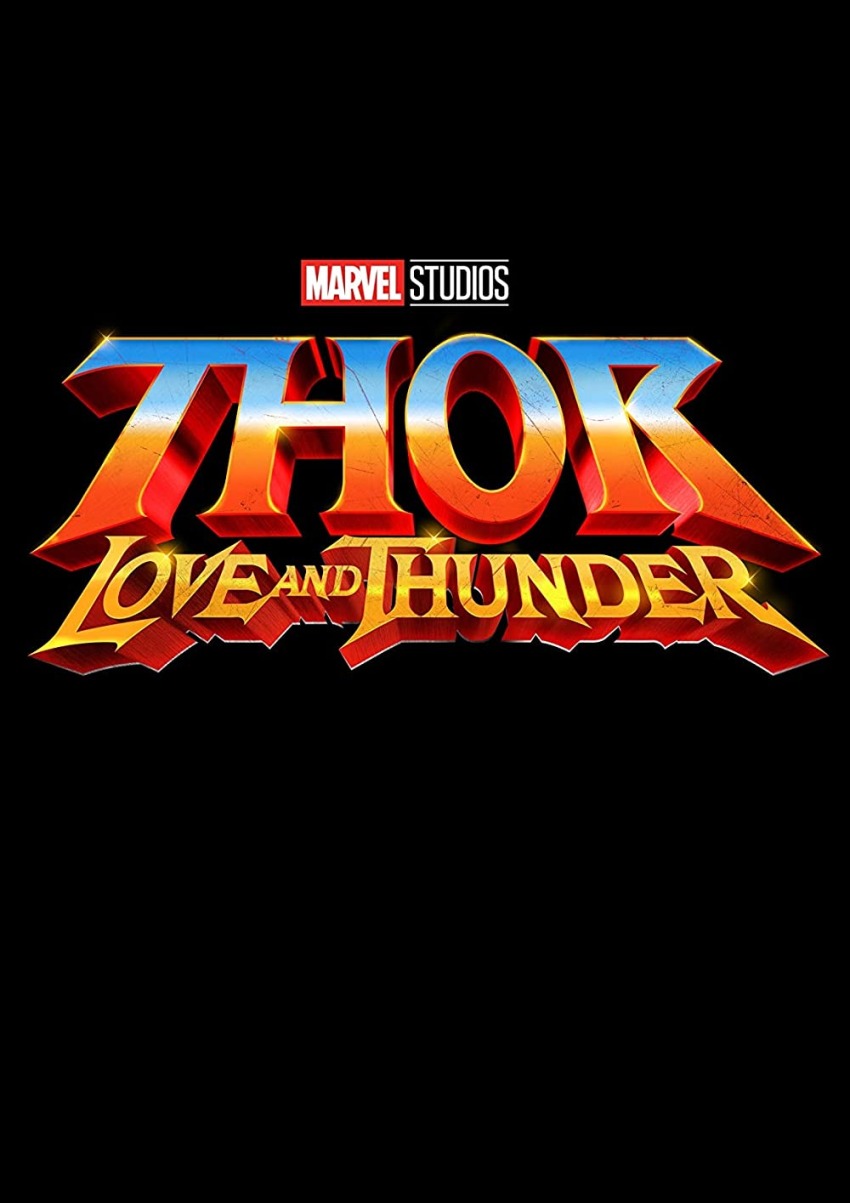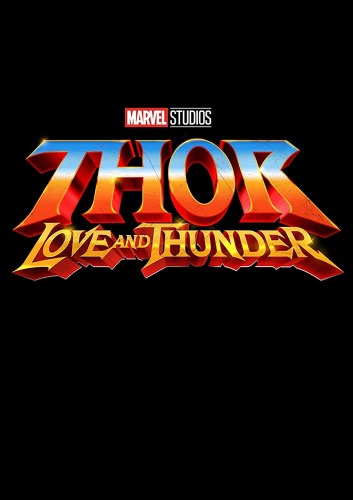 Taika Waititi
Cast – Taika Waititi Natalie Portman, Matt Damon
Producers – Kevin Feige
Release Expected July 8, 2022
---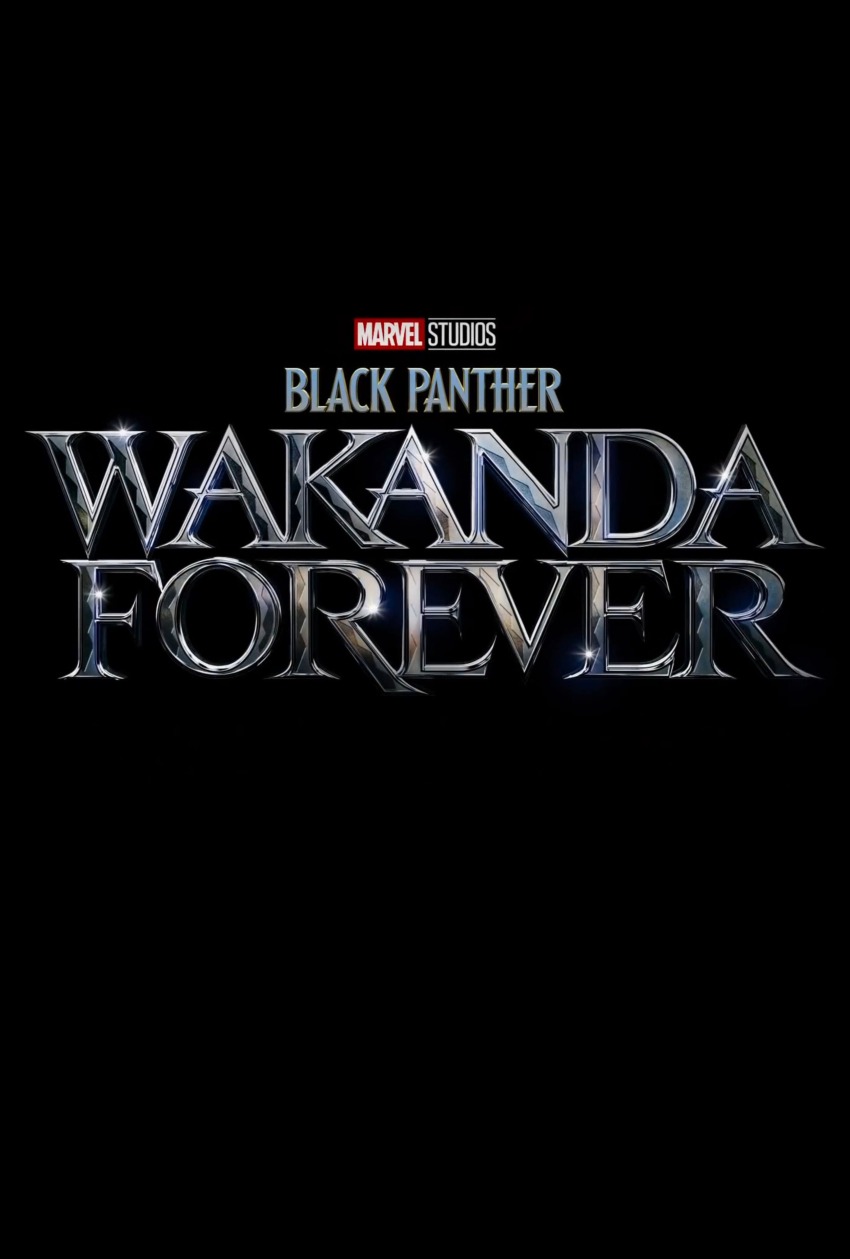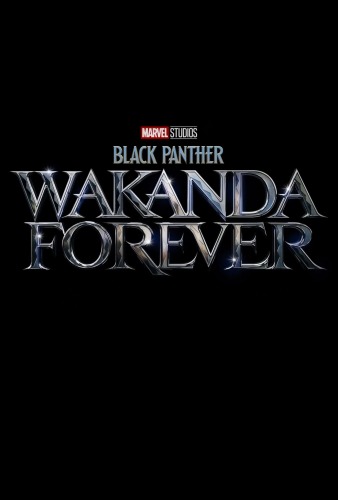 Ryan Coogler
Cast -Letitia Wright, Martin Freeman, Lupita Nyong'o
Producer –Kevin Feige
Release Expected November 11, 2022
---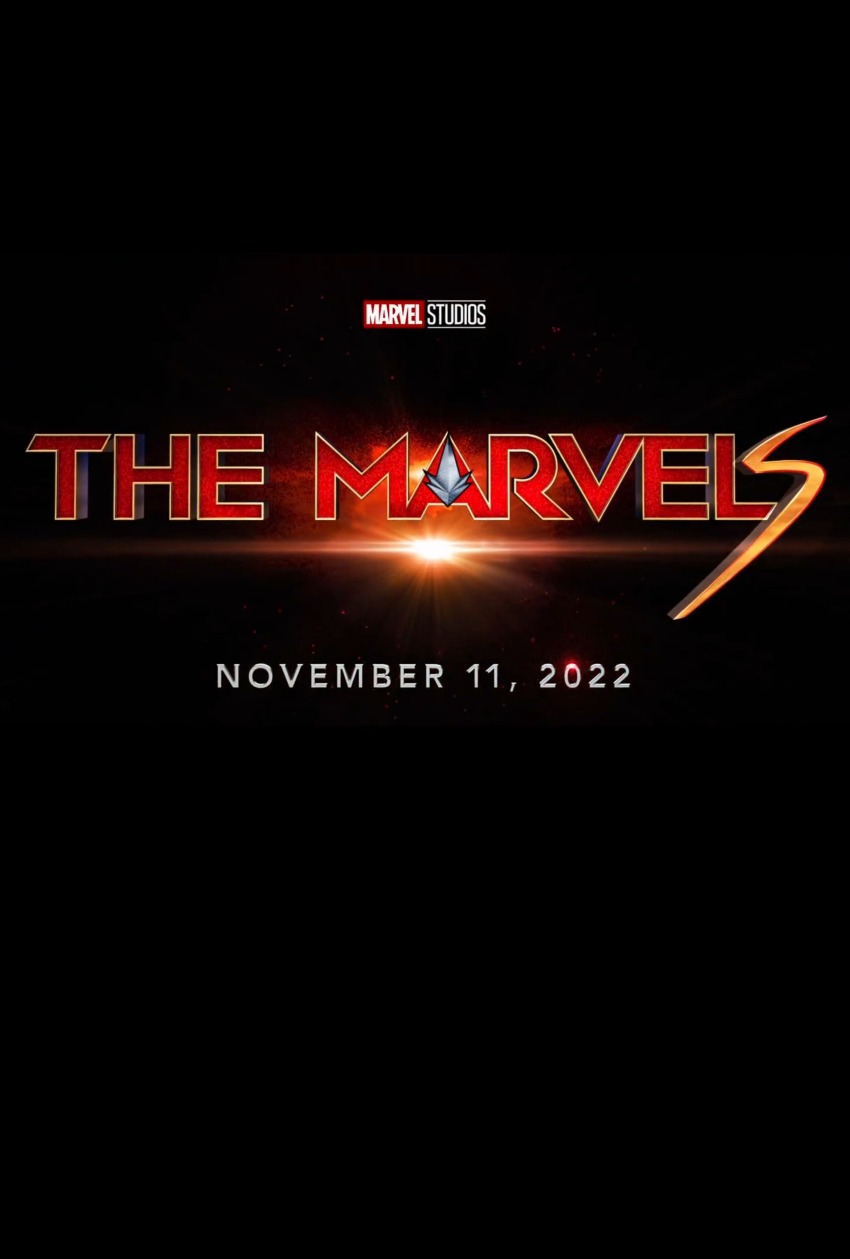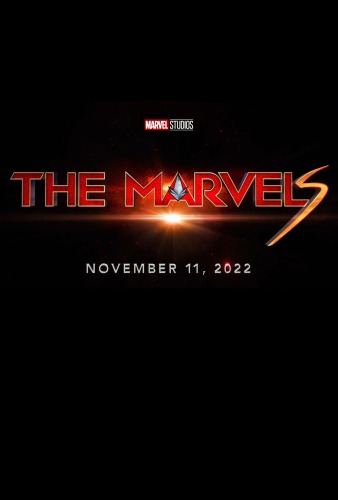 Cast – Brie Larson, Samuel L. Jackson, Zawe Ashton
Producer – Kevin Feige
Release Expected  17 February 2023
---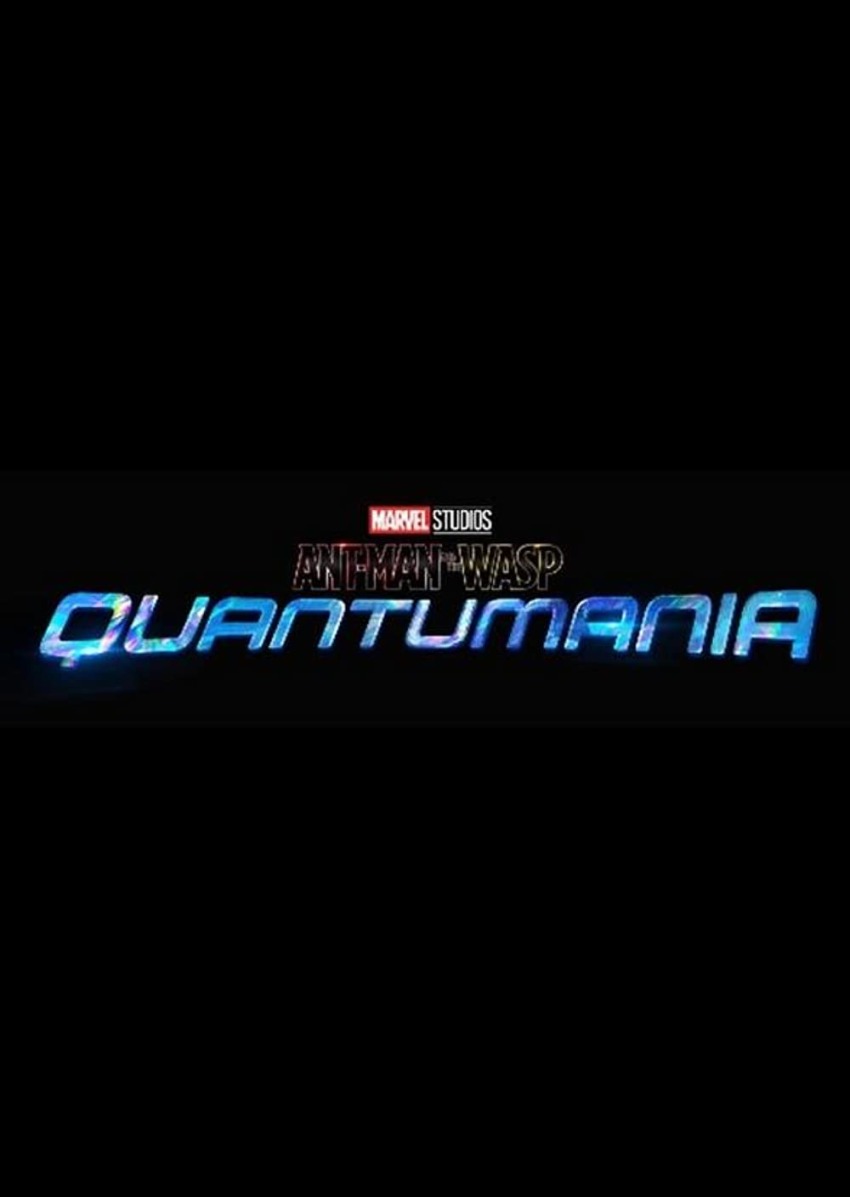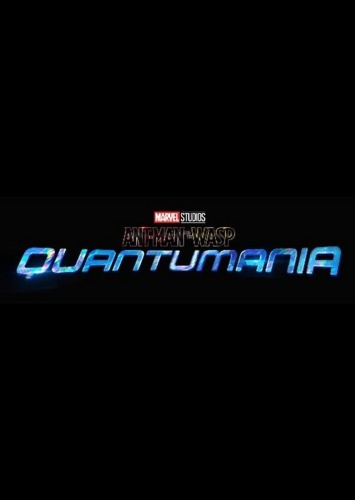 Cast – Evangeline Lilly, Paul Rudd, Bill Murray
Producer –  Kevin Feige
Release Expected  July 28, 2023
---
Guardians of the Galaxy Vol. 3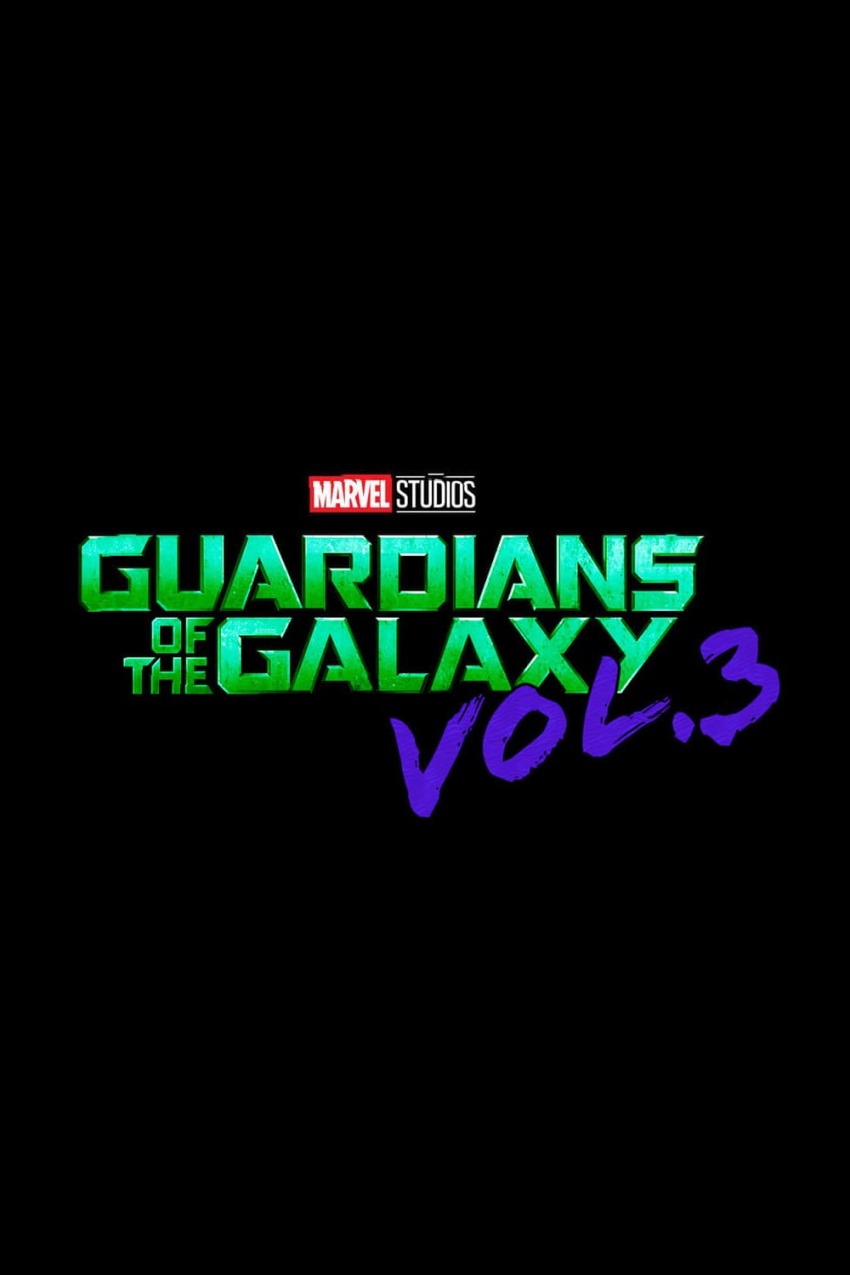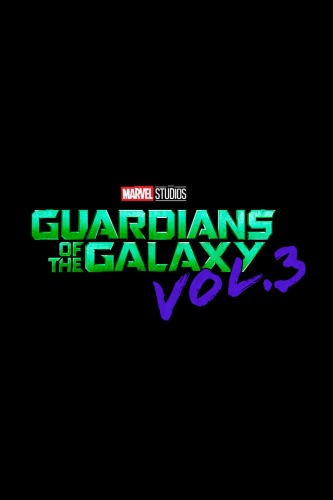 James Gunn
Cast – Bradley Cooper , Karen Gillan, Elizabeth Debicki
Producer – Kevin Feige
Release Expected May 5, 2023
---
Spider-Man  Across the Spider-Verse – Part One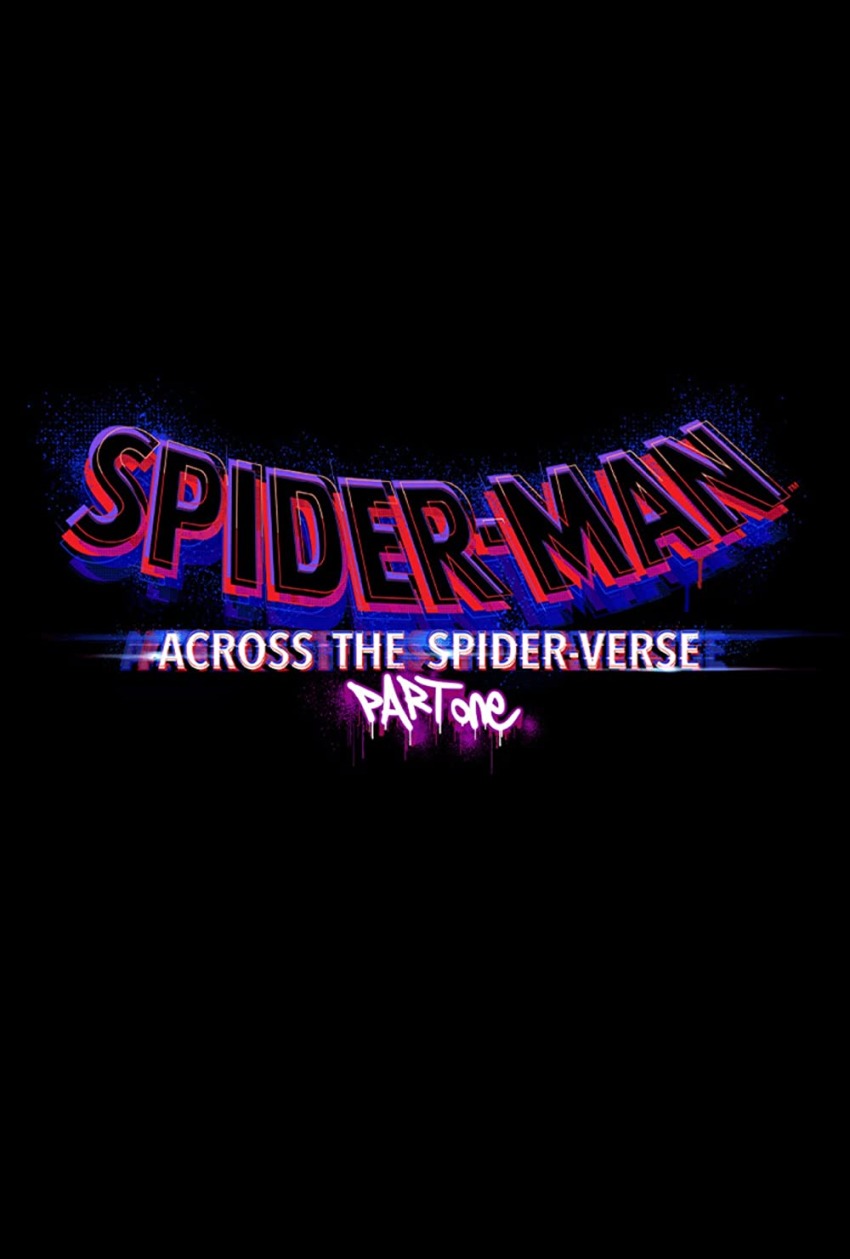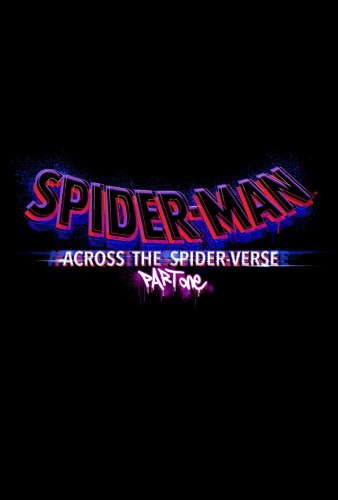 Joaquim Dos Santos, lKemp Powers, Justin K. Thompson
Cast -Shameik Moore Hailee Steinfeld , Oscar Isaac
Producers – 

Amy Pascal, Avi Arad, Phil Lord, Chris Miller, Christina Steinberg
Release Expected  October 7, 2022
---
Morbius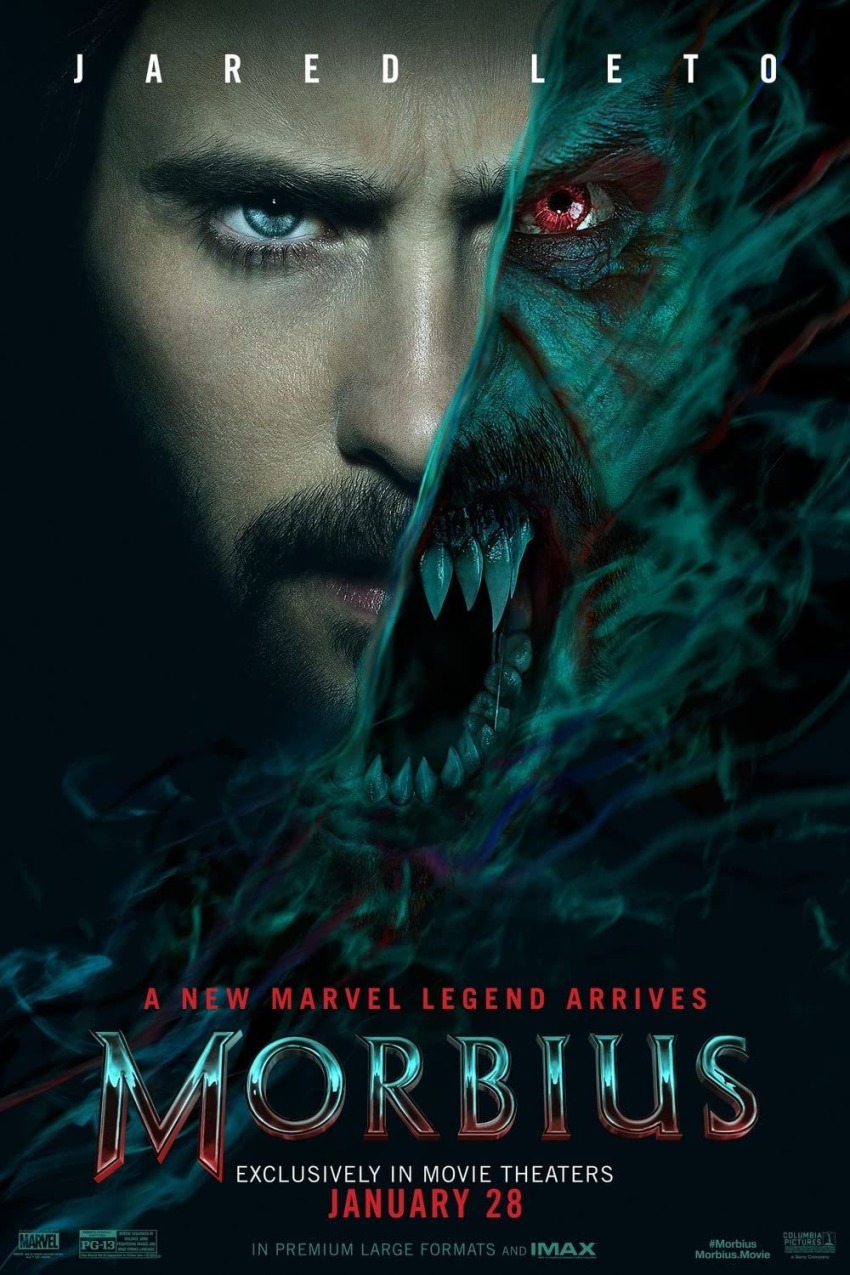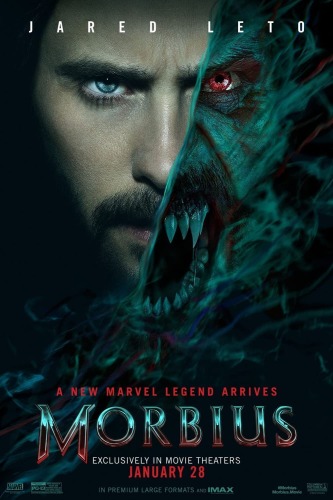 Daniel Espinosa
Cast -Michael Keaton, Jared Leto, Adria Arjona
Producers: 

Avi Arad, Lucas Foster, Matt Tolmach, Эмма Ладбрук  
Releases April 1, 2022
---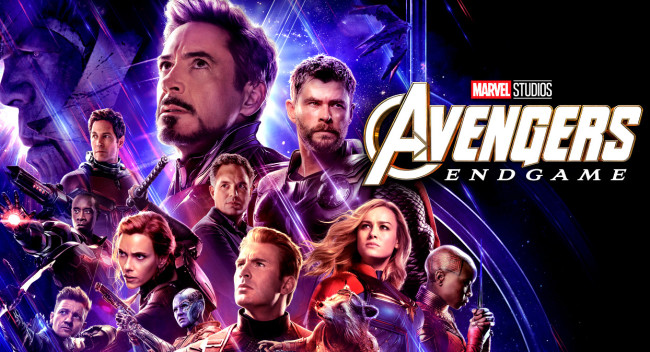 Watch Trailer:
Dropping on April 24, 2019, Avengers: Endgame is the continuation of Avengers: Infinity War. If you've watched the movie, you know that it ended on a grip note, with Thanos wiping off half the universe with his Infinity Stones, taking some of the Avengers heroes as well, like Spider Man, Doctor Strange, Black Panther, Scarlet Witch, and many more. Now, it remains to be seen how the rest of the Avengers, along with Captain Marvel, undo Thanos' snap and defeat him.
The trailer begins with Tony Stark contacting Pepper Potts from space, where he is stuck with no sustenance and barely any oxygen. The remaining Avengers are wracking their brains to get a way around this mess. Several fan theories are floating around as to how Thanos can be defeated, but you have to wait and watch the movie to witness the epic showdown that was being hinted at for so many years and in so many Marvel movies.
---


Watch Trailer:
The next Spider Man movie is coming on July 5, 2019, and is supposed to continue on with Peter Parker's life as Spider Man. The details, already out, show that Peter is back at his high school and on a Europe trip to spend some time with MJ. However, his plans are changed when Nick Fury shows up, not to mention some otherworldly monsters are in tow. Mysterio, played by Jake Gyllenhaal, makes his MCU debut and is shown fighting some monsters in a trailer.
This movie will begin MCU's Phase 4, post Avengers: Endgame. There is bound to be some repercussions from Thanos' snap that you will get to see in this movie. So, if you are wondering what a world in the Marvel Universe will be after Endgame, this is the movie to watch. The comforting thing here is that Nick Fury will return at the helm of Avengers missions.
---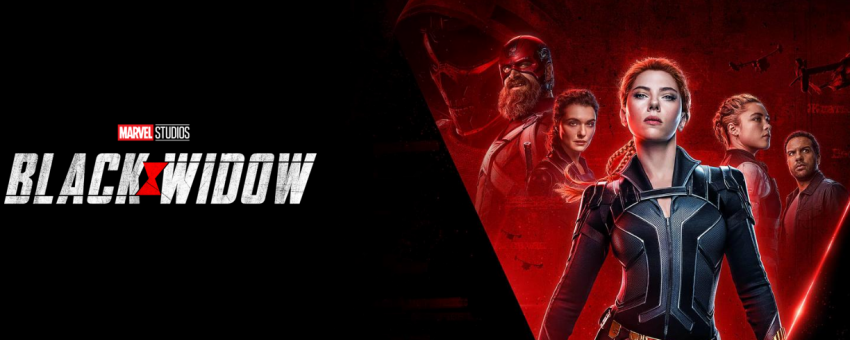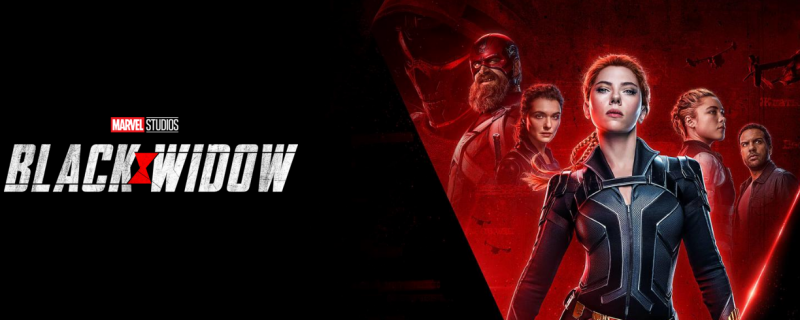 Watch Trailer:
Beyond Spider Man: Far From Home, most of what we know about MCU's upcoming movies is based on guesses and speculation. Marvel has reserved nine release dates without revealing the movies, so you can guess as well as us what they might be. Here, we think that Black Widow is the next one, set to be released on May 1, 2020. It is still not clear whether the Black Widow movie will be set in her past or in her life as a part of the Avengers.
Natasha Romanoff is one such character whose history has always been kept sketchy in the movies. We only know things about her life through flashbacks and disjointed anecdotes. Her connection with Clint Barton, her stint as a Russian spy, and her journey from there to here, are all left to be explored. In Marvel's TV series Agent Carter, Captain America's friend Peggy Carter, is hinted at having some connection with Russian agents. That would be an interesting angle to explore in the Black Widow movie.
---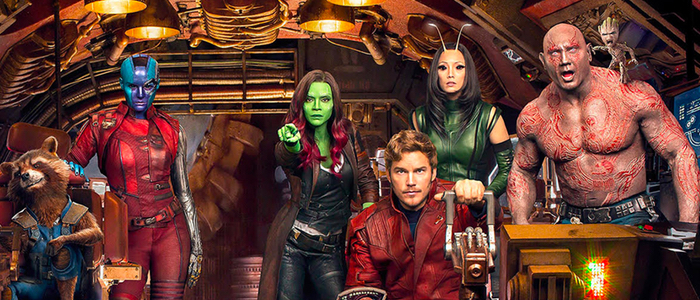 This movie has been stuck in a production break, so it can be released as soon as 2020 or as late as 2022. James Gunn is working on the script and direction, after being fired for a brief time period. It is still unclear whether Guardians of the Galaxy Volume 3 will be set in a post Endgame world or before that. The previous two GotG movies maintained strong continuity, so we are expecting this movie's plot to be in tandem with the other ongoing events in the MCU.
As we know, most of the Guardians disintegrated after Thanos' snap, including Star Lord, Groot, Mantis, and Drax, not to mention Gamora being sacrificed by Thanos. So, announcement of Volume 3 gives us hope that they might return in Avengers: Endgame. The new movie might deal with events after Yondu's death and how the Guardians are given the Benatar.
---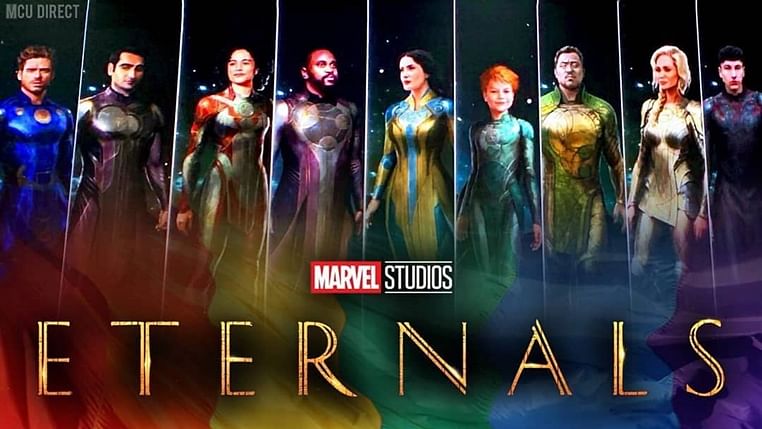 Marvel had announced a movie based on the Eternals comic book back in 2018, and it is said to have Chloe Zhao as the director. It will be based on Jack Kirby's superheroes, the Eternals, who are a race of extremely powerful proto-humans created by the Celestials to harness "cosmic energy". The Celestials are among the oldest creatures in the universe, assumed to be even related to Thanos due to their colonization of Titan.
With this movie, the Marvel Cinematic Universe will expand further and many connections among the different planets will be revealed. Some of the details that have been revealed say that Peter Quill's father Ego was a Celestial. So you might see some of your known characters in this movie. Unconfirmed reports say that the Eternals movie will be based on Sersi, who has powers of immortality, flight, strength, and molecular manipulation.
---
Black Panther 2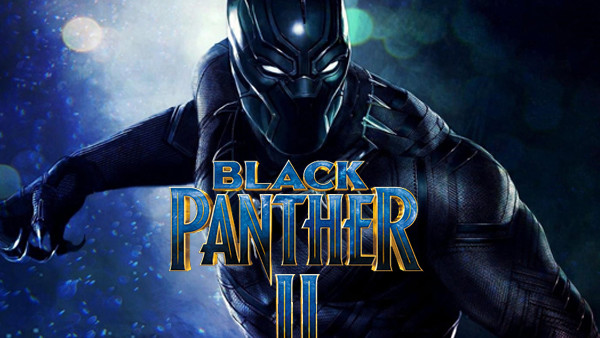 Black Panther 2, assumed to be released in 2020, is highly dependent on the outcome of Avengers: Endgame, as most of Wakandans now stand disintegrated by Thanos. Director Ryan Coogler has shown inclination towards the women of Wakanda, so we wouldn't be surprised if this movie explores that angle. Assuming T'Challa is brought back by the Avengers, this movie will deal with his decision to share Wakanda's power with the rest of the world.
It remains to be seen how M'Baku fits into this plot and whether he helps the king or chooses to oppose him. T'Challa's popularity with the fans and the first Black Panther movie's raging success ensures that we will see more of these characters in the future. It also remains to be seen how the Wakandans develop relationships with the rest of the Avengers and how they integrate with the world of the other films.
---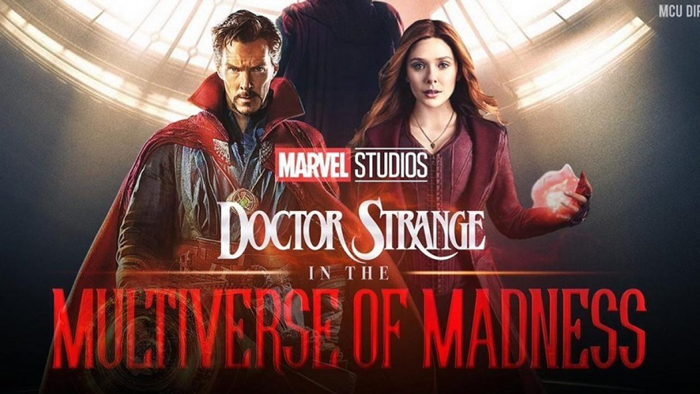 The first Doctor Strange movie ended with a hint towards Mordo's intention of claiming all the magic for himself. New reports say that the Doctor Strange sequel will be directed by Scott Derrickson and will release in 2012. It will probably set up Mordo as Steven Strange's antagonist and as fights another battle after the events of Endgame.
Currently, Steven Strange is in a state of disintegration, owing to Thanos. So, it is instrumental for him to return before this movie releases. The Mystic Realm has been majorly unexplored in the MCU and this movie will give us more insight into Doctor Strange's powers and his world of magic. Another possibility can be the introduction of Doctor Doom in this movie, which will give Marvel fans another reason to cheer.
---


Based on the Marvel comic book, The Hands of Shang-Chi: Master of Kung-Fu, this movie will be based on Shang-Chi, the son of villain Fu Manchu. According to the comics, Shang-Chi uses martial arts to fight against his father and other villains. It has also been speculated that Shang-Chi's father may turn out to be the elusive Mandarin, previously shown in the Iron Man 3 movie.
The idea of the Ten Rings, first teased in Iron Man, can be brought back with this movie, which might prove to be the next big thing after the Infinity Stones. The movie is expected to release in 2022 and its director is reportedly Destin Daniel Cretton. Shang-Chi has the capability to become an international superhero and join the gang of Marvel superheroes, the idea of which will take off with this film.
---
Apart from these upcoming movies, Marvel may bring back some of its favourite superheroes, like Ant Man and Captain Marvel, in its future movies. It is a high possibility that these sequels will come to fruition. Marvel has also come up with some really good TV shows and web series, like The Defenders, The Punisher, Agents of S.H.I.E.L.D., Daredevil, etc. As you gear up for Avengers: Endgame, you can check out some of these shows to acquaint yourself better with the Marvel world.