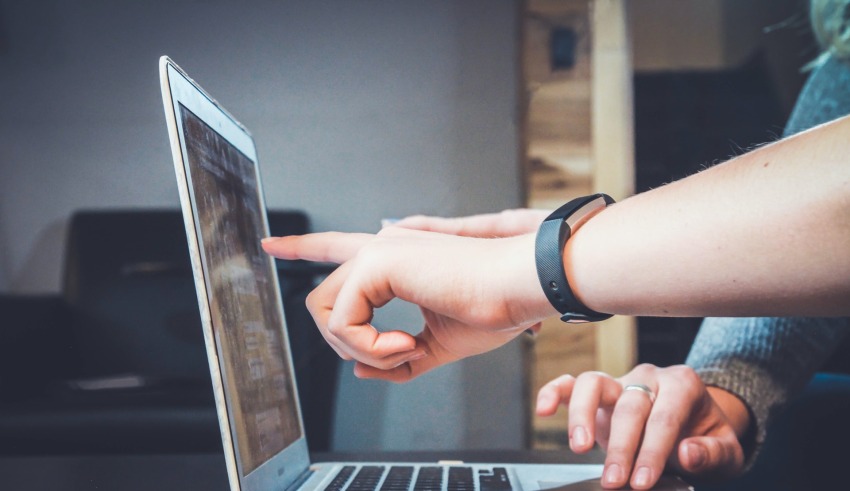 Transactions are what makes the business world tick. Companies sell their products, sell their assets, and oftentimes do deals with other businesses in the same industries. Those kinds of deals are associated with a lot of paperwork, a due diligence process, and even a post-merger integration. What is a virtual data room and how can it provide value to those processes?
Virtual data rooms are spaces designed to help with those operations, but what kinds of features should they have to make the life of the dealmakers immediately better?
Usability
A virtual data room is a useless tool if it cannot be utilized correctly. Coworkers, partners, and everyone involved in the business operation needs to be acquainted with the tools that can be found inside. Is the staff of your company technically literate, or would they need additional training to use the new solution?
The virtual data room services should also be created in such a way that enables even the most digitally apprehensive business people to benefit from them. Its interface should enable collaboration rather than be another obstacle during a deal.
Shareability
If the tool is deemed useful by the company and your coworkers, the features of the virtual data room should have the ability to share the necessary documents. Giving permission to selected individuals accelerates the whole process, and gives the necessary workers the tools they need to fulfil their work-related duties.
Also, if the documents are all prepared within the virtual data room, they can be shared with the other side of the deal. This kind of transparency combined with the security of a virtual data room can only be inside of a virtual data room solution.
Amount of additional features
Each deal is a little different, and each company has different demands for the M&A tools. While choosing a virtual deal room solution, you need to be aware of the special tools a transaction might require. Will it utilize the Q&A section, and the heatmap capabilities of the virtual data room, or should it be just a simple, but secure online storage solution?
After addressing those questions, you can see if there are some providers that cater to all of your tools, and what kind of pricing they offer for the selected add-ons if the tool is not included in a standard plan.
Security
A virtual data room is usually employed to share the documents with the interested party. Those documents are usually sensitive, which is why their owners can't afford any security leaks. Data hidden within an online file repository is often worth thousands, or maybe even millions (!) of dollars.
This is why checking if the virtual data room provider has special encryption, is compliant with the latest security standards, and enables some kind of personal security control should be one of the areas of interest while looking for the online data room software for business transactions.
Data analysis
One of the last, but not least important features a virtual data room should have, is its ability to provide analysis of the documents hidden inside of the space. Checking out who has spent what amount of time on what documents, what kind of changes were made to the documents and what kind of questions could arise, while browsing through those files are all substantial in concluding a deal.
Through a constant back and forth between the two companies, you can easily understand the needs of the other party, and fulfil them within this secure space that a virtual deal room provides.
Conclusion
Business deals have always been a difficult transactional process with a lot of paperwork involved. Employing online data room software is a sound idea, and looking through the features that the provider is able to give to their client will make the whole process even more optimized.
Looking through specialized tools, the latest security features or data analysis will make the whole M&A deal experience not only quicker but also more secure. Look at the providers that are out there on the market, and see what kind of solution they could deliver for your transactional business needs.