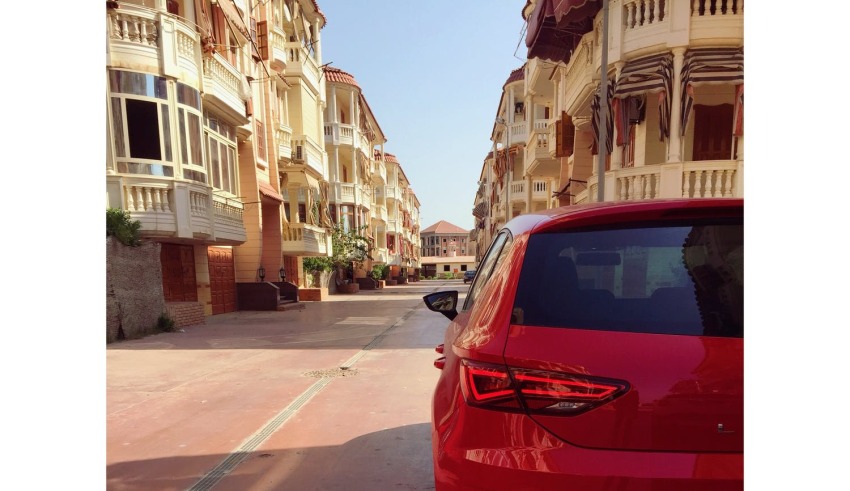 Although it's not among the world's largest car manufacturers, Subaru's popularity has been steadily rising for years. With almost 600,000 cars sold in 2021, the company currently holds around 4% of the US market share. They managed to create a loyal and passionate base of customers and it's easy to understand why.
Subaru vehicles handle and perform perfectly in all conditions, feature state-of-the-art technology, and are top-rated in safety and durability. While being known as a brand that mostly appeals to sporty and adventurous types, Subaru's latest lineup offers a diverse selection of cars catering to many different lifestyles.
Ready for Adventure
Exploring the unknown and going off the beaten path is where Subaru truly excels. This is especially true when it comes to Subaru's Crosstrek, whose all-terrain capability is perfect for those with an adventurous spirit. Powerful, rugged, and with a high clearance, Forester can handle even the roughest roads, while still providing plenty of camping gear or sporting equipment.
Another great option for comfortable, yet exciting, off-road rides is Subaru Outback, offering superb handling and control on snowy or muddy roads or even when there's no road at all. The new 2022 Wilderness edition of this model is even tougher, taller, and wider, making sure you can depend on it no matter what you run into on your adventure.
Perfect for Driving Around Town
Whether you're commuting to work, picking up the kids, or simply driving around town, you want a comfortable, reliable, and economic ride. Subaru's Impreza, the smallest of the manufacturer's sedans, offers all this and more. Powered by the 152-horsepower Direct-Injection Subaru BOXER, a worthy successor of Subaru's legendary EJ22 engine, Impreza delivers a fun, smooth, and fuel-efficient driving experience.
If you're after a more luxurious experience, then Subaru Legacy could be a perfect choice. Efficient and agile, this mid-size works great for everyday driving through the city. Its superb Driver Assist Technology will help you monitor traffic and keep you safe at all times.
Fun and Comfortable Family Trips
People with families may have different priorities when it comes to their rides and mostly want spacious, dependable, and safe vehicles. Ascent, the only three-row Subaru SUV, ticks off all these boxes and is just what you need for memorable trips with your loved ones. Besides ample room and reliability, Ascent is also the Subaru with the most towing capacity, so you can easily pull a camper or a trailer when going on family adventures.
For families who are always on the go, Subaru Forester could easily be the best option. Fantastic both for weekend adventures and daily school runs, Forester is rather spacious, despite belonging to the compact SUV group. Plenty of cargo room means you can toss just about anything there, including kids' sporting gear and luggage. Plus, it provides plenty of safe space for your pets.
Great Fit For Every Lifestyle
No matter which Subaru model you choose, you're guaranteed a reliable, comfortable, and fun ride. Every Subaru vehicle features an iconic horizontal engine design, all-wheel drive, top-notch driver assistance technology, and full connectivity with your smart devices.
From there on, it's just a matter of your personal preference and finding the car that is best suited for your lifestyle. Whichever ends up being your pick, you will surely fall in love with your car and cherish it for years to come. It's no accident that 96% of all Subaru vehicles sold over the last 12 years are still on the road.