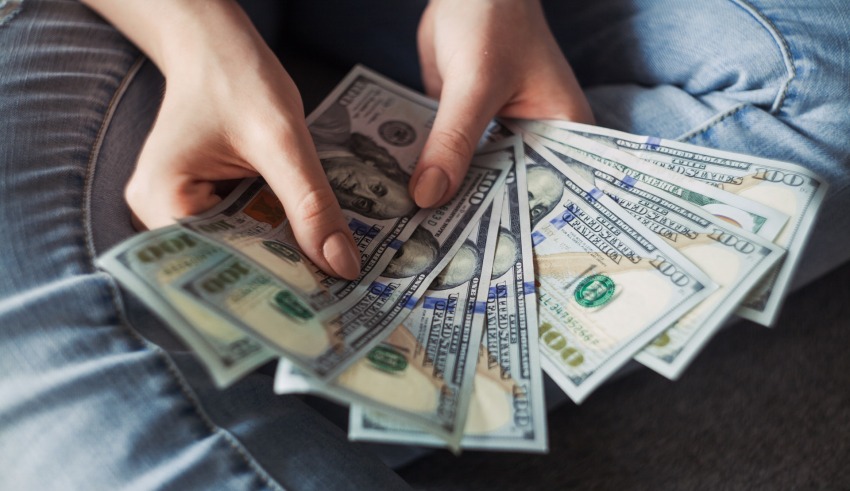 One of the most important preliminary steps for anyone in the loan approval process is prequalifying for a personal loan. Pre-qualifying for a personal loan is all about giving your lenders a preview of your creditworthiness. Further, it is equally important to you as well as it gives you a preview of the loan you might receive.
Before we start further on the pre-qualifying process, you must know that getting prequalified doesn't mean you have a sure-shot chance of getting a loan in the future.
Of course, the odds increase but there is no sure-shot guarantee, and your lenders will verify your information before final approval.
Step 1: Filling out the pre-qualification form
Many lenders including banks allow you to prequalify through their websites that including filling out an online form.
Like any other bank form, this includes personal information, contact details, employment details, income details, other financial information, and information related to the desired loan amount, including loan purpose and repayment term.
Since there is no certainty, it is always recommended you prequalify for multiple personal loans.
Step 2: Undergoing a soft credit check
Firstly, you must know that prequalifying for a personal loan will leave your credit score unaffected. But after submitting the pre-qualifying form, when you will be undergoing a soft credit check by your potential lenders, it helps determine your creditworthiness.
This doesn't show up on your credit report. This is why it is important to consider and prequalify with multiple lenders, as this will help them know the best and cheapest loan option available for you.
Also, after pre-qualifying, if you continue your loan application, your lenders will conduct a hard credit check and this will appear on your credit report for at least two years. Temporarily, a few credit points are also deducted from your score.
Step 3: To know whether you are approved or not
A lot of times, people ask me what reflects the most upon whether you will end up being successfully approved for the loan. Every time, my answer has been the same: maintain a healthy and good credit score. This is the most important factor for all personal loan lenders.
And do you know what impacts your credit score the most? The credit history that you have built over the years. If you have a good credit history, it will increase the odds of you prequalifying.
But here is the thing. You cannot go back in the past and correct the mistakes you made when it comes to debt. Anyone can be a bad credit applicant.
So, if you are someone like that, there is no need to worry. Because you still can be approved for personal loans from credit unions. Many online lenders offer bad credit personal loans, as well. For anyone who is a bad credit score applicant, other aspects like education and work can be considered.
Also, there are secured personal loans one can consider. This includes you pledging something like your car as collateral. This is much easier to guarantee a personal loan.
Step 4: Write a Formal application
What makes you ready to formally apply to get your loan or money? After submitting your prequalification form, you get to see potential loan terms, within a few minutes.
So, if the amount, rates, and repayment terms make you happy, you are formally ready to apply for a personal loan. The process includes uploading financial documents, including bank statements, recent tax returns, etc. This is used by the lender, to verify the information you submitted during prequalification. After this, the hard credit check, that I mentioned previously, is conducted.
After the whole process is completed, it is upon the lender to credit the amount to your bank account. In most cases, the maximum time taken by the lender is one week.
When you aren't approved,
Bad things happen, but understand that it is not the end of the world. When your application is denied, you receive additional information about the credit agency providing the report and the reason why you were denied. Don't dwell upon it and instead, start working on improving your credit score. All the best!