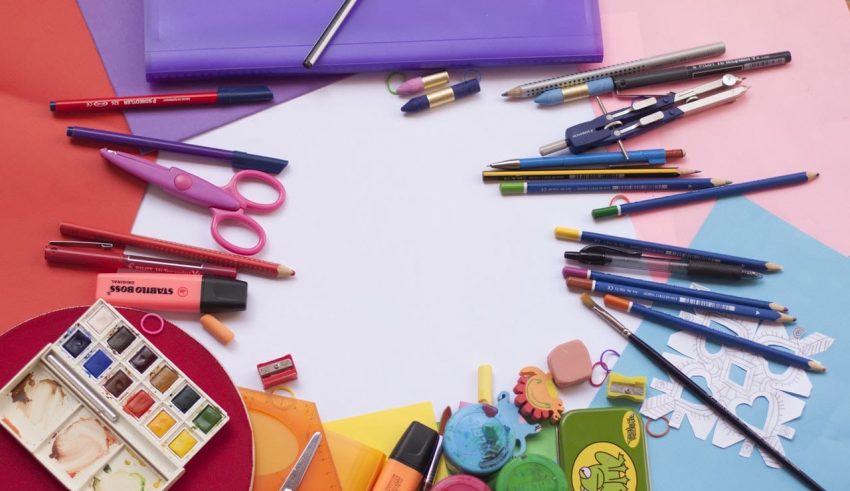 In the era of digital advancements, opening a stationery store might sound like an absurd idea to you, however, some markets will never close down in the Indian economy. Pens and papers are still very much in use in schools and offices even in the age of mobile tabs and laptops. Wedding cards and resumes are still preferred to be printed on paper in an old-fashioned way.
Also, there is more to stationery than just pens and notebooks, and any stationery shop proprietor would gladly describe the items. If you are someone interested in retail and looking for an avenue to start a business, starting a stationery store would be just the thing for you.
Here are a few pointers on how to open a stationery store in India.
 Figure Out What to Sell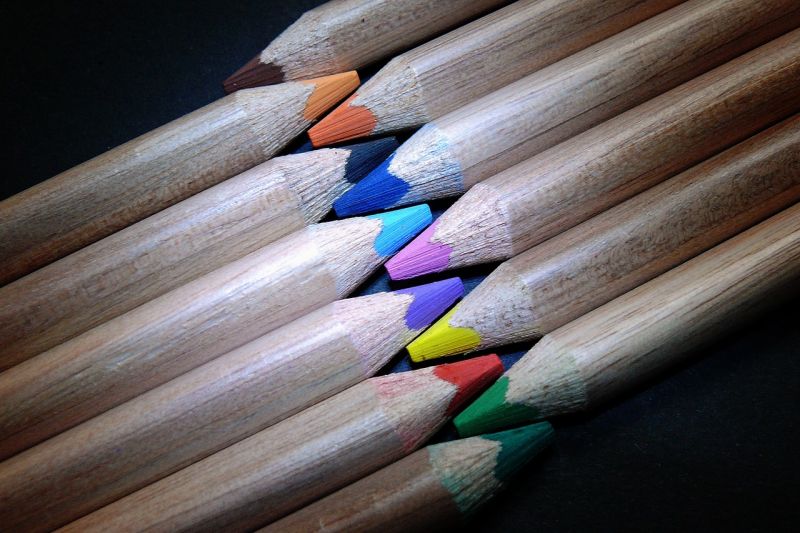 While you have the liberty of choosing among a number of products and are at a creative independence in this particular business, don't get blown away in all directions. Make a structured list of things you want to sell. Think of a particular theme and stick to it while ordering your supplies. Following are a few stationery business ideas:
School supplies starting from pens, notebooks, paints, crayons, globes, geometry boxes to office supplies like markers, files, folders, and whiteboards.
Card specialist having all possible cards from printing business cards to greeting cards to wedding invitations.
Art supplies in detail for all types of paintings—oil, charcoal, stencil, water paints, etc.
Craft supplies such as glitter, beads, ribbons, organza, buttons, and wool.
General stationery paraphernalia such as scissors, staplers, glue, gift wrappers, and tape.
Baking, chocolate making, and stitching kits such as cupcake molds, crochet, and quilling equipment.
Party supplies such as balloons, masks, confetti, candles, crowns, and streamers.
Computer software and printers, ink cartridges, toners, headphones.
It is best to start small and expand once you gain your foothold. You can then mix different themes and start stocking all sorts of stationery as your customer base increases. Once you have an idea of what you want to sell, create a portfolio with samples, and circulate it around. This helps in giving your potential customers an idea of what the store contains before they actually visit.
Also Read: How to start retail showroom business
Location of your Store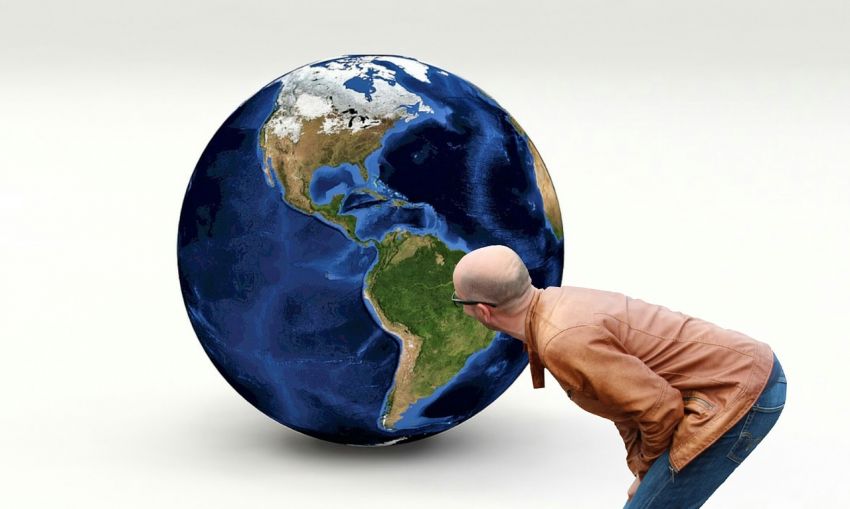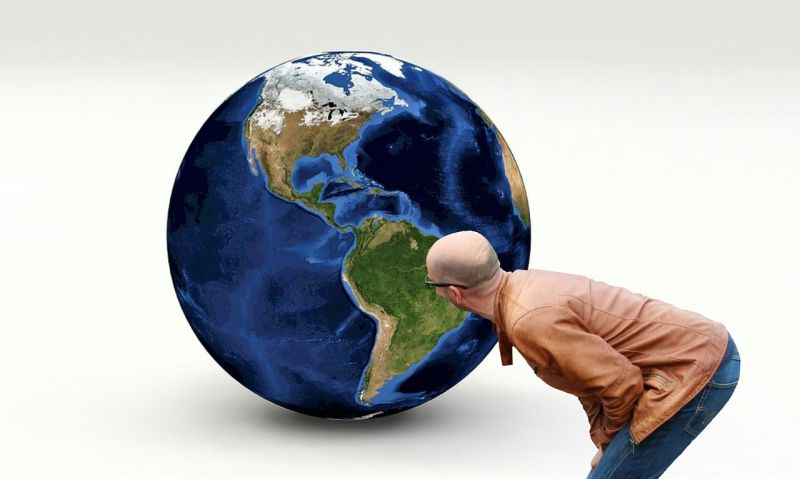 This needs to be given careful consideration. A stationery store should be located more or less in a semi-residential area, accessible and visible to people who are likely to be your potential customers. You can also open shop in a mall, which increases your chances of sales as even window shoppers would want to wander in and decide to buy stationery on impulse.
Market Research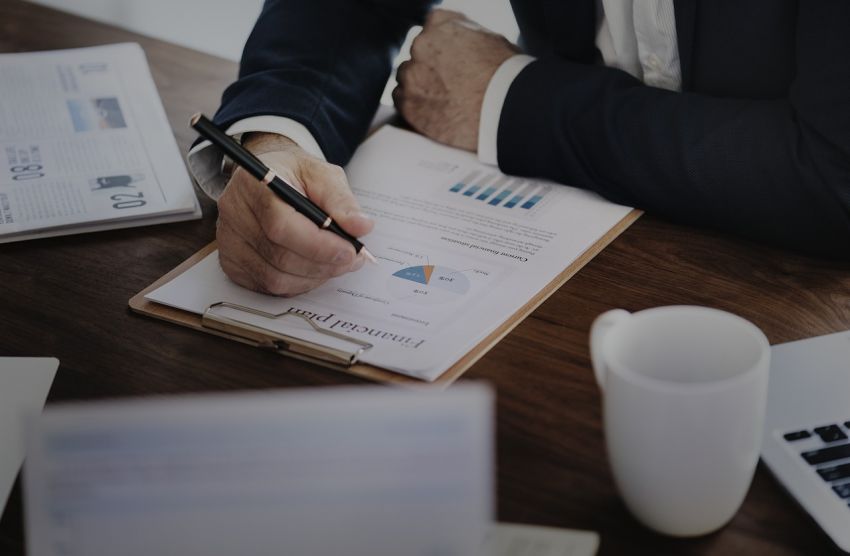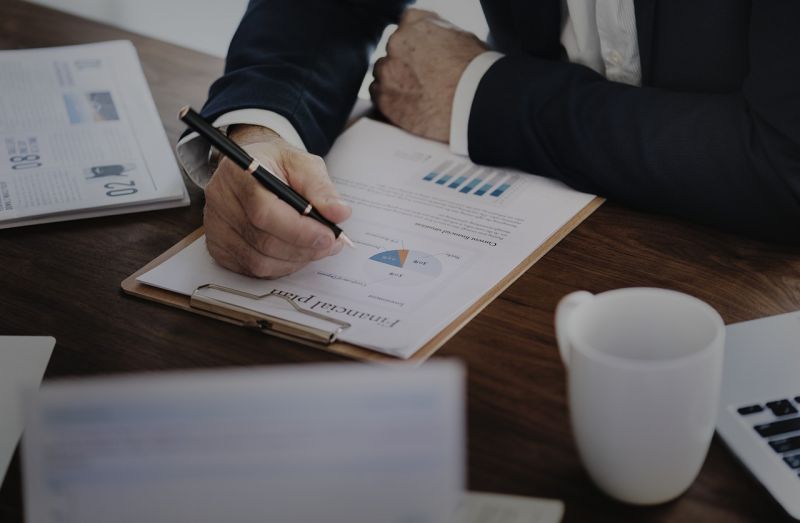 As with other business ideas, you need to study the market before you start your business. Figure out who your local competition is and who they cater to. In case of a stationery store, the target market is more or less fixed to children, teenagers, and a few elders whose hobbies may include using stationery. You need to visit your competitor stores and take a look at their products and try to find a gap in the market which can be filled by you. Target all possible markets such as government institutions, hospitals, etc. apart from the regular school and corporate offices.
Also Read: How to Start a Seasonal Business
Financing your Idea

Like any other business, you need funding for your venture. Your start-up budget will need to cover the rent of store premises, supplies, labor charges, and various miscellaneous costs. Create your online stationery store business plan for this purpose stating your business objectives, missions, ownership pattern, objects you wish to sell, and the stationery business start-up costs involved such as store rent, supplies, and employee salaries. Also, give a marketing plan after presenting the market analysis. This would help in getting you the desired loans from banks or investors.
Registration and Licenses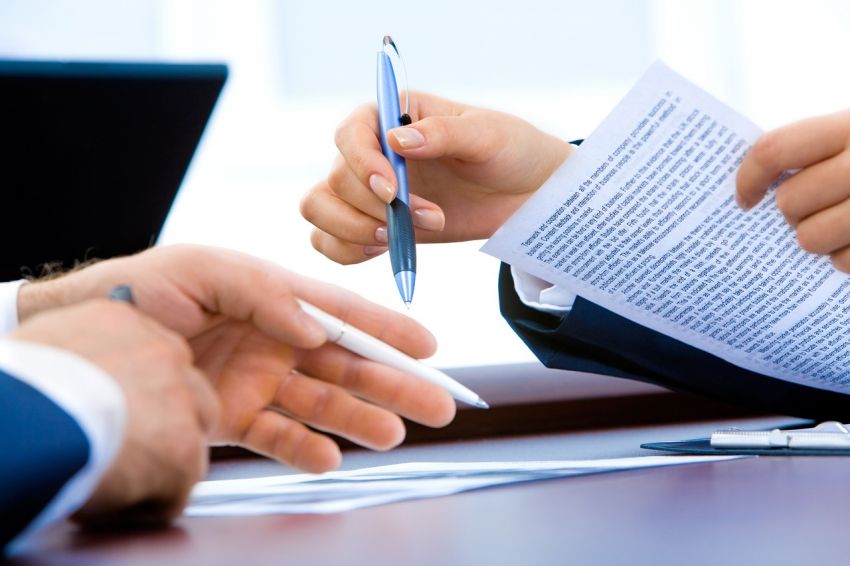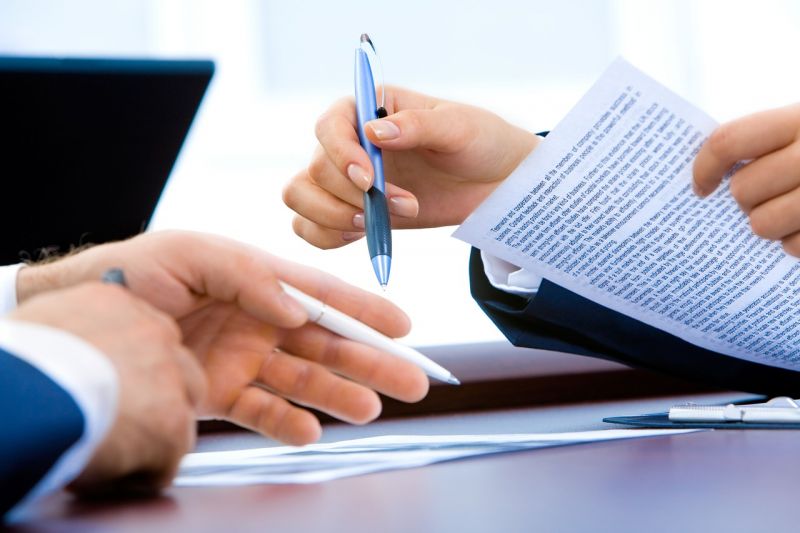 Register your business like any other retail store either as a sole proprietorship, or LLC. Obtain necessary trade registrations and stationery stores business licenses such as the Shop and Establishment Act license. Also, if you plan to sell computer software, necessary licenses need to be applied for that. You will need to apply for PAN and TAN and register for appropriate taxes such as GST, Vat, etc. Take legal help for these as in India, bureaucratic matters do not usually run smoothly.
Suppliers and Vendors
In any retail business, supply and distribution go hand in hand. Being a retailer, you need to thus maintain a healthy relationship with your suppliers and vendors. You should purchase at wholesale prices to maintain your desired profit margin. Hence, while choosing your supplier, make your selection based on the best deal provided but also keep a check on the quality of goods.
Also Read: How to Start a Daycare and Preschool Business
Distribution and Logistics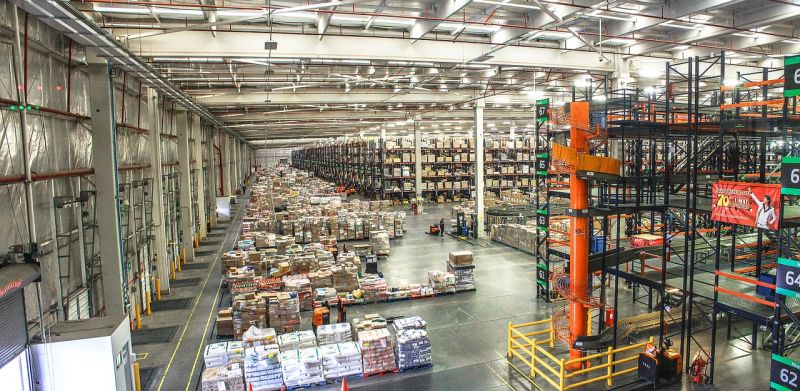 At some point, you would want to think of an online store. In today's generation, most people prefer online shopping to visiting a brick and mortar store. Also, a substantial amount of your turnover would be obtained by distributing bulk supplies to offices and schools.
In cases such as these, you would have to think of the logistics involved in delivering to individual customers who place an order through your e-commerce site and also delivering supplies for institutional and corporate orders. A significant cost would have to be borne.
Another decision which can be made as a retailer is to expand business through a third-party vendor. You can sell your products to other shopping sites such as Flipkart, Myntra, etc. to help extend your reach to customers and also reduce your worry about the logistics.
Hiring Staff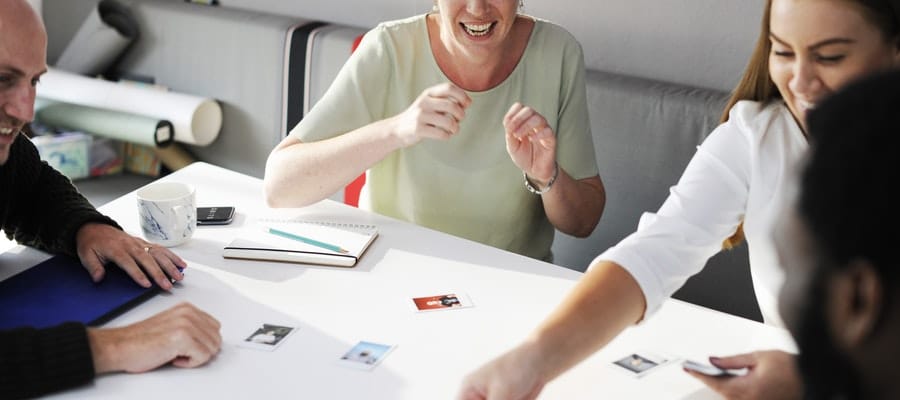 Take time out and carefully consider your employees. They need to be well trained in customer service, inventory handling, and product placement. They also need to have an extensive knowledge of stationery products. They should be able to solve customer queries and give out helpful suggestions.
Inventory and Accounting
In a retail business, maintaining an inventory is a primary feature. Stocking up on items needed as per local demand, clearing stock of abundant items no longer in demand, maintaining stocks of seasonal products such as Christmas or Diwali products. You need to be ever-alert for backlogs and delays in delivery. Organizing a distribution system is hard work, tracking and scheduling should be done carefully. Install CCTV cameras for your storerooms and front store areas.
Having a POS (Point of Sale) system is essential for a retail store. This helps in managing inventory keeping you notified of which items are out of stock and which have excess stock. You can also hire an accountant to help you with the finances. Maintaining your accounts is crucial to any business, especially in retail.
Also Read: 15 Best Manufacturing Business ideas
Promoting your Business
Advertising is essential for any business. You need to develop a solid marketing plan alongside your daily operations. Following are few of the marketing strategies you can adopt.
Make sure you have a catchy name. Something that would stick on to children's memories.
Make the layout of your store visually appealing and easy to navigate around. It should also be neat and clean.
Give out freebies such as pens and greeting cards.
Hold liquidation sales for old merchandise, especially seasonal ones.
Stay active on social media, posting your merchandise pictures on sites like Instagram and Pinterest.
Target your customers through e-mail marketing.
Publish testimonials and positive customer feedback on your website.
Engage with your customers by asking them to post photos of their children using your products.
Keep a content or blog section on your website where people can showcase their creative talent.
Post tutorial videos teaching how to make craft items.
Host events such as face painting and drawing competitions where children would end up buying your products for the same.
Give out stalls at fairs and exhibitions.
Target children and women impulse by keeping small merchandise near the sales counters.
Offer innovative services such as designing t-shirts and calligraphy.
Consider loyalty programs giving out discounts to regular customers.
 Things to Remember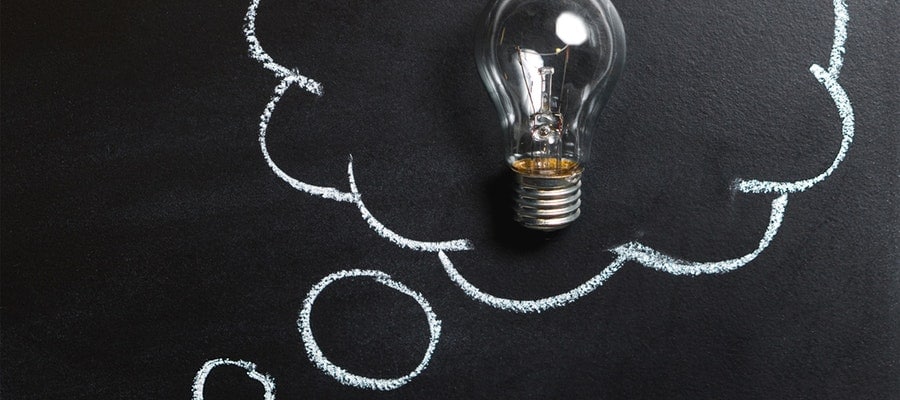 The most important point as a retailer that you need to keep in mind is organizing your business efficiently. You need to pay close attention to punctuality in delivery and managing your inventory. One of the desired skills to have is negotiation capabilities which helps in getting the lowest prices from suppliers, which can help you price your products in an economical range giving you an edge over your competitors.
Conclusion
In India, the stationery industry is estimated to be an INR 20,000 crore business as per 2016 statistics. The industry is growing at quite a stable rate and is expected to boost with innovation and growth. One of the challenges faced by a small business in this market is to beat competition. However, with a lot of hard work and smart planning, your store should see the light of success!
Video Link

: