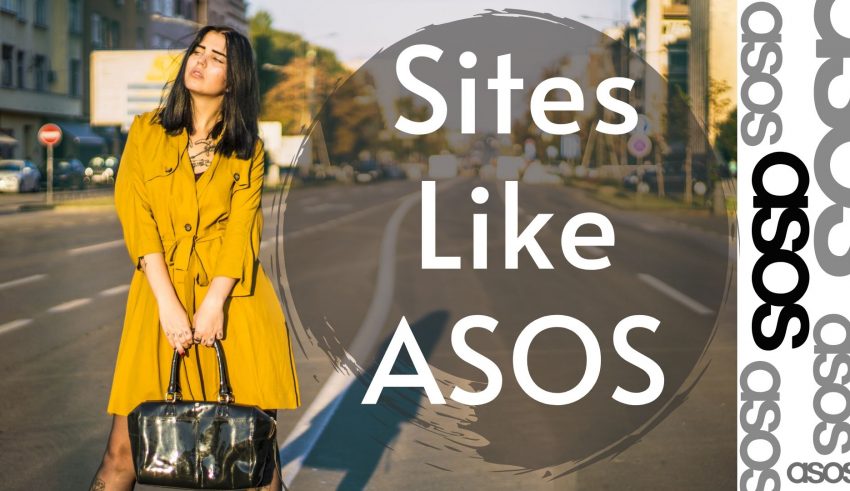 Ever since the internet became a thing, everyone wants a piece of it. No one wants to be left behind in this dotcom race. This is evident of the fact that so many companies and already established ventures are pouring their money and time and trying hard to make a place for themselves in what could be referred to as the "Golden Age " of the internet. It is surely where the future of businesses and the world lies.
When the internet was booming, a lot of visionaries from all around the world were trying to make it, trying to succeed in the business and striving to make a dollar for themselves. The whole world in their wildest possible dreams wouldn't have thought that one day they'll be chasing after what they were chasing then. Jeff Bezos, Jack Ma, Mark Zuckerberg etc. are all part of the dotcom scene.
One after the other, lots of companies started coming on the internet. Amazon has become one big giant and so has Alibaba. Everyone knows about the success of Facebook and Paypal. These all were ventures started on the internet. The traditional business model of selling things at stores and outlets have seen its glory days and are way past it.
Sure, in weaker economies, they might still have some relevance. But In developed and developing countries, people have embraced the online model of business. The recent example of an offline outlet store chain trying to make its presence in the online world is of American giant Walmart. Walmart's recent acquisition of an Indian company known as Flipkart is due to the same fact. Walmart used to be one of the most popular chains and shopping outlets in America until Amazon emerged as the world's favourite shopping site and now we all know about it.
Hence the old model of offline selling isn't working now and it's high time that we all should acknowledge it. Since then, nearly everyone has come forward with their stores. The online media gives you that liberty to open a store without a very big inventory and one can actually reach the international market through it. It is better, effective and saves a lot of your money without you looking for an angel (investor) in your life or for a venture capital firm.
New websites are being created nearly every day and generating enough income for the creator to actually sustain his or her life and career. People have turned their passion into their work and are even getting paid for it. Yeah! Imagine that. One such website is Asos. Asos is a UK based behemoth that was established in 2000 and quickly rose to success. It is an online retail outlet that sells clothes and made its mark among the people quickly. It is what people were looking for.
A simple, elegant website with a great user interface that one can use to find the kind of clothes that they want. The website offers a lot of sorting and filtering options that lets you to easily access the kind of thing you're looking for. The website is minimalistic and hence it is soothing on the eyes.
The website offers a lot of great stuff. One can even choose to search from a wide range of filters: search by occasion, search by the range and search by-product, the functionality makes it a great one-stop website to look for all kinds of clothing for both men and women. It is sleek, modern and easy to use and the delivery system never seems to disappoint. We need such sites. Clothing has now become an obsession. Such websites have made us better in every sense.
Here are the Best Alternative Sites to Asos: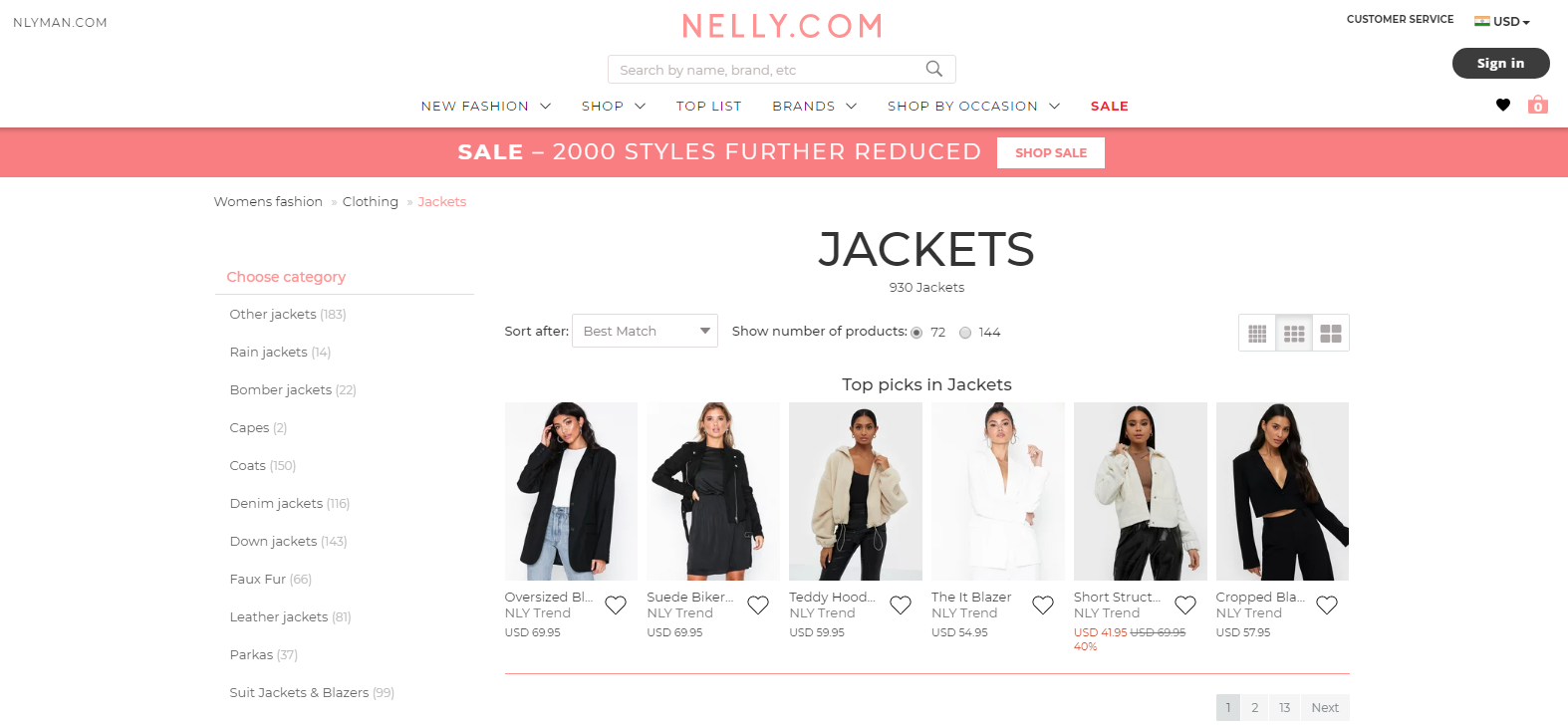 this one is especially for the women out there. Nelly is a simple and great looking website that specializes in women's fashion. The website has great navigation options that make it stand out among its competitors. Nelly is powerful and great and has a huge inventory of more than 650 plus different brands.
One can find anything according to their needs and occasion. The outlet caters to customers from nearly 10 different countries and is expanding to global markets. Imagine that. If you're looking to step up your fashion game ladies, this is the place you should look for.
---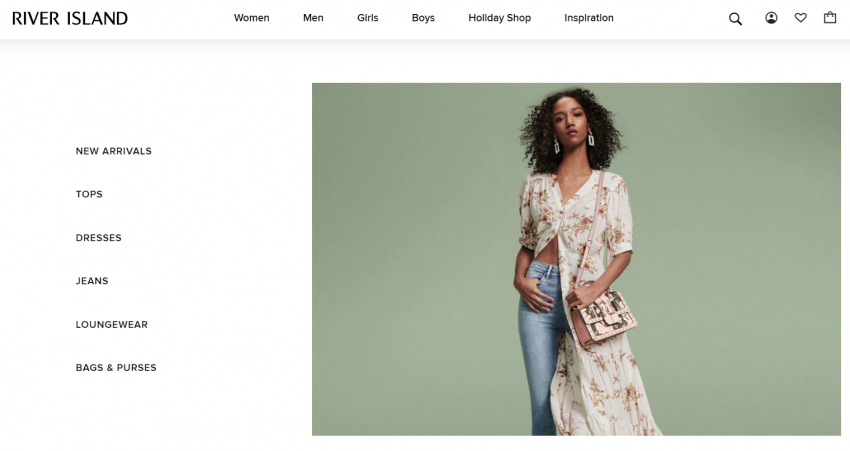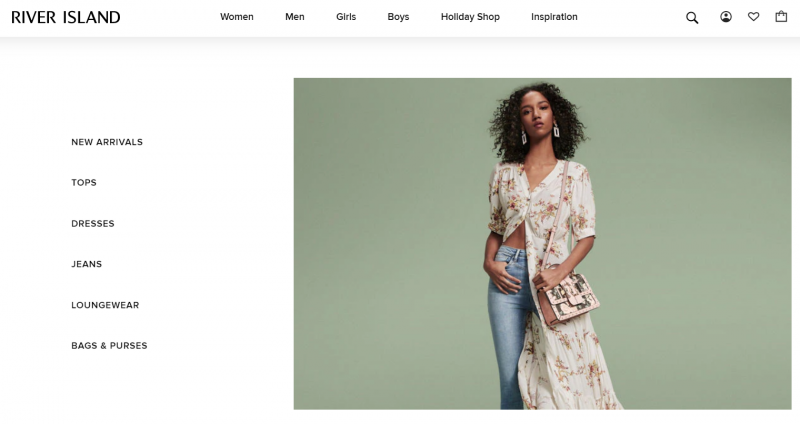 River Island is a UK based retail outlet that was founded in 1948 but after the internet became a big deal, they also didn't hesitate to mark their presence in the online world. The outlet sells clothes from a variety of different companies. Zara, Benetton, Adidas, you name it…they have it. The company has a revenue of over a billion dollars and that should help you estimate its success.
The company operates in across 2 continents and despite being an old-timer in the industry they have proved themselves capable of capturing markets and catching up with the continuously changing trends of both the fashion industry and the internet. Their website is sleek and well designed.
It has few tabs namely: inspiration, trends and then there is their blog that showcases great fashion accessories and how to actually use them to look great. This one is a must check out.
---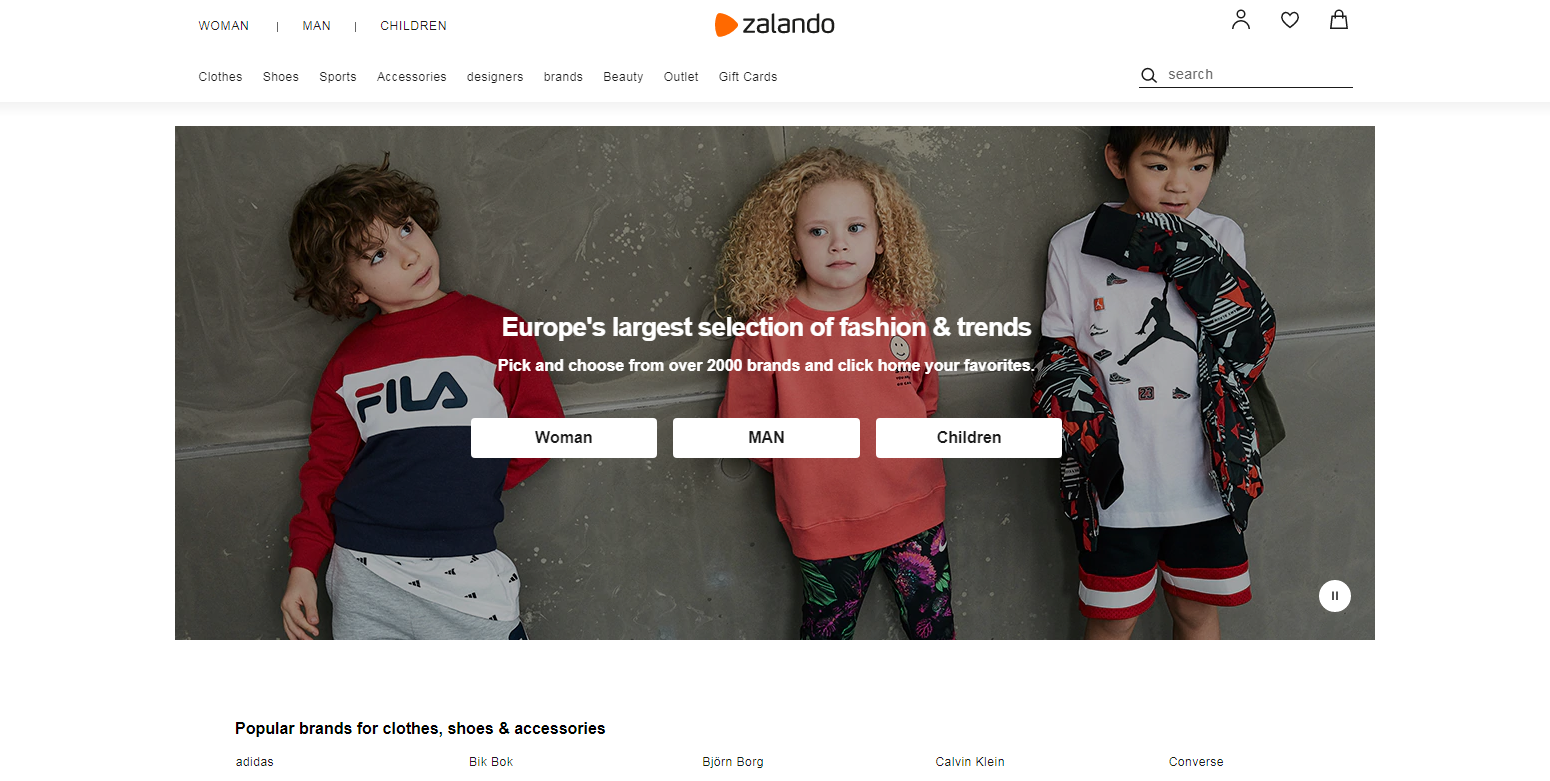 If you want to keep up with the modem trends of fashion, this is the place you wanna be at. Based out of Germany, the company has spread its wings to major countries of the world and deals in great branded clothing. The company is a big name in the fashion industry and their success is evident from their revenue which is more than 4 billion dollars in a year, which for your information, is huge.
Zalando SE operates through its website and they know the business which is why they constantly adopt new effective methods of selling their products with new marketing strategies, content and effective personalization. Their UI is great and stunning and one can actually find what they want in a jiffy and easy.
---
Myntra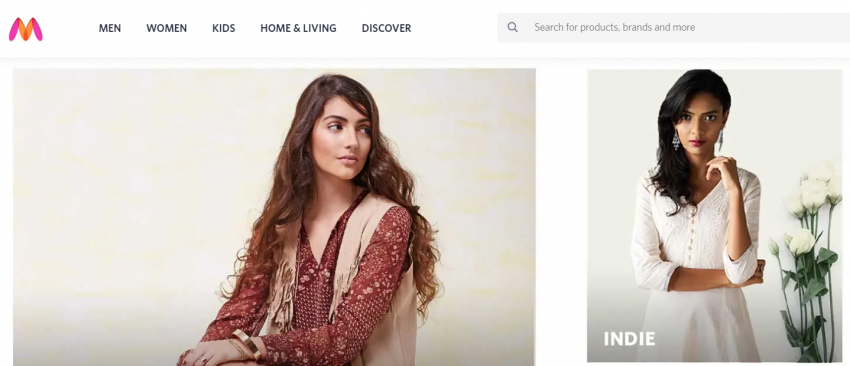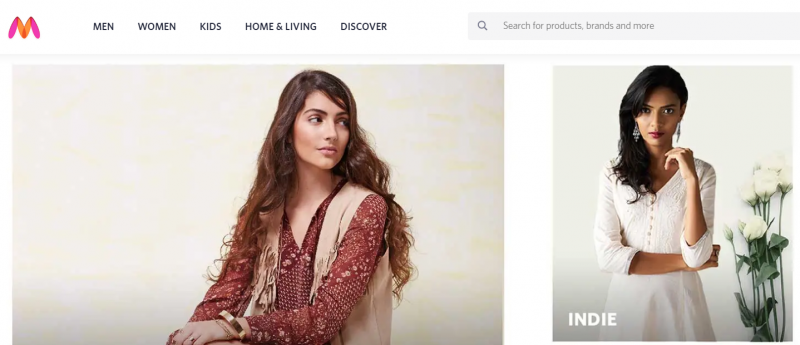 based out of India, Myntra deals with great clothing at affordable prices. One can find cheap, durable clothing for all occasions here. But what's worth checking out is the ethnic wear section which showcases great traditional clothes that are for every occasion. Recently, there has been a surge in demand for such clothes in the international markets as well. They are trying to bridge the gap between the western and eastern worlds. Recently Flipkart (which Walmart acquired) acquired Myntra.
The site is divided into sections: according to gender, type of product and the accessories page is different altogether. There is a sorting option that lets you assort the results according to your needs: relevance, low to high prices and even the other way around. You can filter search and there is even a gallery sort of tab where you can look out for other trends. You can find any accessories to accentuate your look and surely those will help you to stand out and apart from the crowd.
---

Koovs is a London based Indian company that is doing quite similar things like Myntra but with an international presence. They are trying to exploit the demographic dividend of India by providing them affordable and branded clothing of the west. Koovs has a great feature on their website in which they showcase the kind of clothing and also share it by the means of social media channels like Instagram.
The site is beautifully designed and the company asks for their customers yo upload their images in the clothes with a #KoovsxYou hashtag and then showcases it directly onto their website. This allows for their marketing as well as customers getting engaged and getting reviews from the existing buyers.
---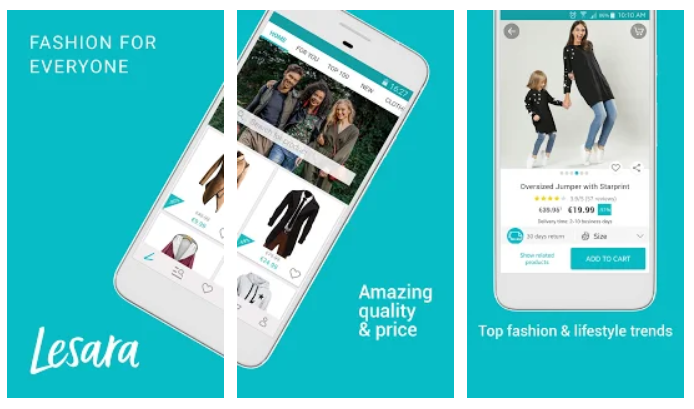 Founded in 2013, a still young competitor to the existing lot, the company lasara is based in Germany and is one of the leading companies renowned for providing instant fashion solutions to a customer base that covers nearly the whole Europe. The company is known for its distinct direct to consumer retail model called Agile Retail.
The company soon climbed up the ladder of success and is now regarded as one of the biggest players in the online retail market. The company has a #streetstyle tab onto their website where you can check out other people trying the products and their reviews.
---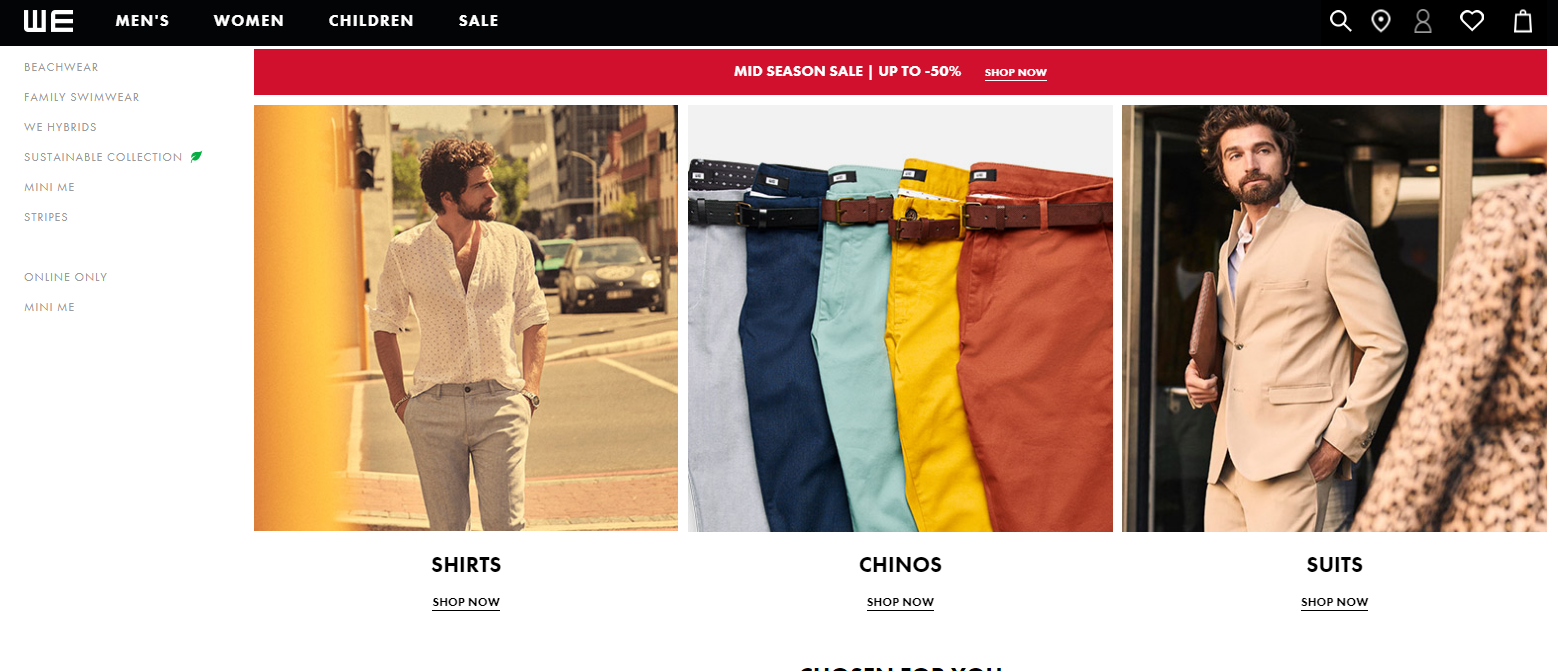 although being a newcomer in the e-commerce business, WeFashion is an oldtimer in the fashion industry and has been around from 1917. The company caters to most of the European continent and is now in the e-commerce business to expand its reach and to reach out to potential customers. The company was founded in the Netherlands and aims to provide affordable, durable, fashionable and high-quality products.
Their website is clean, minimalist and elegant and lets the user to easily navigate through it. One can search for their preferred clothing and then there are a lot of filters that can be used to find out the best possible result for you. There is a sorting option that lets you sort according to your needs and budget.
---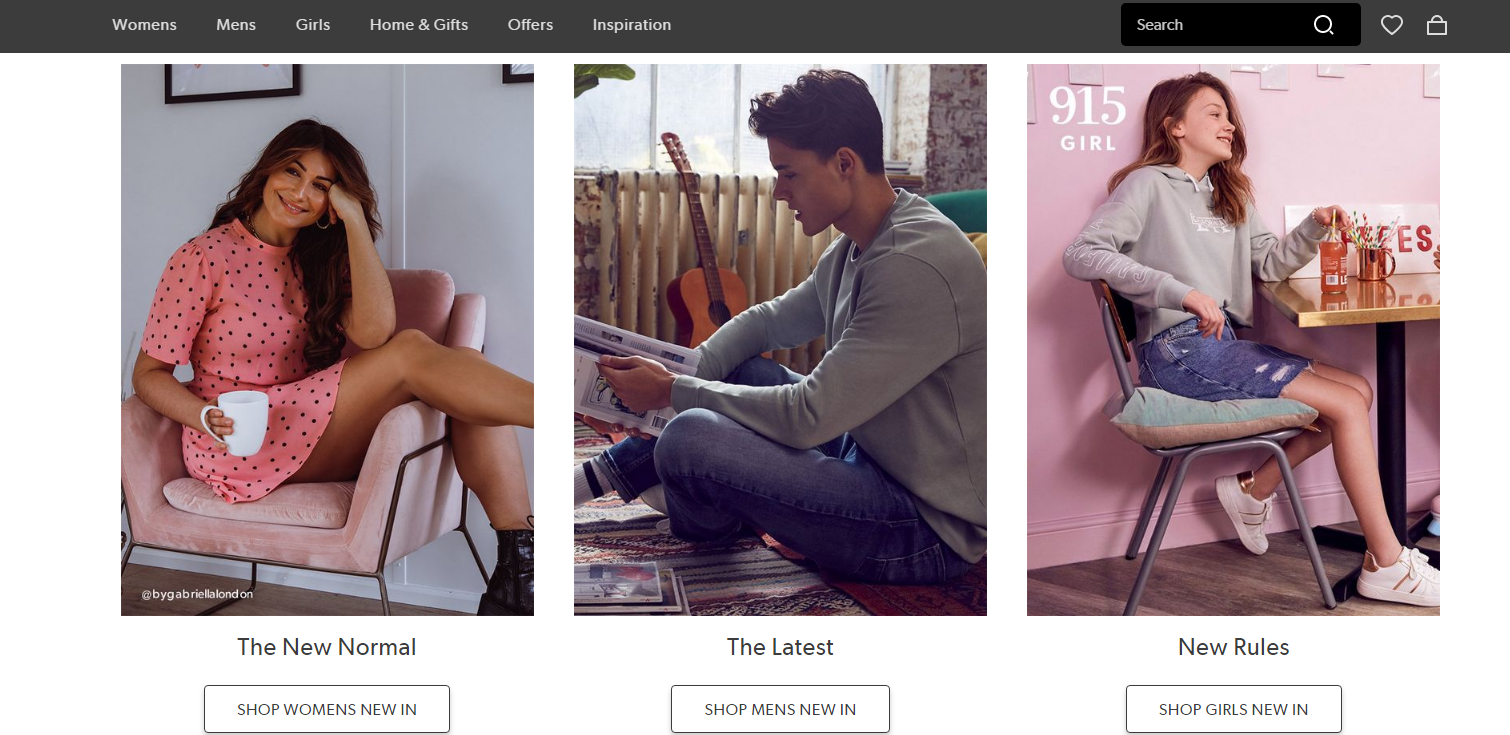 You must be living under a rock if you haven't heard of New Look. It is one of the most popular brands of today and has been making affordable fashion accessible to people from Europe and Asia. The company is based out of the UK and is one of the leading companies in fashion, perhaps because of its area of catering or because of its great and vivid website that is so elegant that you won't be able to look anywhere else while you're on it.
The company provided deals and clearance sales frequently and that too on their homepage so that people who are looking for affordable clothing can check those things out. There are great discounts on products and there is even a section that lists out literally all the reasons to shop. Great way to market, I'd say.
---

perhaps the company that is least heard of but is one of the best and biggest companies in the industry. Def-Shop is a Germany based company that aims to revolutionize the fashion industry by providing affordable and great quality products from all around the world. The most distinct of the feature-packed website of Def-Shop is its video shoots of their products.
They have a number of tabs on their website one of which is the inspiration tab that sure does justice to its name by inspiring a customer with lots of great outfit ideas. You can find all kinds of clothes in here from maternity clothes to comfort wear to formals.
---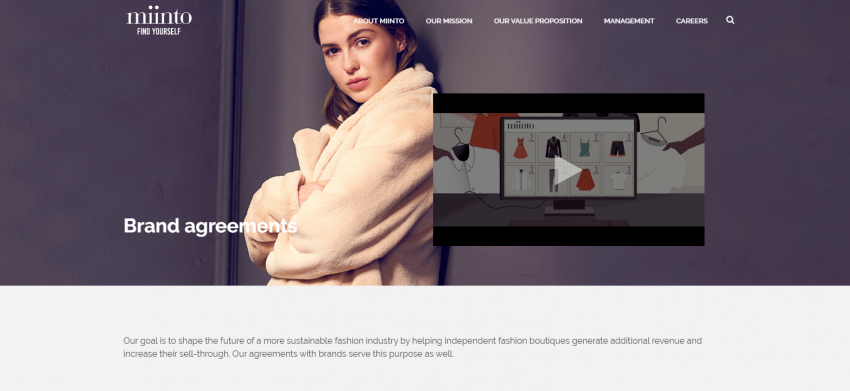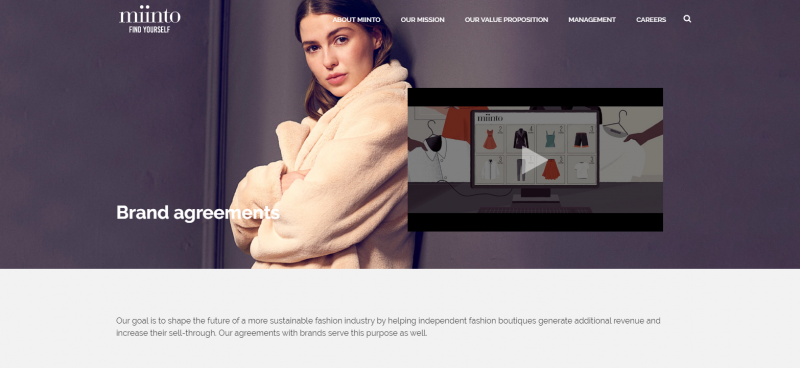 Miinto is a company based out in Denmark. The company has a very distinct model in comparison to others on this list. The company along with branded clothes also deals with the locally made and sourced clothing from local retailers and boutiques.
They are trying to provide a platform to such designers that couldn't and wouldn't get the exposure they deserve due to lack of finances and a marketing team. By this way, they are able to empower the local, independent companies and designers and showcase their work to a larger customer base.
This approach has been able to provide greater diversity and range of products for a customer to choose from. By this only they'll be able to achieve better and sustainable development of their business as well as the industry. Their creatively designed website also helps them to achieve that with its sleek and elegant outlook which is a mixture of a great organisation and searching algorithms that make this one stand out among its contemporaries.
---
We need such places where we can easily go and pick the kind of item we are looking for. We can now wear clothing that makes us feel comfortable, sexy, that is affordable, durable and even keeps us in the modern fashion trend, and that too, all at the same time.