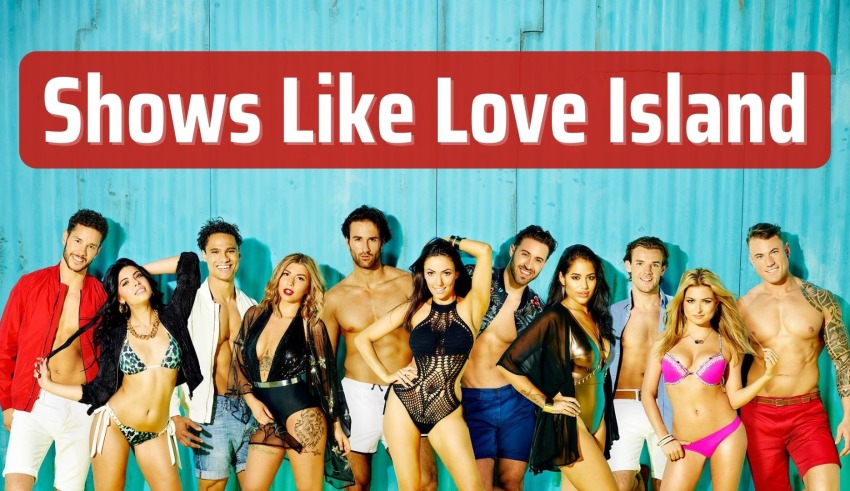 Now, anyone who likes a bit of romance an incessant amount of PDA, and a ton of cringe moments, love island must have been a top pick. However, love island is not the only reality show to work around those dynamics, there are a ton more. However, if you're specifically looking for the ones, where you would not feel like you're wasting time, then we have the perfect list for you.
Today we are going to talk about the ten best shows like an island, that can get you your daily dose of PDA and remind you how single you are. So if that sounds interesting, then let's jump right into the list. 
Here is the list of the 10 Best Shows Like Love Island To watch-
First dates hotel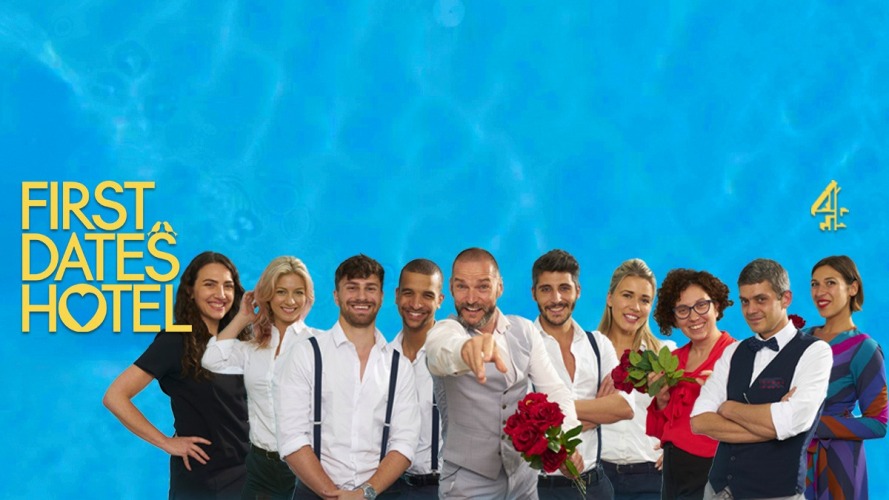 Available at Channel4
The first name on this list is none other than the American remake of the show called the million-pound menu. This show focuses on singletons, randomly selected and put into the lap of luxury for an entire month, condition, they take part in the blind dates. Now, these insanely attractive individuals, who recently are exposed to luxury have to make connections and bonds with people they find in this hotel to move further in the game.
The strength of their connections and how much they know each other is what can help them sustain this journey and experience luxury to the fullest. However, it's much more intimate than love island because this show focuses on one couple per episode, unlike love island's insane hunger for footage.
First dates hotel is great for entertainment, because there is a lot of drama, fight to stay, and a lot of dreamy setups. On top of that, it's France, so you get the point. Overall, if you like watching reality shows like love island, then we're sure you'll be hooked to the first-dates hotel as well. It's available on BBC, so get your subscriptions now and get hooked. 
---
The bachelor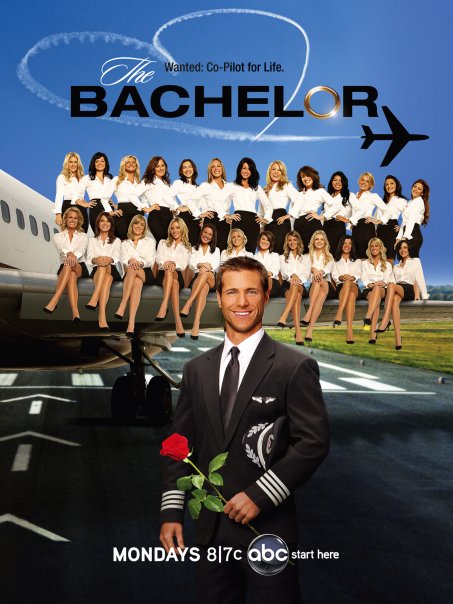 Available at Amazon Prime
The bachelor is one of the most popular reality shows in the category. Predating love island, the bachelor has inspired a lot of shows like it and hence is perfect to watch if you've just finished watching the last season of love island. The bachelor is a show that brings singletons together, to take part in a set of activities that is meant to make them know each other better and hence "find love".
However, the track record of the bachelor has seen a proposal at the end of every season, so it's pretty much more committal than love island. What makes it interesting is that the audience also gets to take part via voting, which makes them feel involved, one of the greatest reasons for its success.
The bachelor is a great show to watch if you've just finished watching love island, and hence is a must-watch for you. The bachelor is a great entity in pop culture and hence is perfect for the millennials to watch on a chill Sunday evening.
If you're not already in pain, then be ready to experience some of your singlehood while watching these people rub it in your face. Overall, the bachelor is a good show to watch with a bucket full of popcorn. 
---
Too hot to handle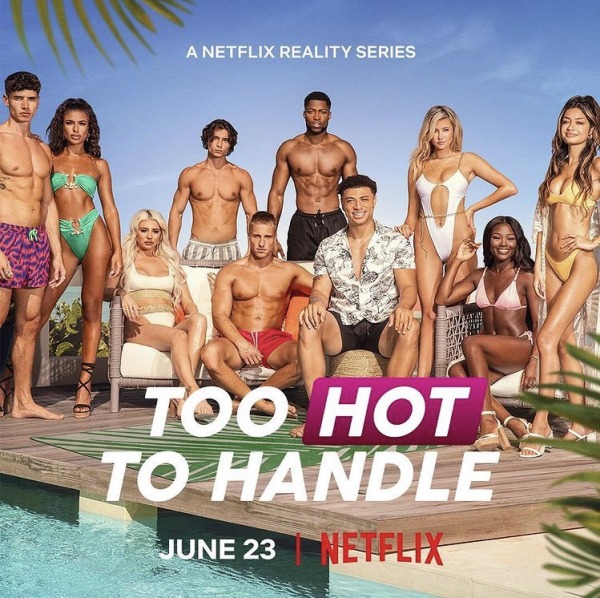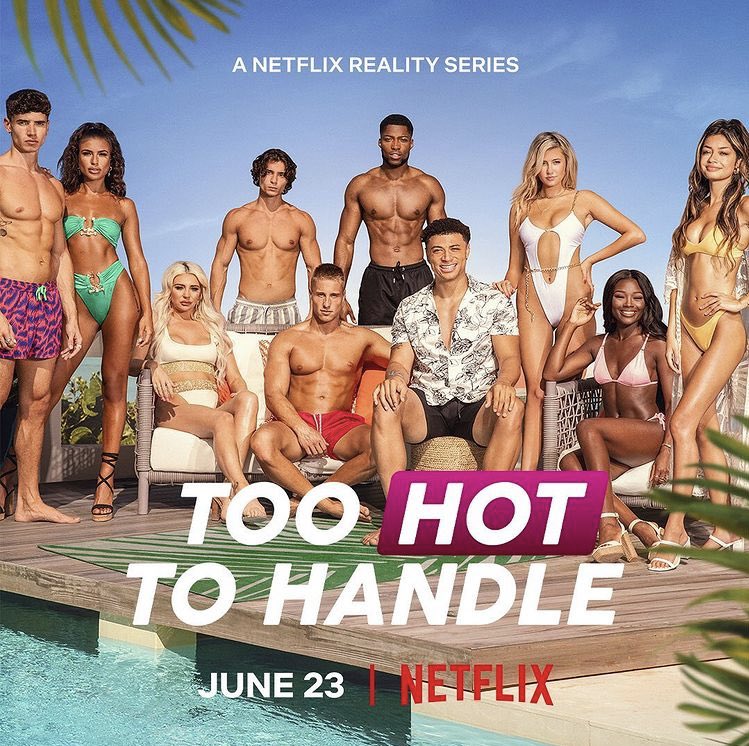 Available at Netflix
As the name suggests, this Netflix show has a lot of hot people on it. However, it is not as steamy as you'd expect it to be. "Why", you ask? Well, this show brings into the picture a very new yet niche concept, where the contestants aren't allowed to touch each other. So there isnt any physical contact. However, that is hardly possible for the contestants to hold up.
That is why Netflix has brought into the picture a penalty for every time there is physical contact between two partners. With a distant form of communication, too hot to handle is a must-watch show, if you liked watching love island.
However, there is still a lot of drama and adrenaline rush, so you're not missing out on "all" the fun. Unlike love island, there is no room for PDA and hence it's perfect for people who found it cringe. So we highly recommend tuning in on Netflix to watch this innovative show. 
---
Celebs go dating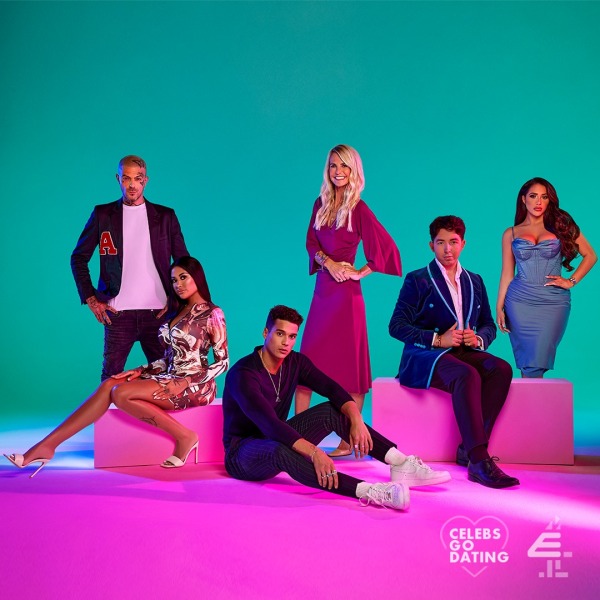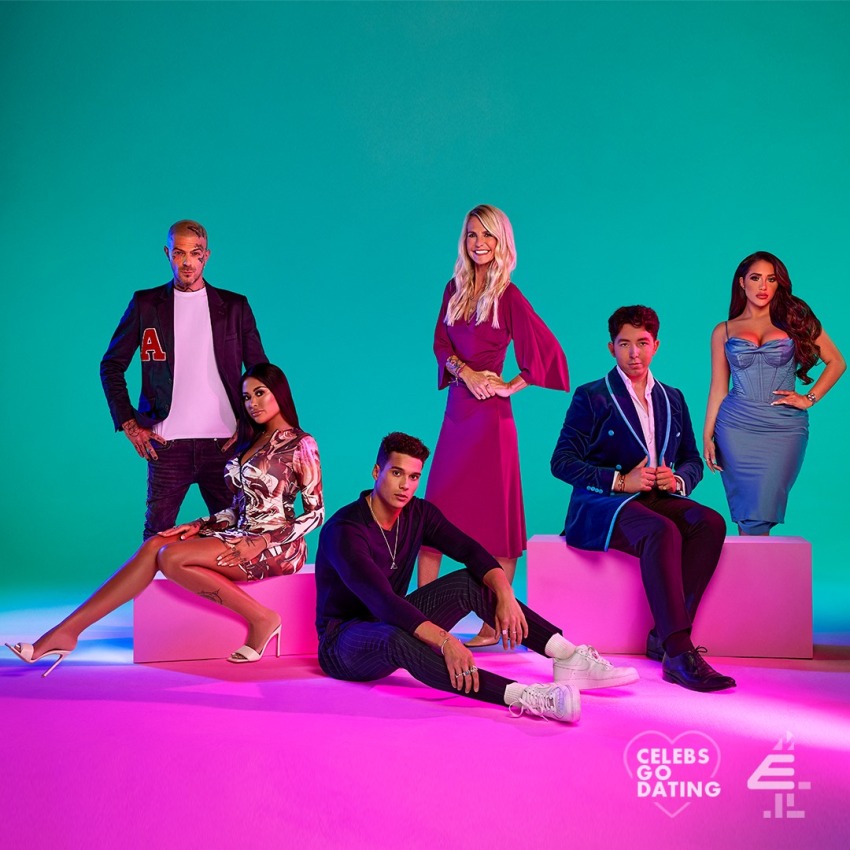 Available at Amazon Prime
For people who thought Hulu was dead, the next show is right here to prove you wrong instead. As the name suggests, celebs go dating is a show based on the blind dating concept which features a lot of big-time celebrities that try to find "love" on their set. Celebs go dating's concept is great because this is a direct interaction of celebs with their nonceleb partners.
This British show will keep you hooked at all times because there is just too much drama. With the hilarious reactions and fun sequences, celebs going dating is a great show for people who liked love island but are not really keen on the incessant PDA shown in it.
Feels like we have said it a lot of times before, but that is because it's true. Based on the same concept, celebs go dating is a much better show as compared to love island. Well, both have their own perks but overall, celebs go dating is the perfect show for you to watch. 
---
The circle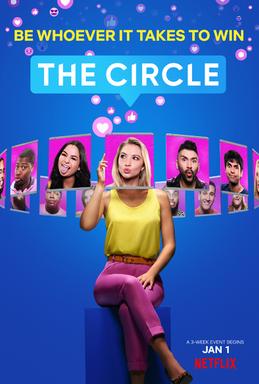 Available at Netflix
Made in the pandemic, the circle carries the pain of every long-distance relationship. Well, in a much more fun way of course. The circle unlike love island is a show where the contestants are confined in a room and can only talk to other contestants virtually. Without any physical contact and a lot of boundaries, the circle is a great show to watch.
The circle came out amidst the lockdown and instantly became a hit. This is because people related a lot to its more naturalistic engagements and forms of relationship. But the circle is very similar to love island in terms of strategy making and planning ahead, as the platonic allies you make in this game are also as important as the romantic ones.
Based on a great concept, the strangers that come in are hunting for love and the big fat check at the end of the finish line which is what makes this show even more interesting. Overall, the circle is a good show to watch if you liked love island. Well, regardless, we'd say you should definitely check this show out. 
---
Bachelors in paradise


Available at Amazon Prime
Well if you love the format of bachelor and love island, then bachelors in paradise is a great show to watch. Unlike the bachelor, where there is only one choice for every woman, bachelors in paradise starts of with an uneven number of men and woman, usually the latter is greater in number. This is what makes bachelors in paradise an amalgamation of both shows.
With the exotic locations of love island and the rose ceremonies of the bachelor, bachelors in paradise come to offer the best of both worlds. People have loved this show for a long time now and it also includes the viewers through a voting procedure. This is what makes this show even more indulging. If you want some great drama and entertainment, then bachelors in paradise are the show for you. 
---
Fboy island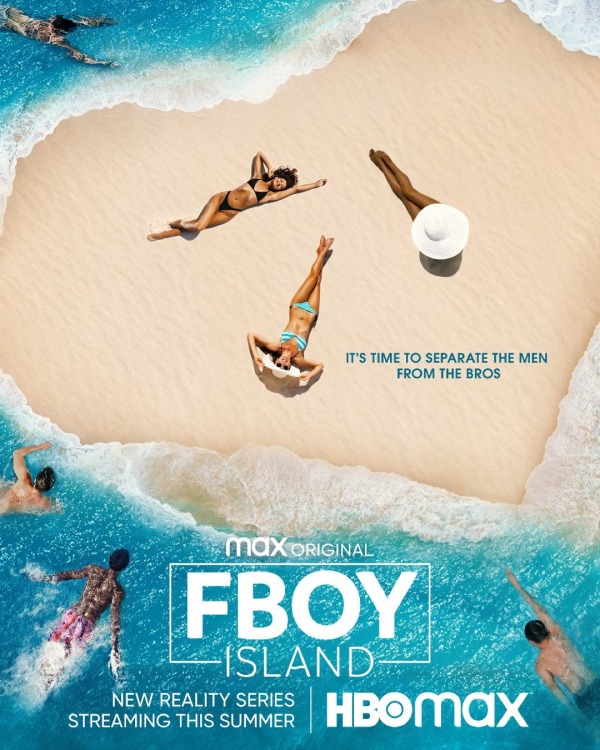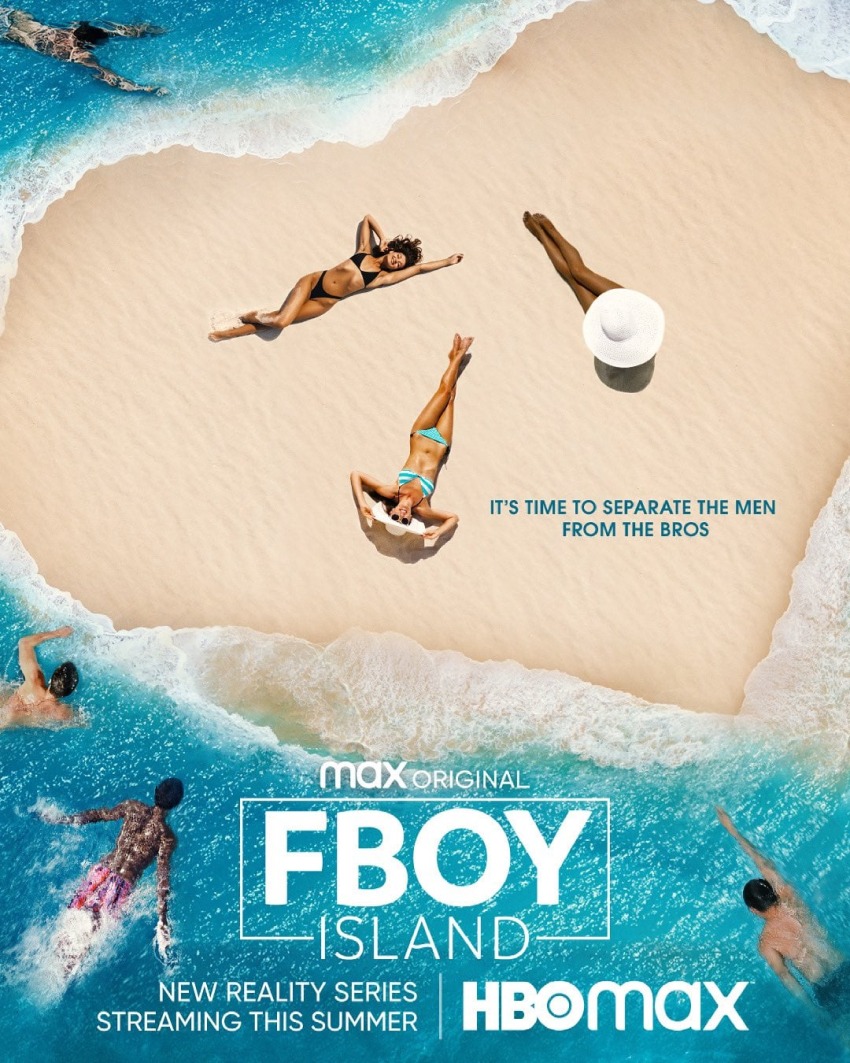 As the name suggests, there is going to be a lot of steamy action on the show, but there is nothing to be called cringe about it. This is because the show revolves around a much better concept than love island. Instead of a bunch of models trying to get their hands on the cash prize, Fboy island has a mix to offer.
With a Caribbean setting and a comic host, with interesting plot twists, fboy island is a great show to watch. To give you context, there are an equal number of fboys and "nice guys" on an island. Unlike the former, the latter is trying to find commitment and thus the title. But on the other hand, the Fboys are only here for the cash prize.
The twist is that the girls dont know who is an FBoy and neither does the audience. With the set of mysteries in the center, Fboy island is a good show to watch if you want pure entertainment.
The creator of the show says, she created the show to see if people can change for the "right person" or not. A show with that concept in 2021, hell yeah. If you liked watching shows like love island and what an upgrade, then Fboy island is the show for you. 
---
The bachelorette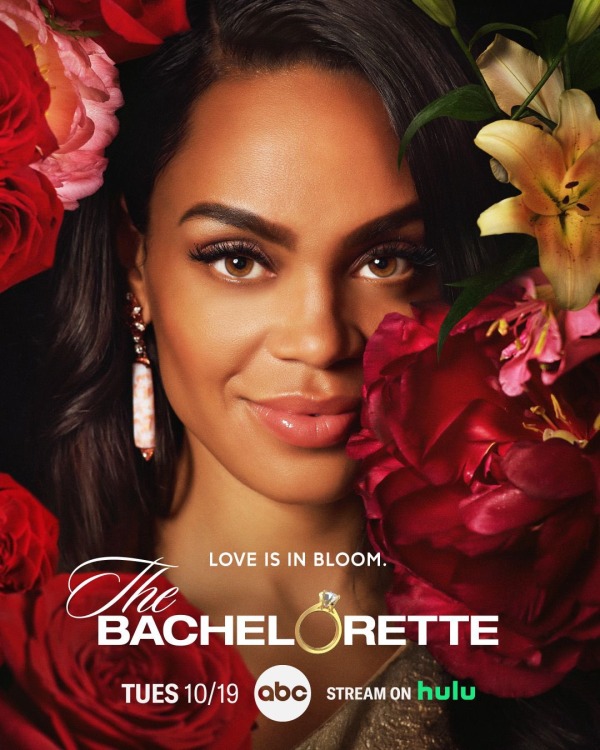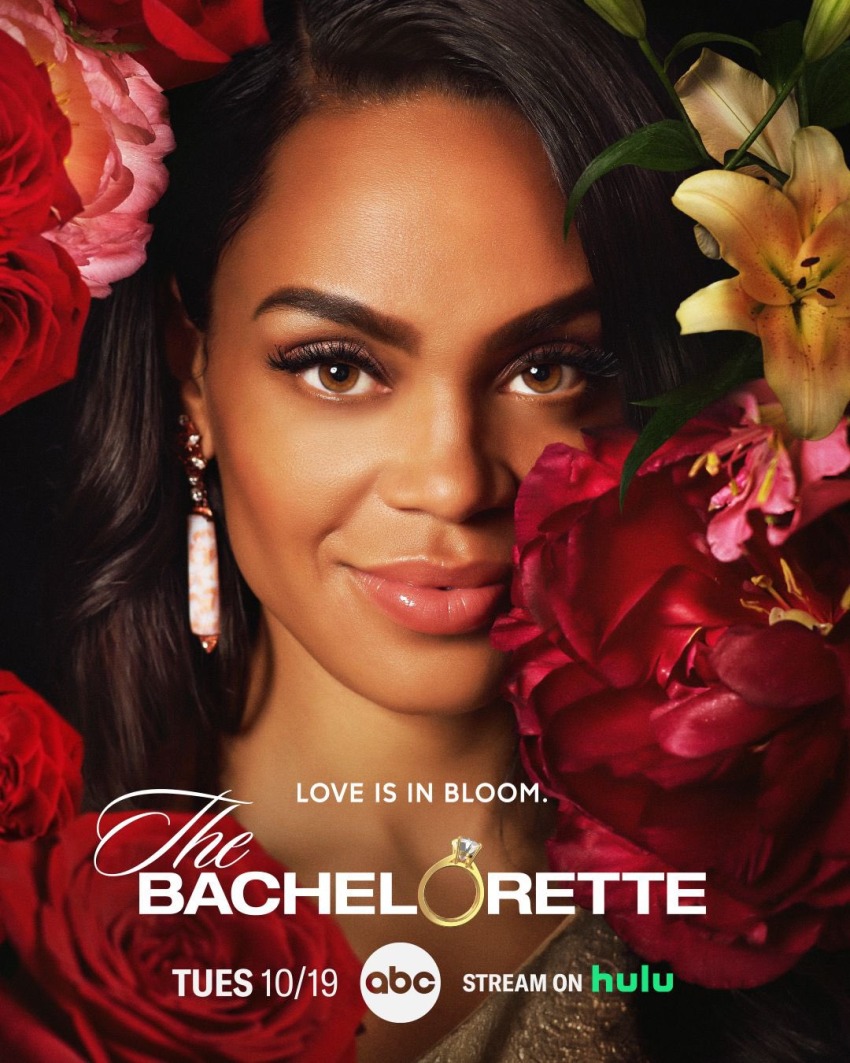 Available at Amazon Prime
Unlike love island that has a lot of toxic behavior and cringe moments on it, the bachelorette is a great one up. This is because the bachelorette actually features room for emotional intimacy and is not just based on looks. Even though the franchise has undergone a lot of criticism, it is not that bad.
The bachelorette is a great addition to the list because it acts as a counterpart of the bachelor. With the same concept in mind, the bachelorette is much more feminist and is a great hit with the Millenials. The bachelorette is a show that we recommend you to watch because there are real connections and commitments made on this show.
If you have not heard of the show yet, then it's much better than love island, sure it doesnt have the steamy action you might be looking for, but it is pretty cute. Overall, the bachelorette is a must-watch for anyone who enjoys shows of the category. 
---
Joe millionaire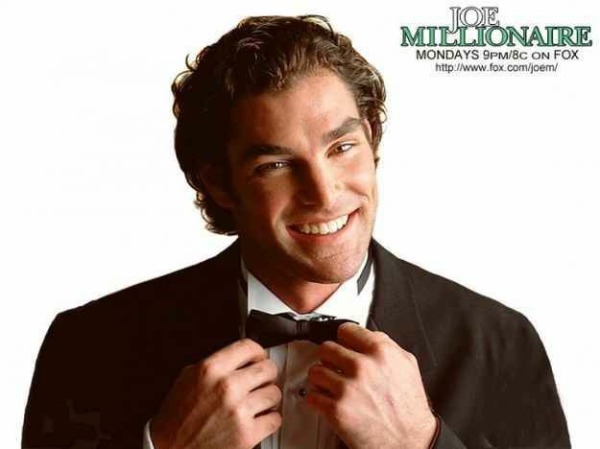 This show is exactly as it sounds. Featuring the tug of war between love and money, this show is nothing but the largest "gold digger" prank ever made. Joe millionaire is a show that features a millionaire, obviously, and a group of 15 girls who have to try and win this guy's heart. But later down the line, the show reveals that this guy isnt a millionaire at all and hence the tug of war between love and money.
Well, it does reveal the true nature of the contestants as they learn about the man who wasnt a millionaire, to begin with. However, if they can keep up with the same is what you'd have to watch the show for. Overall, the concept is good but the show is from 2003, which might seem outdated, but it really isnt. So we highly recommend you give this show a watch. 
---
Dating around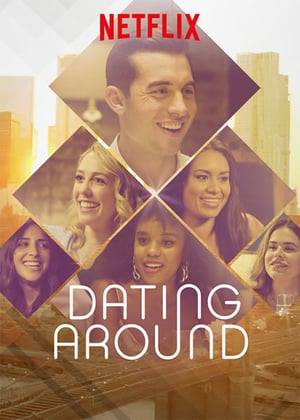 Available at Netflix
Dating around is yet another Netflix show that revolves around a set of individuals who are trying to find their partners amongst the rest. Since every episode focuses on a person blind dating 5 people, this show gets really interesting. 
Also, you will be able to witness the homosexual dating perspective, which is never shown in the heternormative viewpoint of love island. Since it has people from all walks of life, you will get a sneak peek into the dating life of modern-day professionals, and we're sure you'll love it. Overall a great show to watch, dating around is a must. 
---
Conclusion
The above-mentioned Shows Like Love Island are some of the best reality shows available in the category which makes them even more interesting than they are.
If you're looking for hot and steamy action then we highly recommend watching love island, but if that is not exactly your cup of tea, the shows mentioned on this list surely are.
We're confident that you will find something good to watch. Till then, keep scrolling!