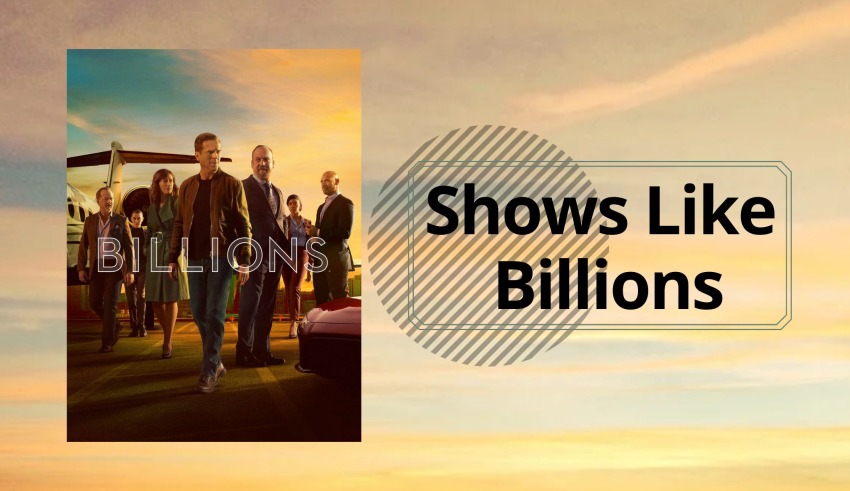 Billions is probably one of the most popular finance shows of all time. The series covers the story of a hedge fund manager that frequently crosses the legal lines to make huge money, and he does.
However, things take a turn as the story progresses and he is being entrapped into the net of law enforcement. This makes the United States attorney chuck Rhoades prosecute his actions. If you like watching series that have a sense of thriller and the two sides of law going against each other then billions are the perfect show for you.
However, we think that you already have watched billions because you clicked on this link. And if that is the case, then you're at the right palace. Today we're going to talk about the 10 best series, in our opinion, that is like billion and will make you feel similar emotions. So if that sounds interesting, let's jump right into it. 
Here is the list of the 10 Best Shows Like Billions in 2022.
Ozark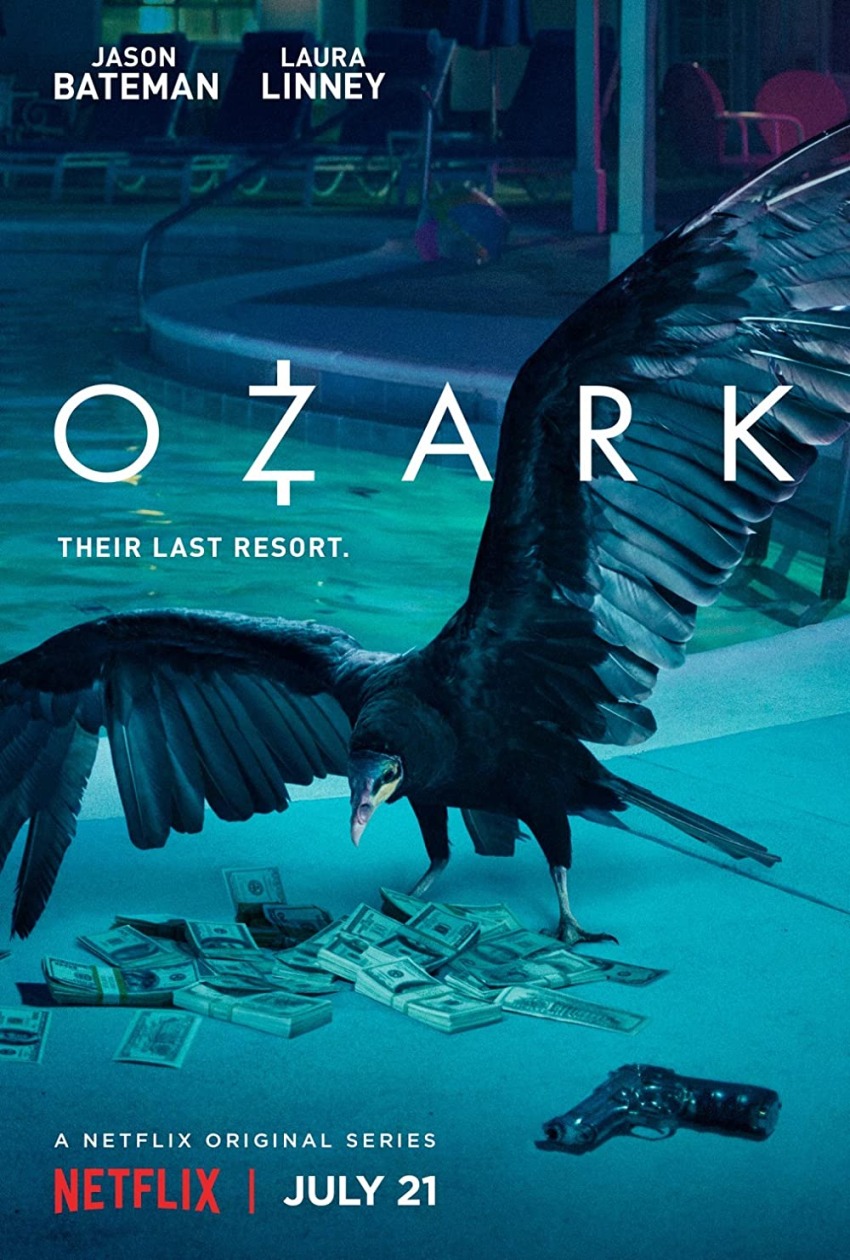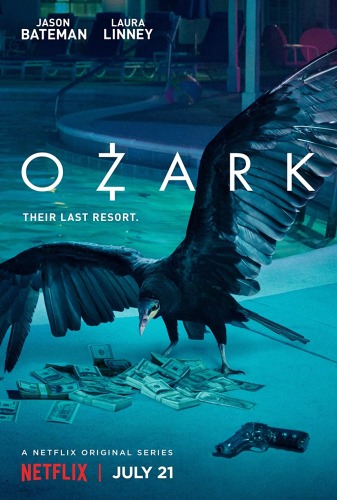 Available at Amazon Prime | Netflix
Based on a very similar premise, Ozark is also one of the best shows on people trying to run away from drug cartels and mafias. Well, however, that is just not the entire plot of Ozark as it has way more than that to offer. Ozark is a story of a financial advisor of a money launderer who ends up in a blunder and has a huge amount of money to be paid to a drug lord.
In his attempt to save his family, he takes his people to the resort of Missouri Ozarks, where they find themself entangled with the local criminals. The series is very interesting and is great at holding the audience's attention. The story will take you through the world of drug cartels, mafias and how risky and dangerous that might be.
Also, since it's upon a very unexpected element of society. Ozark is really fun to watch and hence we highly recommend it. If you liked billions, then this is something that will interest you as well.
The financial terminologies and the entire story will keep you on the edge of your seats, which is perfect for someone who liked billions. If you haven't watched this yet, then we highly recommend you do so. 
---
Homecoming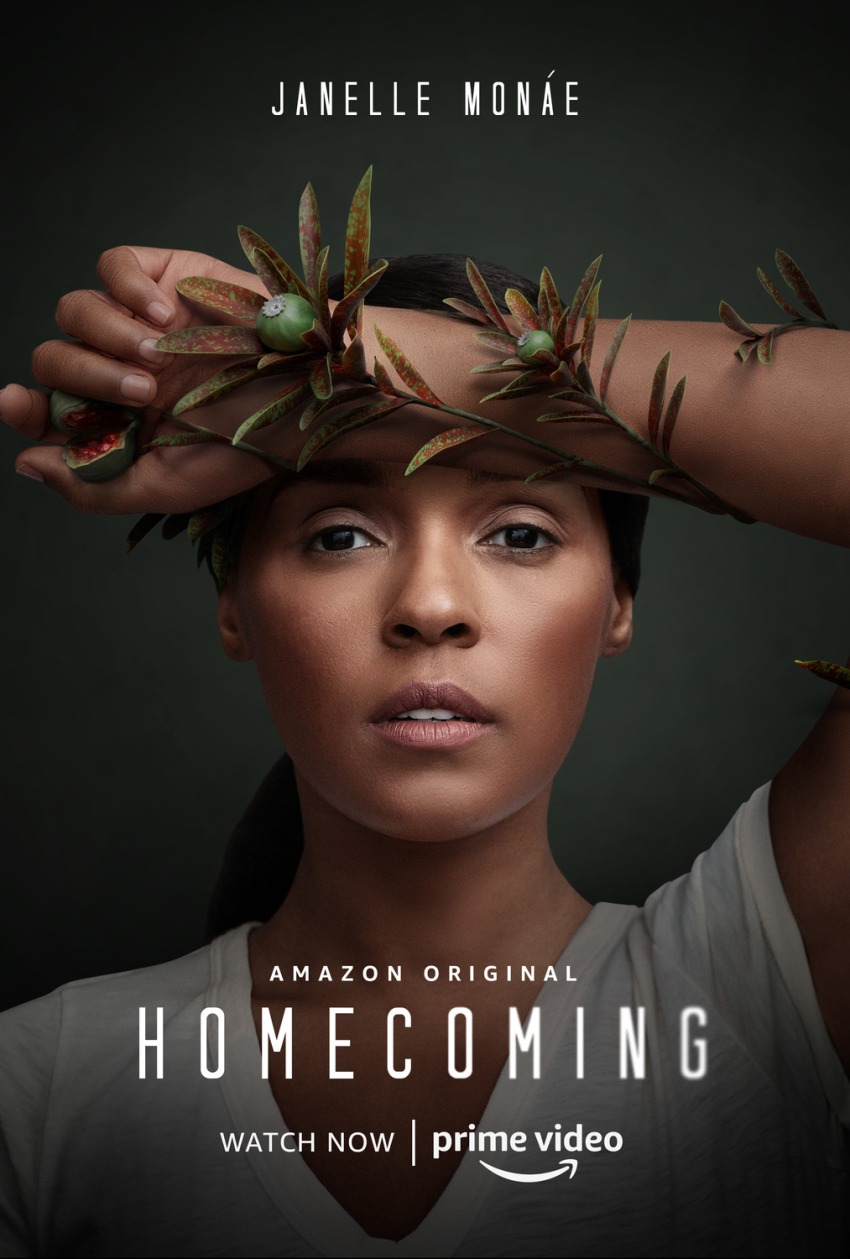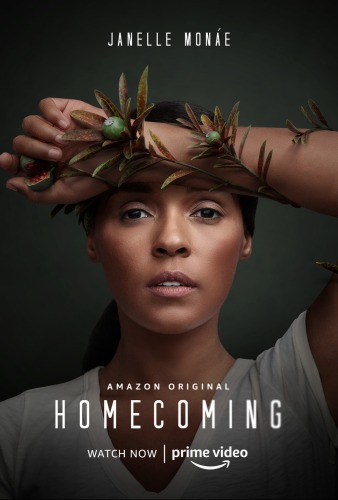 Available at Amazon Prime| Netflix
Screening on amazon prime, homecoming is a series that had to be included when speaking of billions at large. Homecoming is very similar to billions in a lot of ways, which is why we're sure that it will entertain you a lot. The entire premise of the show is that a social worker named Heidi Bergman is keen on building an initiative that will help soldiers transition into civilians.
However, why they needed this help is what you would have to watch the show for. But take our word for it, the show will take you through amazing places, great cinematography, and great direction.
If you like series where people are shrewd and driven to achieve whatever they want to achieve, no matter how difficult or socially incorrect that is, then this is a series that we will recommend to you.
Also, if you liked the concept of billions, then this show will interest you. Homecoming is not your average show where there is an antagonist and a protagonist but is a show that will open your mind in a lot of ways. So if you haven't watched it yet, then we highly recommend you do so. 
---
The affair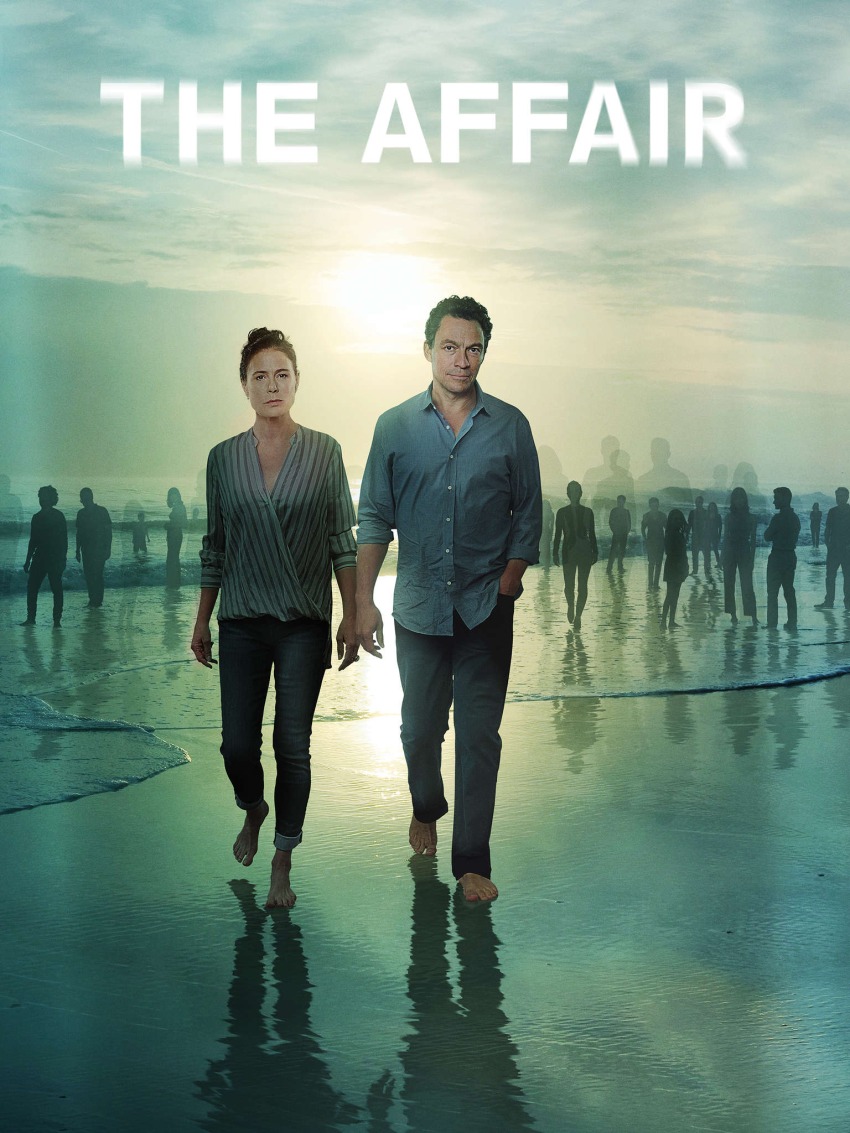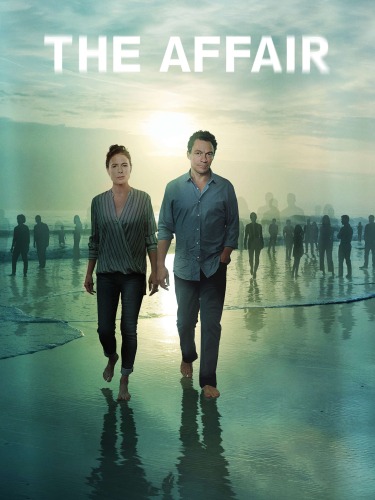 Available at Amazon Prime| Netflix
The best drama series in the entire world, the affair is next on the list of series like billions. It is a show that will make you question concepts like fidelity, and will make you a bit skeptical. However, it is a great show to watch, if you want world-class entertainment. This show first aired in 2014, and it instantly became a huge success.
The way it was able to grab the viewer's attention so quickly and for so long, the affair is the perfect series to watch after billions. Just like the latter, the affair also has a lot of manipulations going on in the background, and the entire plot is just amazing.
However dont just take our word for it, they have won the golden globe award for the best drama series and have also been rated 7.9/10 on IMDb. also, 86% of the critics like it on rotten tomatoes which is exactly why this show has ended up on this list. The affair is a great show to watch if you like watching drama and being shrewd a lot.
---
Madmen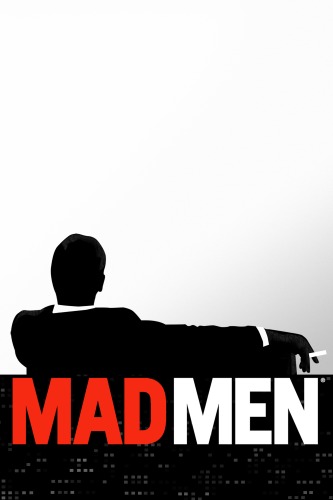 Available at Amazon Prime| Netflix
Madmen is a series that if you liked billions, you would love to watch. If you have any idea or interest in the advertising industry, then madmen are the show for you. Madmen is a show that revolves around the people who are working in the largest advertising company in new york, Sterling Cooper.
This show takes us through the professional and personal lives of the people in the competitive advertising industry and hence is one of the most interesting series ever. However, through it all, at the center is a young talented genius named Donald draper who has to balance his family while working in the competitive advertising business.
This show has elements of drama, technicalities in the advertising industry, and also the practices and malpractices of the same. This show will also take you through, how competitive advertising can become and hence is a show that we highly recommend you to watch. 
---
Bosch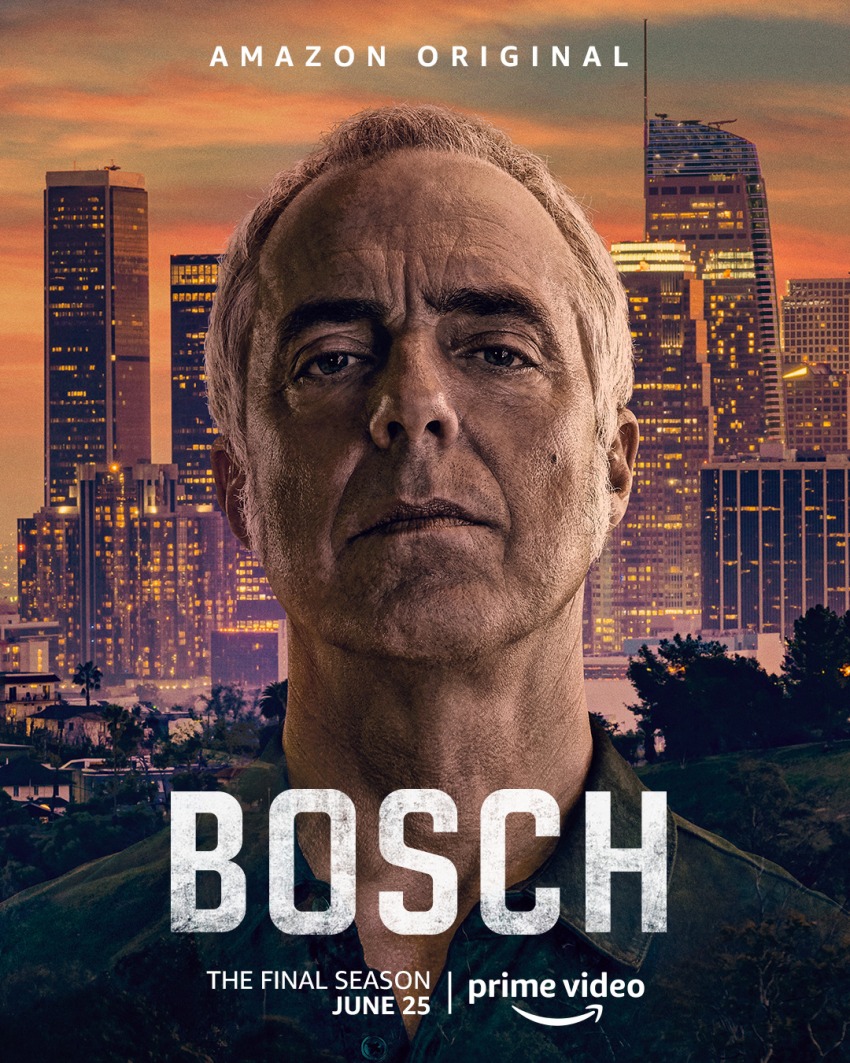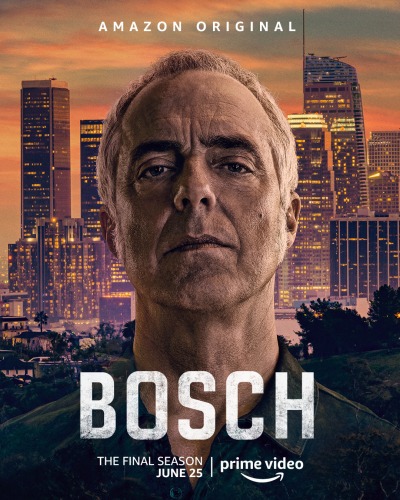 Available at Amazon Prime
This next series on the list of shows like billions is a one to watch. Bosch is one of the only few series that does justice to the source material. Most of the series and shows that originate from books are likely to kill the essence of how it feels actually.
This is a show that will take you through a great cop drama in the most perfect way possible. Even if you aren't too big on reading, as a show bosch is a must-watch if you liked billions.
If you like watching cops solve crimes and the general idea behind it then bosch is the series for you. We loved it and we're sure that you will do too. If you're someone who has heard this name for the first time, then we highly recommend you to watch this series at once. 
---
Bloodline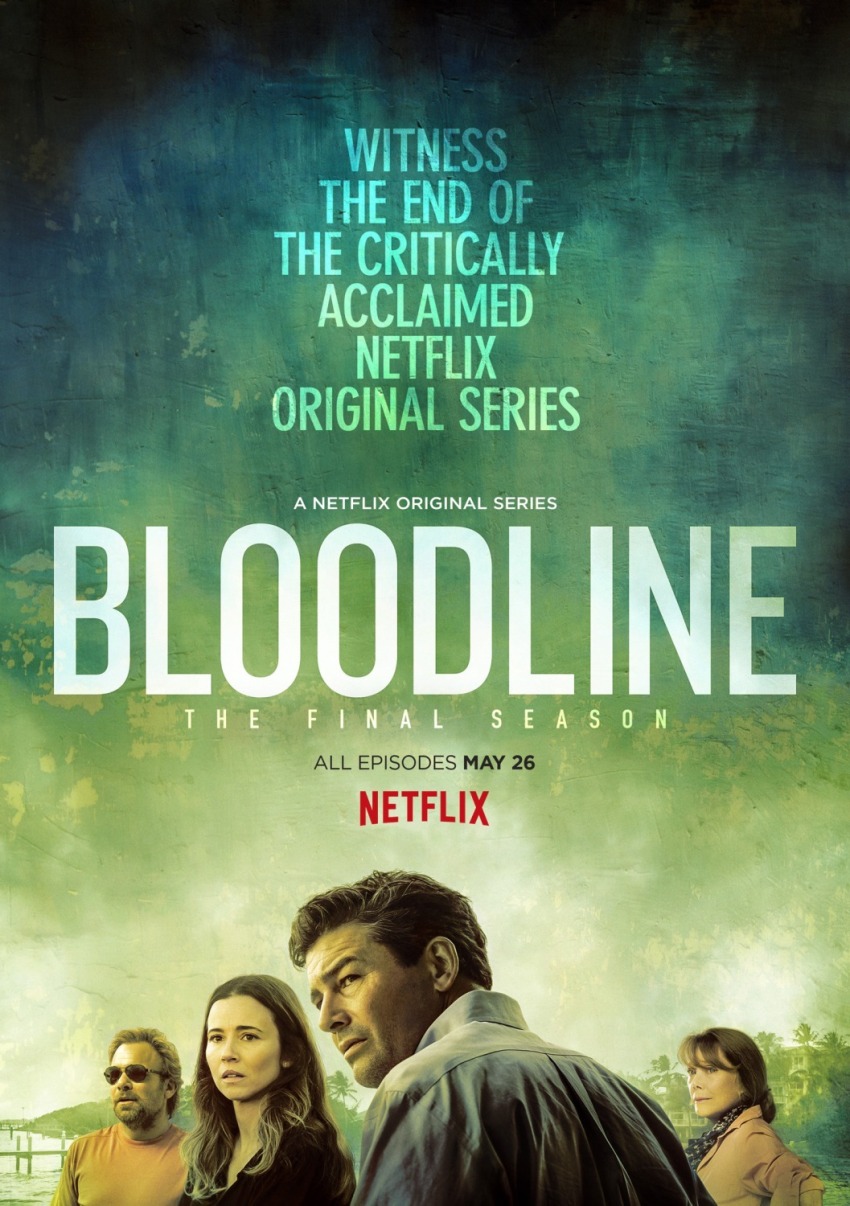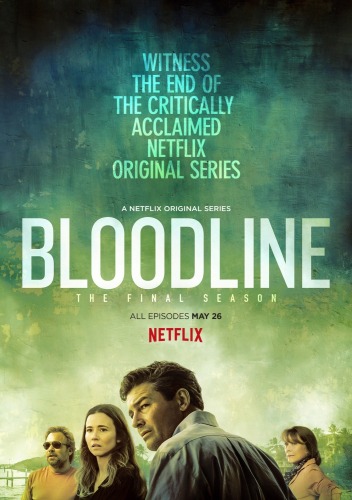 Available at Amazon Prime| Netflix
This show is a great slow-burning series that will take you through a lot eventually. With 33 episodes over three seasons, bloodline is a show that you wouldn't want to miss out on. If you have ever been a fan of crime documentaries and stories that revolve around families that have connections with the crime, then this is the series we would recommend to you.
He story revolves around the rayburn family and the homecoming of their eldest son. This entire process of their son coming back reveals a lot of stories and scars about their family, which have a lot to do with the underlying criminal activities of florida. However, the things take a turn when a detective called john rayburn enters the scene and is discovering hideous crimes.
If you liked the thrill part about billions, then you will absolutely love this series. Bloodline is a great TV show to watch, regardless of if you liked billions or not. However, the plot elements are similar which is what makes bloodline an interesting option to choose. All in all a huge recommendation from our side. 
---
The good wife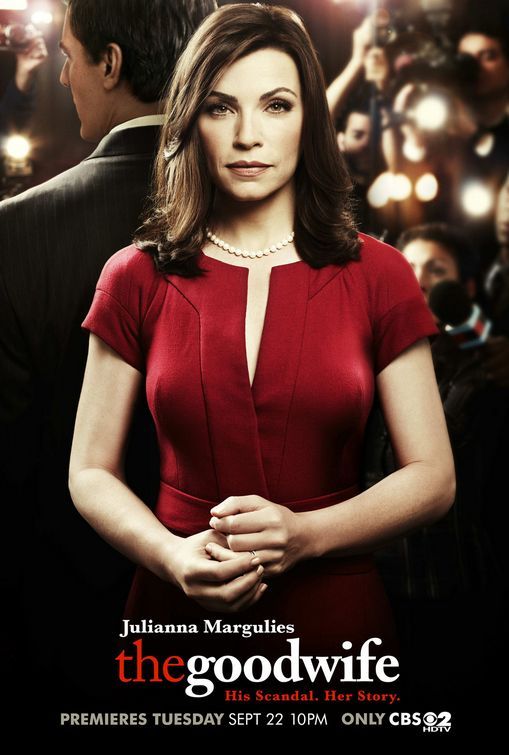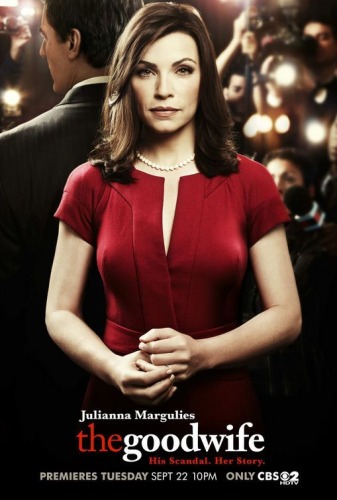 Available at Amazon Prime| Netflix
The next on the list is yet another popular show called the good wife. The good wife is based on a woman named alicia florrick who is forced to face the consequences of her husband's actions when he is caught in a sex scandal. However, to truly discover the essence of the concept of the good wife, you wuld have to watch through the 7 seasons of it being streamed.
The good wife is the perfect example of a courtroom drama and more drama that surrounds it. If you liked billions then we're sure that you will like the good wife.
This is because this has the same elements of legalities, trust, manipulation, and whatnot to make it the perfect show to watch on an evening. If you're a huge fan of legally challenging events in a show, then you'll like the good wife. 
---
Sneaky Pete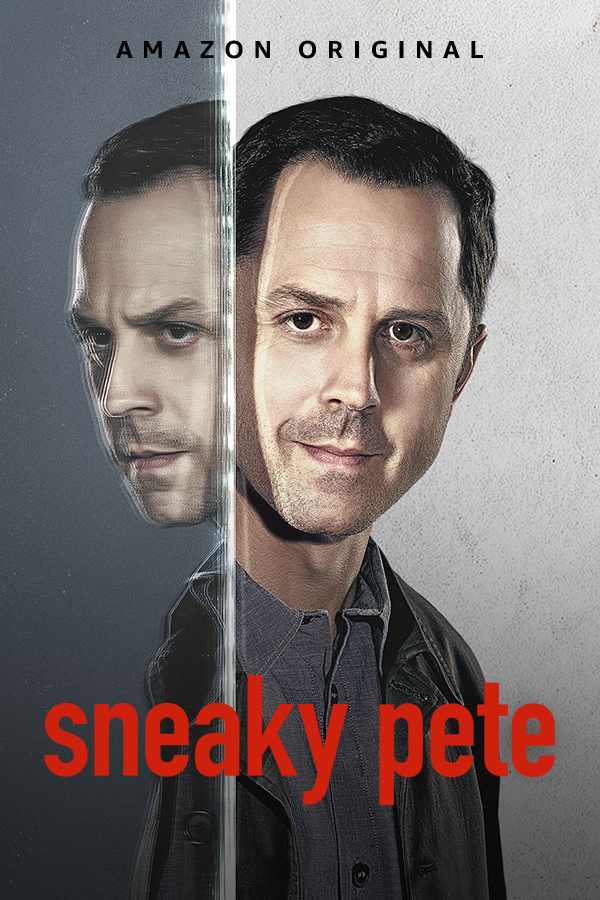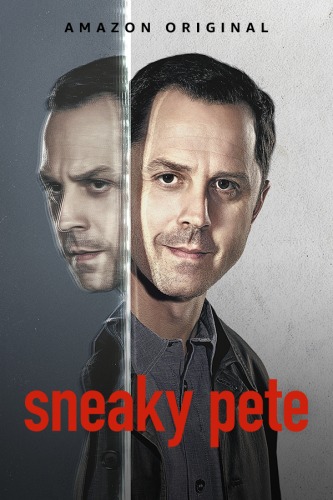 Available at Amazon Prime
Sneaky Pete is one of the most famous crime drama TV shows of all time. It has elements of thrill, fantasy, drama, and crime that make it similar to a show like billions. The story revolves around a released convict who takes up the identity of his cellmate to avoid his past life.
With twists and turns on every nook of the show, Sneaky Pete is a must-watch. If you like the thrill, the drama, and the crime as well. Then this is the show for you. Funny thing is, that the directors of this show and billions also overlap, which makes it the perfect series to jump on to after billions.
A lot of the audience has enjoyed watching through all the three seasons of Sneaky Pete and it has been a great source of entertainment for a lot of people in the pandemic. If you like to see how authentic and real this story feels then sneaky Pete is the one we would recommend. 
---
The night manager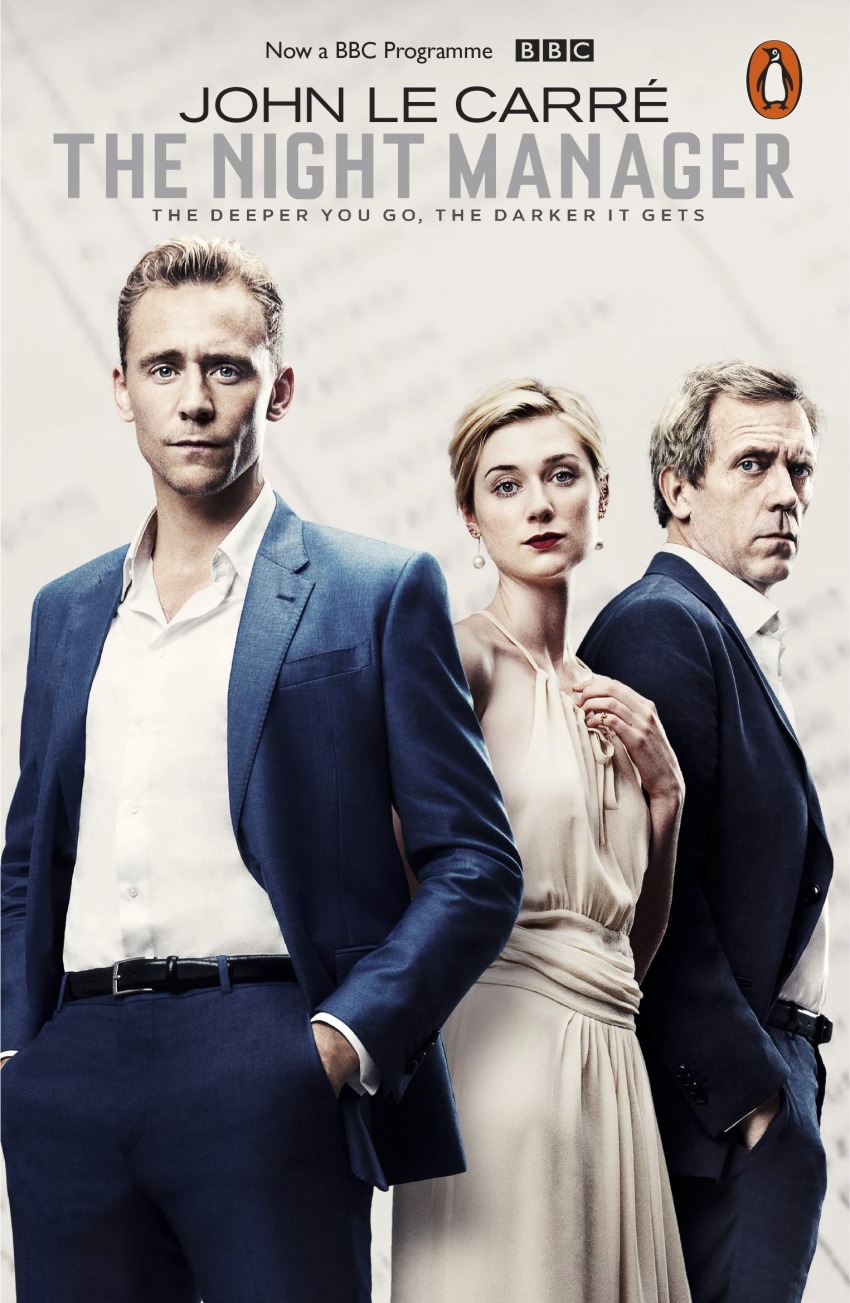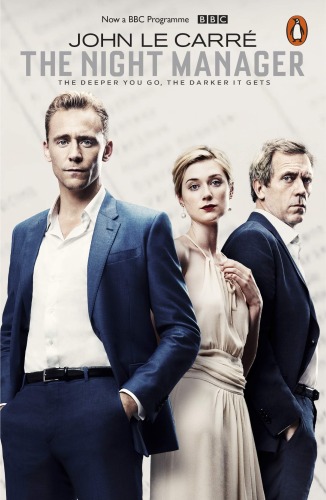 Available at Amazon Prime
This movie revolves around a very interesting plot taken from the book that is named the same. The night manager is a story of a hotel manager that is forced to spy on some people. With no experience in the field and the constant fear of getting caught, this series turns out to be the best of stories we've seen so far in TV shows.
The night manager stars tom Hiddleston, who is insanely famous for playing Loki in the MCU and has also a reputation for playing characters like the one in the night manager.
If you're interested in shows that revolve around spies, thrillers, and action then the night manager has everything served right on the plate. If you just finished watching billions, then we highly recommend you to watch the night manager because this show is one of a kind. We're sure you will like it if you liked billions.
---
Suits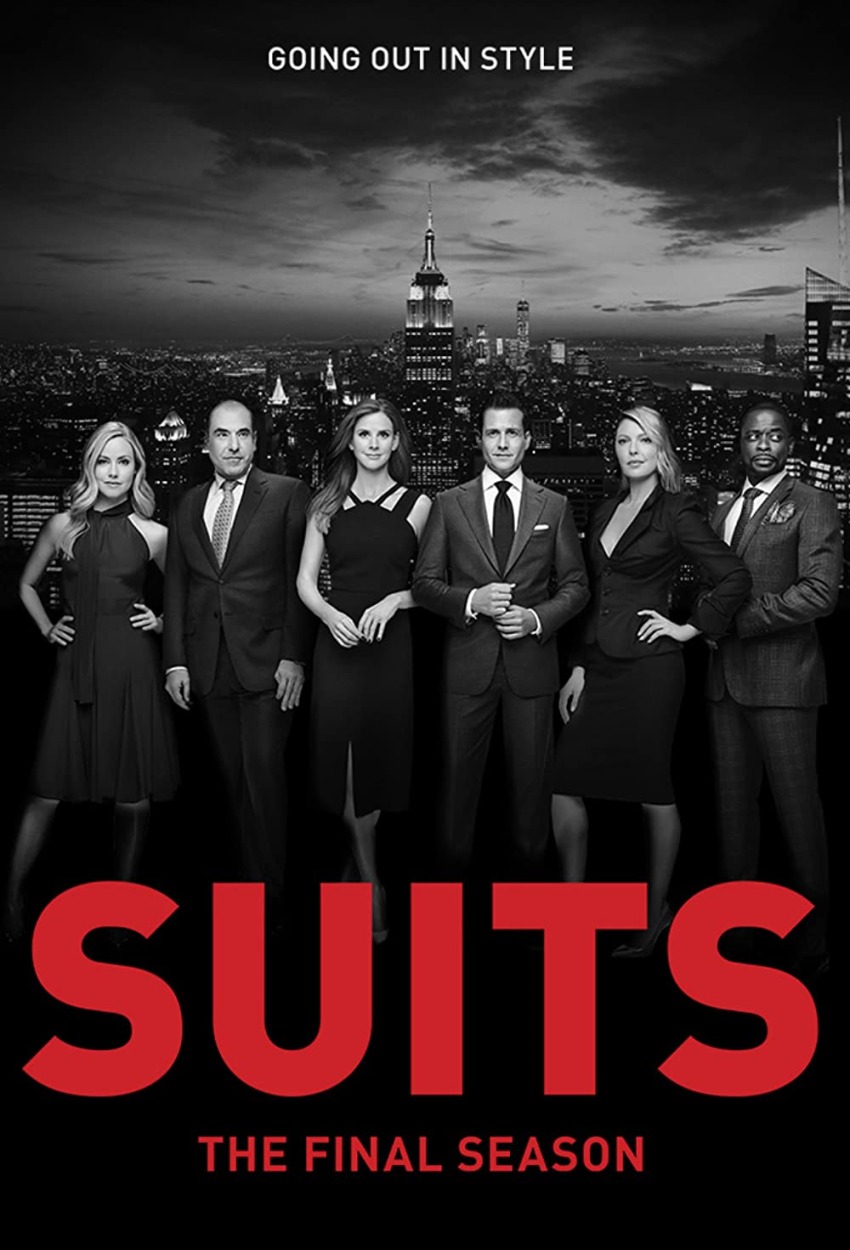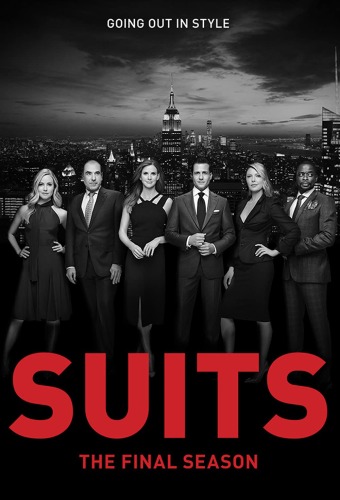 Available at Amazon Prime| Netflix
Last but not the least, Suits is a very interesting series to watch. If you didn't know, suits is by far one of the most popular courtroom dramas and the world surrounding them. If you have even a tiny bit of interest in the same, this show is going to take it and enlarge it. Suits is a show that is about the law firms and the practices that they take to maintain their reputation.
The title suits here are not the representation of what they're wearing but a perception, reputation, and stature of these law firms in the society and amongst other law firms. If you have not watched suits, then we highly recommend you to do so, because you will love the way it drapes down.
Not to mention, the cast and the direction has taken this series to cloud 9. With interesting cases to solve and subplots running through, suits is a great show for anyone who likes to watch legal dramas. If you liked billions then you're going to love suits and take our word for it. 
Conclusion
The above mentioned were the 10 best shows like billions which will take you through a roller coaster of emotions. If you liked billions then we highly suggest watching these shows next as they have the same elements. We're sure that you will like these TV shows. Till then, keep scrolling!