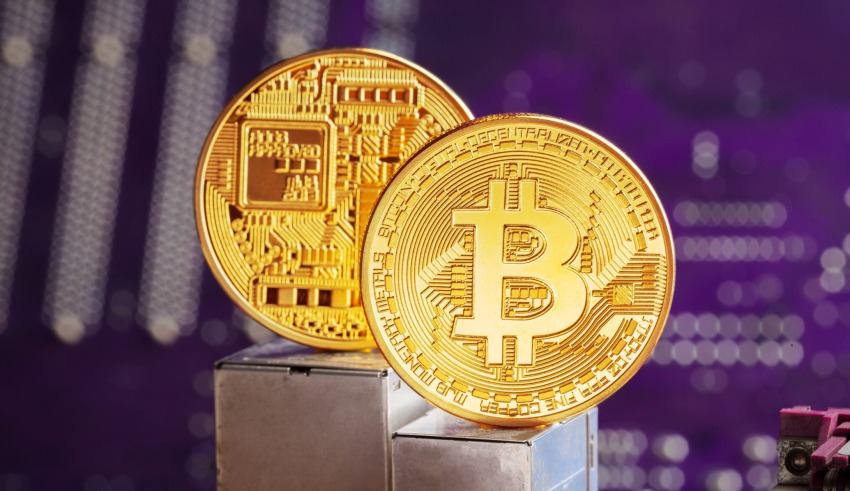 BTC price prediction
Bitcoin is the first cryptocurrency in the world, launched in 2009. Since then, this asset has been considered as the best investment option for several reasons. BTC price prediction allows each trader to monitor the dynamics of changes in the cost of Bitcoin, as well as the historical data of this cryptocurrency.
Thus, each trader can improve his trading strategy, build long-term prospects in the process of BTC trading and minimize risks.
The main advantages of studying Bitcoin predictions:
forecasts are published by financial experts and professional analysts;

when making forecasts, economic and political events, financial news, etc. are taken into account;

all BTC forecasts are stored for at least a year from the date of publication, which allows you to have access to historical data on bitcoin;

forecasts contain an image of a graph with a change in the cost of Bitcoin, which allows you to visualize the dynamics of price movements.
Understanding the forecasts, you can invest in a promising asset.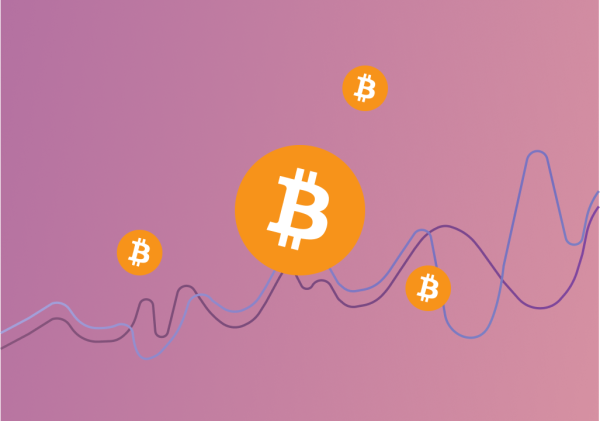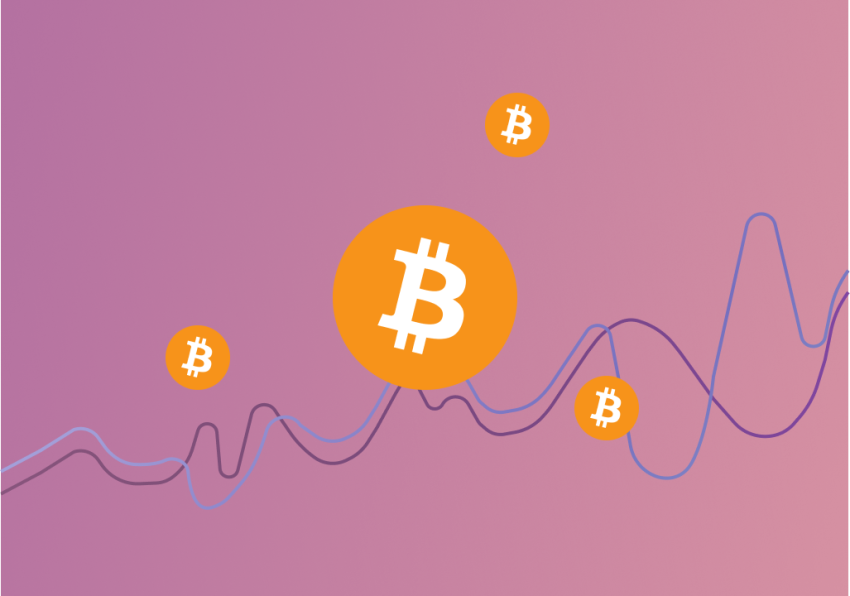 What are BTC predictions for 2023 and 2025
There are various factors that affect the value of bitcoin, including:
The behavior of other crypto-currencies.

Blockchain application and its structuring.

Media activity, as well as the stability of the crypto community.

Important speeches by heads of large companies regarding the use of bitcoin in the financial and other sectors.

Regulation of bitcoin, political events aimed at the introduction of BTC into the economy of developed countries.
Bitcoin price forecast is built based on these factors. Below you can find out what the future value of this asset will be.
| | | | |
| --- | --- | --- | --- |
| Year | Mid-year price | Price at the end of the year | Average annual growth in % |
| 2023 | $19,769 | $21,086 | +25% |
| 2024 | $22,678 | $26,760 | +59% |
| 2025 | $28,996 | $32,724 | +95% |
The Bitcoin price is formed under the influence of market factors of supply and demand. According to most of the available expert assessments, in the long term up to 3-8 years, demand for Bitcoin will remain high. But now it's a good time for cryptocurrency trading.
Why investors choose BTC?
Bitcoin is the most expensive and popular cryptocurrency, which enjoys wide popularity as an efficient means of payment and a great way to invest personal funds. The key feature of bitcoin is the limited emission at the software level. While dollars and euros are "printing" more and more, the number of new bitcoins is constantly declining with continued strong demand.
In 2021, the BTC/USD exchange rate reached $68,000 at the annual maximum. Against the background of a sharp jump in the rate of a cryptocurrency asset, many have become more interested to buy Bitcoin. This year, the price of bitcoin is down over 50% from last year's highs. But even despite the fall in the exchange rate, this asset remains attractive.
Also, now is the perfect time to buy bitcoin. This asset is attractive in that its rate can rise sharply up to 100k. This is a highly liquid and volatile asset.
Potential pros and cons of investing in BTC
| | |
| --- | --- |
| ✅ Pros | ❌ Cons |
| No limits. You can exchange any amount at any time without restrictions. | Volatility. crypto rates are unstable and depend on many factors: forks, information in the media, liquidity, supply and demand, trading volume on exchanges, etc. |
| There are no intermediaries. All transactions occur without intermediaries and are completed as quickly as possible. | Regulation. In many countries, bitcoin is excessively controlled by the state or banned. |
| Transparency. All transactions are as clear and fair as possible. | Safety. Only you know your confidential data, such as password and login, if they are lost, then it will be impossible to recover them. |
| No inflation. Only market processes influence, and not politics or economics. | The safety of bitcoins on a mobile wallet. Due to the fact that not all mobile applications are secure, your confidential information may be leaked. |
| Security and protection. Cryptocurrency cannot be hacked or counterfeited. | |
| Favorable international transfers. Commission for transfers is several times less than in conventional, traditional banks. | |
| Popularity. Bitcoin is the most popular cryptocurrency on the market, which is held in high esteem and respect. | |
Should I invest in BTC?
During the financial crisis, it is especially important to properly manage your funds. If you are planning to invest your money in cryptocurrencies, you should definitely know how the value of bitcoins and altcoins will change in the near future. To do this, you need to watch the course and follow the recommendations of experts you trust.
It is also important for investing to choose a reliable broker – financial services provider. For many beginners and professionals, DotBig is suitable – a forex broker that has been on the market for over 15 years.
Investing in crypto-currency, especially Bitcoin, is a reliable way to increase your own assets. It is worth noting that, watching the fall in the cryptocurrency exchange rate, some people began to urgently get rid of their assets.
A similar situation was observed in the spring of 2021, when the price of Bitcoin halved. At the same time, experienced investors, on the contrary, began to buy cryptocurrency. Experts believe that this is the only right decision – bitcoin will gradually recover, and the investor will make a profit.
Remember that the cryptocurrency exchange rate directly depends on supply and demand. As a rule, users have more confidence in popular currencies that have been on the market for years. Investing in little-known cryptocurrencies often leads to failure, public interest in them quickly fades, asset values plummet, and the investor loses his money.
Therefore, when buying digital currency, it is better to pay attention to Bitcoin or other popular crypto-currencies with DotBig company.
FAQ
Is BTC a good investment?
Without a doubt, Bitcoin remains one of the best investments. Because this asset has better growth prospects.
How to invest in BTC?
To invest in Bitcoin, it is enough to register on the DotBig forex broker website, select the asset that interests you and buy it in the amount of $100 or more.
Should I invest in BTC now?
Now that the price of Bitcoin has fallen, it is the best time to invest with DotBig trader platform.