Shoes are a really important part of our daily clothing. They have to support our entire weight and keep our feet nice and safe. Many people often neglect shoes when it comes to buying items of clothing and would rather stick with their old pair until their toes start to come out. Okay okay! We might have exaggerated a bit on that front but still, many pope do ignore shoes which are not a great idea.
Most days you have to wear your shoes all day round and you don't want your feet to be crammed in some low-quality stuff that you only bought cause it was very affordable. So, why not take some time to invest in a new pair of shoes. If you get a good pair they will often last more than 2-3 years and will aid you in your daily life.
We have curated a list of some of the best shoe brands that are popular in the US market. This is not an exhaustive list but it is a place to start. So, let's check out some nice shoe brands.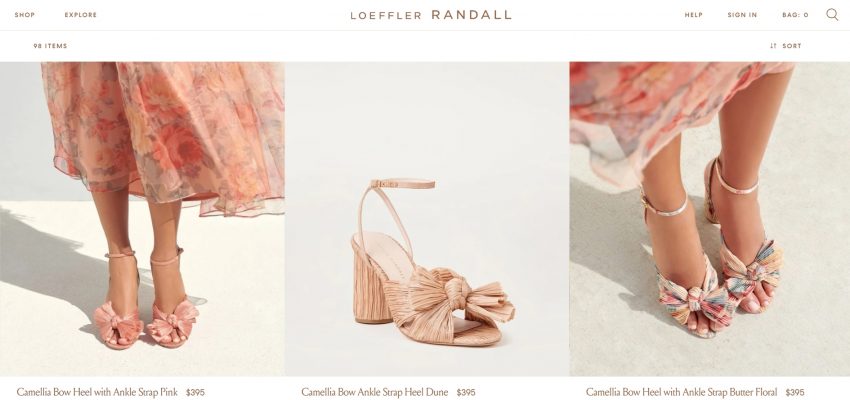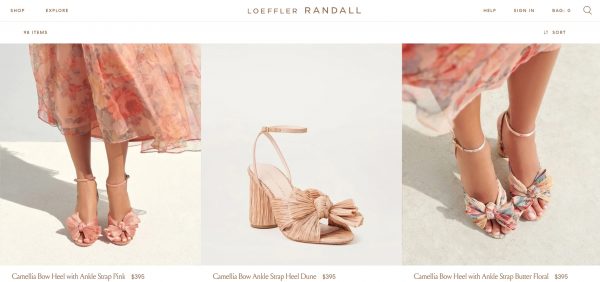 Loeffler Randall is a popular shoe brand for women. It is an American company started by Jessie Randall and her husband Brian Murphy. The company started with shoes for female but have grown to incorporate other accessories as well.
They have been in this industry for 15 years and have honed their craft to make sure that whenever a client buys their products they are not only buying a piece of clothing but the comfort and style that will last long. Loeffler Randall consists of a predominantly female team of 35 in which about 95%  are women.
Thus, they are able to design something that they themselves will want to wear and so have been able to create viable products for women everywhere.
They have a variety of options from morning running shoes to office wear to evening party wear and every other practical scenario you can think of. So, if you are female looking to invest in a top-quality product Loeffler Randall is a good option to consider.
---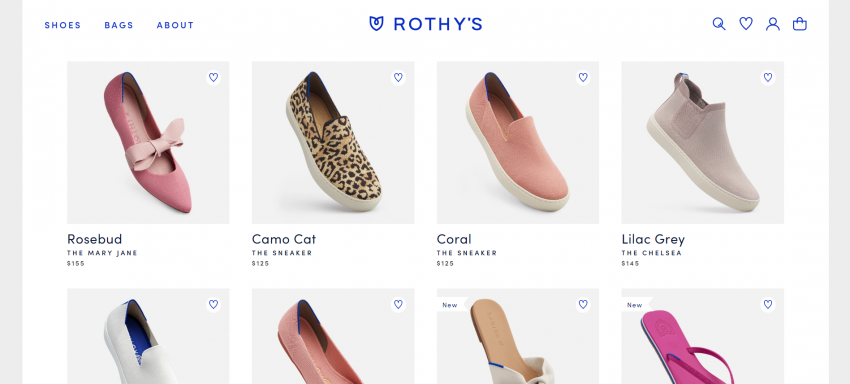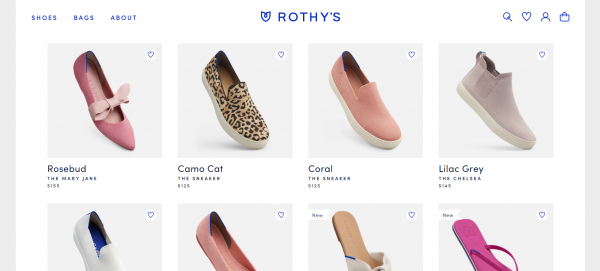 The next brand on the list is another brand that makes viable products for females. The company was founded by Stephen Hawthornthwaite and Roth Marty.
They wanted to manufacture flat shoes for women using a much cheaper process than the traditional shoemaking one. Though complexities arose which delayed their product release they were able to release a successful batch of shoes and slowly became an important name in the industry.
The creators of the company were looking for ways to create shoes using sustainable materials and they were able to somewhat fulfill that. Recently, the company claimed to have recycled 50 million plastic bottles to make their products.
The company's primary manufacturing site is in China and they use sustainable and responsible manufacturing processes to create comfy and trendy shoes for women. The company is primarily known for flat shoes and you can get anything from sneakers to loafers to sandals, flip flops, and many more. The products combine high-quality and style, an important combination in this industry.
---
Adidas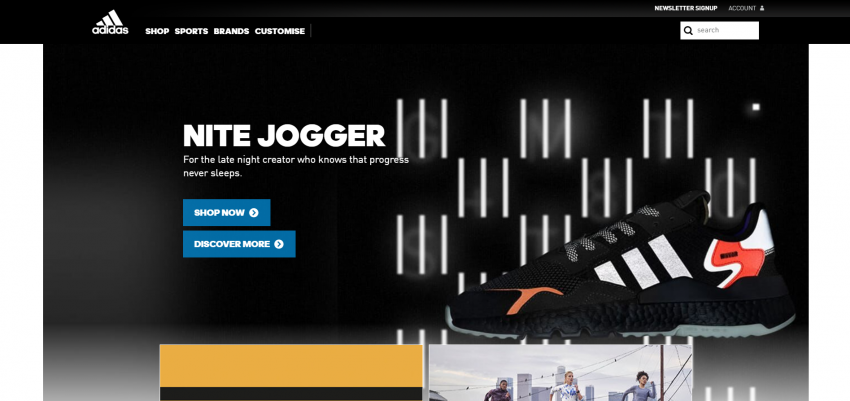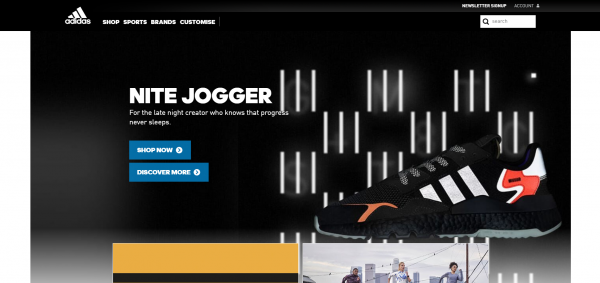 Adidas is one of the best brands in the world when it comes to sporting gear. It is also a top brand in the US as Americans always prefer to invest in high-quality products which also has a unique style value.
Adidas has been around for almost a century (though it did not function under its current name). The company started as a shoe manufacturing company and was started by Adolf Dassler and his brother Rudolf.
One of their early popular products was spike running shoes which they manufactured for many athletic events and even enhanced the technology to improve the quality.
This has been the underlying motto of the company for a long time as they keep enhancing and improving the quality of their products. The variety of options, both in style, design, and usage,  you get when you go for Adidas is immense.
If you are looking for tip quality shoes that will last the daily struggle of your life then Adidas might have a show for your need. It is after all for a reason that Adidas is the second-largest sportswear manufacturer in the world.
---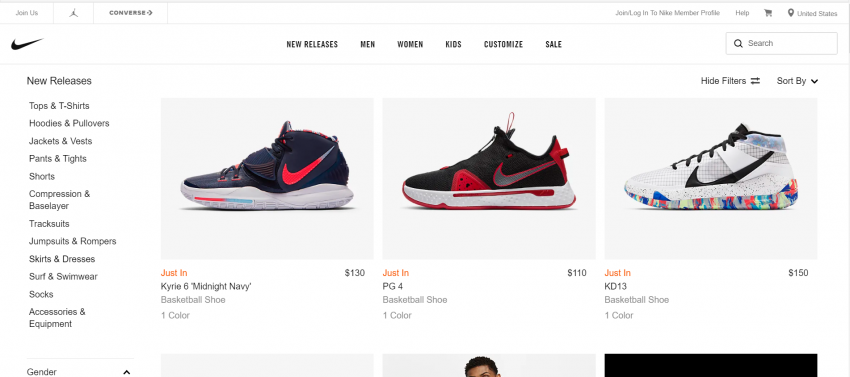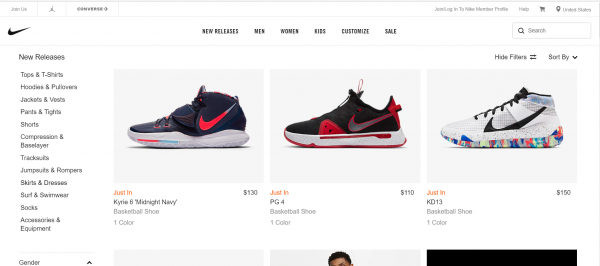 While discussing Adidas we found out that it is the second-largest manufacturer in the world when it comes to sportswear. Guess who's the first. Yup, it's Nike.
It is an American multinational corporation that was founded in 1964 and was formerly known as Blue Ribbon Sports. It has been one of the most popular brands in America when it comes to sports shoes with some of the top-tier athletes choosing this brand  When you invest in a Nike shoe it becomes an investment.
The quality of most of their shoes is top-notch and you have lots of options to choose from when it comes to style. If you are looking for a good sports shoe with the high-performance capability to be your companion during your workout sessions then you can't go wrong with Nike or Adidas.
---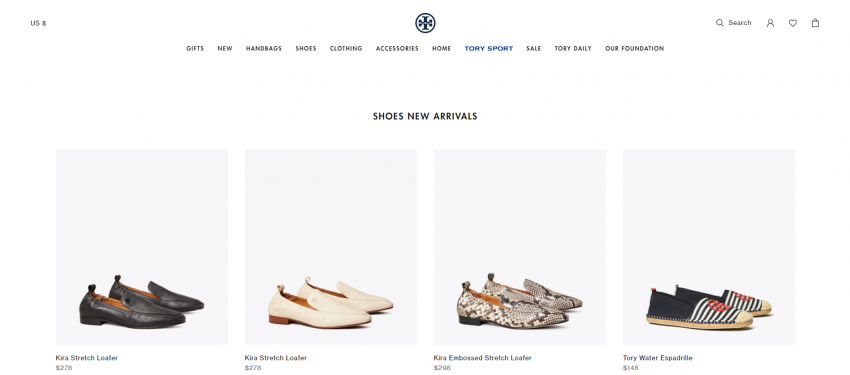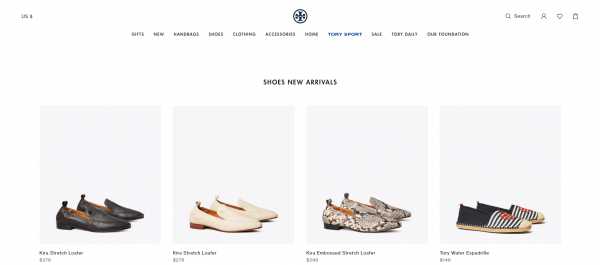 Tory Burch is one of the top fashion designers in America and her shoe brand is known for its unique style and quality. She has been listed on Forbes as the 73rd most powerful woman in the world in 2015. The brand started in 2004 and portrays itself as a "distinct American brand with a global point of view".
The brand has multiple collections to choose from each having its unique color palette and style. If you start using this brand you will soon notice that colors are the highlights of the brand.
Besides that, they are comfortable, high-quality and will look great wherever you wear them. They have some of the best flats in the market and so if you are looking for something comfy to wear to work then this brand might be a good fit for you.
---
Converse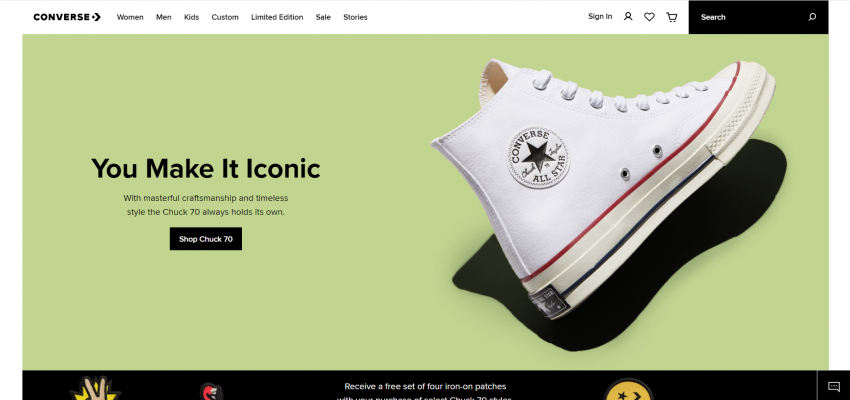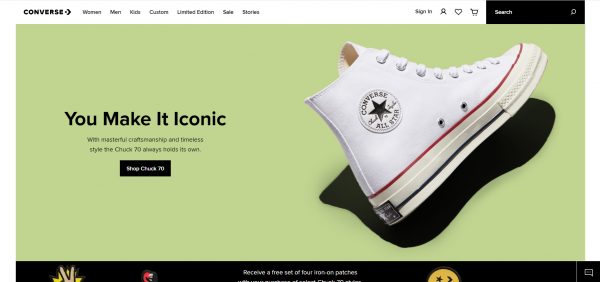 Another easily recognized name in the American shoe market is Converse. The company has been around for more than a century designing and distributing a variety of shoes. Till the 70s it dominated the market of athletic shoes at it was one of the very few companies that were making that product.
During the second world war, they switched to military shoes to help the troops. Currently, the company is a subsidiary of Nike and has been since 2003. Converse often collaborates with various brands to produce high-quality shoes with a trendy style.
Some of the trademarks of the company include cons, Chuck Taylor All Star, Jack Purcell, etc. The company retails it's shoes through more than a hundred stores in the country and 63+ worldwide.
The shoes are pretty comfy if you have a flat foot with little arch and the shoe looks good. With daily usage, the shoe might last a year or two which is what most reviews portray. So, try to choose something which matches your daily routine to maximize the gain.
---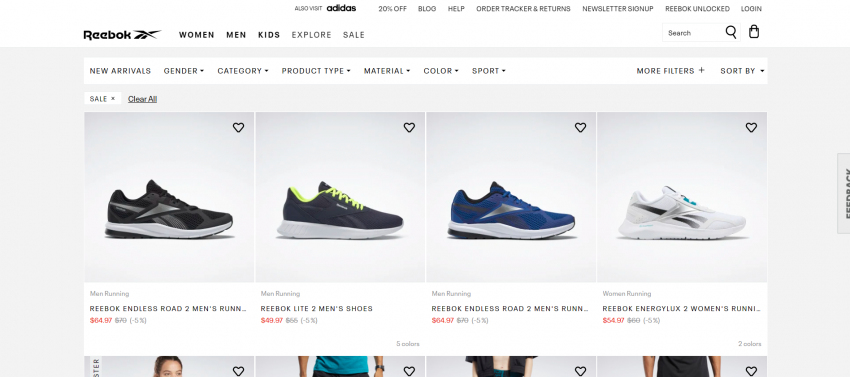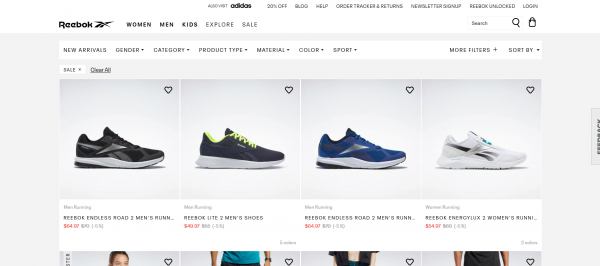 Reebok is an English footwear company that again mainly specializes in sportswear. The reason why we decided to add companies that produce sportswear on this list because they can be a great companion for your everyday chores.
Of course, if you work on a high-intensity blue-collar job these might look a bit out-of-place but other than that sport shoes are very dynamic. Many of us have been using sport shoes for our daily routine.
Reebok produces a variety of shoes based on various different activities and styles. This gives you a great many options to choose from. Many of their shoes are comfy, soft and will not take a toll on your feet if you wear them for long.
Another good thing about the company is that many of their shoes are durable so generally they tend to be a good investment. Reebok is currently a subsidiary of Adidas since 2005.
---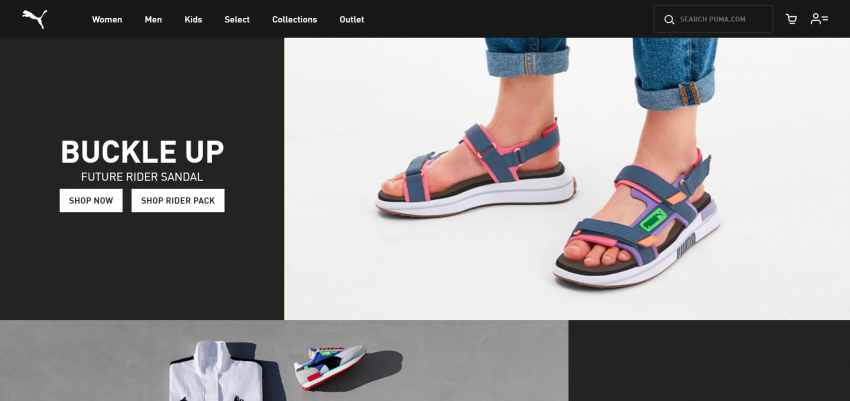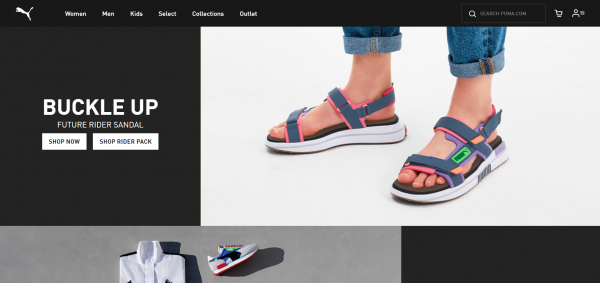 Puma originated as a brand in the late 1940s when one of the German brother's who was responsible for founding Adidas split and decided to form his own company.
It has been successful over the years for providing high-quality, high-performance shoes both for hardcore sports needs as well as athletic style wear for a more routine lifestyle. It is currently the third-largest sports manufacturer in the world. The company has had successful campaigns and has collaborated with some of the top sportsmen and women like Pele, Martina Navratilova, etc.
The shoes are designed to make sure that your foot has enough breathing space and are generally flexible. They are also very stylish and are available in a range of colors. You can go for the classic shoes or the latest high tech ones but don't worry even though each has their own USPs they are comfortable, will last long enough to give you a good return on investment.
---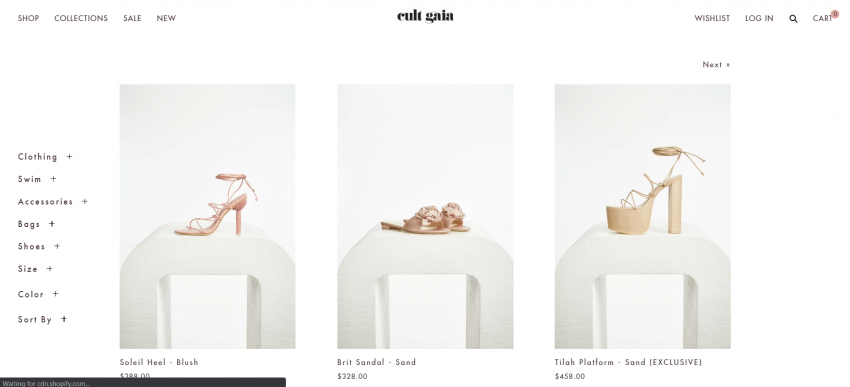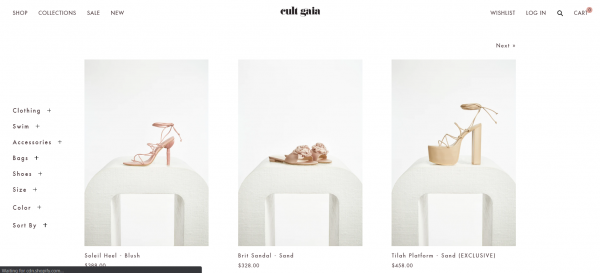 Let's now jump back more recent companies and ones who have been bringing innovation and style in their own ways. Cult Gaia launched in the year 2012 and was founded by Jasmine Marian. The company produces fashionable clothing for women.
The main motto of the company is to create such a product that you will always cherish like a piece of special jewelry or heirloom. From trendy colors to stunning design Cult Gaia designs apparel and accessories which are work of art and will make you look twice.
But don't think that they only focus on the art (although it does come first) as they create products for utility as well. They have a wide variety of shoe designs to choose from. So, if you are looking for something comfortable, stylish, and especially something that will set you apart then Cult Gaia might be for you.
---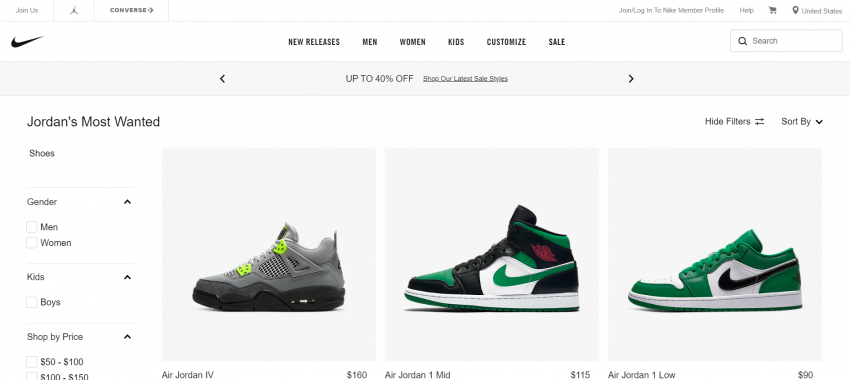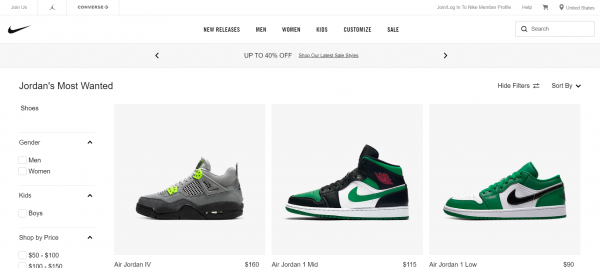 Alright, alright. We know you will say that I already mentioned Nike on this list so there isn't any need to mention Jordans, right? But come on. These product line has been one of the so successful that they are a brand of their own and should be mentioned desperately from Nike. At least when we are talking about some of the best shoes.
Air Jordans have been around for three decades and since then this iconic brand which bore the legendary basketball player's name has been widely popular. They have always upped their game when it came to design and quality to match the needs of the generation.
This has made them enjoy stable growth and have been more or less consistent in the quality of their products. These shoes are comfortable and ensure high-performance even outside the basketball court.
---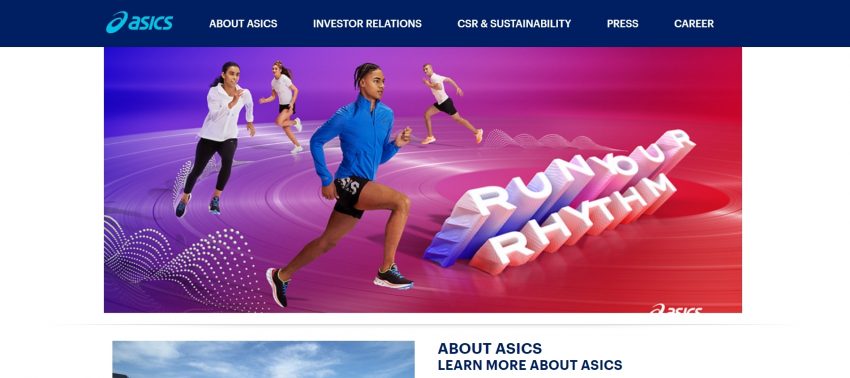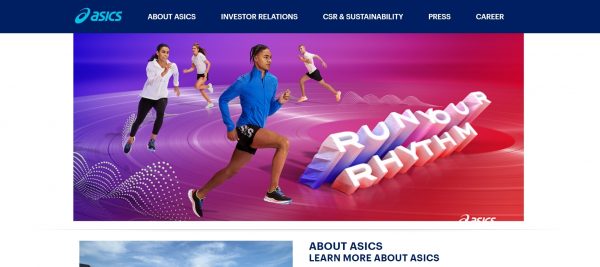 The next brand on the list is ASICS. It is a Japanese company which came into existence some seven decades ago. They specialize in the manufacture of sporting gear and equipment for a large variety of sports.
They have been successful in creating good quality, high-performance shoes that have allowed them to own a good part of the market share along with other sportswear manufacturers like Adidas or Nike.
Though a major portion of its market is its home country it has become quite popular in the US as well. The quality of many of the shoes is on par with Nike and other similar brands and if you are on a tight budget and are looking for running shoes this company can be the perfect fit for you.
ASICS uses sustainable technologies to manufacture its products and their motto is "Healthy Soul in a Healthy Body". The shoes are comfortable, light (having been made from recycled plastic bottles) and have good traction. So, if this sounds like something you would want to go for it. But always make sure to get the perfect fit and not compromise as things might not turn out well.
---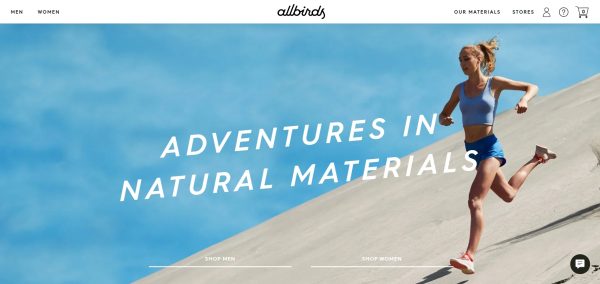 Throughout the list you must have read us mentioning "comfy shoes etc" but the next brand on this list says this about itself all the time. Allbirds became popular for their claim that they make the world's most comfortable shoes.
The reason we gear towards sports shoes is that they have been made for high-intensity activities so they have to be comfortable but if you are looking for really comfortable shoes then Allbirds might just be the brand for you. The shoes though really comfy do not look that part and are rather standard looking. You can wear them everywhere.
They are also quite sustainable than many other brands of shoes out there. You can wear them without socks as the material used to make the insides don't absorb odor. They can also be washed. These are not for sports use though but rather for your regular use.
---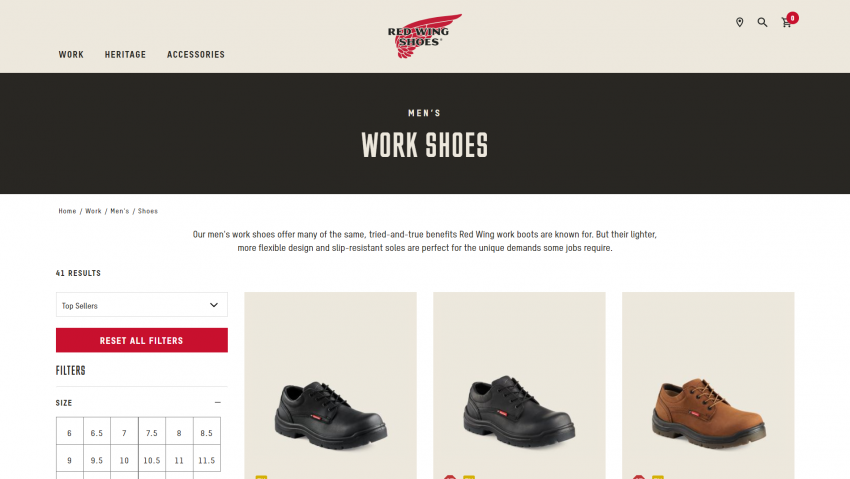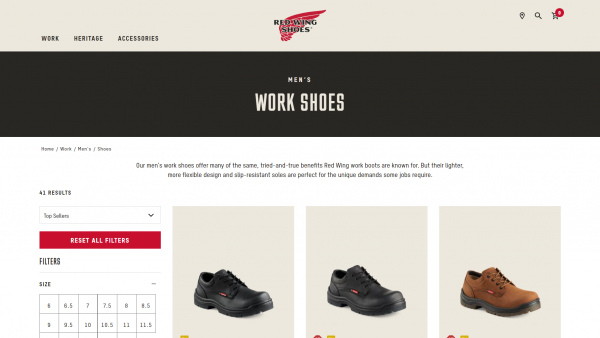 Red Wing is another popular American shoe brand that has been producing shoes for a long time. It is a company that prides its heritage and manufactures shoes that are true to American craftsmanship. They have upgraded themselves with the generations and have always strived to create shoes that will match the lifestyle of modern men and women.
The company started in Red Wing Minnesota in 1905 and has since then been striving to provide valuable products to its customers. The Red Wing team works passionately to make sure that every shoe they produce is a perfect match for someone. These shoes are heavy-duty and have been made from top-quality leather to maximize performance and life.
These are also great boots for people working lie collar jobs as they can withstand the physical and environmental stress that comes with the job. So, if you are looking for something that will last you a long time, is made of fine leather, has a tonne of craftsmanship, which will help you do some heavy-duty stuff and look classic then Red Wing is a great choice.