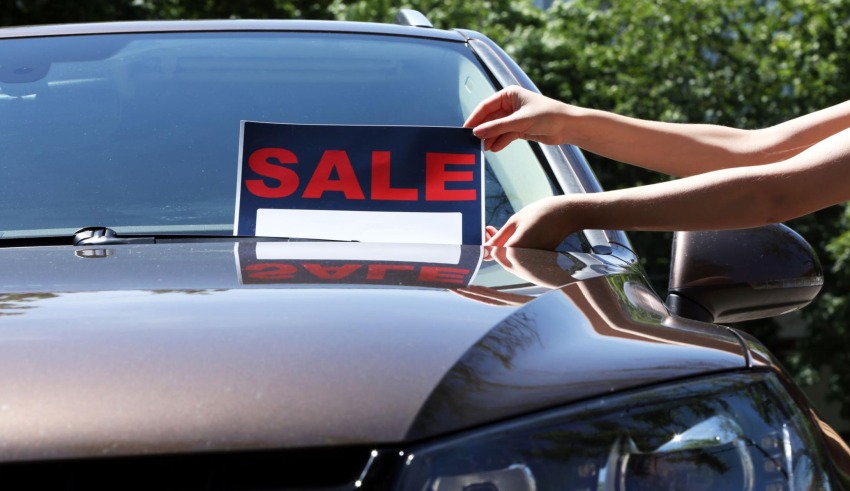 Selling a car can be a challenging process with a lot of things involved. There are many options you can consider when you want to sell a car, but first, you need to make sure that the car is well-maintained and looks good. Preparing your car is an important part of the sales process. Proper preparation can maximize your selling potential and help you get more money for your automobile. 
This post will walk you through the process of preparing your car for sale.
Determine Your Car's Value
You should get a car valuation to determine how much your car is worth. Knowing the value of your car will help you weigh your options and ensure it is priced reasonably. Find a fair selling price for your vehicle by researching its current market value.
You can use websites like Edmunds and Kelley Blue Book to assess your car's value precisely. Also, you can contact Cash for Cars Hamilton to evaluate your vehicle, as they have experience with cars. You should be able to get a fair price for the vehicle. Although you should not undervalue your car, be ready to negotiate with prospective buyers.
Clean Your Car Thoroughly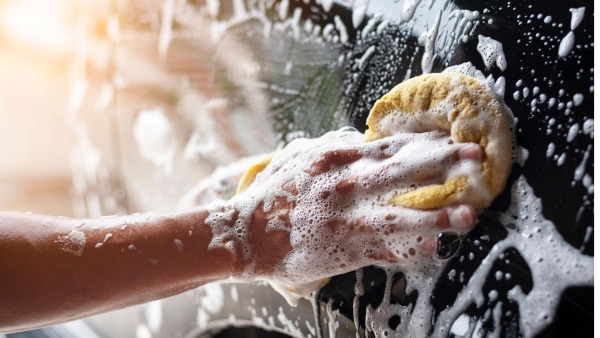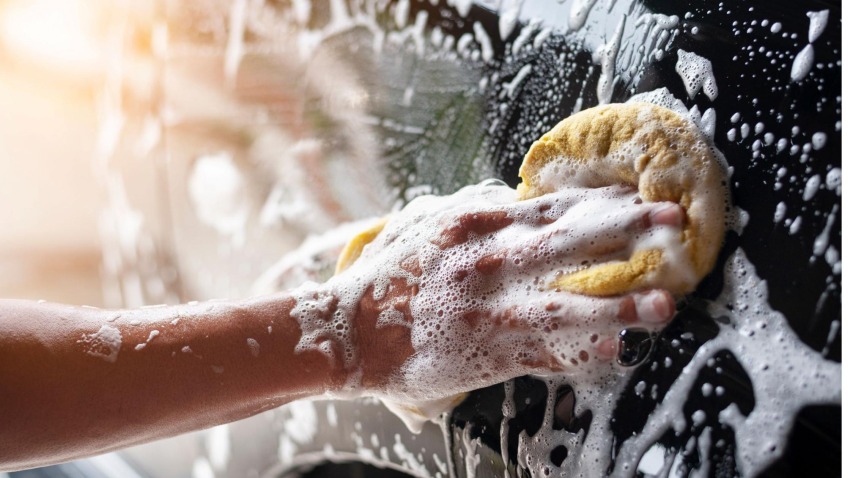 As a seller, you should expect that buyers will anticipate some ordinary wear and tear on a used car. However, if the vehicle is dusty and smells strange, the buyer may become suspicious of how well the previous owners maintained the vehicle. Give your car a complete wash, inside and out, and make sure it looks as good as possible. Dust and dirt can be removed with a hose or power washer and cleaned thoroughly with soapy water and a sponge. 
Use an upholstery cleaner to get stains out of the car seats. Make sure to use leather-safe products if your car seats are leather. Any automotive odor can be readily eliminated using an odor remover. You only need a sponge and soapy water to clean your car's body. To avoid damaging the paint, just be careful not to scrub too hard. If you want to use a cash for cars service, your car must look neat.
Fix Minor Issues
Check the electrical systems throughout the vehicle, including the stereo, air conditioning, displays inside, and the lights and wipers outside. Additionally, ensure all the mechanical components are in good working order. Make certain that the tires, including the spare, are in good condition. Check the tire tread and pressure, and replace any worn or damaged tires.
Next, address any minor issues that your car may have. Fix any small dents, scratches, or paint chips. Check all lights and replace any burnt-out bulbs. Replace worn-out windshield wipers and fix any minor leaks. These small repairs will make your car look more presentable and help you get a better selling price.
Have Your Car Serviced
Having your car serviced before selling it is important. Ask a mechanic to give your car a thorough inspection. This will guarantee that your vehicle is in good working condition and help you avoid surprises during the selling process. A well-serviced car will also make a good impression on potential buyers. Replace the air filter to ensure the engine gets clean air and runs efficiently. Ensure that all of the fluids in your automobile are full, particularly the washer fluid, power steering fluid, radiator fluid, transmission fluid, coolant, brake fluid, and engine oil. Have the brakes checked and serviced if necessary. This will ensure that the car stops safely and efficiently.
Gather All Documentation
Potential buyers will want to see this documentation, so it's essential to have everything in order. If you plan on selling your car, compiling the required paperwork in advance is critical to ensure a seamless transaction. Here are some of the key documents you'll need:
The title is the legal document proving vehicle ownership. The car's ownership should be in your name and given to the new owner when the sale goes through.
The registration is proof that the car is registered with the state and should be current. Some states require an insurance certificate as part of the registration process, so make sure you have one. 
The bill of sale will state the transaction, including the buyer and seller's price, date, and names. It's not always required, but it's a good idea to have one to protect yourself in case there are any disputes later on.
If the car is still under warranty, ensure you have the information to give the buyer. 
Conclusion
Preparing your car for sale is essential to getting a reasonable price and finding the right buyer. Buyers will show more interest in the car when they see how well taken care of the vehicle is. This increases the chances of getting more offers. Follow these steps to ensure your car is well-maintained, presentable, and ready for sale. You can sell your automobile quickly and fairly if you put in a little work and planning.