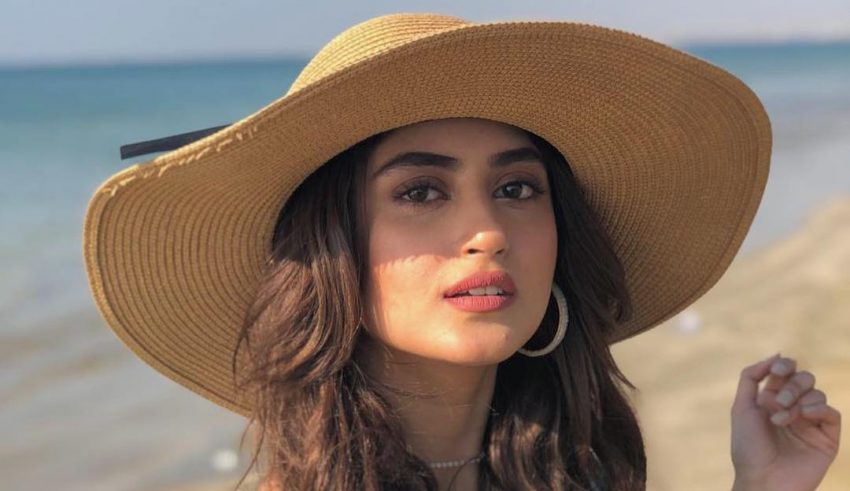 Sajal Ali is a Pakistani actress who was born in Lahore (Punjab), Pakistan. She  is a versatile actress because she plays a variety of roles in serials from contemporary social cause serials to romantic dramas. In 2009, she got a minor role in comedy drama Nadaaniyaan in one episode on GEO TV. Rising to prominence with the serial Mahmoodabaad Ki Malkein family drama in 2011 on Ary Digital, she received a lot of praise from the critics. After this show, she got the opportunity for leading role in several successful series such as comedy show Mohhabat Jaye Bhar Mein and Sitamgar romantic drama in 2012. After that she became famous and featured in numerous hit TV shows. Read on to know more about the beautiful actress.
Age
Sajal Ali was born on 17 January 1994 in Lahore, Pakistan and was brought up there. As of today, she is 25 years old. Her zodiac sign is Capricorn.
Physical description
Sajal Ali is cute and beautiful and has a fair complexion. She has brown eyes and brown hair. Sajal's height is around 5"5' and she weighs near about 52 kg. Sajal gets up early in the morning and goes for a walk on grass at least for half an hour and never skips her daily workout session. Sajal loves to do push ups for making her body fit and to enhance her beauty. In fact, few months ago she joined the gym under the supervision of  an instructor to lose weight. Her charming eyes and smile appeals to everyone. Moreover, Sajal pays a lot of attention to staying fit and healthy. For this, she adopted the healthy lifestyle of drinking fresh juice, green tea, eating green vegetables and milk.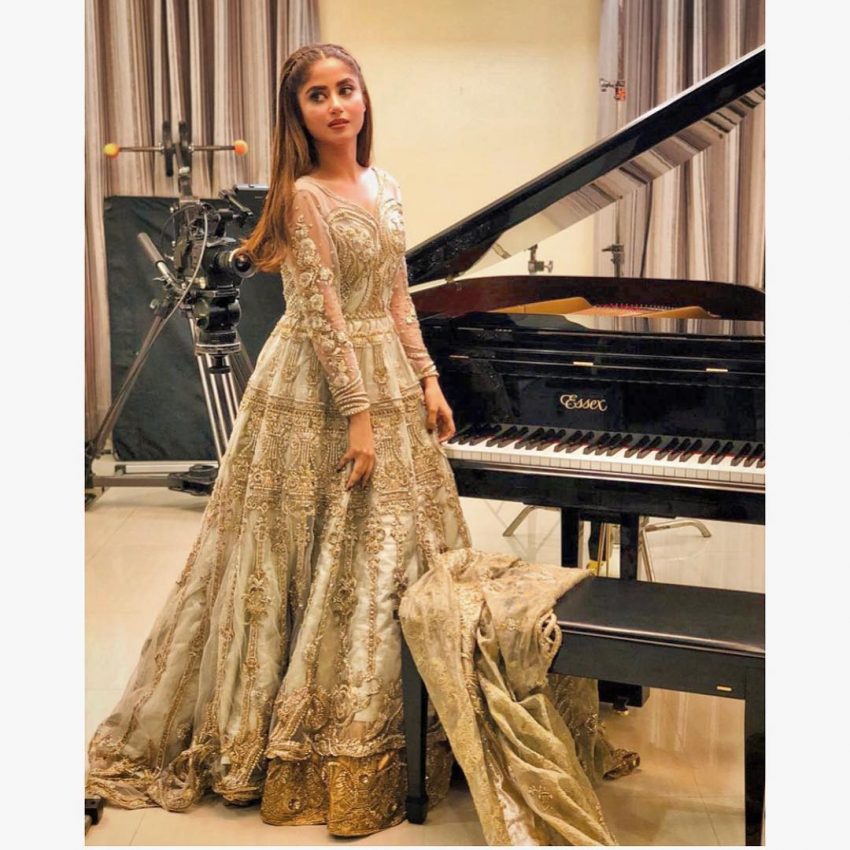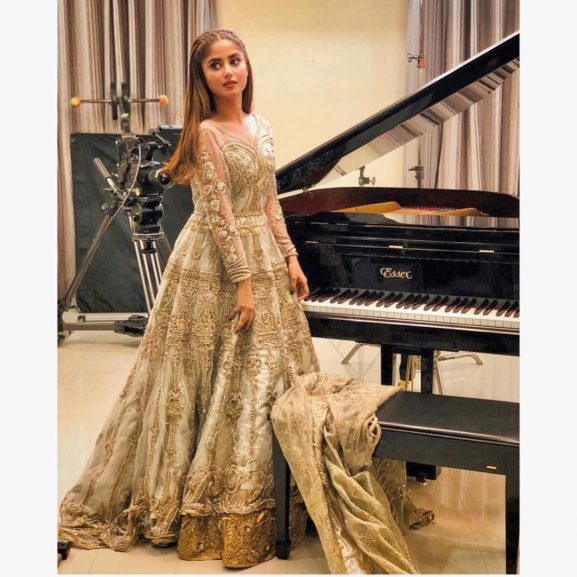 Family 
Sajal's mother died because of cancer in 2017. She has a younger sister Saboor Ali who is also a television actress. Saboor began her acting career with the brief role in the melodrama Choti Si Kahani and after that did serial  Mahmoodabaad Ki Malkein with her sister Sajal Ali and  started getting more good projects. Sajal has a younger brother Ali Syed, who  studies in Australia. Sajal's father left his family few years because he got married to another woman. In an interview, Sajal revealed her relationship with her father in front of the media that she was angry with him because he left her mother when she was in a lot of pain and in difficult time. Sajal Ali also said that she didn't need the money of her father. After her father left her, Sajal did a lot of struggle and became financially stable at a very young age. She said after her mother's death that she learnt that you have to move in your life. So, now her father regularly speaks to her and really is proud of her. Sajal rose to fame in her young age and never lost her passion towards her career.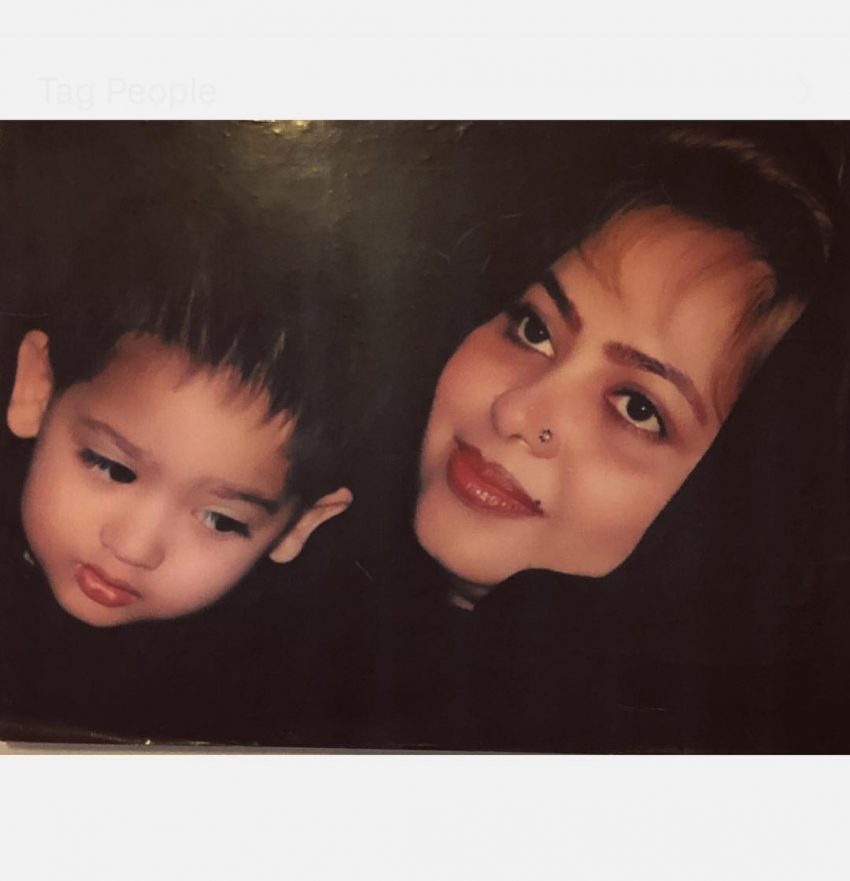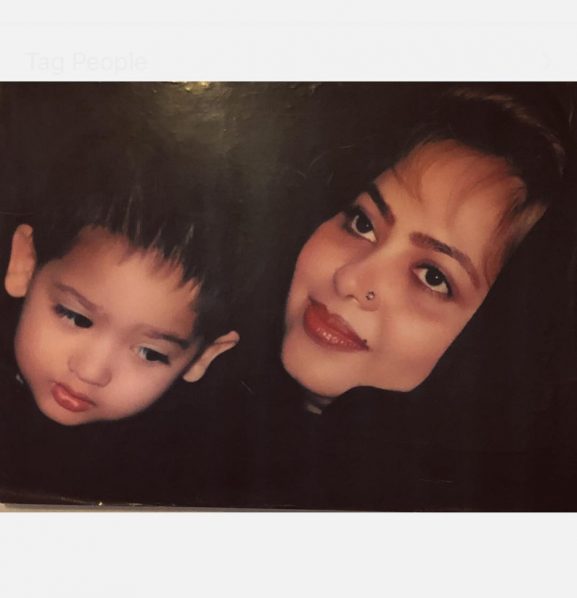 Education 
Sajal has completed her studies from Beaconhouse School System in Karachi. She did lot of struggle to make herself  independent and make a good career. In addition, she is the only one who supported her family because her father left her family in their bad time.
Career 
Television 
Sajal Ali was not born with silver spoon because she belongs to a middle class family. She started her career as a VJ. After that she appeared in Pakistani television industry. In 2009, she got a minor role in one episode of Nadaaniyaan on Geo TV. After that, day by day she became famous in drama industry. In 2011, Sajal Ali featured in the show Mahmoodabaad Ki Malkein on ARY Digital.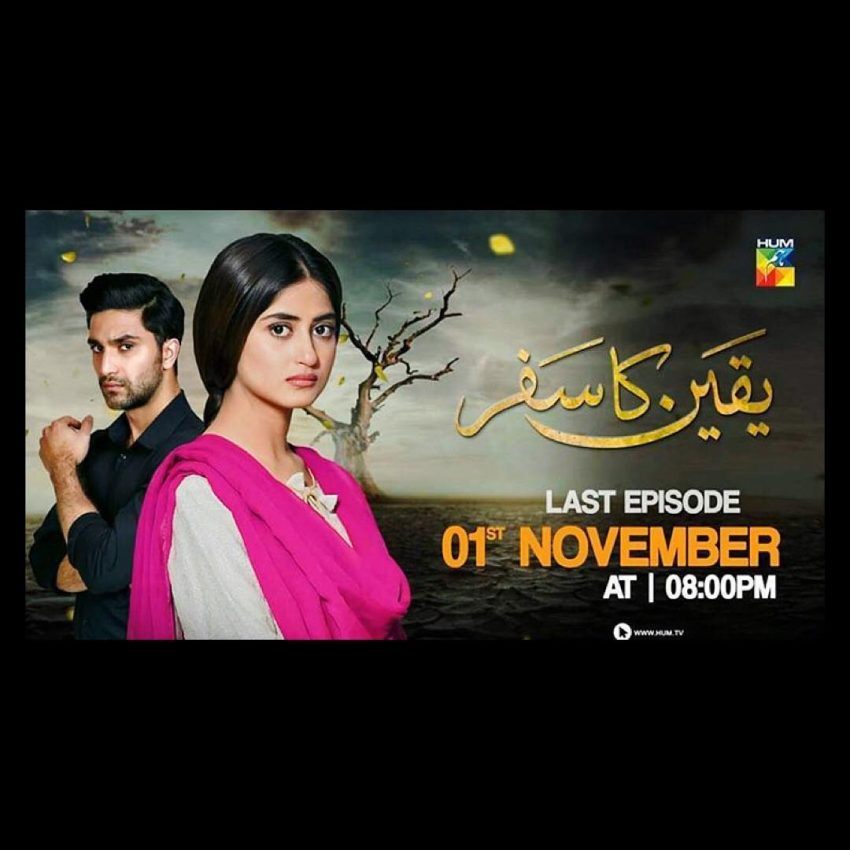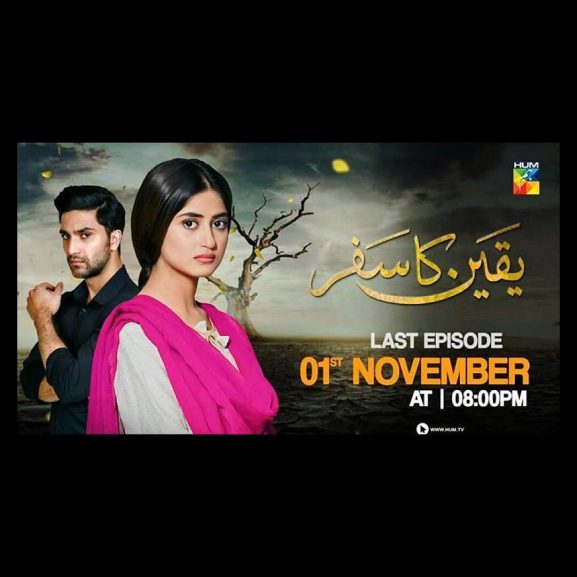 Sajal rose to prominence in 2012 when she got an opportunity to play the lead role in super hit shows like the comedy show Mohhabat jaye bhar mein, the romantic drama Sitamgar and the family show Meri Ladli. In 2013, Sajal got the golden chance to appear in successful serials such as Gul-a-Rana, Chup Raho, Sannata and Nanhi.  Sajal's performance was appreciated by the audience in 2015, when she was paying the lead role in the spiritual drama Khuda Dekh Raha Hai.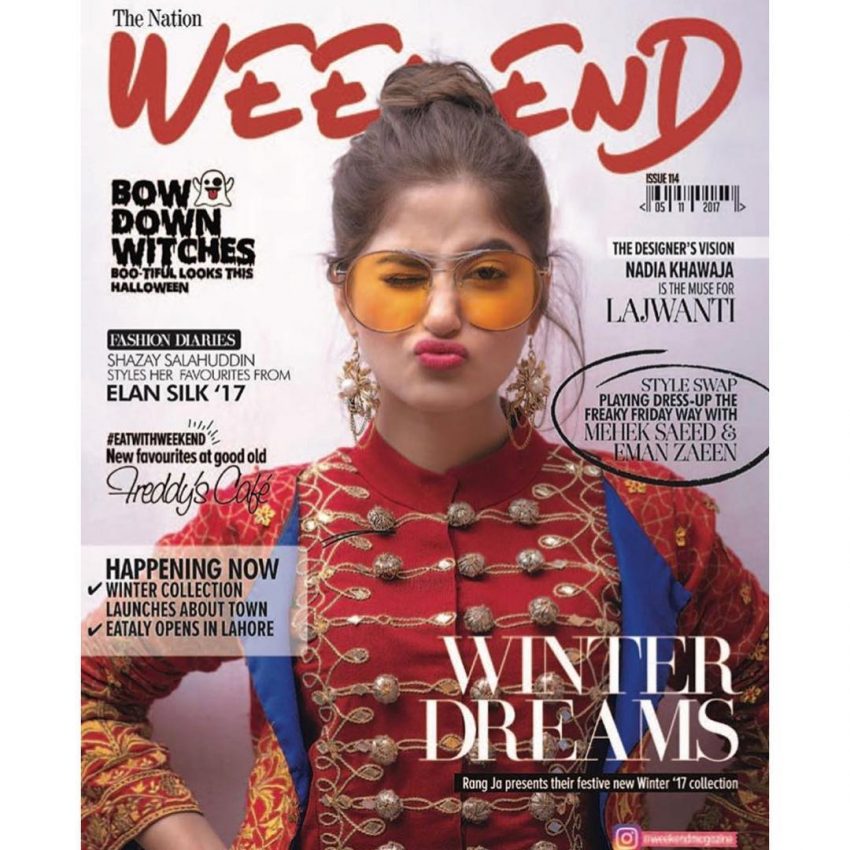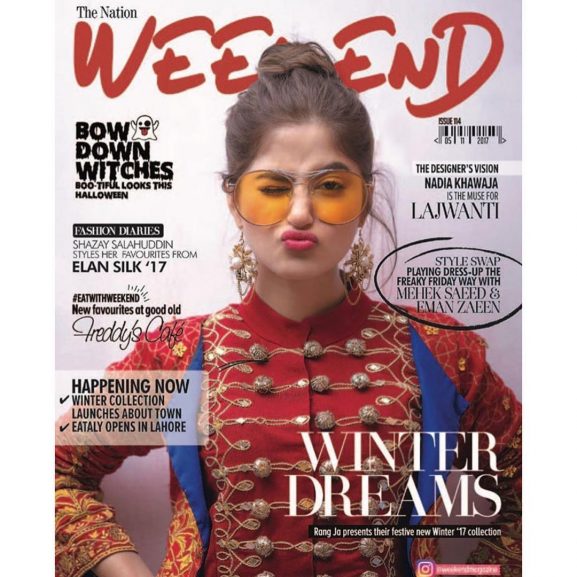 Movies 
Sajal Ali  has innate talent and god gifted acting qualities. After she proved her talent in television industry she moved to film industry. In 2016, she performed the aspiring character in the relationship movie  Zindagi Kitni Haseen Hai as Maira Khan opposite actor Feroj Khan, which was a love story. In 2017, Sajal Ali made her debut in the Bollywood film industry with the movie Mom which was directed by Ravi Udyawar. The co-op stars were the Legendary Sridevi, Akhshay Kumar and Nawazudin Siddiqui.  It was a thriller crime story. The movie did well at the Indian box office and got positive reviews from critics. Moreover, Sajal got fame from all over the world after the success of the movie. Sajal  played the step- daughter's role of the legendary Sridevi in the film.
— SRIDEVI BONEY KAPOOR (@SrideviBKapoor) July 10, 2017
Sajal also sang the theme song for the series "O Rangreza" in which she played the character of Sassi. Sajal Ali's performance was thoroughly praised by the people and she managed to make a place in the hearts of millions. In addition, Sajal also worked in  more than 10 films in which she performed different kinds of roles.
Awards 
In 2013 Sajal got "Hun Award" for best supporting actress for the series Mere Qatil Mere Dildar. Then she  got nominated for best Television actress- satellite and best drama actress in 2014 and got awards. In 2015 Sajal Ali got Lux style award for the best television actress. After that in 2016 and 2017, again she got  Lux style Award and a Hum Award for best television actress category. Furthermore, she was selected for best supporting actress role in 2018. In the same year Sajal  Ali received an award for the best onscreen couple- popular with Ahad Raza Mir in Yakeen Ka Safar and again got best television actress twice a year. Last award she got a Hum award for best onscreen couple- popular with Bilal Abbas Khan.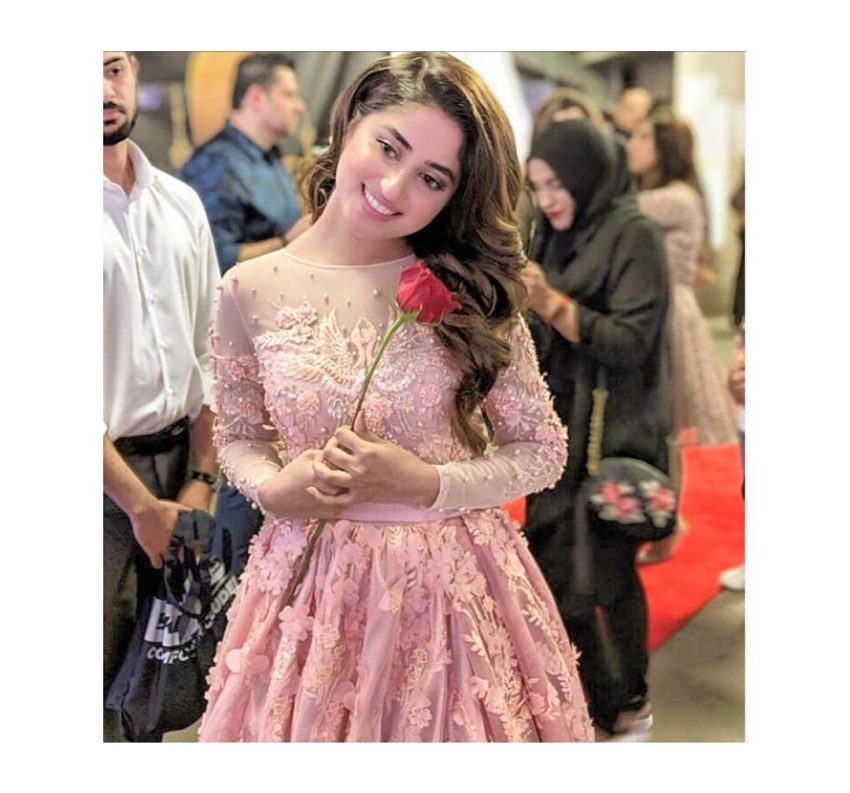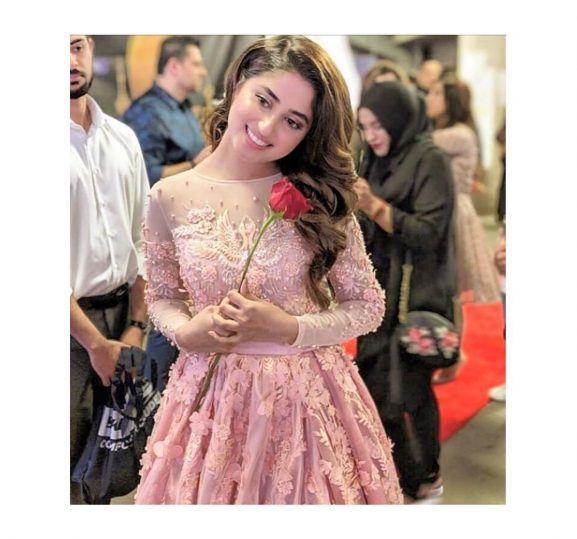 Social media 
She has 2.8 m followers on Instagram and 33.3 k followers on Twitter. She is quite active on social media and loves to share her personal and professional pictures and videos. Sajal also posts the statuses about current happenings of the world. Sajal regularly updates her fans about her vacations, new movies and social life. Whenever she gets time, she comes live on Facebook. She also replies to her fans via tweets.
Relationships 
Few months ago, there were rumours that Sajal Ali and Feroj Khan are in relationship. News became viral that both are in a true relationship. Initially, both denied about the viral rumours but there are some signs which considered that the couple is indeed dating. The most popular drama Chup Raho, in which Sajal and Feroj both star, were seen spending a lot of quality time with each other during the shoots. They enjoyed each other's company and even went on many dinner dates. At the time of rehearsal of Hum Awards , they enjoyed many night parties. But the biggest shocking news was when  they both came in the same car. Apart from this, at the time of Feroj Khan sister's marriage they even danced together and  thoroughly enjoyed the ceremony.
Favourites  and Facts 
Sajal Ali is a big fan of Shahrukh Khan, Shaan Shahid and Imran Abbas.
Her favourite actress is Sania Saeed.
Sajal's favourite musicians are Shreya Ghoshal, Kishore Kumar, Rahat Fateh  Ali Khan.
Sajal Ali is a fitness freak, always prefer to eat healthy food but she can't control herself in front of Pizza.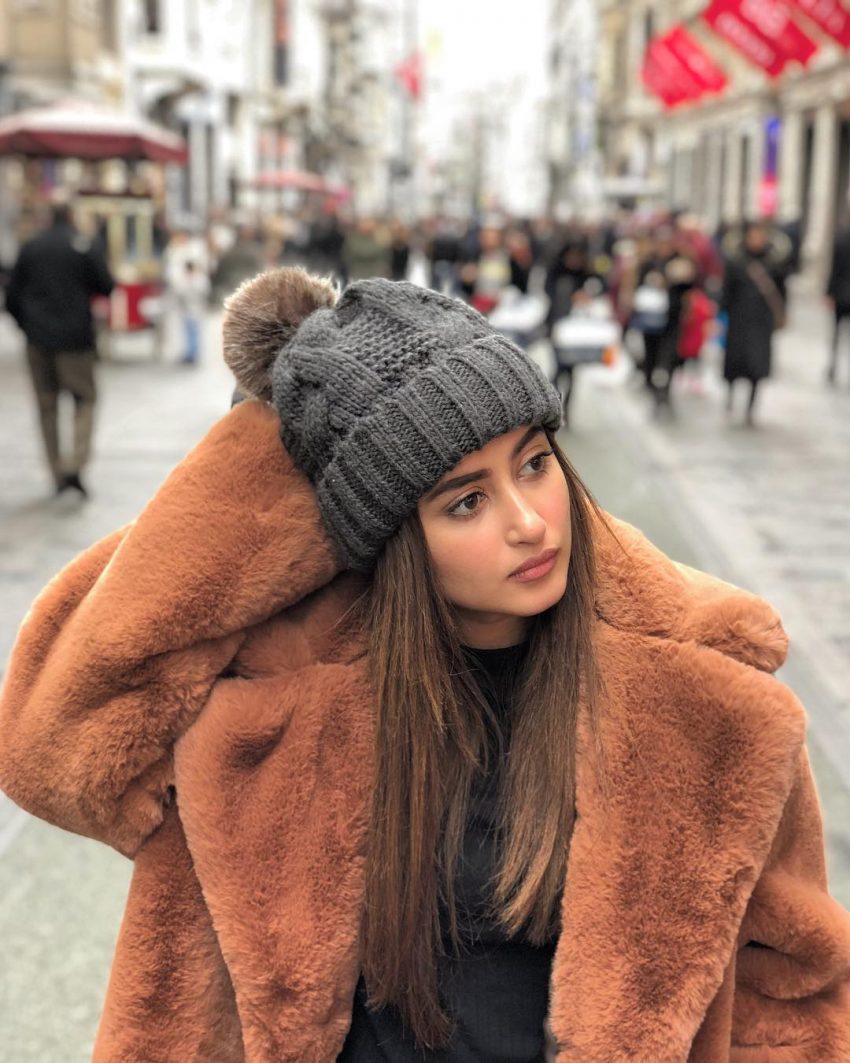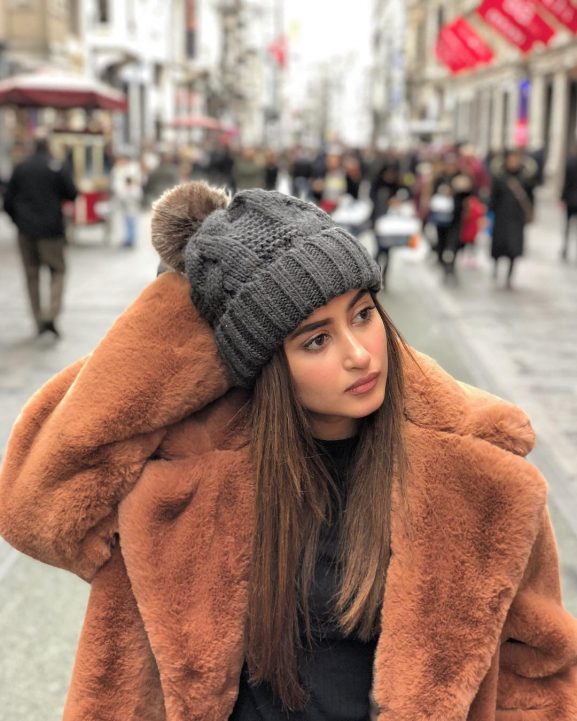 Her favourite hobby is travelling.
She never takes smoke and alcohol.
Sajal Ali is a one of the leading Pakistani actresses in the Pakistani film industry. She has managed to earn a lot of fame and wealth due to her struggle and impeccable acting. She will become more popular in coming days and has a very bright future ahead of her.  Sajal proved herself as a versatile actress because of which she got name and fame at a very young age. We wish her all the best!