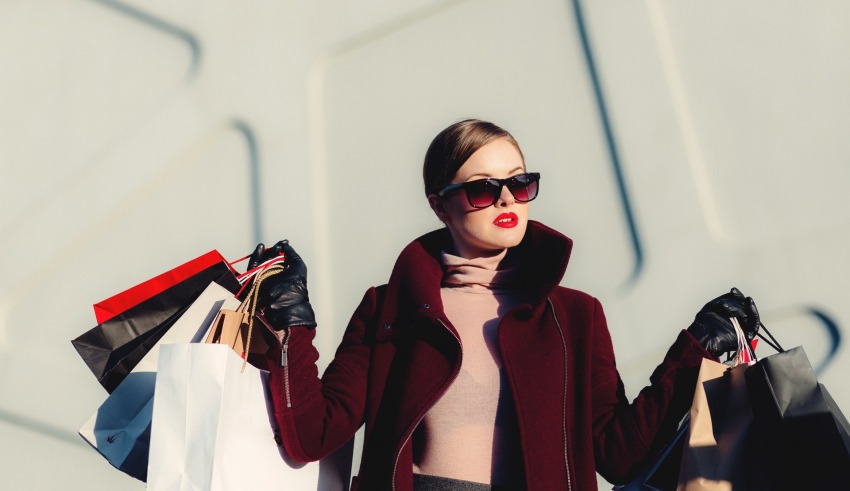 Our personality and taste revolve around our sense of dressing and styling. With time, the trend-setting torch is passed on to the younger generation. After the millennials, generation Z is not to be misjudged. They have dug up things from history and rebooted for the better.
Check out a few of the trends they might swear by.
Oversized and Baggy Jeans
Fashion trends change sporadically. But jeans are a staple of any cupboard – all the time. Jeans undergo metamorphosis time and again. Oversized and baggy jeans are all across the town.
Since people are prioritizing comfort over fashion, baggy jeans find a perfect fit today. All celebrities and icons have been spotted donning a pair of oversized jeans. It gives the perfect laid-back vibe. Street style is gaining immense attention from generation Z. They are sportingly promoting and encouraging the trend of baggy jeans. All the fashion lines have launched baggy jeans under their label.
Clashing patterns
Nothing is better than a perfectly synced attire. Coordination is the key. Generation Z fashion perception takes symphony to a new level. Long gone are the times when prints were carefully selected for different items for an outfit. The present is Quirky! Fashion is more about having fun. Conflicting patterns can at times curate a stunning ensemble.
However, there are certain rules for getting your desired look. Go for complementary colors, sizeable prints, color-blocking in the right way, and add neutrals if needed to balance.
Graphic Sweatshirts/ Hoodies
The present army of youngsters is about going bold and gutsy! They tend to make powerful impressions by all of their moves and actions. Graphically exaggerated items make a profound impact. Gen Z ers have taken to bright colors and prints on various clothing items. What seems to be a rage is the graphic tees and sweatshirt – as and when the climate permits! Rhetoric, ironic, humorous, and sarcastic messages dipped in vibrant and contrasting hues are all over the place. It is cool and funky and manifests an amazing chilled and carefree spirit. See if you can find one. What will be the best fit for you is Palm Angels Vlone.
Check out more of such chic clothing items – sweatshirts, hoodies, hats, shoes. Vlone has been presented in the global week and makes a universal impact.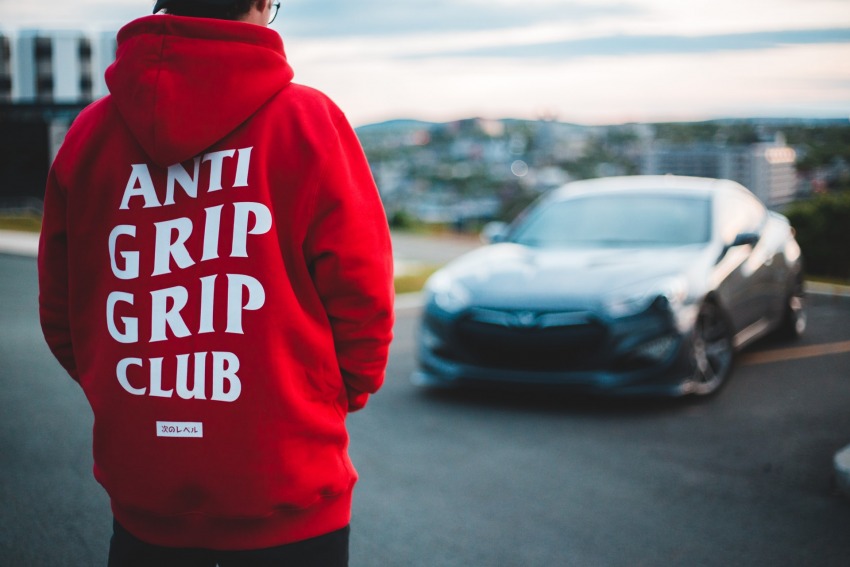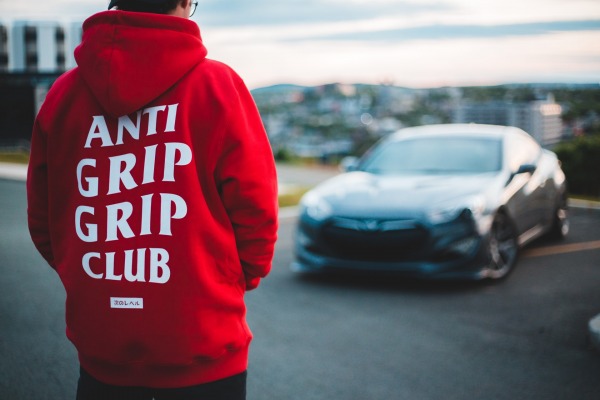 Monotone – various shades of the same family
Colors are a vital factor when it comes down to fashion and its various aspects. Behind a well-put-together look is a carefully conceived color scheme. Generation Z has been playing with such ideas effortlessly. The choice of colors elevates the vibe of the outfit. The generation of influencers today pulls off offbeat and subtle ensembles as well.
As much as different colors blend for the better, the same shades of a single color family can also do wonders. Various fabrics of the same color can also be worn to go for a monotone look.
Athleisure
Sportswear has become seemingly popular. Millennials and Generation Z alike, have been donning the casual ensemble. Brought by the millennials and amped up by generation Z, this trend is here to rule. Predominant street style fashion is being constantly revamped to suit relevance. This rage is super chic and functional.
More than a style trend it is a way of lifestyle. The most awesome thing about athleisure is that it can be curated with simple clothing items. There is nothing too over the top about the trend but it just blends with everyday requirements rendering extreme comfort.
Gender Neutral Attire
Gen Z is more about reducing complications and embracing effortless style tricks. Fluid fashion is a vital notion that shapes the gen Z fashion perspective. Over time trends have taken a shift towards boldness. Unisex clothing items and accessories make a powerful statement.
Such looks are super tasteful and dapper. Generation Z discerns fashion as liberating rather than caging. Gender-neutral attires shatter the conventions set for the two binary genders. This particular way of styling puts across a confident persona and an effective personality, that cannot miss its purpose.
Baguette Bags
Way back in the '90s, small shoulder-strapped bags were a craze. They ceased to overpower the market but now are back with a bang. Launched by almost all eminent fashion lines, generation Z is taking up this retro entity to complement their looks.
The immense love of gen X ers for minimalism is evident in their new relentless use of baguette bags. These are perfectly sized bags to fit in all your necessities and yet make a statement. These bags are very flexible in use and can be easily worn on any outfit.
Platform shoes
Shoes – Just a way to protect your feet? Not any more! Footwear like any other clothing accessory has witnessed a tremendous transformation. From the boomers to gen Z, each phase has had its way of spinning it for the best. Since generation Z is more so about street style and comfortable fashion – footwear like platform shoes is just the appropriate fit.
It renders the perfect funky vibe and that much-coveted elevation. Isn't it painful to walk with heels?  – But not with the platform ones.
Tiny Sunglasses
Accessorizing is extremely crucial for fashion. This revitalizing style hack can make or break an outfit. They have become more important than ever. Eyeball-sized glasses are rolling all over the gram now.
Every fashionista is sporting these glasses in all different hues. Swung in popularity because of the Kardashians, this is now a global craze! Generation Z has upped the accessory game! The versatility of the article is striking. Youngsters are hitting streets, parties, beaches, and the most diverse of locations wearing a sleek pair of miniature sunglasses.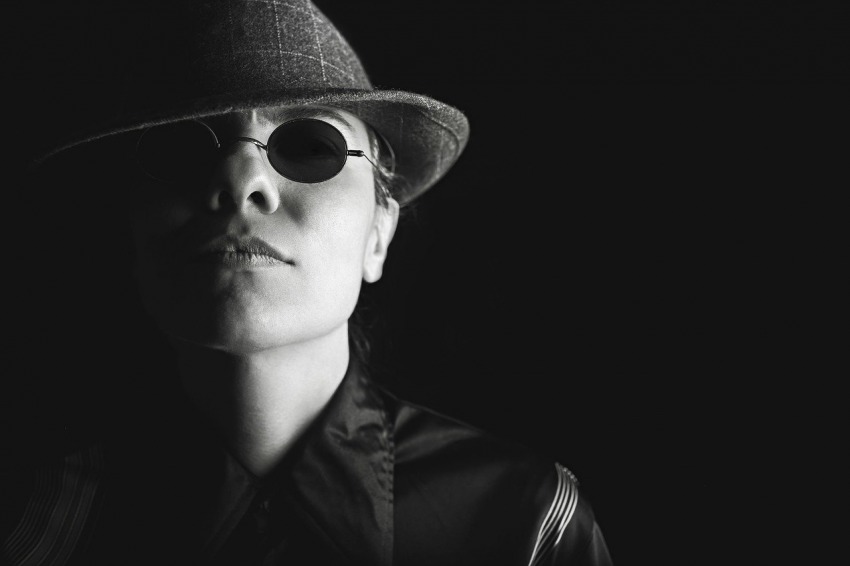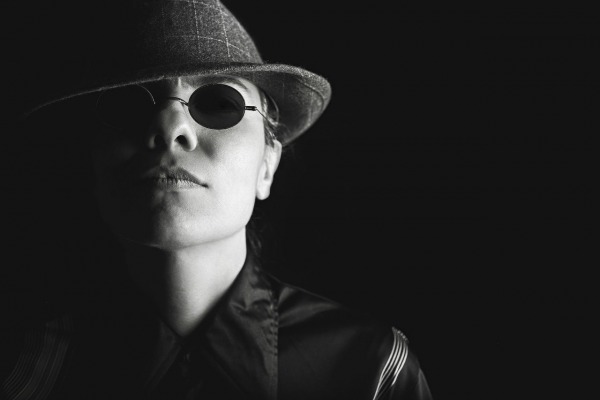 Tie-Dye Tees
Tie-Dye has flooded social media. Be it the DIY reels on Instagram or the jazzed-up posts of millennials and Generation Z alike. This fashion trend is slaying and the interceptors – gen z ers are hooked to it.
The seemingly aesthetic and gorgeous pieces are finding their way into every aspect of our lives. None of the teen-specific brands and fashion lines could stop themselves from launching their tees for sale. It is "cool".