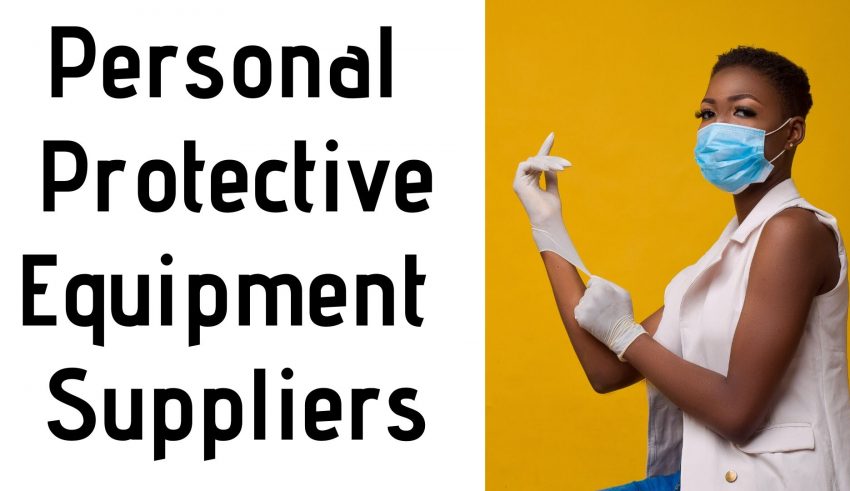 The COVID-19 crisis has resulted in a sharp spike in the demand of personal protective gear all over the world. To ensure safety against coronavirus, people have been scrambling to buy masks, gloves, sanitizers, hand wash, and so on. Naturally, due to this overwhelming demand, you may find that these essential items are running out of stock in stores.
To make sure that you and your loved ones have all the important equipment you need, we have brought to you a list of the best personal protective equipment vendors in the United States. These sellers cater to hospitals, medical staff, as well as common people's needs. If you are worried about where to get safety and sanitation products, you might want to consider this list.
Check out the top 10 personal protective equipment vendors in the USA who are here to help you in this time of need.
Quicklotz
Quicklotz has been ruling the liquidation merchandize market for many years, and now it is selling KN95 masks and other personal protective equipment (PPE) to its customers. You can buy protective gear in wholesale lots from this website, mainly in pallets or cases. They offer free shipping everywhere in the USA, so you can just place your order online and get the package at your doorstep.
To combat COVID-19, Quicklotz is selling N95 masks, disposable gloves, disposable gowns, shoe covers and hair covers, 3-ply face masks, etc. Not just common people, medical professionals can also order their supply from here so that they don't run out of equipment when most needed.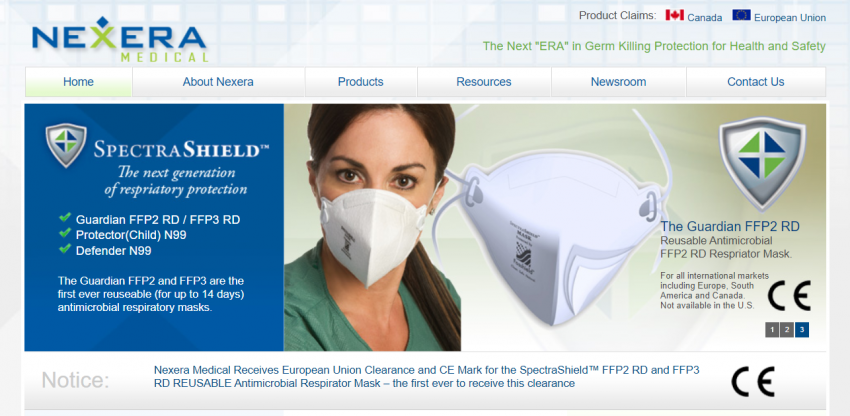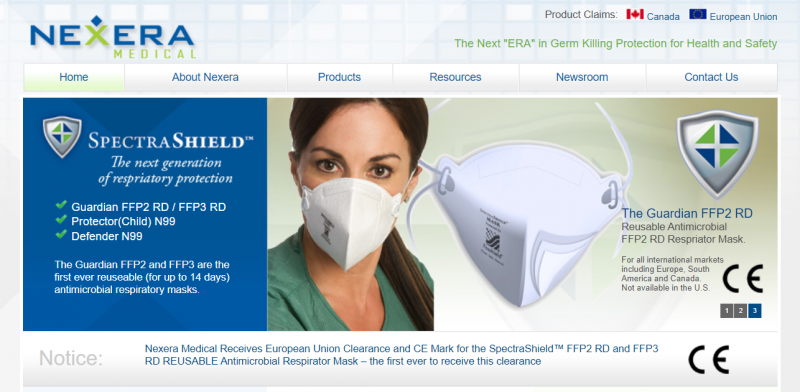 Nexera Medical has over six years of experience in developing effective antimicrobial technologies that provide germ protection in vulnerable situations. Their products are reliable and high quality, and used widely by medical professionals. This company is based in Fort Lauderdale, Florida, and serves customers in the US, Canada, and European Union.
They have several types of masks, with varying degrees of protection. You will find disposable as well as non-disposable options. There are defender and protector masks with antimicrobial technology. Apart from this, you can check out their website for other products according to your requirements. Their products have been proven to provide protection against the most deadly viruses and bacteria.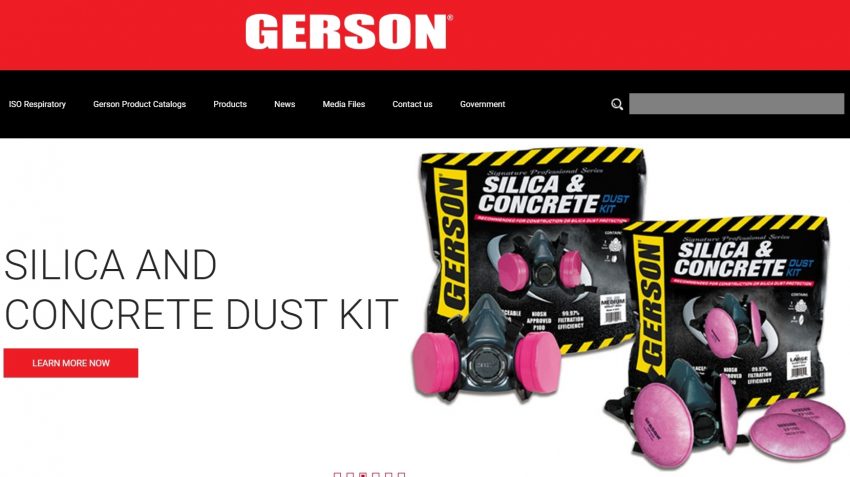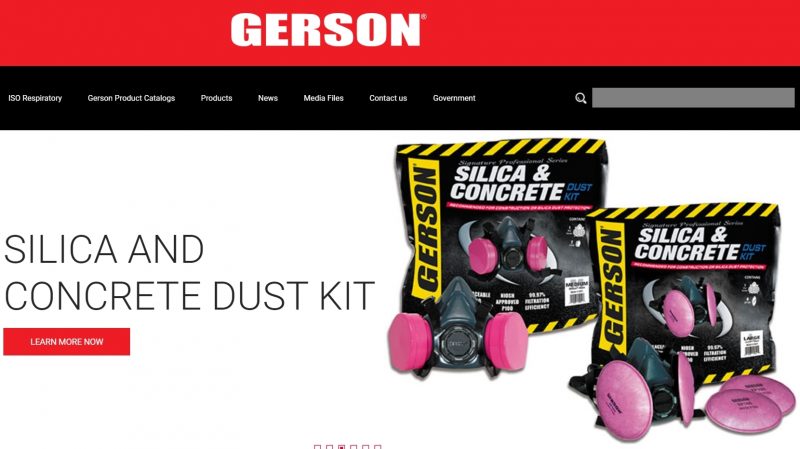 This company has been in operation since 1956 and manufactures high-quality respiratory protection and coating products. Their products have been approved by NIOSH and CE. Some of their items include respirators, cartridge respirators, spray gun accessories, strainer bags, tack cloths, etc.
While they supply to medical, surgical, automotive and industrial areas alike, they have now concentrated their efforts on making PPE for the current crisis. You can buy particular filtration masks, facepiece respirators, surgical masks and many more here. Their fully automated manufacturing process ensures the products get minimal exposure to contamination.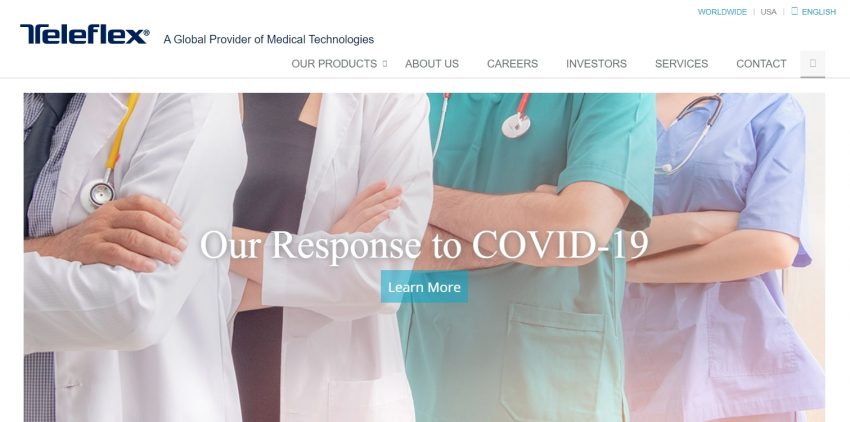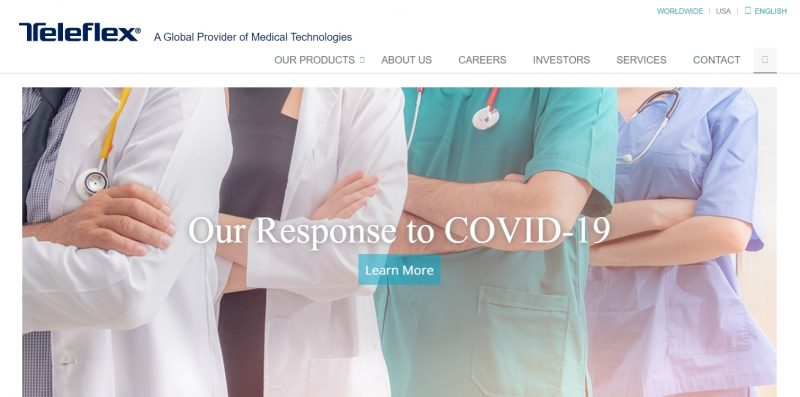 Teleflex is a global developer of medical technologies that are targeted towards improving healthcare and quality of life. Their innovation and enterprise has been serving clinical needs for many years and they have taken an active initiative in the war against COVID-19.
Teleflex develops protective equipment like respirator masks, airway management tools, oxygen therapy equipment and much more. They also have devices that assist in critical care and surgical fields, including anesthesia, urology, respiratory care and emergency medicine.
Honeywell is a well-known manufacturer of personal protection equipment in the United States, with its headquarters in Santa Ana, California. They have always researched to find safer and more efficient ways to serve customers, more so since this global outbreak began.
You can get equipment like N95 masks, disposable and non-disposable medical wear like gloves, robes, etc., as well as items like respirators, cartridges, mask filters and many more. Honeywell has been committed to producing medical equipment for more than a 100 years since its inception.
This Danish company manufactures and sells diagnostic and surgical equipment to hospitals, medical professionals, rescue services and so on. Established in 1937, Ambu has been dedicatedly working towards helping people in medical crises. They supply instruments in the cardiology, anesthesia and neurology fields.
Among protective equipment, Ambu develops face masks, laryngeal asks, N95 respirator masks, resuscitators, gloves, oxygen masks, etc. They have manufacturing plants in the USA, Malaysia, and China. In this tough time, they have ensured steady supply of medical equipment, all the while maintaining the safety of employees as well.
BD is a leading manufacturer of medical and personal protective equipment in the United States, with its headquarters in New Jersey. BD conducts research and trials in the medical field and are doing so to fight against the coronavirus as well. They also produce suitable equipment to fight against the dreaded disease.
Their range of medical devices include laboratory equipment, diagnostic products, surgical tools, masks, gloves, reusable face shields, disposable robes, hair covers, shoe covers, and much more. They are also working towards developing rapid testing kits to detect coronavirus in individuals.
3M
3M is an American manufacturer of medical products and PPE. They basically conduct scientific research and development of essential items for healthcare. They also manufacture products like cleaners, lubricants, adhesives, abrasives, etc. 3M is working hard towards ensuring the safety of common people and frontline workers.
They develop masks, respirators, disposable medical wear and lots more. They have doubled the production of N95 respirators to meet the overwhelming demand and are working to stretch the capacity more in their manufacturing plants in the US, Asia, and Europe. They are also working with the government and other companies to come up with the best innovative solutions for virus protection.
Moldex-Metric, Inc. is an American developer, supplier and resource hub, with its headquarters in Culver City, California. They have a wide range of N95 masks, medical products, protection equipment, and much more, in varying prices and sizes.
They also supply folding masks, respirators, hearing equipment like earmuffs, surgical gowns, covers, etc. They have been aiding medical staff in their efforts since many years and have taken to helping the community fight actively against COVID-19. Their products are supplied to the US, Germany and many other countries.
Alpha Pro Tech is a leading developer and distributor of medical equipment and personal protective gear. They supply products related to infection control, dental equipment, industrial and pharmaceutical cleaning goods, surgical instruments, and many more such essential items.
Protective products supplied by this company includes N95 particulate respirators, beard covers, face shields, masks, veils, hoods and scrubs, gloves, surgical masks, and so on. Their products are approved by the NIOSH and are perfectly suitable to safeguard people against this deadly virus.
These companies are working day and night to ensure people get their required supply of PPE, both medically and domestically. We thank them for their efforts!