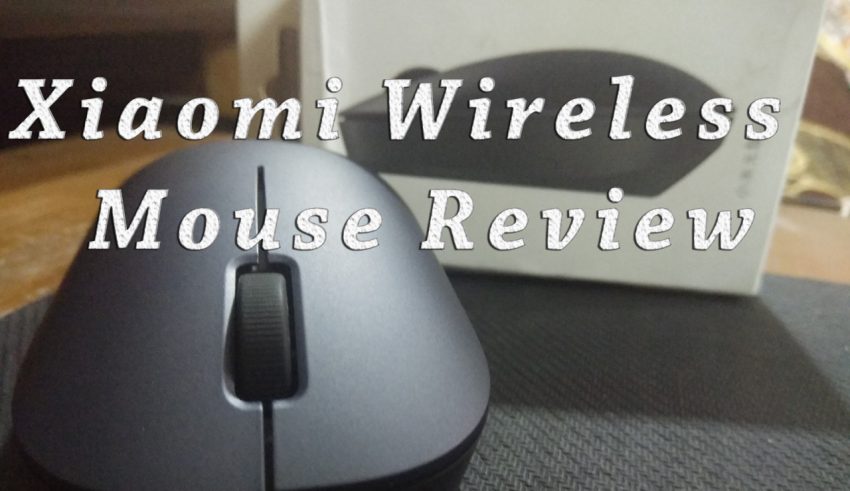 I was on the lookout for a good wireless mouse for my home use and stumbled upon this Xiaomi Wireless Mouse that was quite reasonable and comfortable to use. This one totally bowled me over!
Features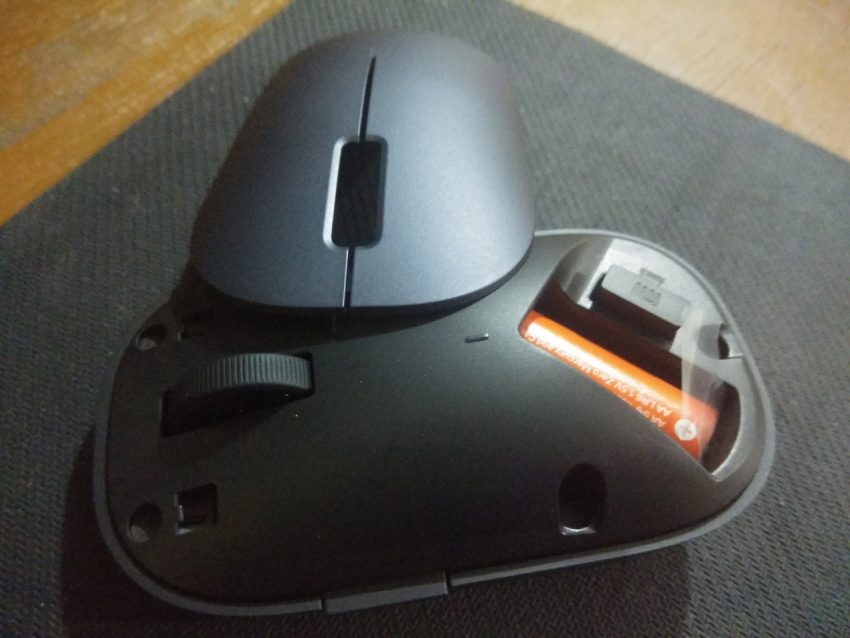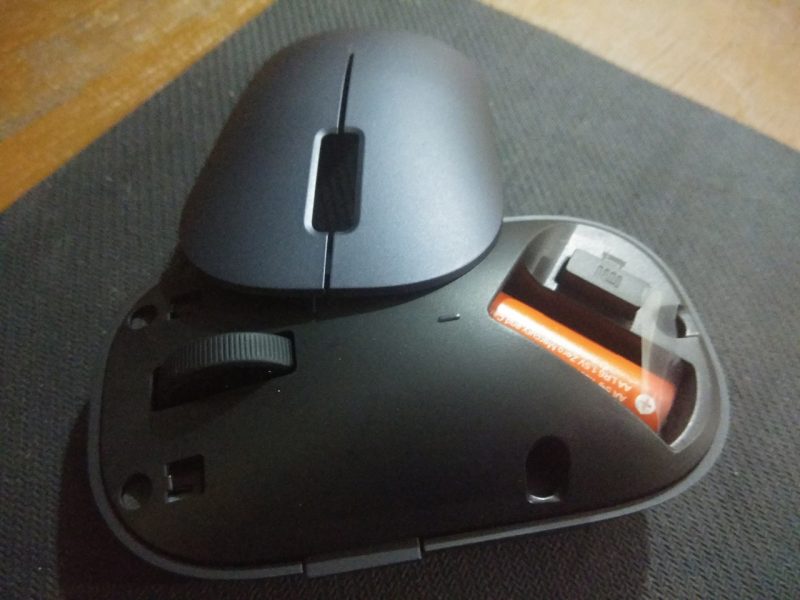 The following are the main features of the Xiaomi Wireless Mouse.
It's a 2.4GHz wireless mouse that has an operating range of 10 meters.

The product has a dedicated one key back button and uses a single AA battery which offers up to 12 months of battery life, quite impressive, isn't it?

It uses a high precision infrared sensor that gives a DPI of up to 1200.

Uses low power consumption – the left and right key support 5 million times clicking, so you don't have to worry about too much power consumption and can simply enjoy clicking away.

The piece is durable and long-lasting, so it's a great option for home or office use.
Design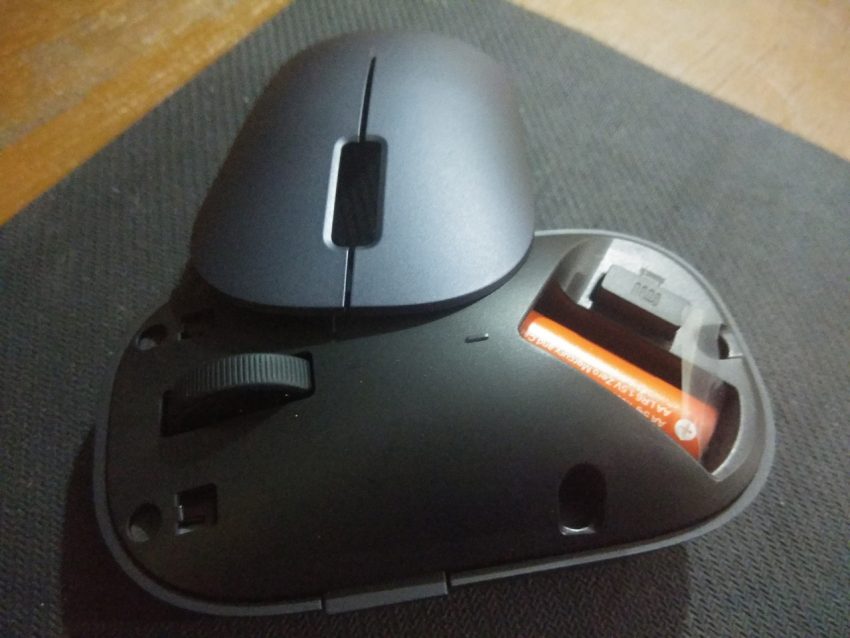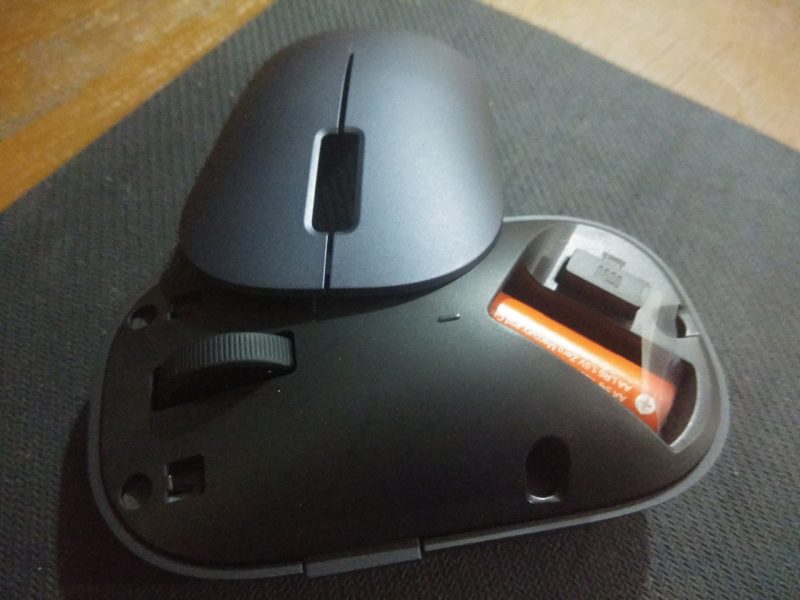 The build quality is solid with the outer case being made of high-quality soft touch ABS material which feels really good. Though the mouse is light, it weighs a little more than normal. It has a very minimalistic and ergonomic design that gives it a grand look.
The outer plastic body is dirt proof and has a UV coating on it to avoid any discoloration, so you can keep using this mouse the way you like without worrying about discoloration or fading at all. The back part of the mouse has a full ring foot mat with a glossy plastic finish. It has a power on/off button infrared sensor which tracks the mouse movement.
The quality of the buttons and the scroll wheel seems to be good. You get a nice clicking feeling when you press them. The dedicated one key back button is placed in a right position and can be reached easily.
The overall built quality and comfort level offered is nice. The wireless mouse has an integrated magnetic cover at the top which can be easily removed. At the center lies a tiny power indicator and below the power indicator you will find a single AA battery that powers this mouse and a hidden USB receiver as well. The mouse is well-designed and it is super easy to replace the batteries.
Performance
Once I connected the mouse, it was super fast and there was very minimal input lag. The buttons were responsive and the scroll movement was also smooth. The mouse is comfortable for most of the hand types. However, if you are one of those people who have really large hands then it might be a little bit difficult to use.
In this product, the upper part needs to be removed in order to insert the battery, so this could seem a bit disappointing considering the fact that in other products like this, the battery can be inserted easily from the outside.
Pricing
The Original Xiaomi Wireless Mouse is available at most online stores and is priced at around $15.
Where can you buy it?
You can buy the Xiaomi Wireless Mouse at Gearbest for $13.90, which is a good offer.  
The Bottom Line
Overall, it is a great wireless mouse which offers a decent battery life of ten to twelve months – depending on usage. The minimum input lag, great accuracy, and amazing battery was something that really hooked me on to this one.
The one key back button also works well and does a good job. This mouse definitely serves the purpose and is something you should get your hands on.
This wireless mouse serves as a great partner for your leisure time as well.
Video Review