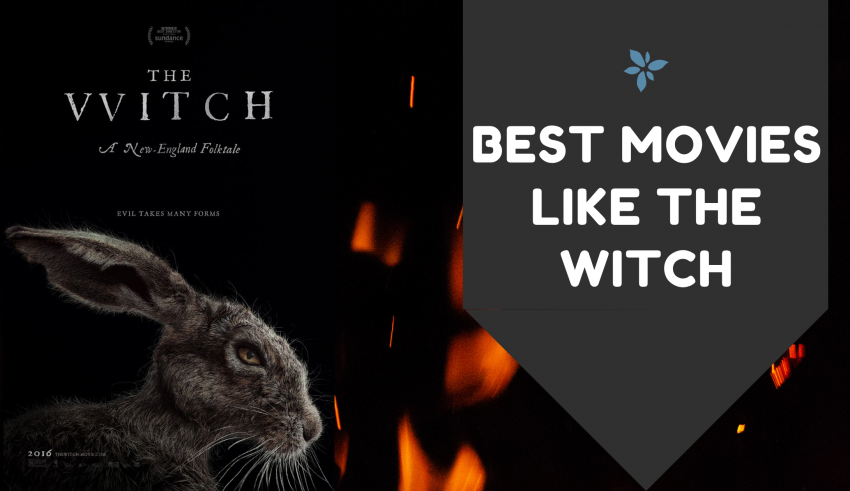 The Witch, released in 2015 is often regarded by many as the best horror film of the decade. Directed by Robert Eggers, this horror film sees the banishment of a puritan family in the 1700 who try to restart their life, tending to their own farm at the edge of a huge, remote forest, miles from any other sign of humankind.
But despite their love for their God, sinister forces begin haunting them, and thing take a turn for the worse when the couple's youngest child, a new-born, goes missing under their eldest daughter's care.
This is not your typical horror film resorting to loud noises and cheap tricks to give you a quick jump. A slow-burn, this horror movie depends on the eerie atmosphere it builds up, drawing you in slowly to something that is far scarier than a face rushing at you out of nowhere.
The insanity, the fear, everything takes its time, making it seem all the more realistic, and for that reason we fully agree that it is a fantastic horror film! Thus, to fuel more interest in films like these, we've put together a list of movies like it that you can watch if you loved The Witch!
Here are the Best Movies Like The Witch:
The Lords Of Salem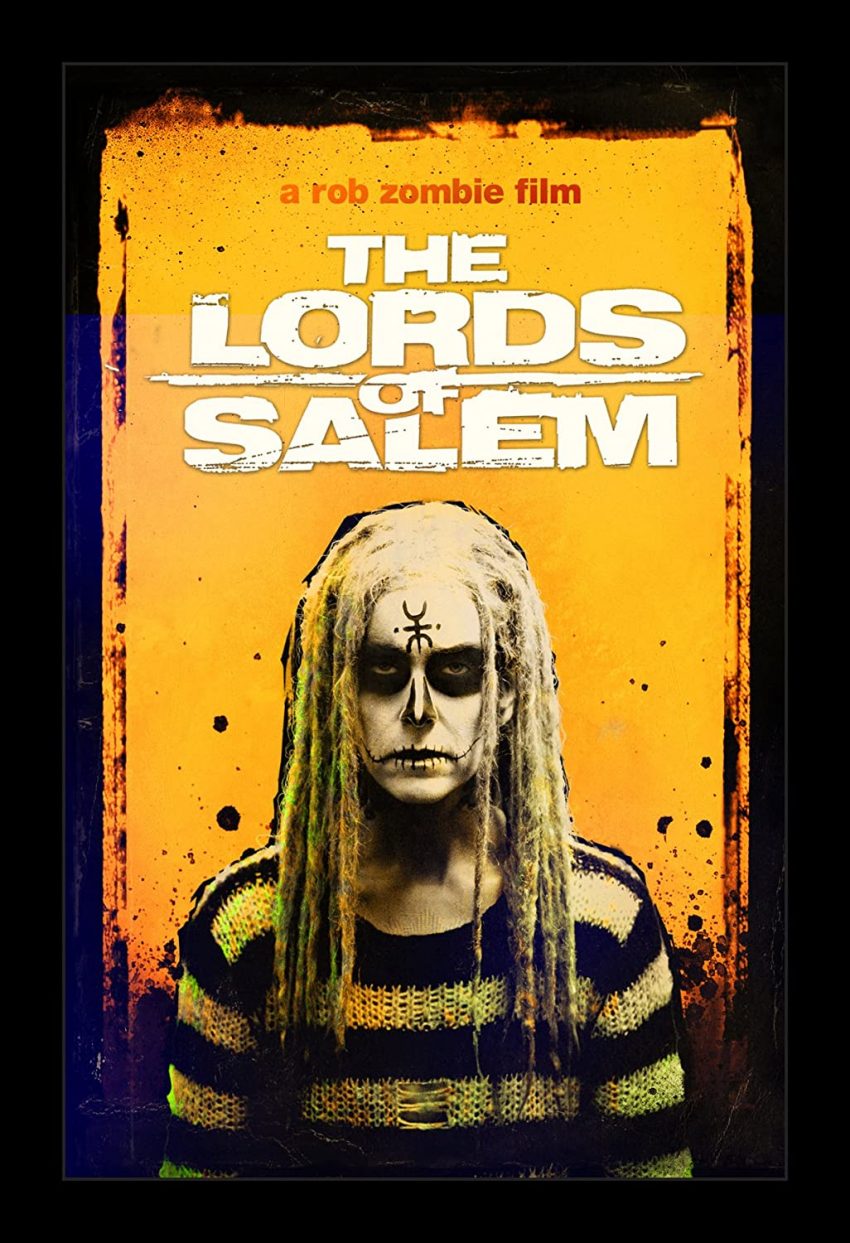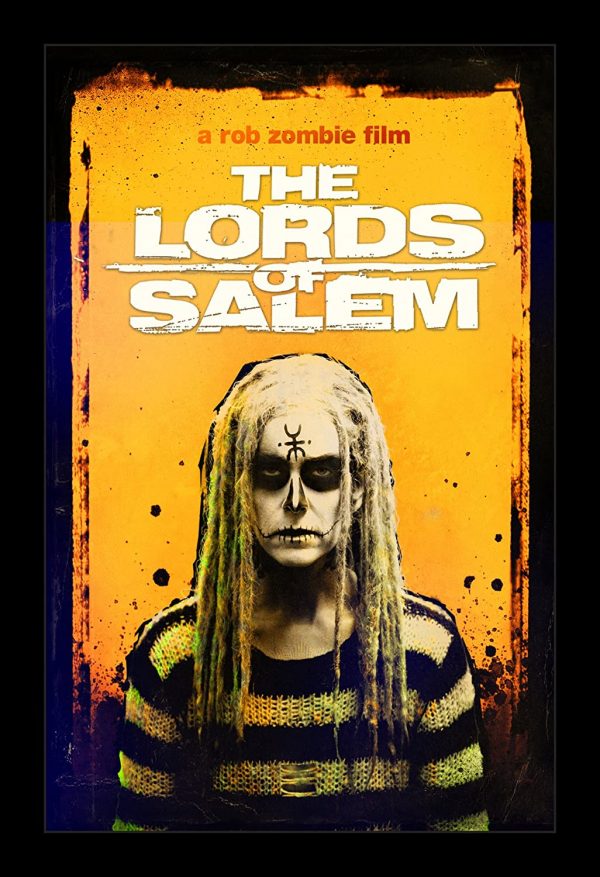 This first movie on our list is directed by a man called Rob Zombie, and if his name isn't reason enough to watch this movie, what even is?!
Released in 2012, this horror/thriller film follows the story of a radio jockey named Heidi (played by Sherri Moon Zombie.
Yes, that happened, we've got two Zombies working with this film) who starts receiving nightmarish visions of vengeful witches in her dreams when she plays a mysterious tape of an even more mysterious group who go only by the name "The Lords"Salem is the prime location for all new-age witches, and this movie has practically everything you want in a witchy horror film.
Granted, this is a bit of a niche that regular Rob Zombie fans will like more than someone who isn't used to his style, but nonetheless, it is worth a watch!
---
Hereditary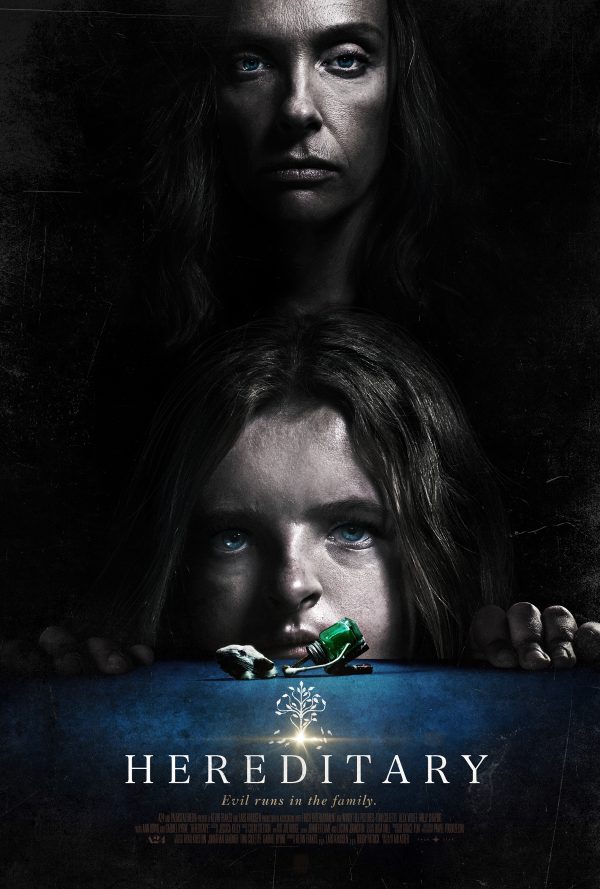 Available on Amazon Prime | Netflix
The next one on our list is one really good horror movie that won't just scare you, but will leave you with a deep feeling of unease way after you've watched it.
Along the lines of classics like Rosemary's Baby (which we will talk about later in this list; spoiler alert) and The Exorcist, Hereditary follows the story of a family who begins to uncover eerie secrets and cryptic messages after the matriarch of the family passes away.
A movie that will downright chill you to the bone and leave you biting your nails, this movie is brilliantly supplemented by the amazing acting by all the cast members. From Toni Colette to the children, to everyone.
Definitely a must-watch movie. And what's more, is that it was produced by the producers of The Witch, so you know the movie has a similar lasting taste.
Related: Movies like Hereditary
---
Suspiria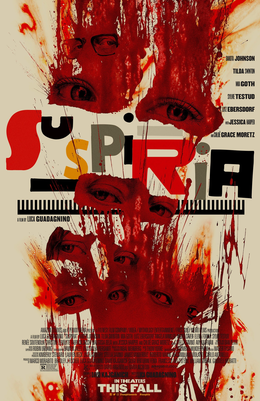 Available on Amazon Prime | Netflix
A retelling of the popular 70s movie Suspiria, the Suspiria of 2018 is not simply an imitation, but takes on a life of its own, making it a really good horror movie that will keep you at the edge of your seat.
While the themes and atmosphere of Suspiria are vastly different from that of The Witch, taking place in the 1970s in the big city of Berlin, the eeriness is there for sure.
Following the story of a young American dancer who moves to Berlin to audition for a world-renowned dance company and surprisingly gets the lead, the movie speaks of madness, break-downs, blames of witchcraft on part of the dance instructors,
and dark secrets that the lead uncovers with the help of a psychotherapist who is also a member of the troupe. Just one look at the trailer for this movie tells you that you are in for a lot, and the movie itself will blow your mind.
---
Rosemary's Baby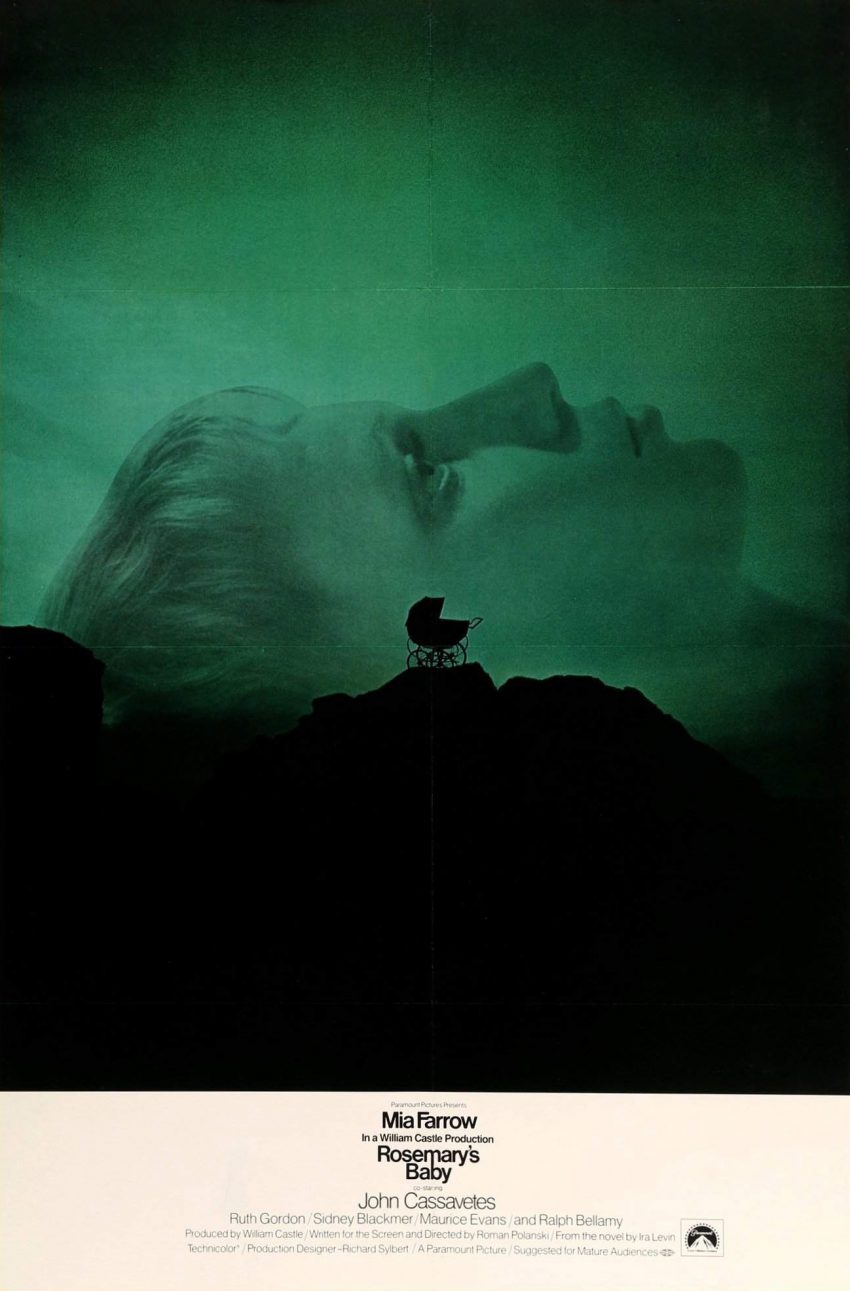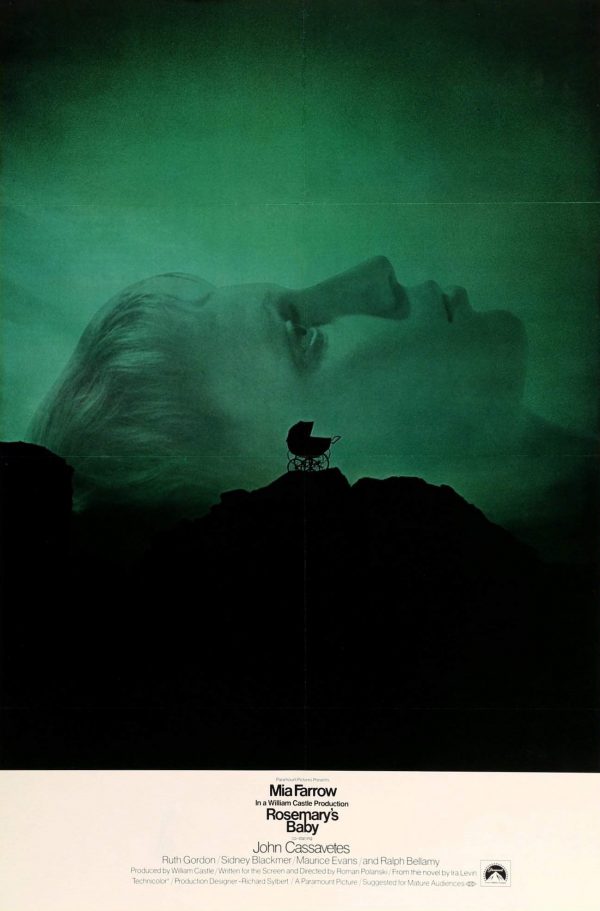 Available on Amazon Prime | Netflix
We told you we'd bring in this classic, and we have! And honestly, how could we leave out a movie by the mastermind of horror himself: Alfred Hitchcock. Released in 1968, this classic follows the story of a new mother who descends into paranoia-hearing and dreaming strange things, the whole shebang-after she begins to fear that her neighbors might have some suspicious plans for her baby.
This movie is a cult classic, and that combines with Alfred Hitchcock's story-telling should seal the deal for anyone looking for a movie to watch! The movie also came in the popular coffee table book, 501 Must-See Movies, which includes great movies from all genres spanning over decades! So,
if you're someone who loves the idea of witchcraft, or slow-burn movies, or paranoia, and 60's films, this movie is the perfect one for you to watch after The Witch!
---
The Wicker Man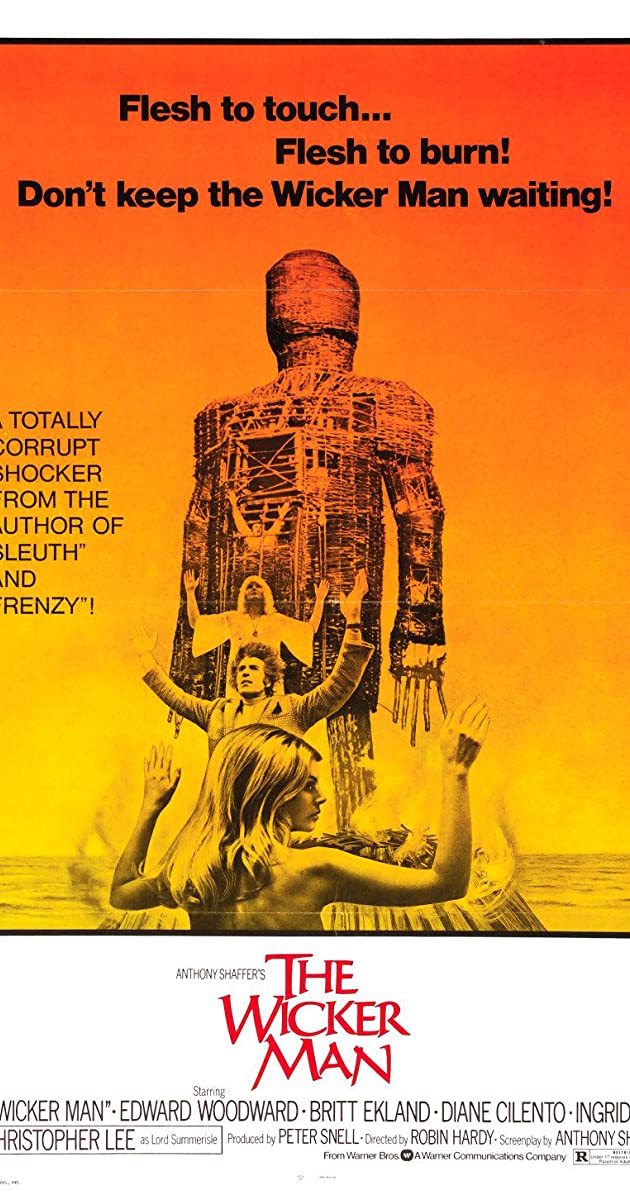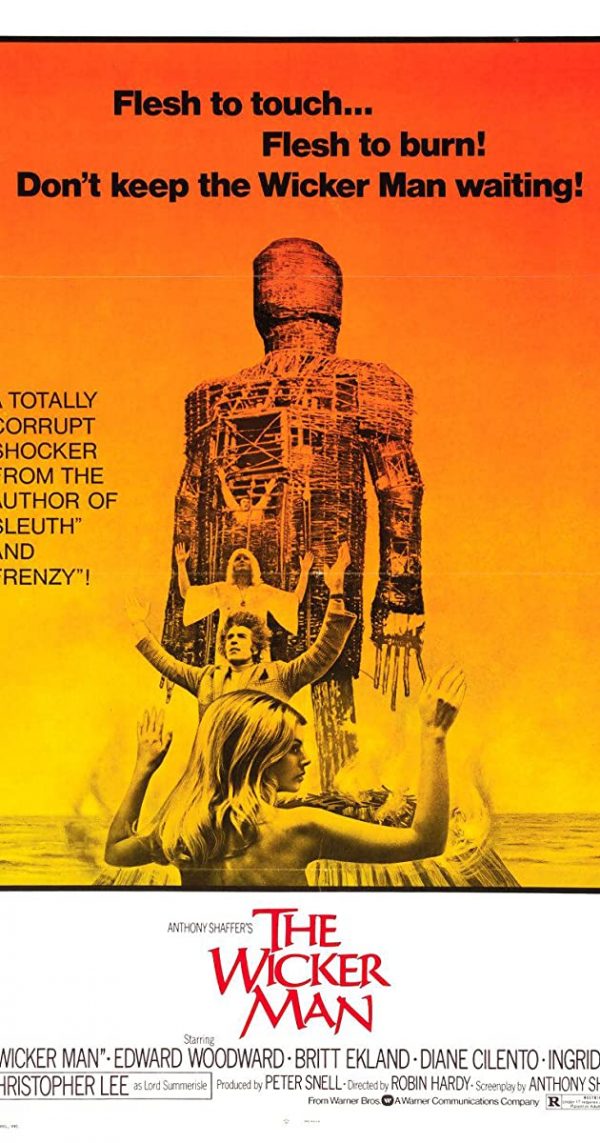 Available on Amazon Prime | Netflix
Yet another cult classic pick from the book 501 Must-See Movies, The Wicker Man is the next on our list! And here we're referring to the original movie that was released in 1973, that follows the story of a Christian detective who goes over to a small Scottish village to investigate the mysterious disappearance of a child.
Confronted with the strange behavior of the villagers, involving sexual displays, pagan rituals and basically a whole bunch of creepy stuff that disrupts his good, Christian peace of mind. But the closer he actually gets to the villagers and their practices, the closer he gets to finding out what happened to the child.
Straying away from the typical chills and thrills, this is an intelligent horror movie that is subtle with an ending that is very shocking and stays with you.
---
It Comes At Night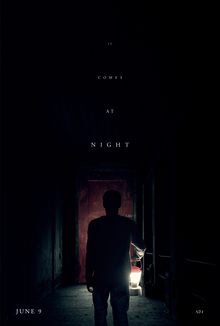 Available on Netflix
Next on our list is a horror/thriller released in 2017, named It Comes at Night. Following the eerie aftermath of a mysterious apocalypse that doesn't leave many survivors, two families come to live in a house together just to have that little bit of extra protection and togetherness when it comes to keeping at bay whatever is on the outside.
But the harmony soon gets replaced by suspicion, making them wonder if what they're been so scared of hasn't been on the outside, but is actually something within the walls of the house they live in.
This movie was marketed wrong, portraying it as your typical apocalypse movie, but what people got was a slower, more introspective film which left some fans disappointed.
But good for people who loved The Witch, because here is a movie that is filled to the brim with mystery and is a really good slow-burn film if you like something that keeps you guessing and wondering and working with your mind throughout.
---
The Blackcoat's Daughter
Available on  Netflix
Next on our list is another movie with an atmosphere that will give you chills way before anything even happens. This movie has also been regarded as one of the greatest horror movies by a lot of watchers, and just like The Witch, it stays away from jump scares and rather, makes you the impenetrable feeling of doom; something bad is coming.
It follows the story of a young woman who goes on a journey to a boarding school during the midterm break, where two girls are strangely stranded because neither of their parents showed up to take them back to the comfort of their own home.
Filled with suspense, and a deep sense of unease, The Blackcoat's Daughter is a really good movie that all fans of The Witch should watch!
---
The Blair Witch Project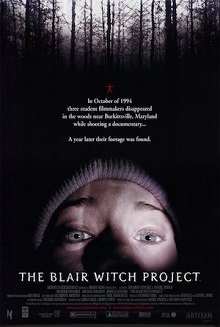 Available on  Netflix
Ah yes, another classic. This one, probably the most different and scary of them all considering its unique filming style.
Following the documentary style, it was a very low budget, independent movie that sparked terror among people who weren't sure whether it was truly fiction or not. It became a massive cult hit and has a very loyal fanbase till today, since its release in 1999.
It follows the story of 3 students who set out into the woods to make a little project examining the mysterious incidents around their town which are said to be the doings of a witch. Things take a dark turn when they actually run into sinister forces.
This indie horror film is definitely worth a watch and considering the setting of the film; the huge, scary forest people avoid, the fear of a witch, and the mysterious incidents, this film bears a lot of resemblances to The Witch, and we're sure you'll like it.
---
The Village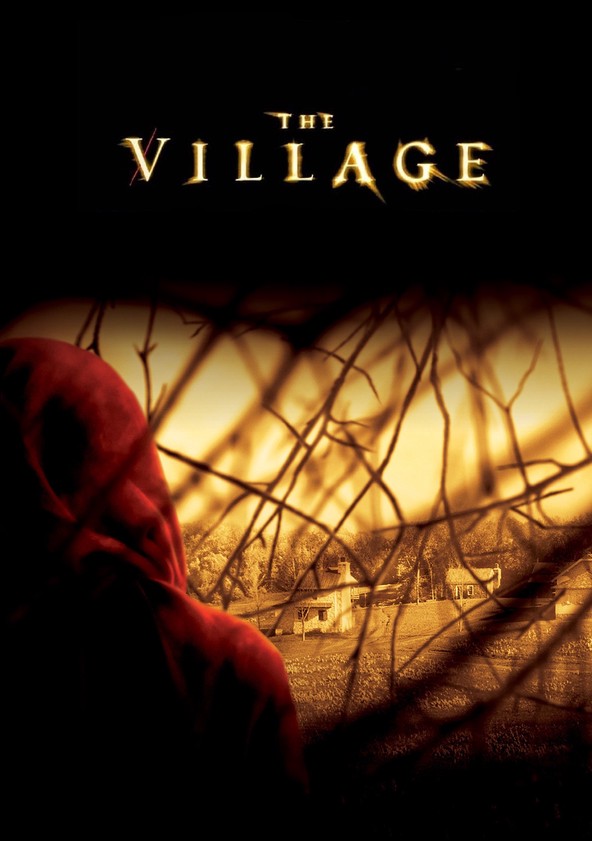 Available on  Netflix
Last one on the list if The Village, following the puritanical theme we encountered in The Witch. Directed by M. Night Shyamalan, The Village tells us the story of a village of puritans that is haunted by the doings of a monster they believe to live in the woods. They mostly stay away, but when a member of their community gets injured, they send the man's lover, a blind woman named Ivy to find the antidote.
With a number of popular actors in the cast, the acting supports the elegant film-making that is more intense and eerie than scary and gory, and will definitely appeal to anyone who enjoys a movie that strays away from the typical setup.
The common themes between the movies make this an ideal watch for anyone who enjoyed The Witch, and we could not recommend it more!
---
And that brings us to the end of our list! If you enjoyed these movie recommendations, let us know! Or if you feel like we missed out on any good ones, tell us that too because we'd love to hear from you!