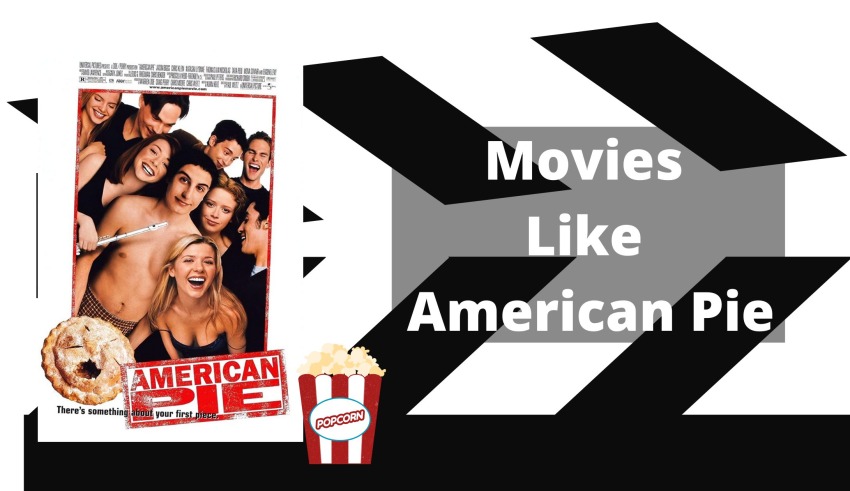 The American Pie franchise consists of nine films, all of which have a strong connection. American Pie is a bawdy teen sex comedy with both uplifting and bad aspects. The films added another dimension to the medium, bringing passion and compassion to a genre that had previously been superficial and disconnected. In this article, You will know about some of the Movies Like American Pie. The characters go on to make fresh errors every other minute, producing shambles, and they never seem to learn from their mistakes, which makes it enjoyable to see them reach adulthood collectively.
The narrative of American Pie opens with four teen males making a deal to lose their virginities before prom night at the conclusion of senior year. The combination of bawdy comedy and genuine heart, which is tough to carry off, is what makes it so appealing. The storyline and its goal are given without embellishment or complexity, which operates to the benefit of the storyline, allowing it to get right to the point. This is why movies like American Pie are touted to give you that adolescent thrill.
Best Movies like American Pie You Must Try to Watch In 2022.
Road Trip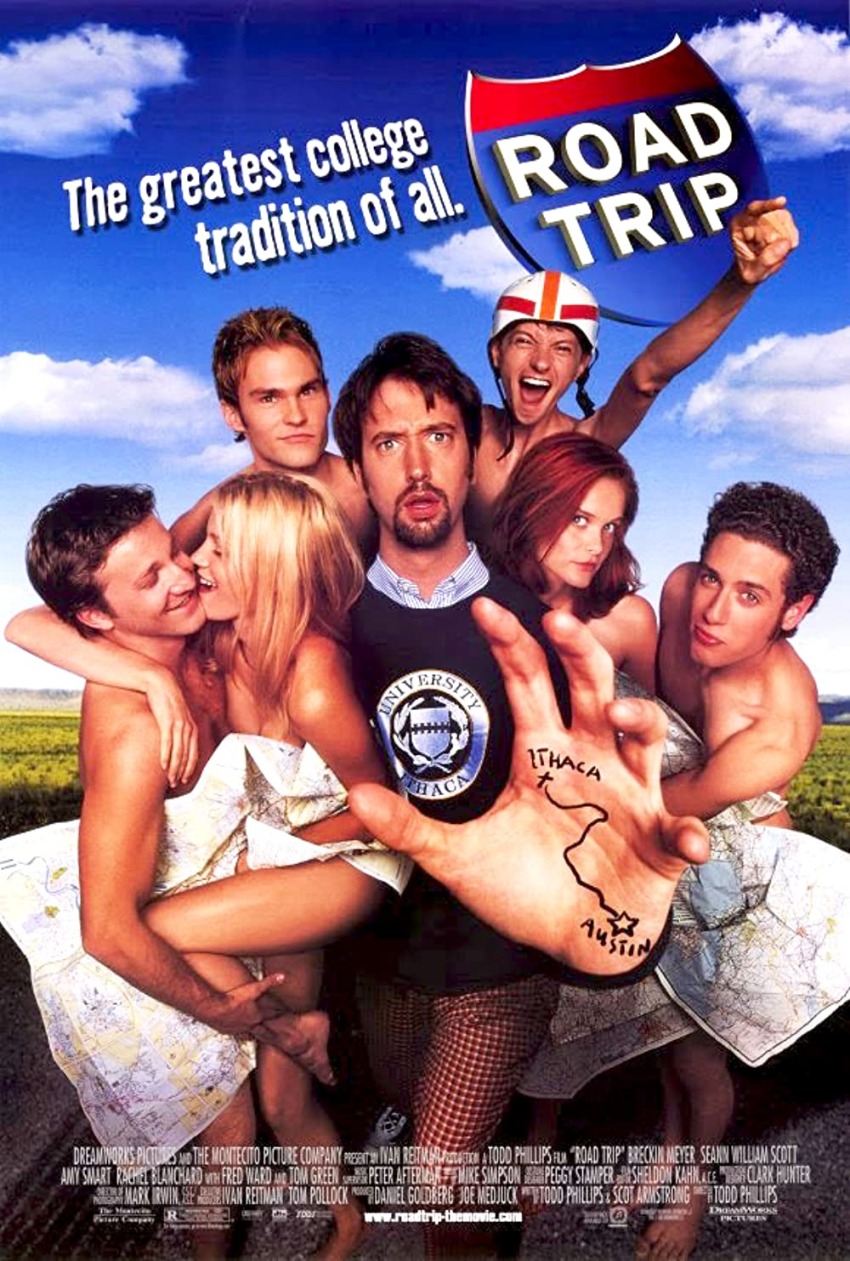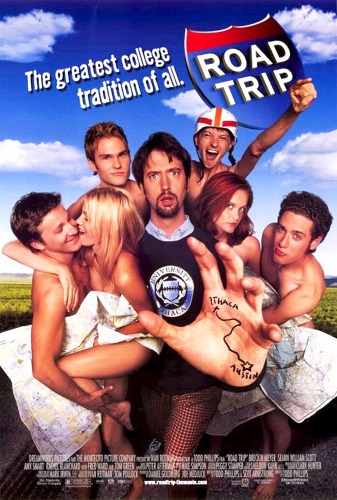 Available at Amazon Prime | Netflix
Josh Parker and Tiffany Henderson, the main protagonists of Road Trip, were best buddies and high school lovebirds who strive for a long-distance romance. This is because Josh attends the University of Ithaca and she attends the University of Austin. When he can't reach her, he gets worried, anticipating adultery. Despite this, he sends her video-recorded letters on a daily basis. Following that, Josh's pal accidentally mails his sex tape to Tiffany. Fearing Tiffany would abandon their relationship, all of Josh's pals embark on a road trip to Tiffany's university to get the mail before she does.
---
Old School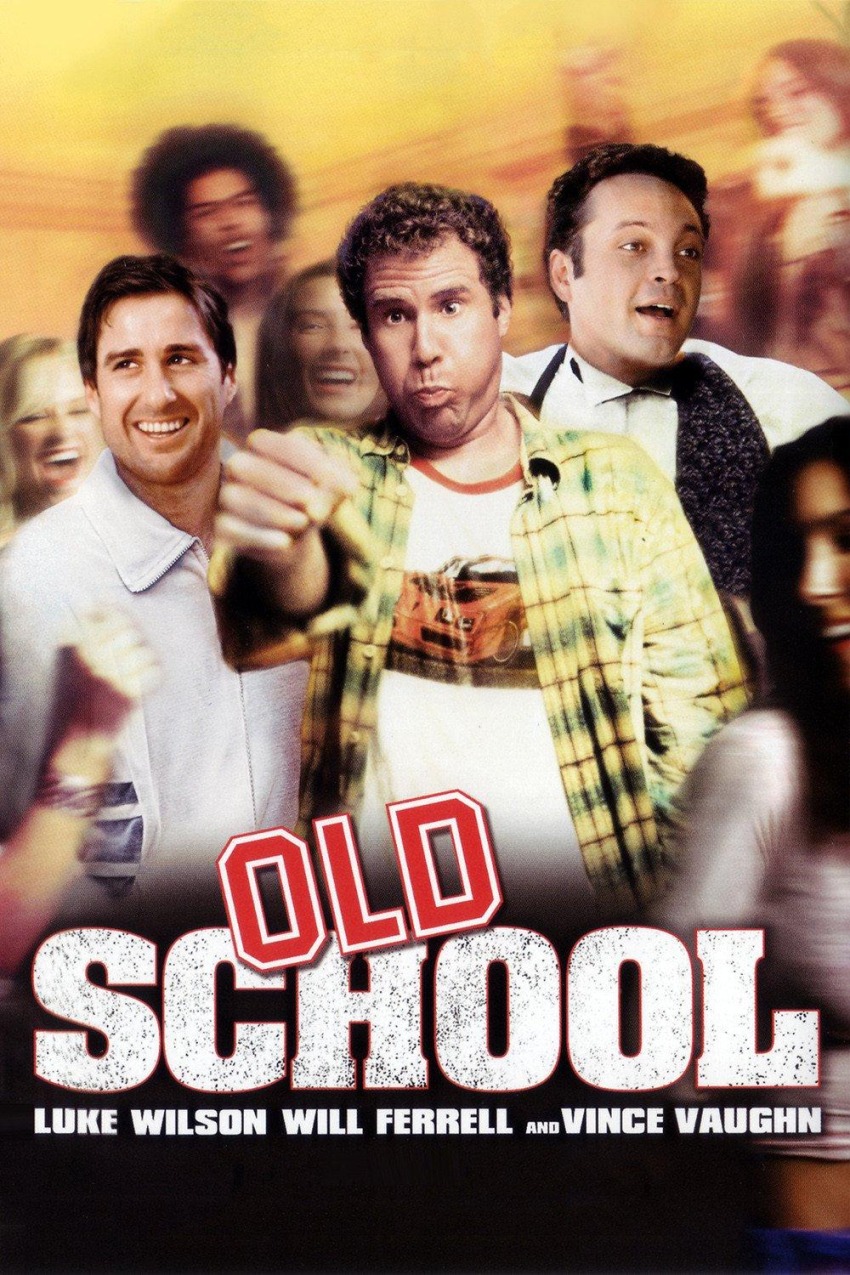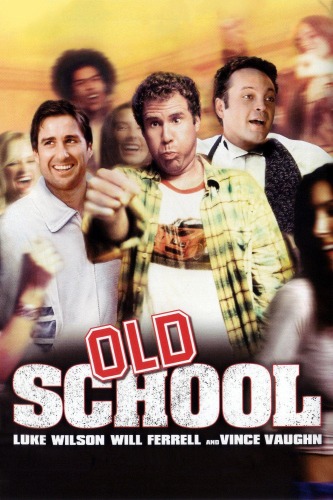 Available at Amazon Prime | Netflix
Old School is an American comedy film released in 2003 about three sad men in their thirties who want to recapture their college days by establishing a sorority, and the difficulties they face in doing so. Mitch, also known as 'The Godfather,' Frank, also known as 'The Tank,' and Bernard, also known as Beanie, are the three buddies. Palisades High School, UCLA, USC, and Harvard University were among the filming locations in and near La Crescenta, California.

---
Knocked Up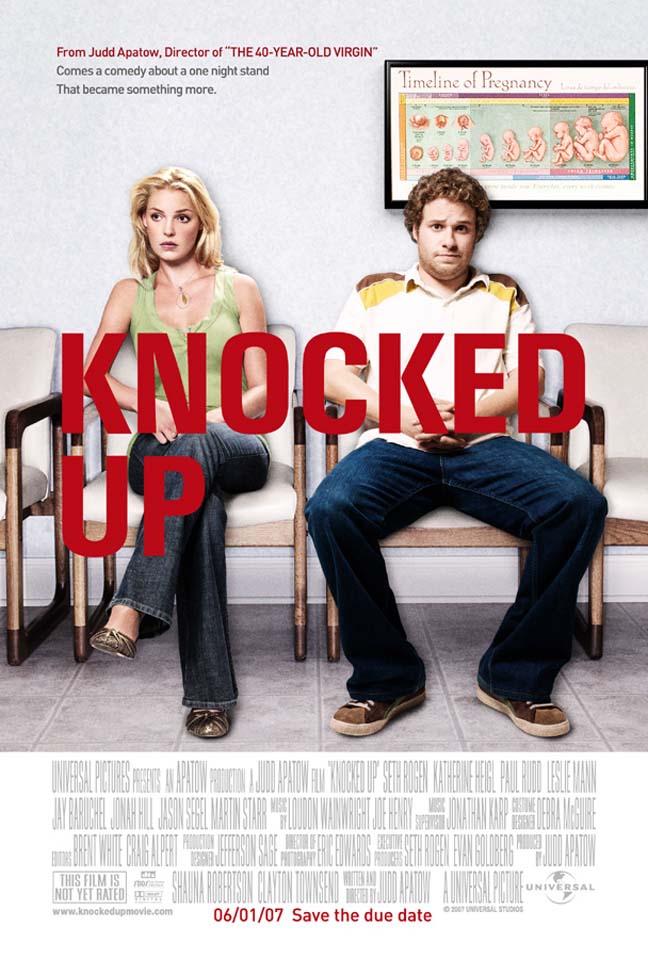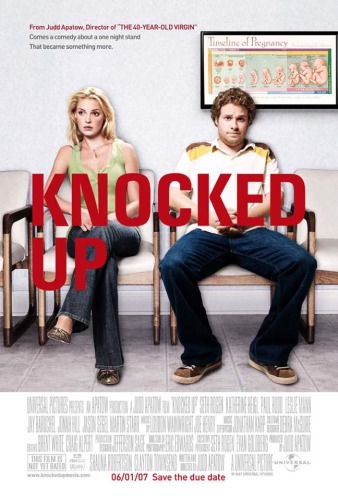 Available at Amazon Prime | Netflix
Seth Rogen's performance in Knocked Up cemented his reputation as an unusual Hollywood protagonist. Seth Rogen plays Ben Stone, an adolescent but well-intentioned lard ass who impregnates skilled media writer Alison Scott by mistake. Ben Stone is a laid-back and sarcastic Canadian newcomer who lives off injury claim payments and occasionally works with his stoner housemates on a celebrity porn website. Alison meets Ben at a neighborhood nightclub, and with miscommunication, they end up having intercourse without safety.

---
Superbad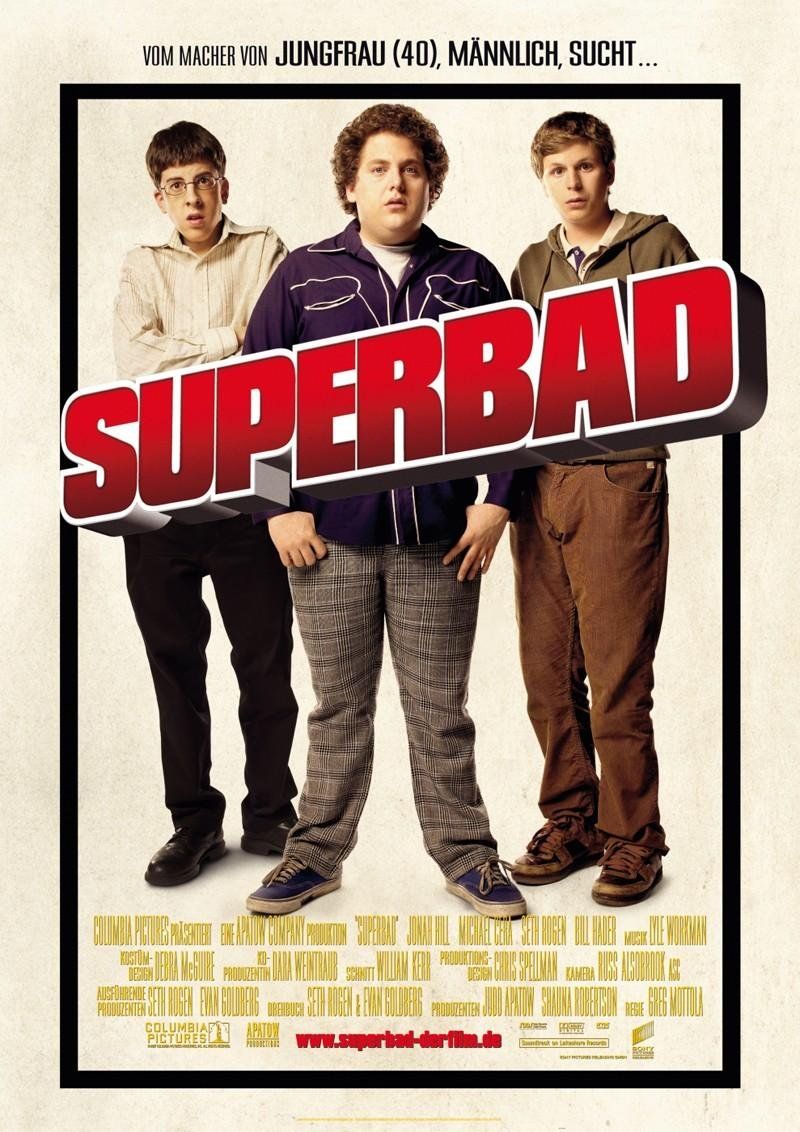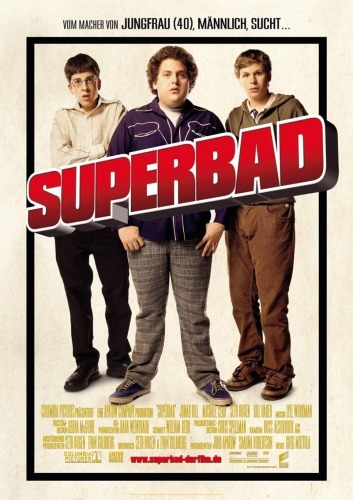 Available at Amazon Prime | Netflix
The hilarious friendships of high school seniors Evan, Seth, and McLovin are the focus of Superbad. The lads are going to graduate, and all of their thoughts have gone to farewells, graduating class gatherings, and the long-awaited conclusion to their minimal virginities. 
Although Rogen and Goldberg are said to have modelled the script on their own teenage recollections, the three main characters are portrayed in such a broad way that it's nearly difficult to see the three lads without remembering one's personal student days. Superbad will not only remind parents of their own transgressions, but it will also remind them of what their own children are up to while they are not present.
---
EuroTrip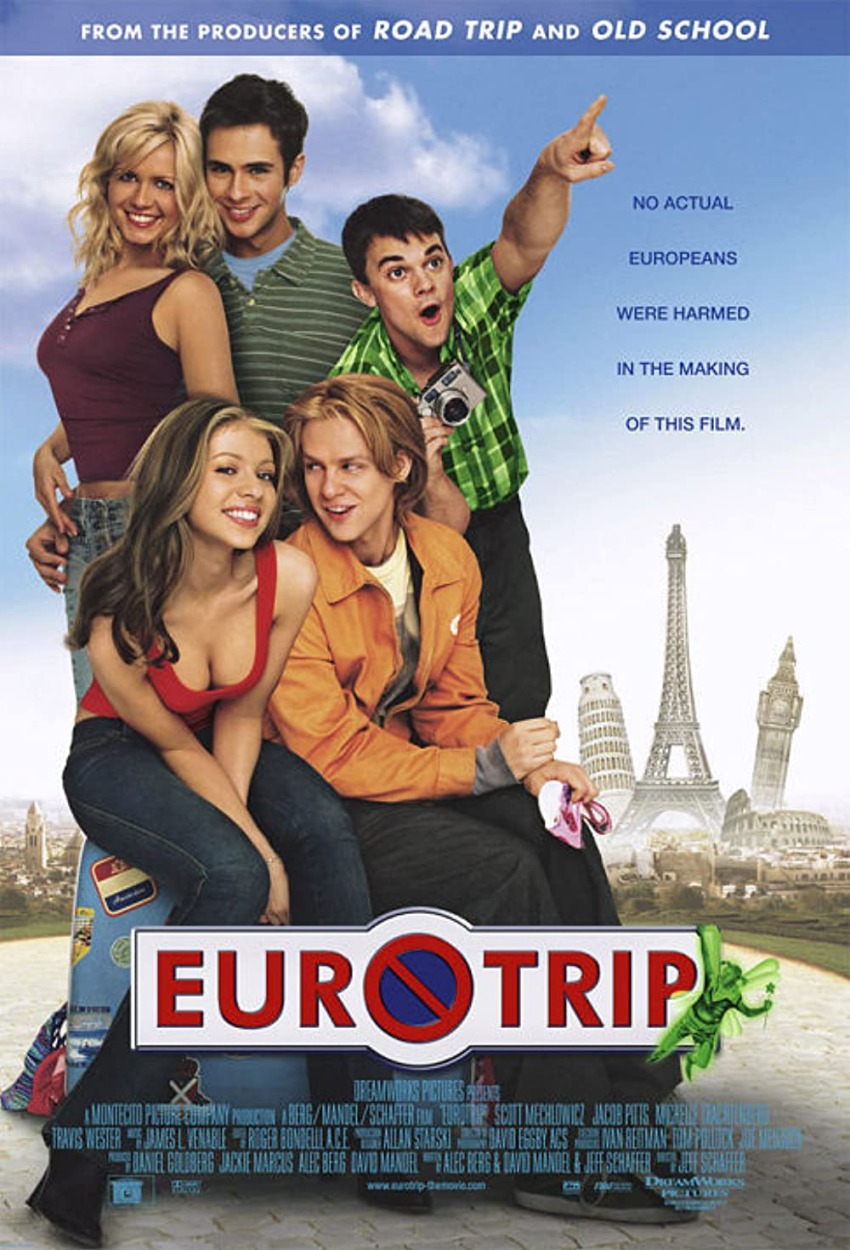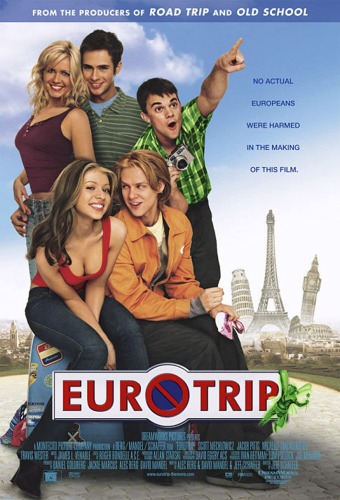 Available at Amazon Prime | Netflix
Jeff Schaffer's film EuroTrip follows an American adolescent who travels throughout Europe in pursuit of his German friend. Scott's search brings him to a variety of locations, where he encounters strange, amusing, and humiliating circumstances. Scott has a lot of adventure ahead of him as he travels to different countries with his companion in search of the girl he loves. If you enjoy movies like American Pie, you will enjoy seeing EuroTrip.
---
Not Another Teen Movie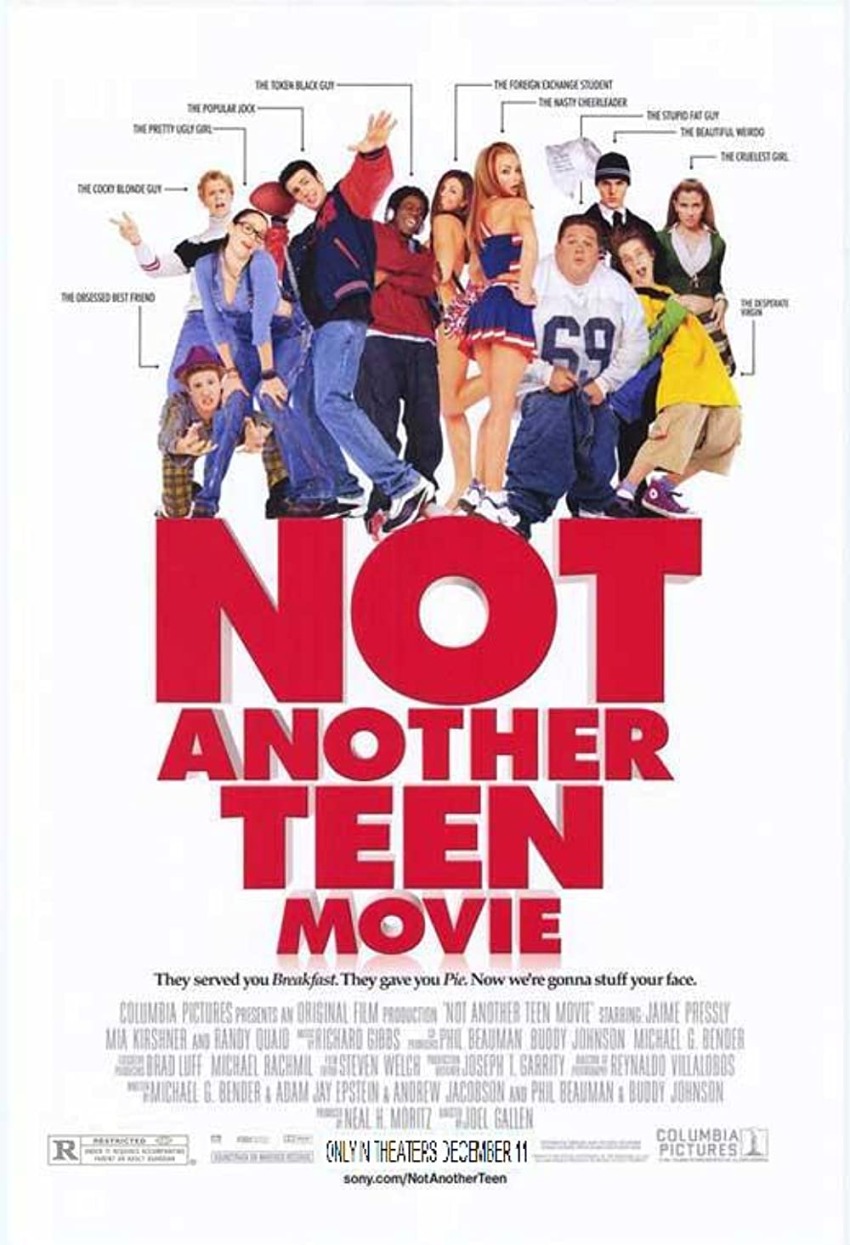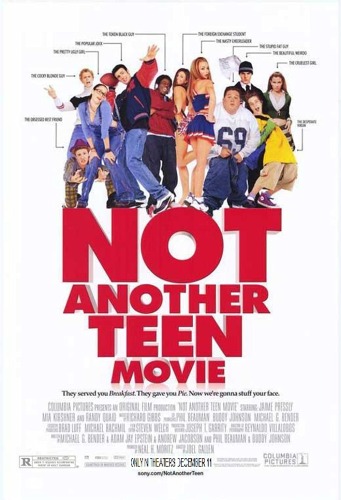 Available at Amazon Prime | Netflix
Not Another Teen Movie is a satire film set in the archetypal Southern California high school town of John Hughes High. Not Another Teen Movie is packed with funny details, one of the greatest of which is the school's stadium scoreboard, which has a counter built to keep track of Reggie's traumas. The jargon of high school social groupings is successfully conflated with the conveniences and constraints of cinematic forms in Not Another Teen Movie.
---
Scary Movie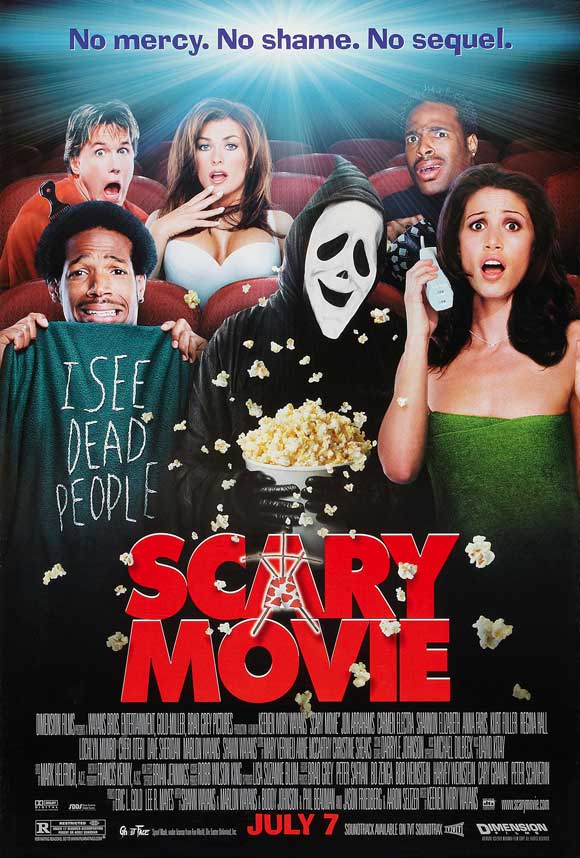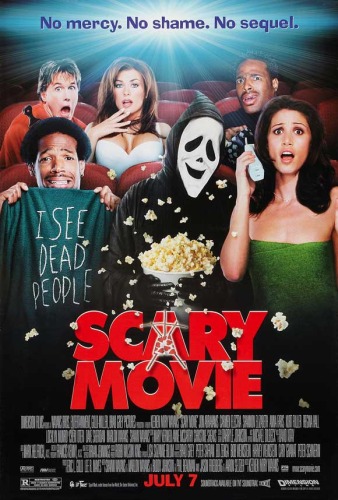 Available at Amazon Prime | Netflix
The Scary Movie opens with Drew Decker, an 18-year-old who is alone at home, receiving a threatening phone call. Someone disguised as Ghostface chases Drew outside and stabs her in the chest, shattering one of her fake breasts. The Scary Movie is divided into five parts, with Keenen Ivory Wayans directing the first two, David Zucker directing the following two, and Malcolm D. Lee directing the last one.
---
Project X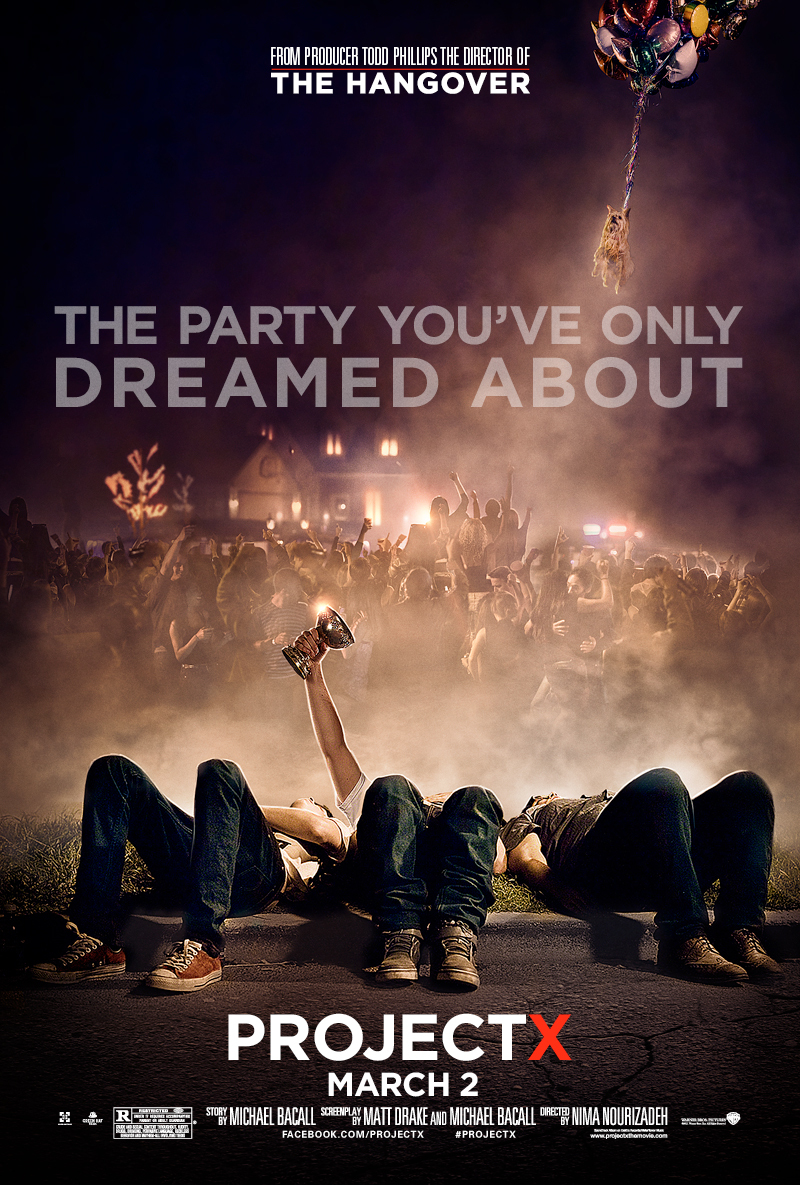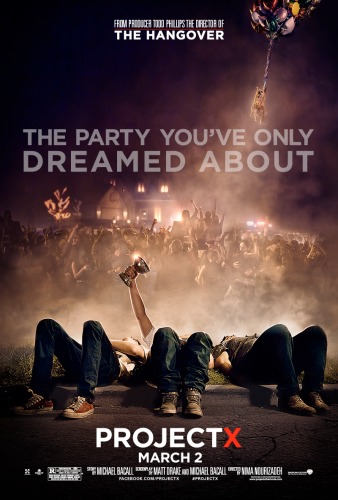 Available at Amazon Prime | Netflix
Project X is a film that was released in 2012 and depicted in the Found Footage style, which is a cinematic sub-genre. This follows three friends, Thomas, Costa, and Jonathan Daniel Brown, as they plot to acquire fame by hosting a party at Costa's house while his parents are away. The plot rapidly spirals out of their hands, with more than 500 individuals in the house and damage to one of the neighbours' properties. You should definitely watch Project X to see what happens.
---
Wet Hot American Summer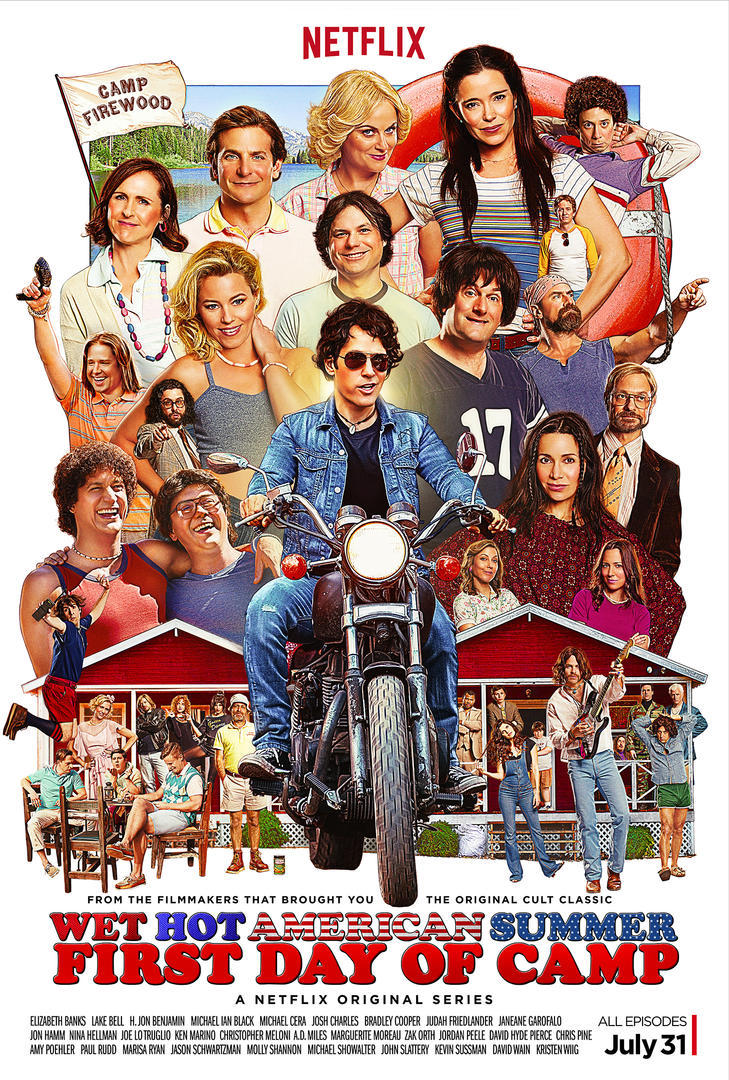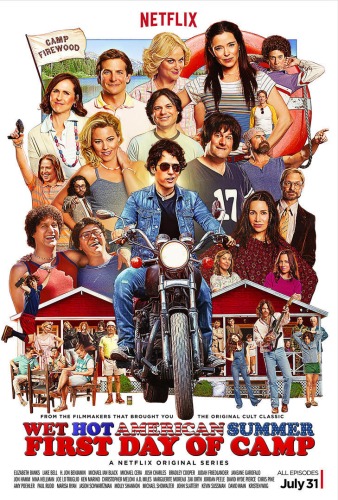 Available at Amazon Prime | Netflix
On the last day of camp in 1981, Wet Hot American Summer chronicles the exploits of primarily adolescent counsellors at the fictional Camp Firewood. It has a short distance thread of good-heartedness, as well as gags that wouldn't be out of character. Wet Hot American Summer is a parody of 1980s sex films aimed towards young audiences. Many of the cast members have gone on to high-profile work after the film's release, giving it a cult following.
---
Sex Drive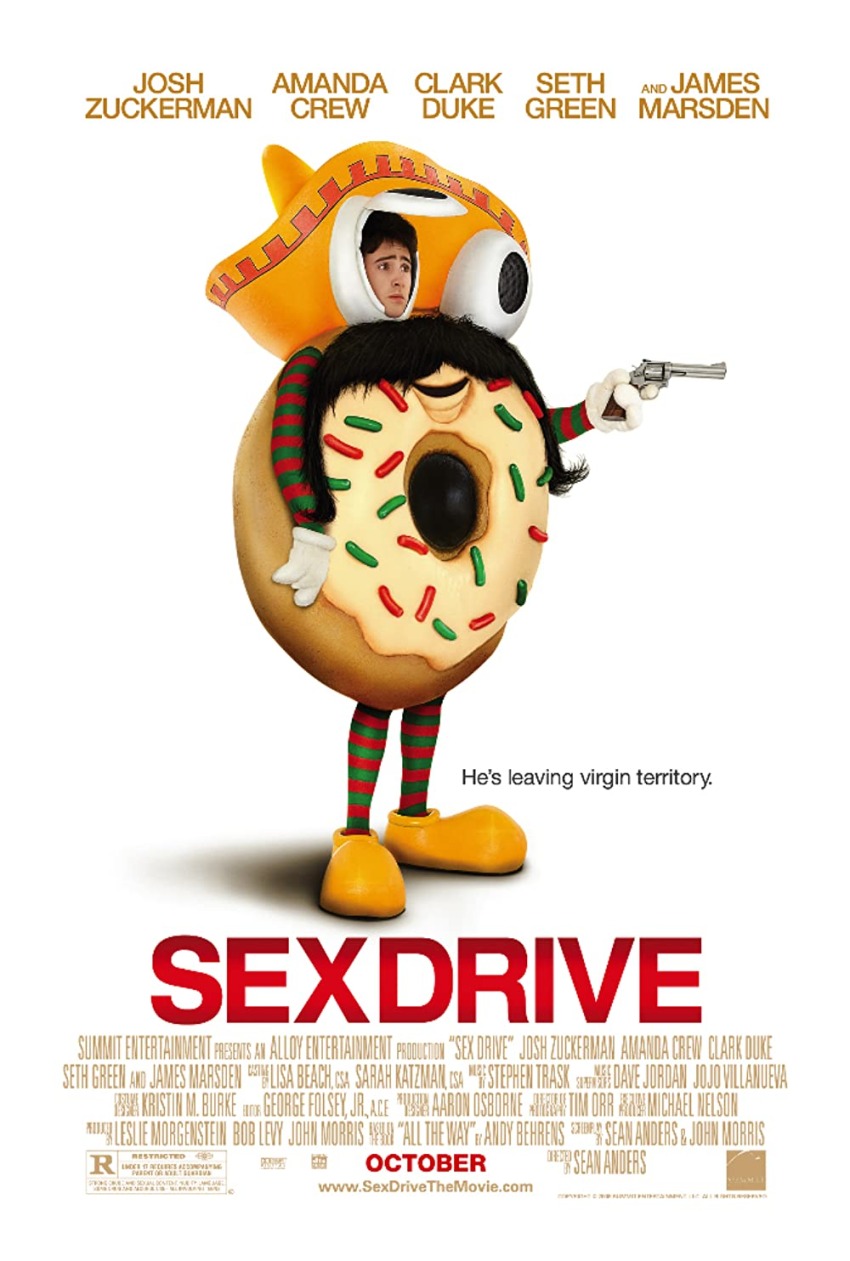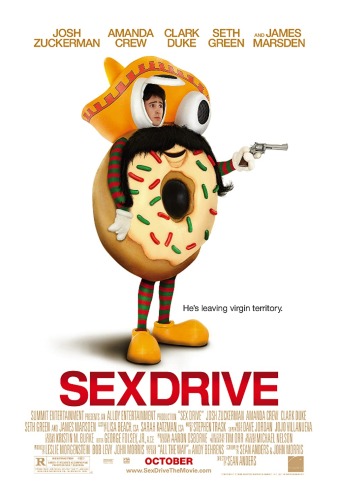 Available at Amazon Prime | Netflix
Ian Lafferty who is the protagonist, looks for a female online, making himself appear handsome and strong, despite the fact that he is gentle and modest. He resides in Bartlett, Illinois, and she lives in Knoxville, Tennessee. Ian Lafferty goes to Knoxville in a 1969 Pontiac GTO Judge that he took from his arrogant and prejudiced older brother Rex against his consent. For the voyage, he is joined by his best friends Lance Nesbitt and Felicia Alpine.
---
The Late Bloomer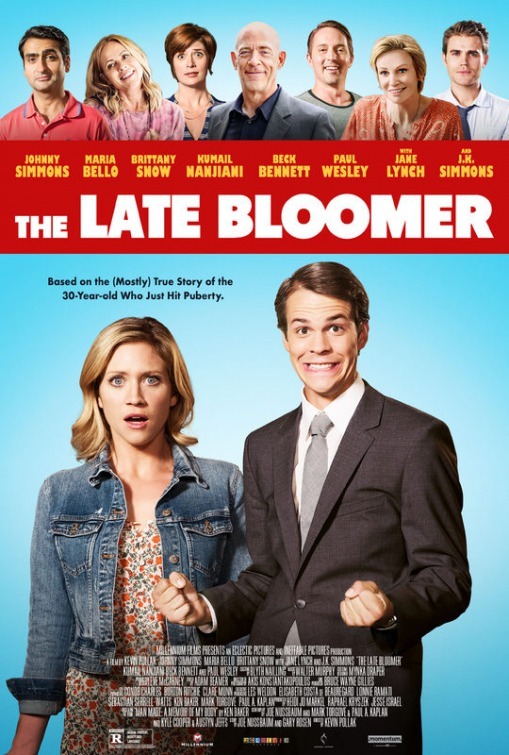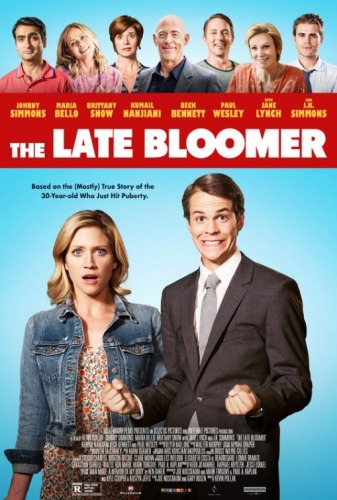 Available at Amazon Prime | Netflix
The Late Bloomer is a Kevin Pollak comedy film in which the titular character Pete and his buddies are all virgins in their 30s. Pete is a sex therapist who rose to prominence after writing a book claiming that individuals waste too much time thinking about sexual activity, thrills, and other sexual pleasures, and that they would be more efficient if they focused their attention otherwise. Pete later finds that he has not reached puberty due to a medical issue, and after this is remedied, all of his emotions flood to him.
---
21 Jump Street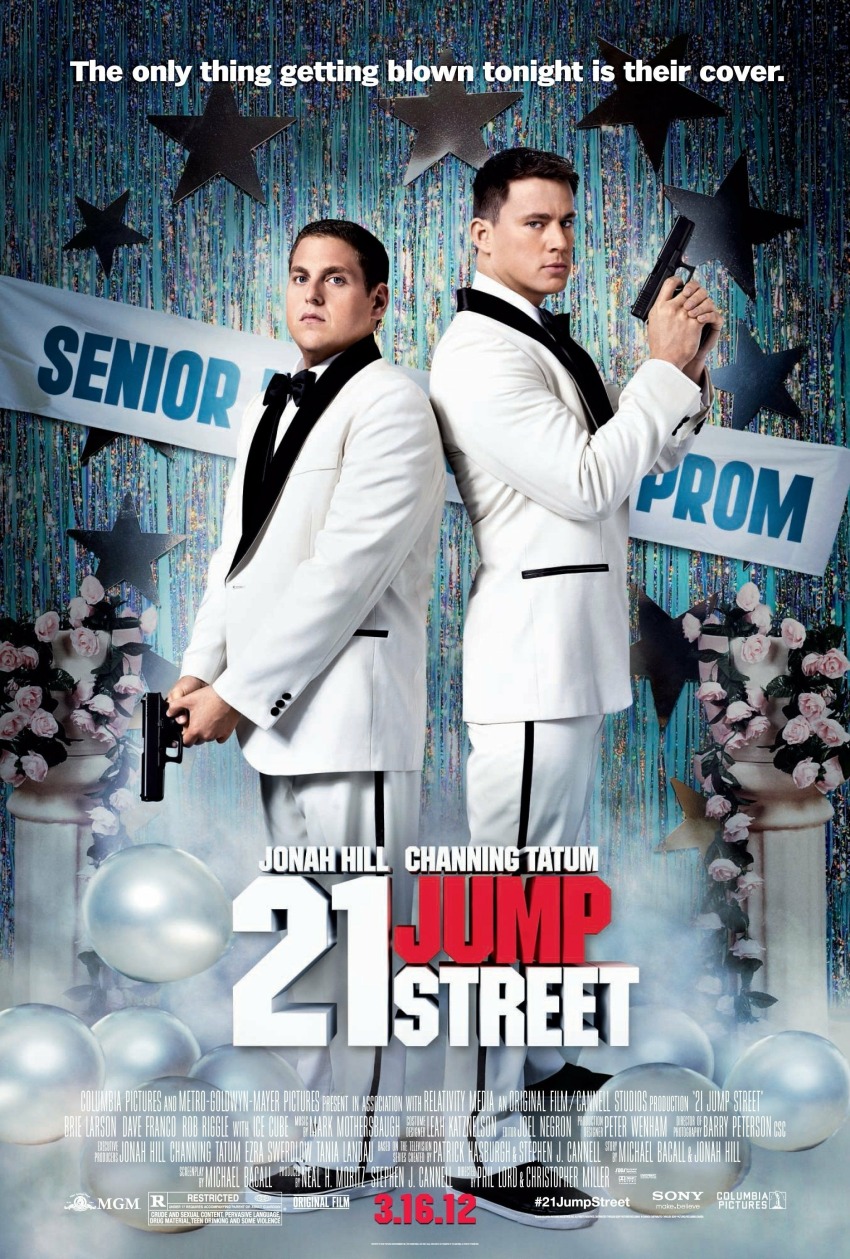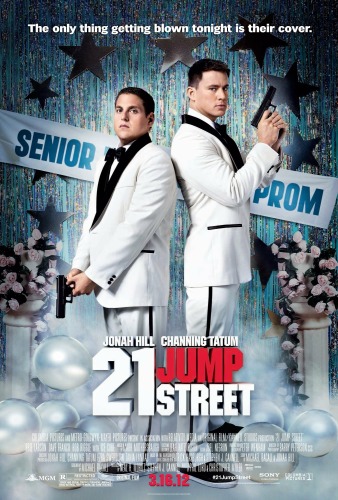 Available at Amazon Prime | Netflix
Old high school rivals who have now joined forces as rookie cop partners can't seem to get a respite until they're ordered to masquerade as students and bust a narcotics ring within their former school. They revert to their teenaged selves, putting the case and their friendship in jeopardy, with hilariously horrible consequences. This wildly funny action comedy starring Jonah Hill, Channing Tatum, and Ice Cube garnered excellent reviews from reviewers and grossed $201 million worldwide.
---
Easy A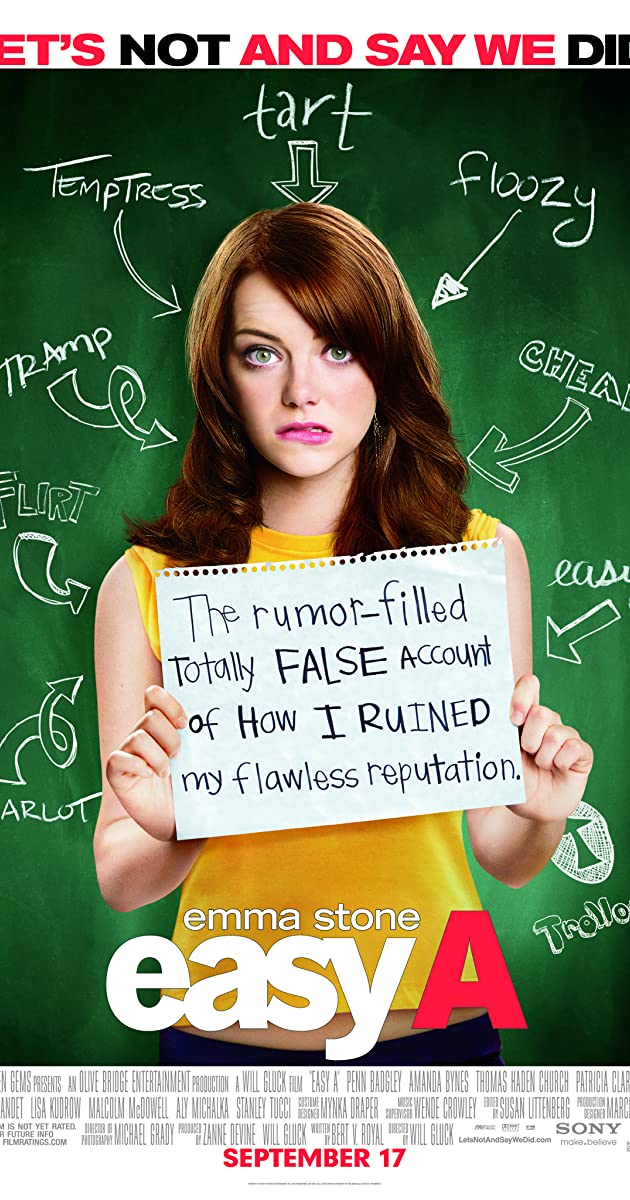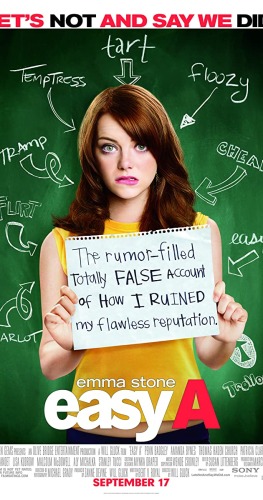 Available at Amazon Prime | Netflix
Easy A is largely inspired by Nathaniel Hawthorne's classic work The Scarlet Letter, in which Hester Prynne is a lady who is outcast by her community for promiscuity. This Movie is a contemporary take on what women still have to go through today when their conduct is evaluated by the community. It catapulted actress Emma Stone into the spotlight. It's a film about Olive, a high school student who rapidly learns that in high school, the character is really all that matters. 
---
Booksmart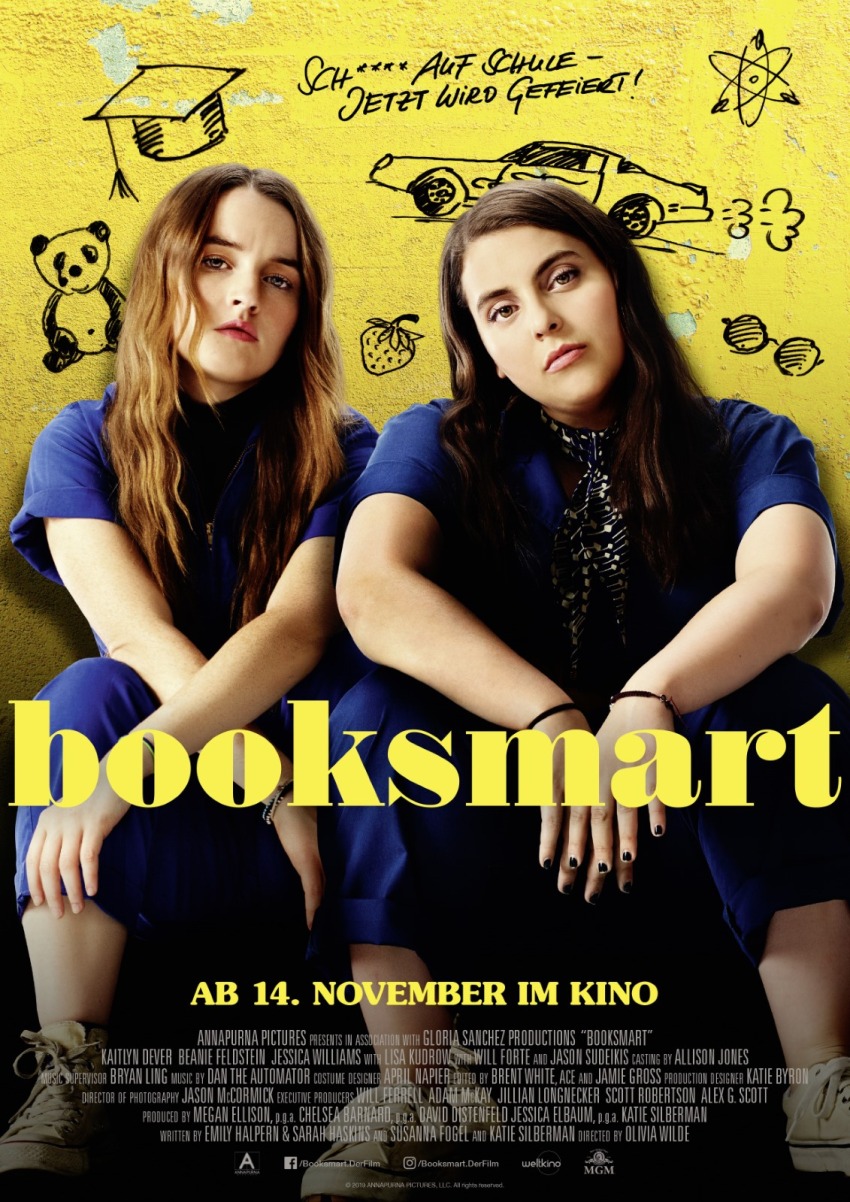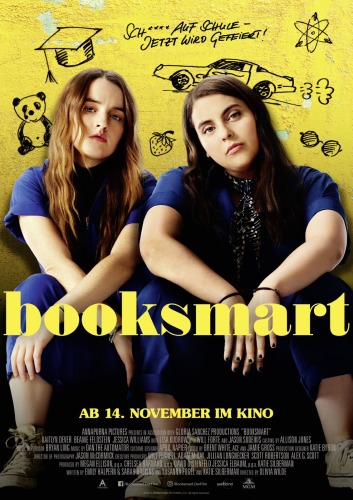 Available at Amazon Prime | Netflix
Booksmart follows Molly and Amy, two college best friends, as they realise on the last day of their senior year that they are not the only ones in their class who have gotten into prestigious universities. They are, however, the only kids who have spent their whole high school experience entirely academically rigorous instead of enjoying life. They conclude that they can't go through high school without partying, so they plan to spend the night with their classmates, learning new things about themselves. 
---
The 40 Year Old Virgin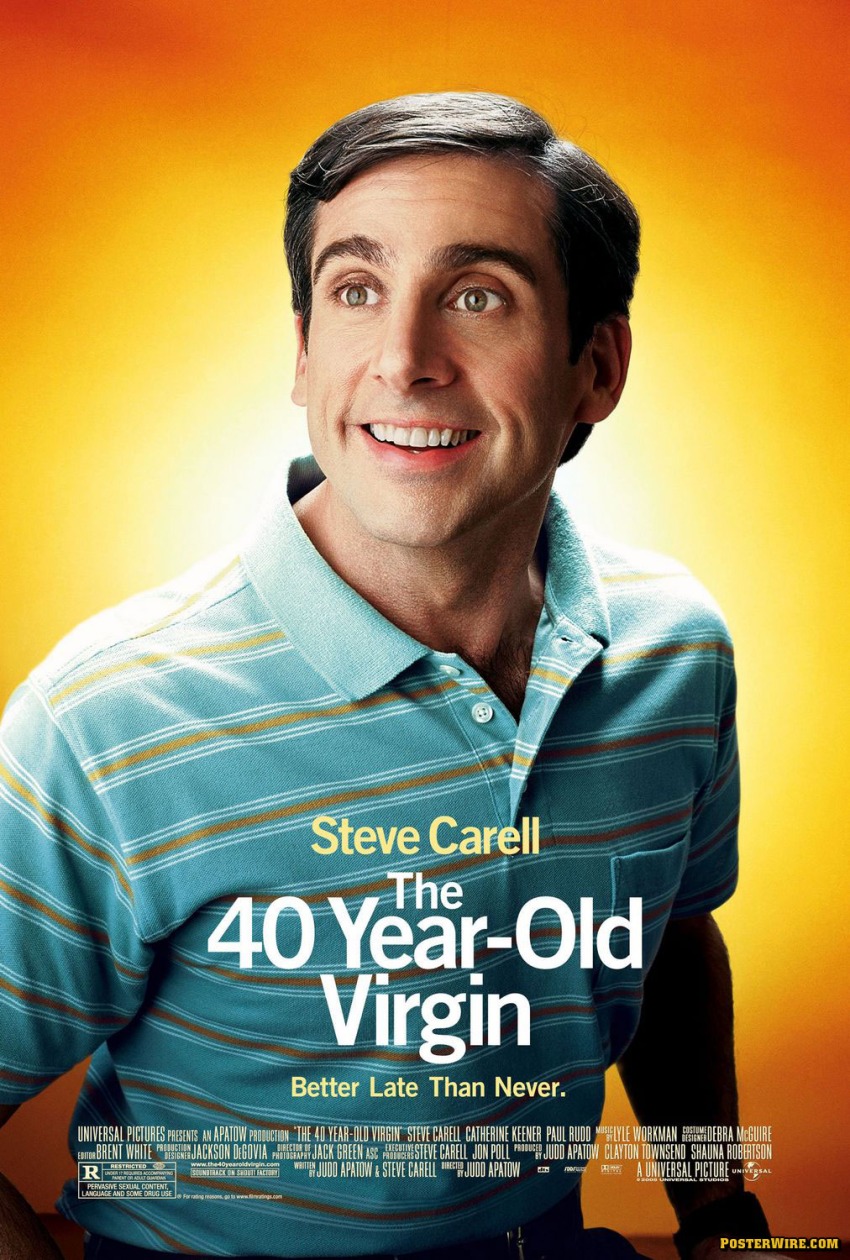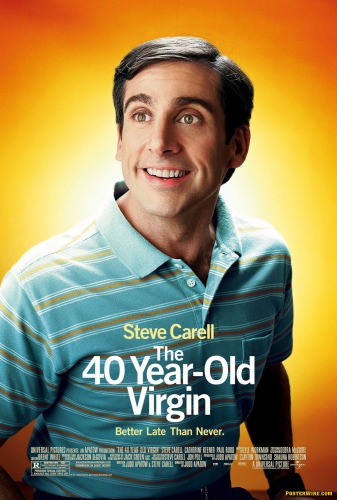 Available at Amazon Prime | Netflix
Andy Stitzer, a timid 40-year-old introvert who works as a stock supervisor at electronics retailer Smart Tech, is an oddball in The 40 Year Old Virgin. After several fruitless attempts at sex, he gave up and now lives alone in an apartment with a collection of action figures and video games. Judd Apatow, the filmmaker of The 40-Year-Old Virgin, helped establish Steve Carell's comedic career and acquainted viewers to Paul Rudd and Seth Rogen.
Conclusion
People have varied feelings on American Pie, and they like viewing it in its entirety. Many of them have finished watching all of the American Pie series and are looking for films with a similar tone. Whether you're a teenager or an adult, you'll always like viewing movies about teenage angst. So, if you're looking for movies like American Pie, have a look at the list we've compiled, which includes some information about each film.