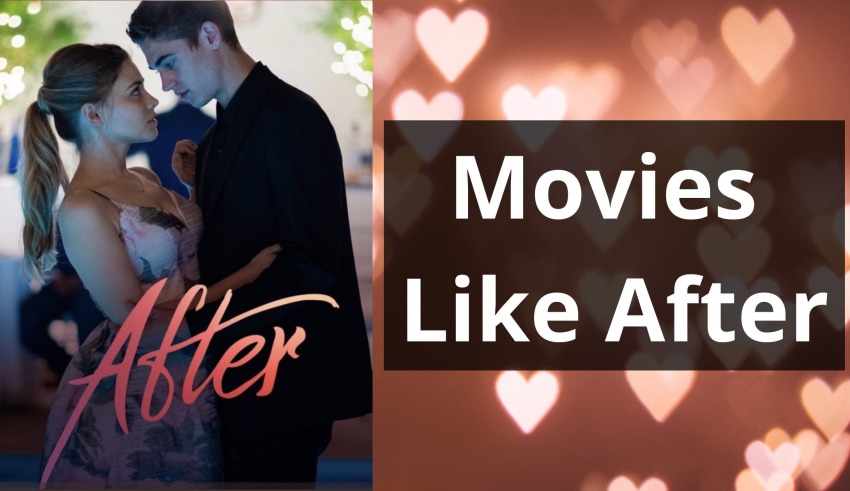 People who have watched the movie know that After portrays Tessa (Langford), a devoted student, responsible daughter, and faithful lover to her high school love, as she commences her first semester at college. She meets the dark and mysterious Hardin Scott (Tiffin), a fascinating, brooding rebel who makes her rethink everything she thought she knew about herself and what she wants out of life, and her guarded world opens up. This is how the film proceeds and it is because of the storyline that people are looking for movies like After.
If you haven't seen 'After,' you will be led to believe that something truly extraordinary will occur; whether or not this occurs is for you to discover if you haven't seen it. Director Jenny Gage executes such sequences deftly, never allowing her young, attractive performers to lose their neighborhood charm.
Here is the list of the 10 Best Movies Like After You Must Try In 2023.
Midnight Sun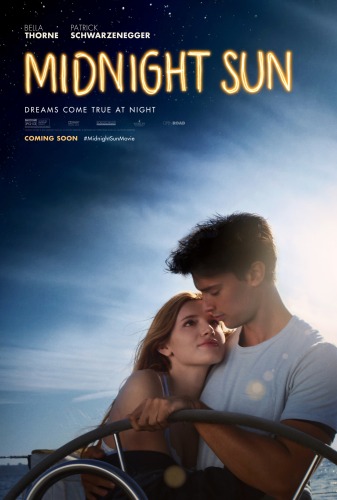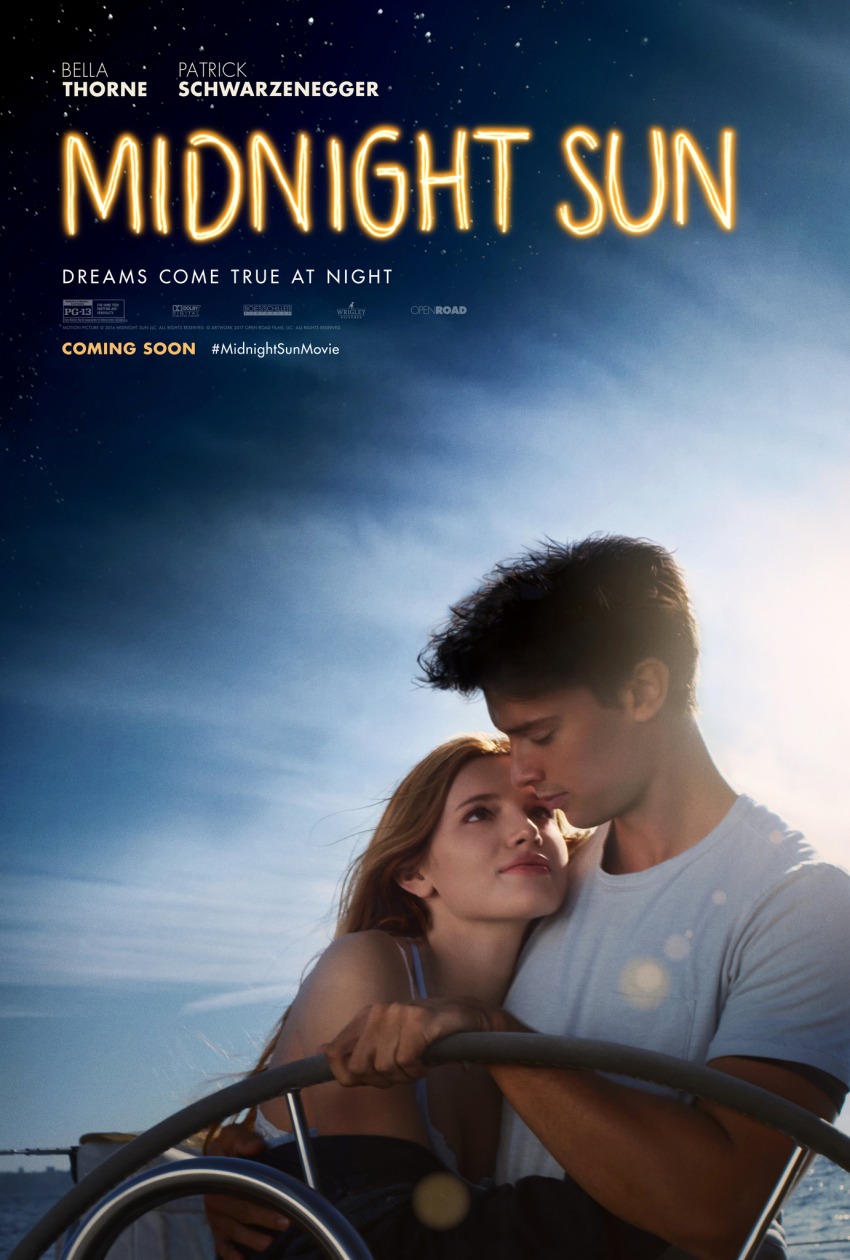 Available at Amazon Prime | Netflix
Midnight Sun is silly, yet through the sheer power of its corny and honest heart, it chips away at pessimism. Despite a disability that prohibits her from being out in the sunshine, Katie's fantasies come true at night when she falls in love with the boy of her dreams. Midnight Sun does exactly what it says it will do for the people, and that may be enough. The two teenage stars are so gorgeous and charming that it's impossible not to be drawn into their sad relationship. Are you a lover of movies like After, It is the best alternative to it?
---
To All The Boys I've Loved Before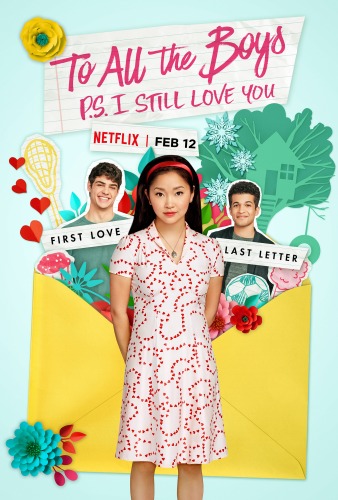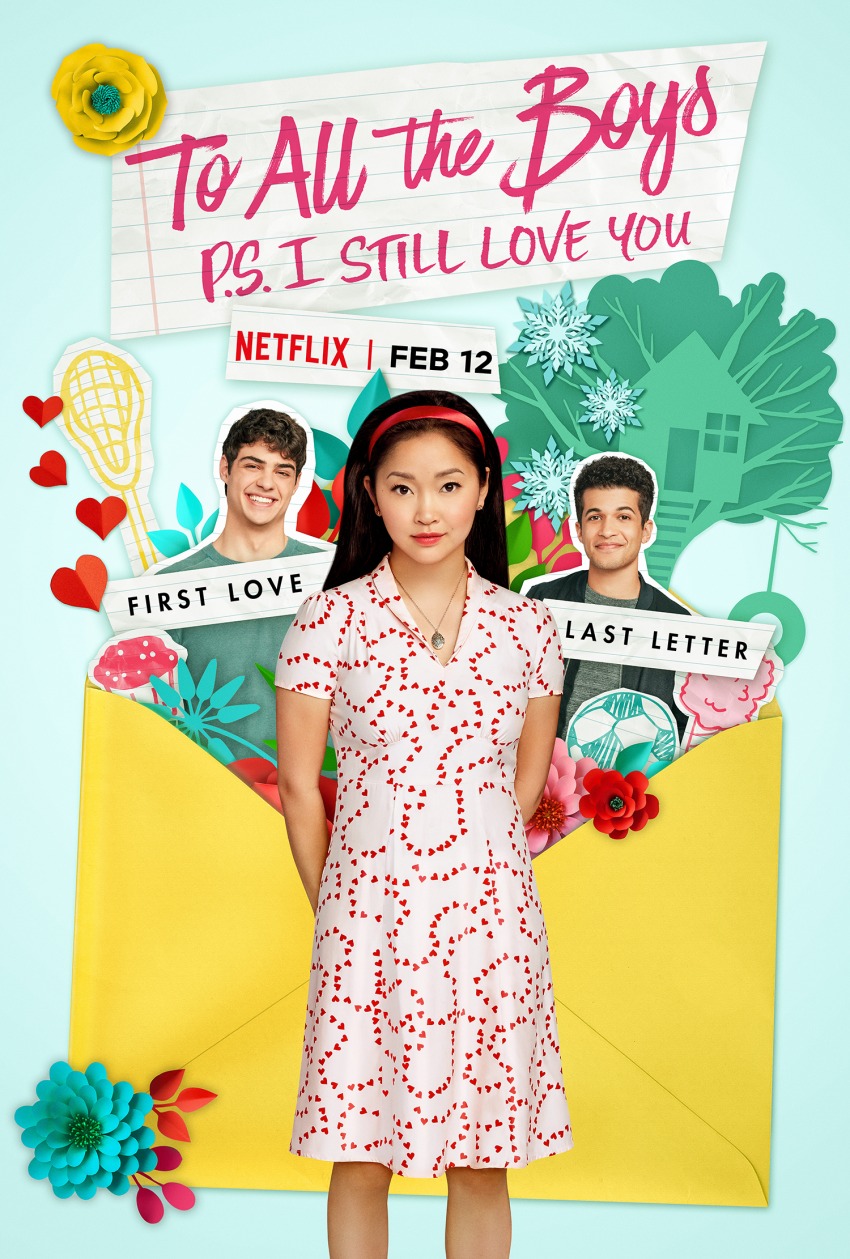 Available at Amazon Prime | Netflix
Lara Jean saves her love letters in a hatbox that she received from her mother. One for each of the boys she's ever adored. Because her letters are just for her eyes, she may pour out her heart and soul and express all the things she would never say in person. Until her secret letters are delivered, and Lara Jean's love life shifts from imagined to out of control. To All the Boys I've Loved Before is based on Jenny Han's bestselling novel To All the Boys I've Loved Before, which has been adapted into a NETFLIX movie.
---
Fifty Shades of Grey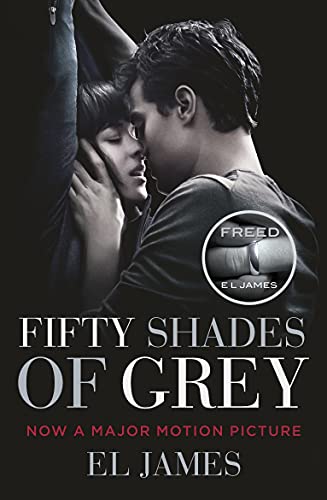 Available at Amazon Prime | Netflix
Anastasia is played by Dakota Johnson, who brings comedy, compassion, and tenderness to the role, making her the film's apparent breakthrough performance. Ana is a first-year college student entrusted with conducting an interview with mysterious millionaire Christian Grey. 
But what begins as a business meeting rapidly turns into an unusual relationship. Ana is immediately swept up in Christian's luxurious lifestyle, discovering his secrets and exploring her own dark passions as she learns more about him. As Christian and Ana push their relationship to new heights, the outcome is a passionate, all-consuming romance. It is one of the best Alternative to Movies Like After.
---
Blue Lagoon: The Awakening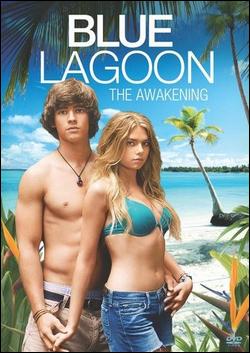 Available at Amazon Prime | Netflix
The classic romantic drama Blue Lagoon is about two young people who fall in love despite all odds. Emma and Dean are two regular kids who travel to Trinidad for a charity initiative with their school. Before they go, Emma and Dean are worlds apart, but their lives take an entirely different turn as a result of their life-changing trip. One night, there's a tremendous storm, and Emma and Dean find themselves stuck on a lonely island, alone yet united.
---
A Walk to Remember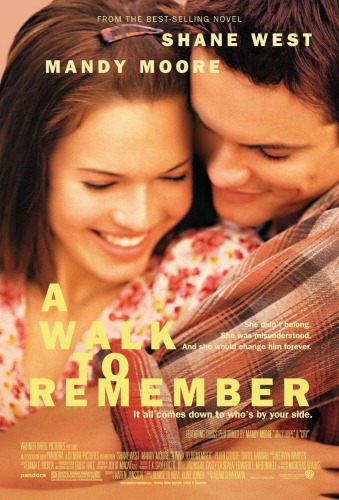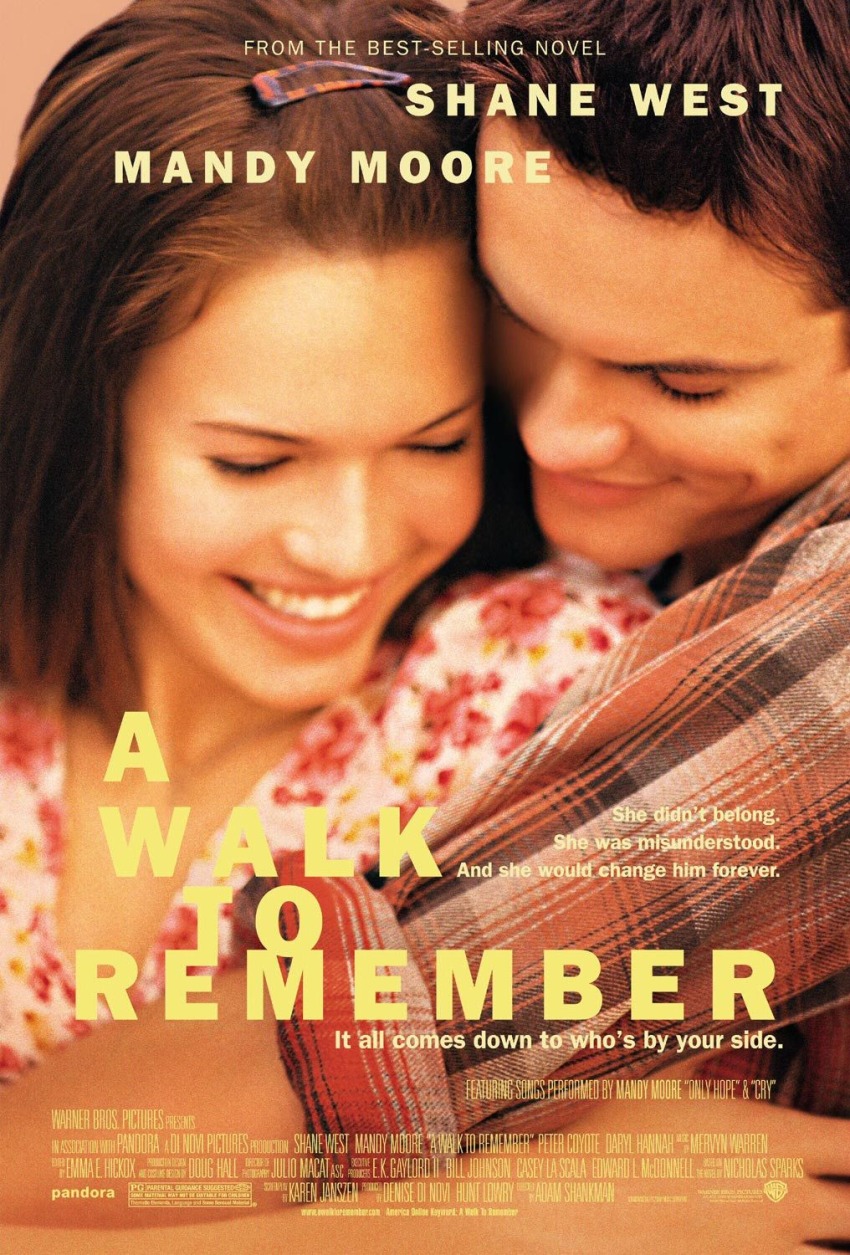 Available at Amazon Prime | Netflix
A lovely yet serious tale about smart high school students dealing with first love. A Walk to Remember also very well done in terms of acting. In this coming-of-age narrative based on the bestseller book, love brings what peer pressure and lifestyles try to keep apart together. Shane West, a teen superstar, and Mandy Moore, a multi-platinum recording artist, play two high school students, one a pious preacher's daughter and the other an uninspired delinquent. He embarks on an unforeseen trip that he will never forget as events force him into her world.
---
The Notebook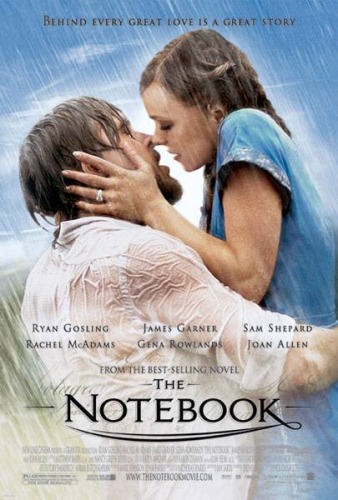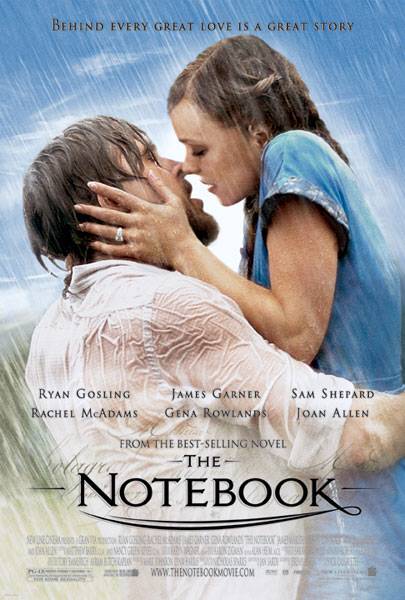 Available at Amazon Prime | Netflix
An antiquated and somewhat mawkish film that packs an emotional punch likely to bring tears to the eyes of all but the most hardened of hearts. An enormous love tale about an elderly guy who visits an elderly, ailing woman on a regular basis and reads aloud to her. The old man's words, scribbled in a worn notebook, bring the narrative of a couple separated by World War II to life. For the purpose of excellent performance that transcends its teary environment, this movie is definitely worth the danger of diabetic shock.
---
The Longest Ride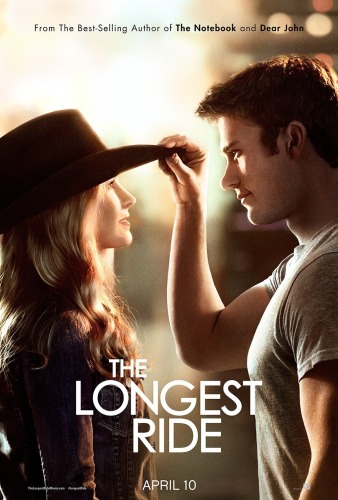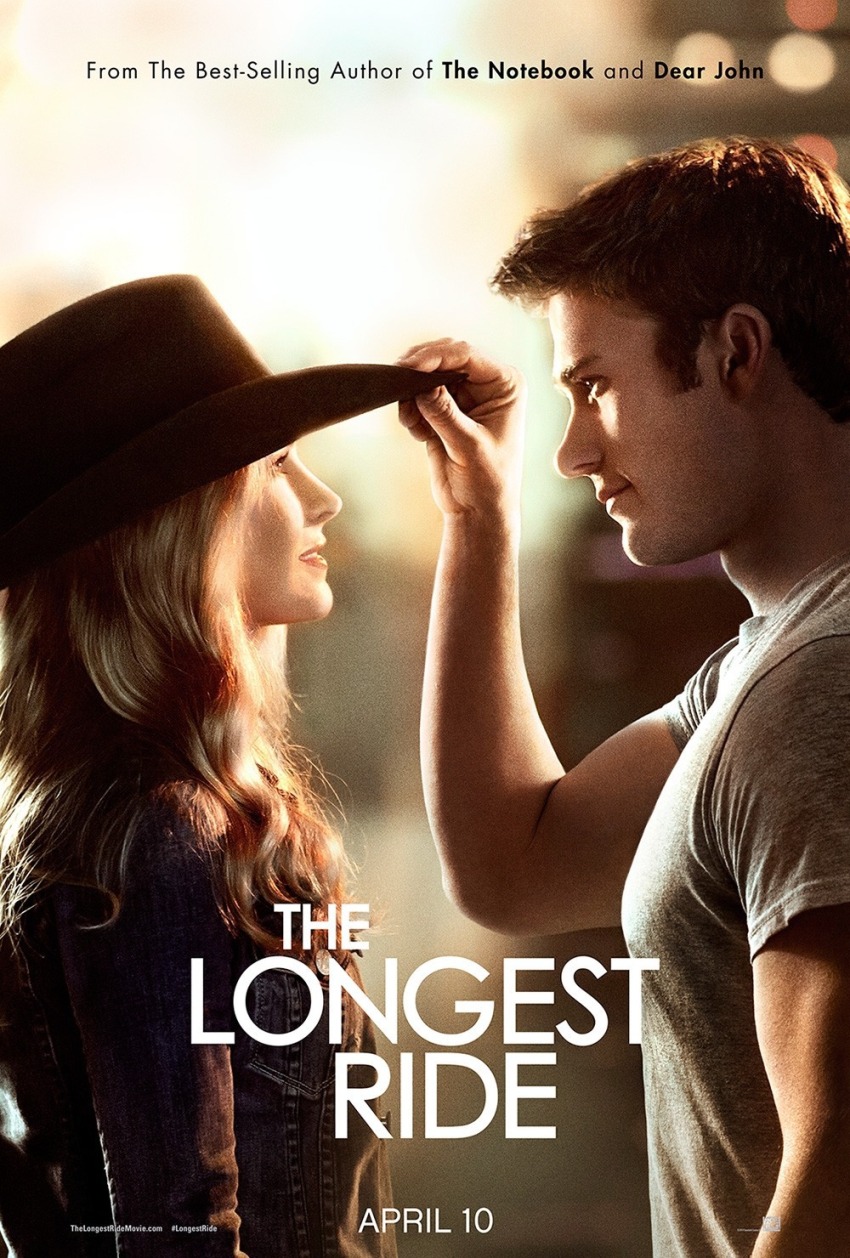 Available at Amazon Prime | Netflix
The Longest Ride is based on Nicholas Sparks' blockbuster novel about a star-crossed love affair between Luke, a former champion bull rider seeking to make a return, and Sophia, a college student preparing to start her dream career in the art world of New York City. 
Sophia and Luke establish an unexpected and tragic connection with Ira, whose recollections of his own decades-long romance with his loving wife greatly inspire the young couple, as competing paths and values strain their relationship. The Longest Ride highlights the hardships and endless benefits of sustaining love over centuries and two intertwined love tales.
---
Me Before You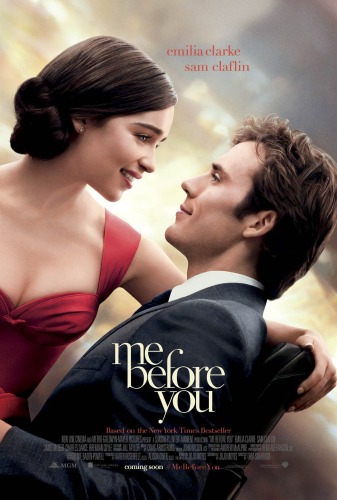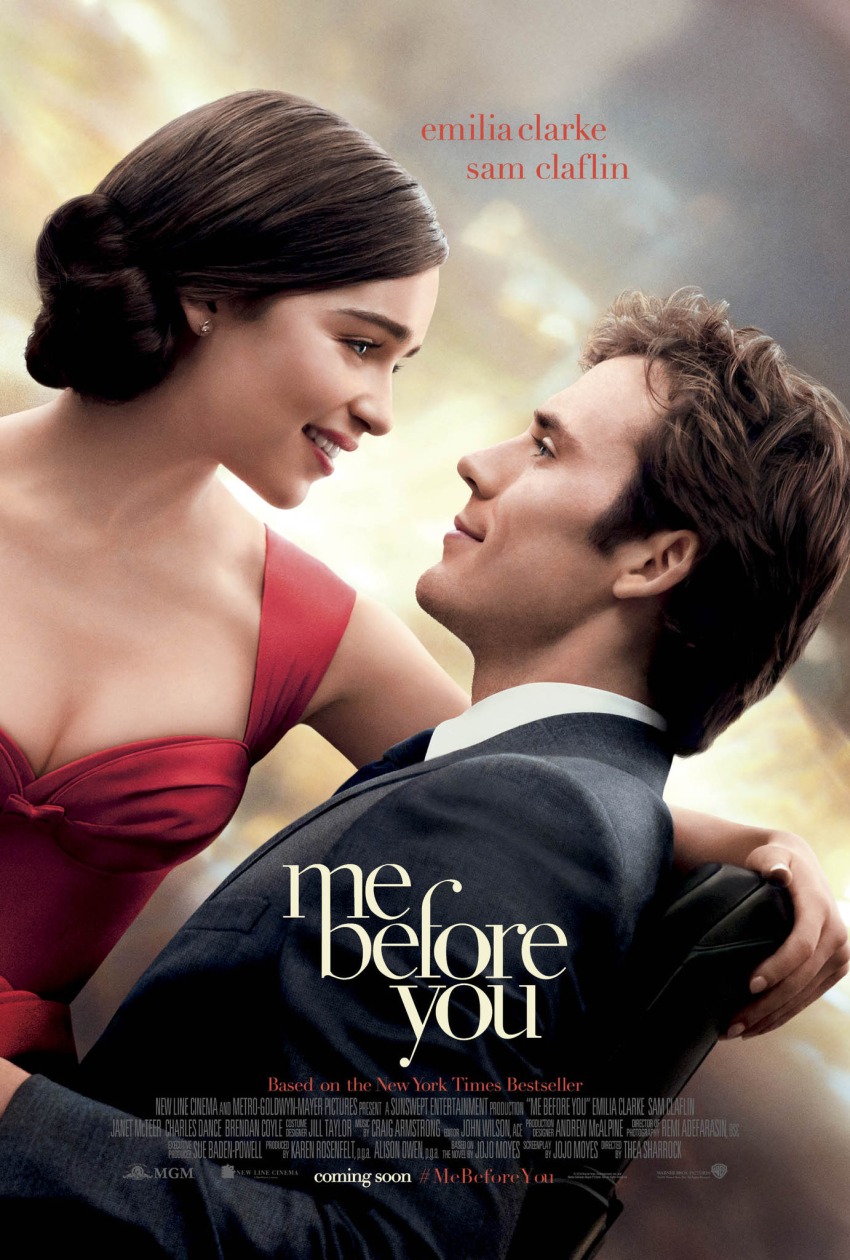 Available at Amazon Prime | Netflix
Louisa resides in the English countryside in a little hamlet. The eccentric and imaginative 26-year-old moves from one job to the next to assist her close-knit family make ends meet, since she has no clear direction in her life. When she meets her newest career obstacle, her typically upbeat attitude is put to the test. Taking a position at the local "castle," she becomes the caretaker and confidant of Will Traynor, a rich young financier who was paralyzed in a car accident two years previously and whose life was turned upside down in the matter of seconds. It is Also one of the  best Movies Like After.
---
If I Stay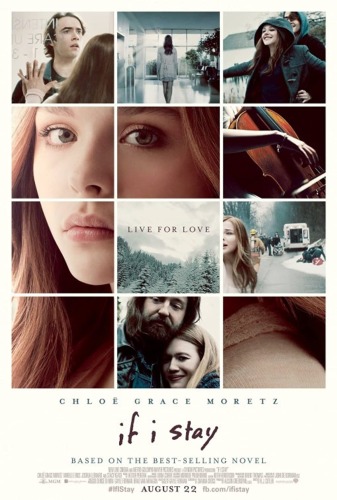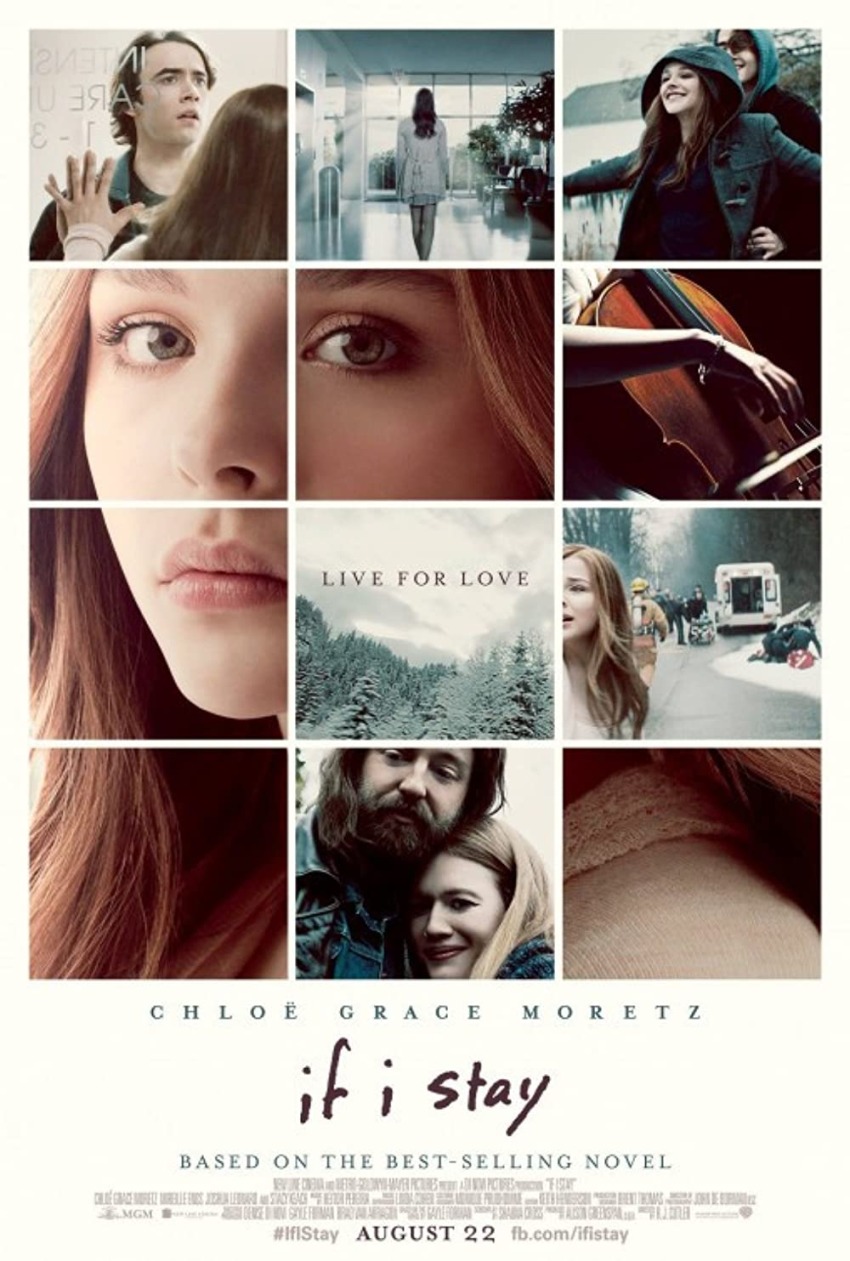 Available at Amazon Prime
When If I Stay concentrates on its characters and relationships, it is at its best. Following a car accident that kills her whole family, a comatose adolescent has an out-of-body experience and must decide whether to fight for her life in this heart-wrenching drama. She will be presented with a critical decision that will affect her fate over the course of 24 hours. The title alludes to Mia's difficult choice between clinging to life and giving up.
---
The First Time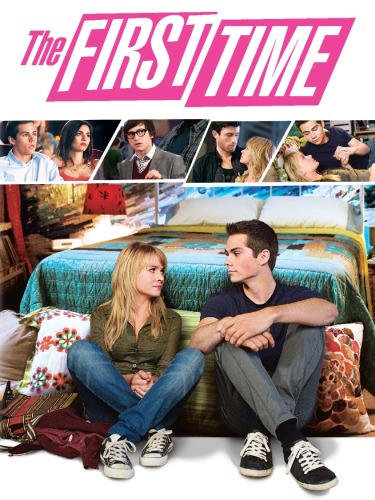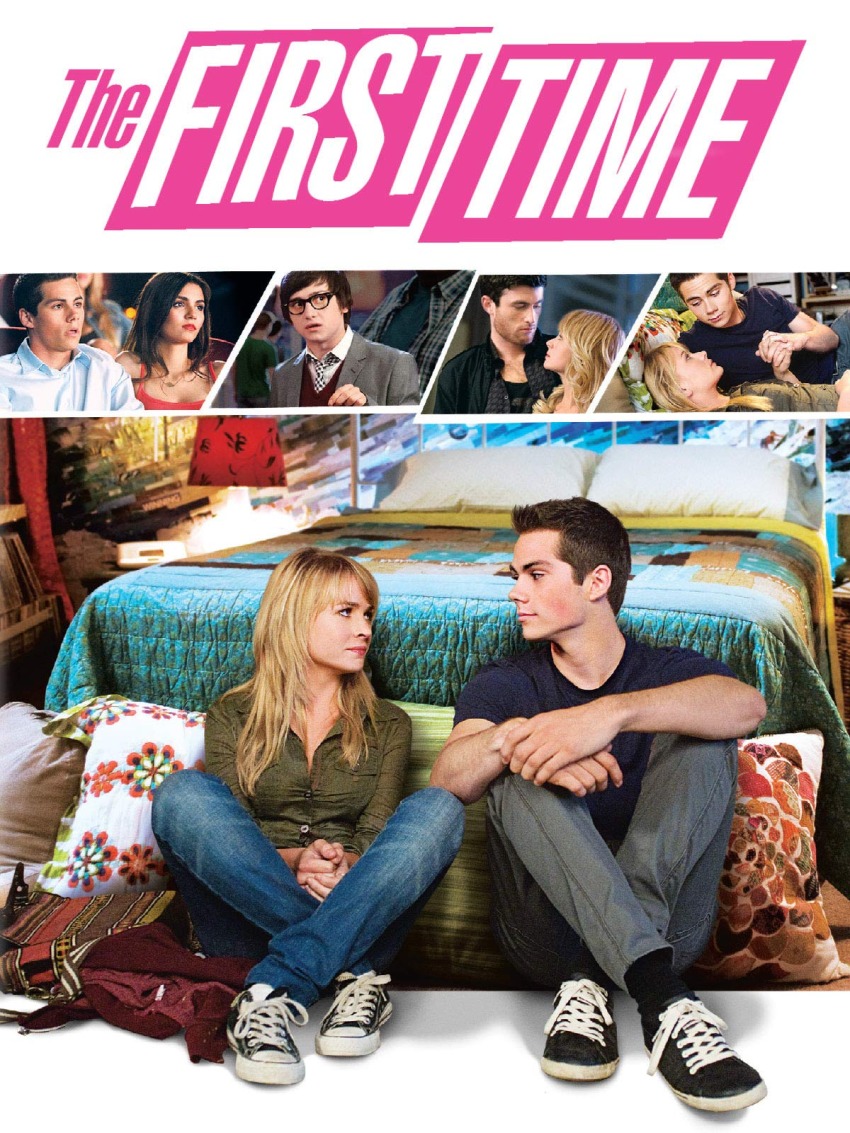 Available at Amazon Prime | Netflix
Dave is a hopeless romantic who is head over heels in love with Jane, the most attractive girl at school. Regrettably, she simply sees him as a buddy with no advantages. Dave meets Aubrey, an attractive girl from a local school, by coincidence, and the two strike up a courtship that quickly turns into a red-hot romance with all the turmoil, blunders, and awkwardness that comes with first love. The First Time is a memorable coming-of-age comedy with a blazing ensemble cast that is both hilarious and touching.
Conclusion
There are other psychological reasons why we enjoy rom-coms, particularly among younger women who have not yet had the opportunity to experience the real thing. Here are the best movies Like After. Younger people may be drawn to these films because they can emotionally identify with them, even if they haven't gone through the whole emotional agony of a romance. They may relate to the two main characters and what might happen down the line. It is for this reason that movies like After initiate a sensation of romanticism and what it's like to be in love is evoked.