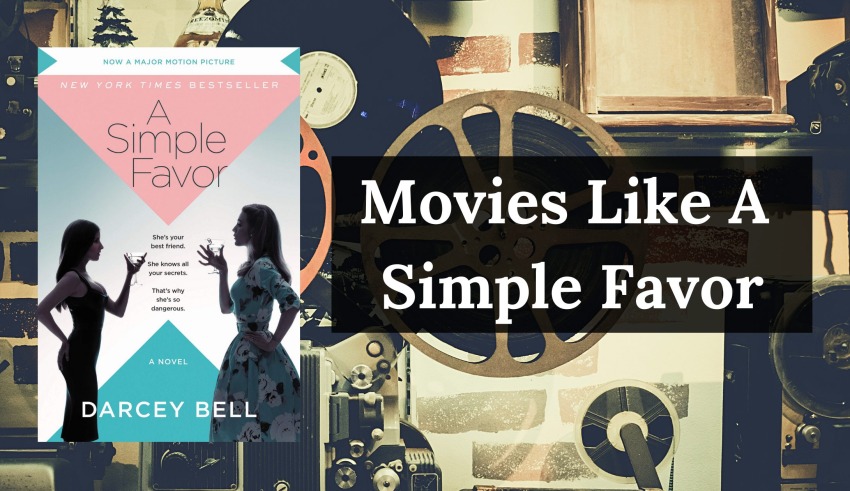 A Simple Favor, directed by comedic genius Paul Feig, is a serpentine drama with as many detours as a mountain road. Every now and then, a character comes along that gives us life imaginatively through it, and A Simple Favor is one of them. Feig has built a name for himself as a director of outlandish comedies, but he's also proven that he can manage tension and reversals in thriller films. This is why because of Feig's direction, people love to watch movies like A Simple Favor.
Prior to the book's publication in 2016, it was reported that 20th Century Fox had purchased the film rights from author Darcey Bell's novel A Simple Favor. Lionsgate took up distribution of A Simple Favor when 20th Century Fox dropped it. At the same time, it was revealed that the picture will be directed by Paul Feig and feature Anna Kendrick and Blake Lively.
Here is the list of the 10 Best Movies like A Simple Favor You Must Watch In 2022.
The Woman in the Window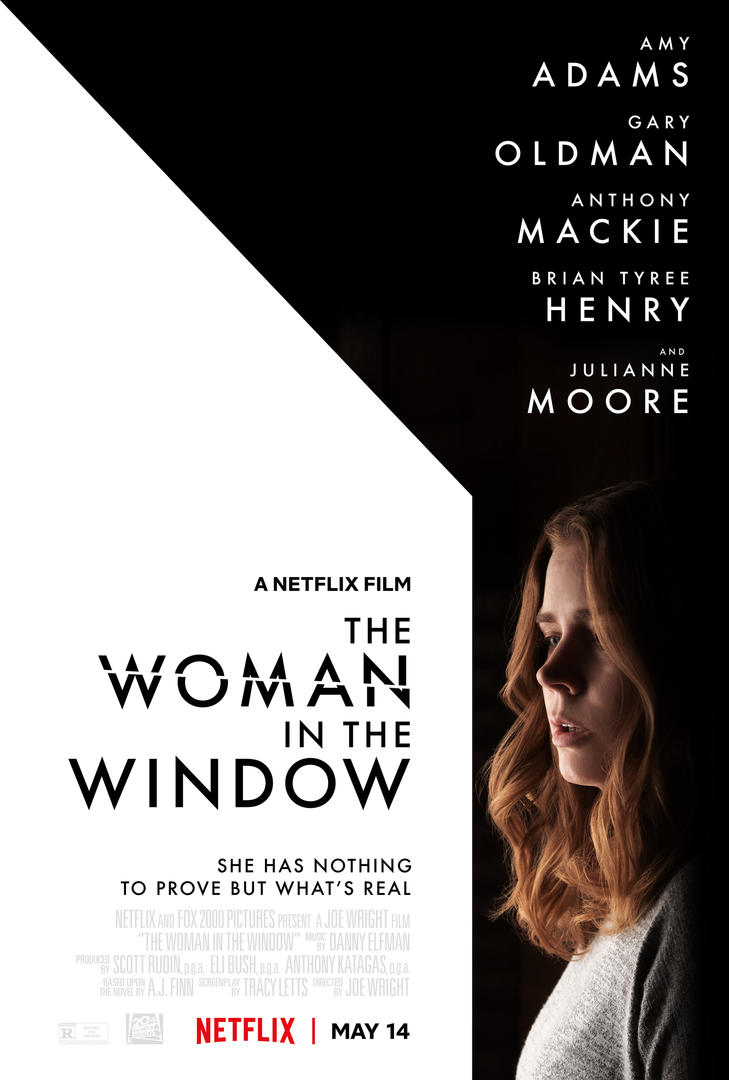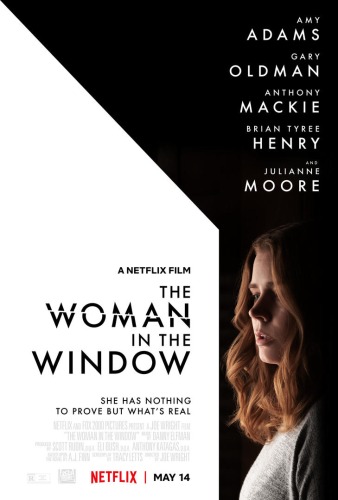 Available At Amazon Prime | Netflix
Anna, who hasn't left her house in 10 months, only contacts a few people on a regular basis through phone calls and meetings. As the titular woman in the window, she observes her neighbors from the window of her Harlem brownstone. The Woman in the Window is about Anna Fox, who suffered acute panic disorder and anxiety. Anna makes a living by sipping red wine and taking care of her cat, Punch. 
---
Tully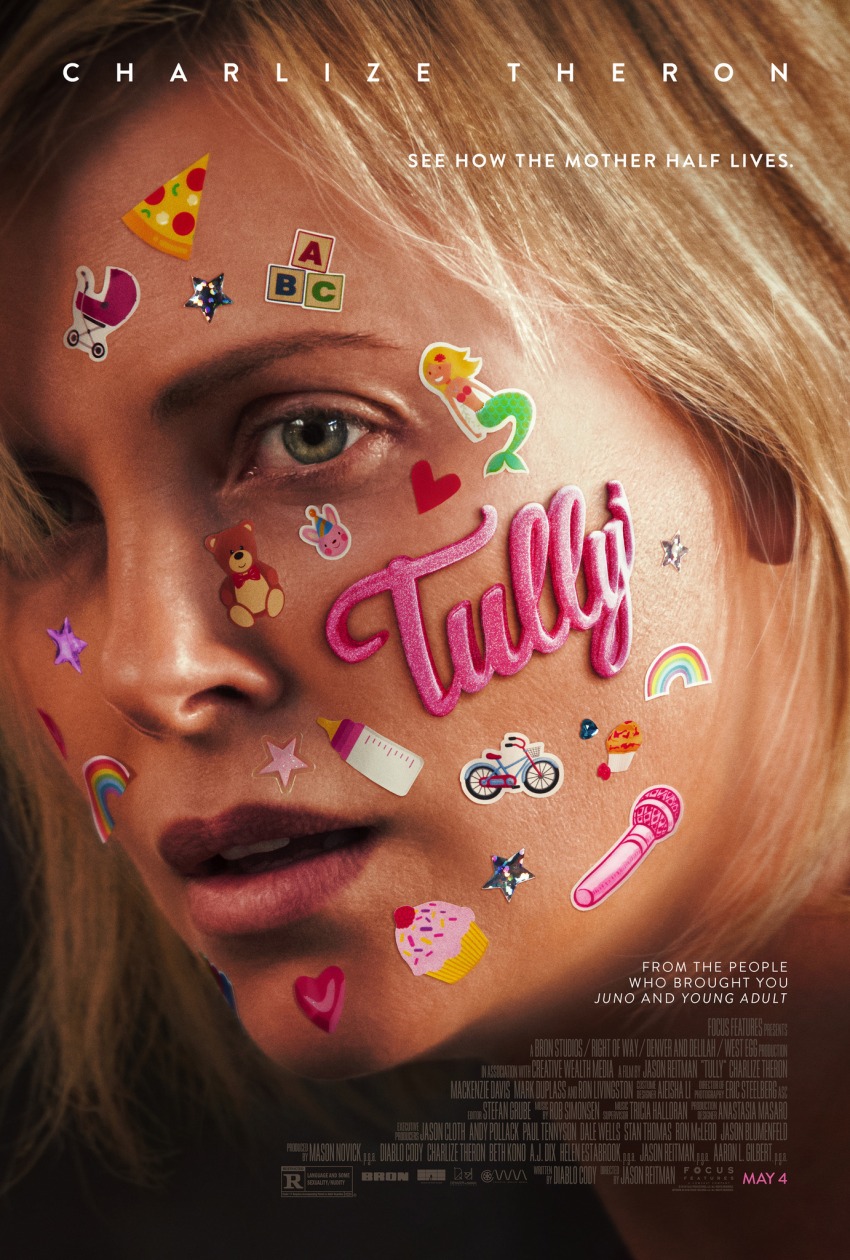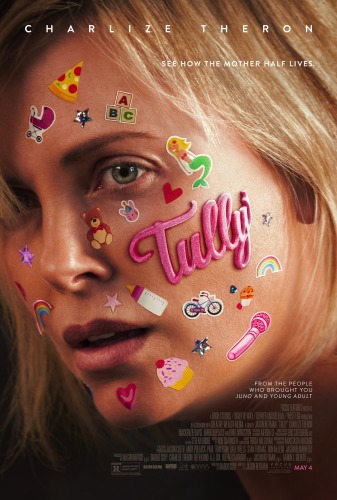 Available At Amazon Prime | Netflix
Most viewers may not want to follow Jason Reitman's films along that rough route to that happy ending. Tully, directed by Jason Reitman, ends up being a strong affirmation of marriage and family life. Marlo, who is already exhausted and weary, is offered the free services of a midnight babysitter by her affluent brother Craig as a baby present to celebrate the arrival of her third kid. Marlo first refuses the present, partially because her husband Drew begrudges Craig's financial success, but she finally accepts it.
---
Knives Out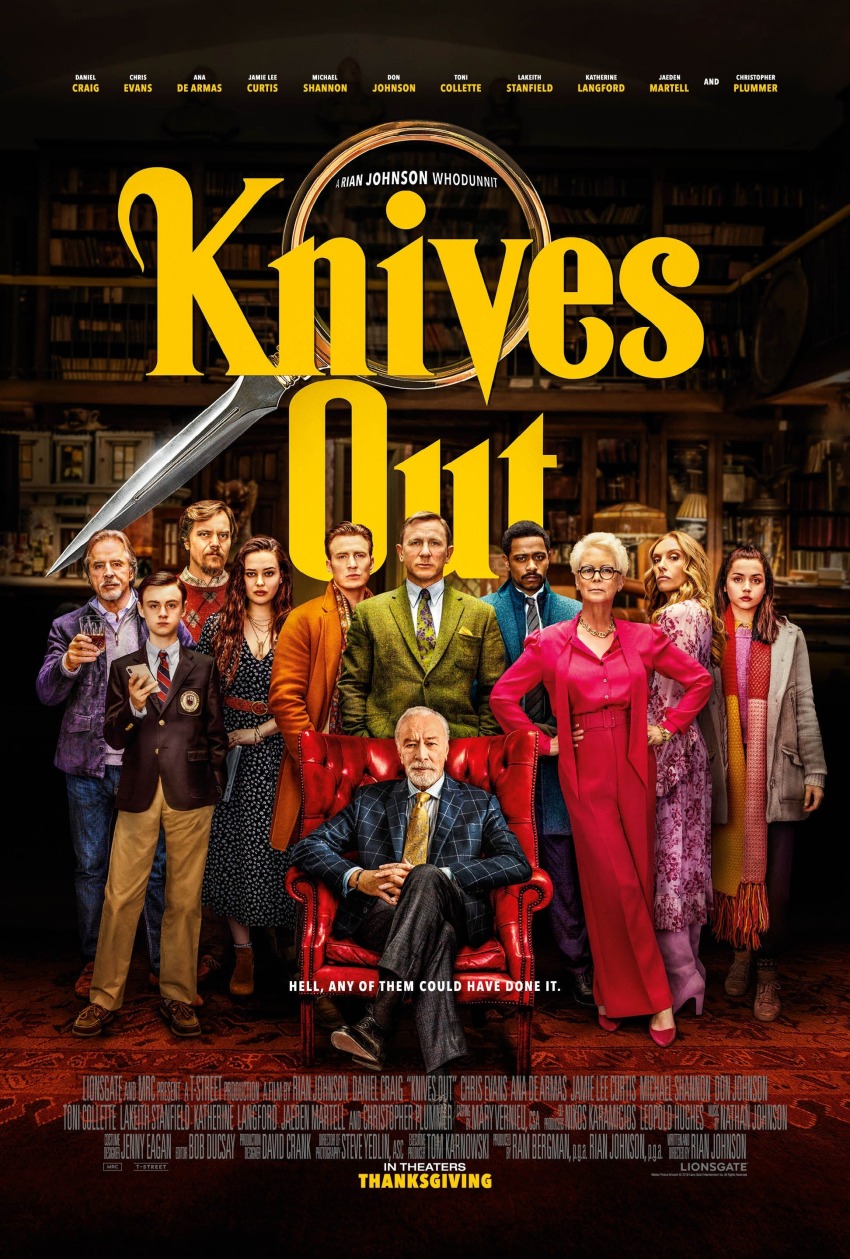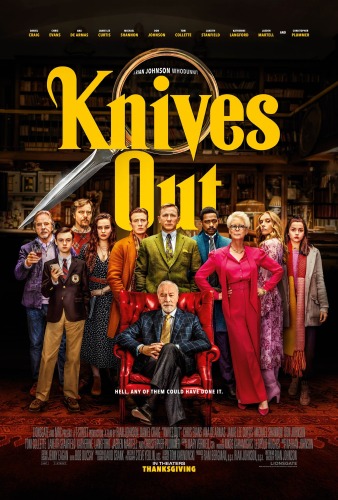 Available At Amazon Prime | Netflix
Knives Out is directed by Rian Johnson and follows investigator Benoit Blanc as he attempts to uncover the murder of mystery author Harlan Thrombey. It's a very enjoyable picture, and its qualities and apparent goals make the conclusion all the more satisfying. Knives Out's staff considered many intricacies when filming the picture, from altering phrases to keep the film community friendly to ensuring sure all on-screen timepieces reflected the right time for the scenario. 
---
Greta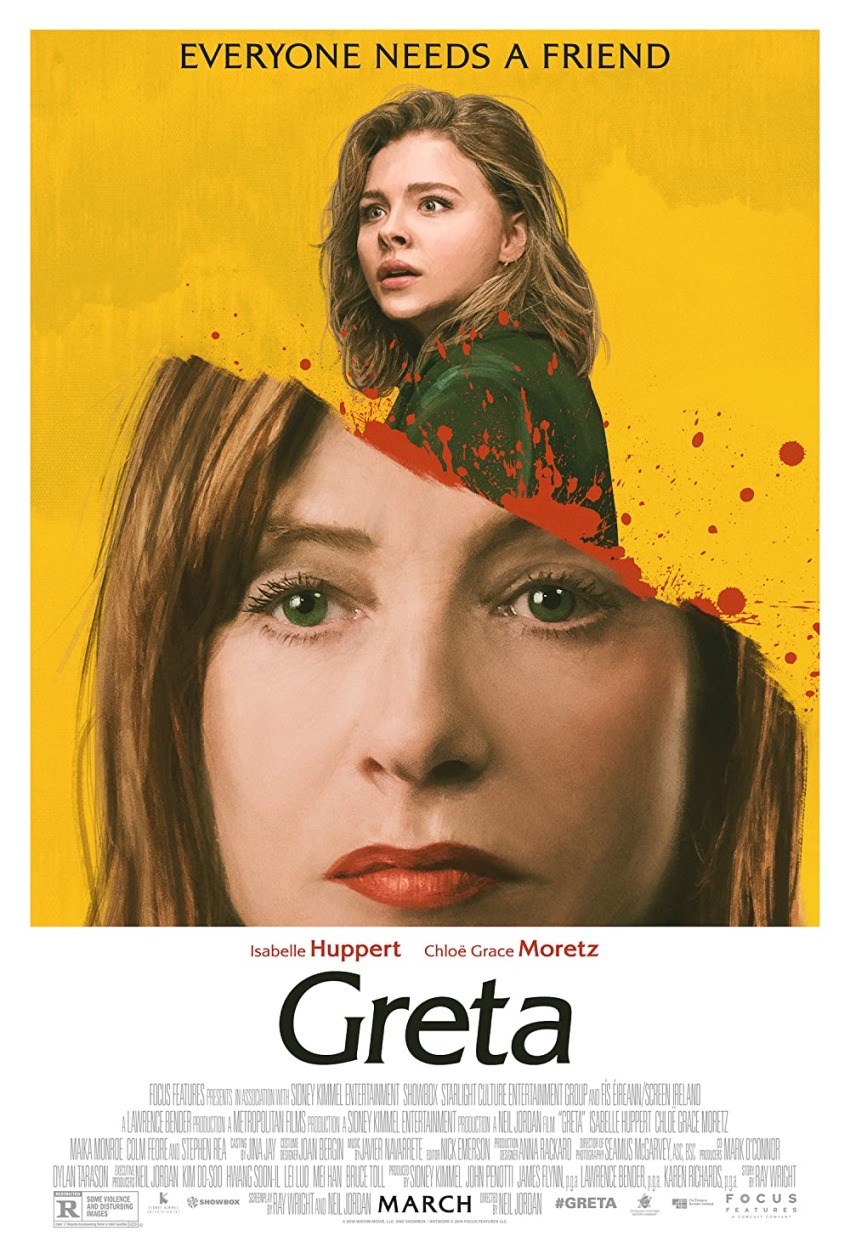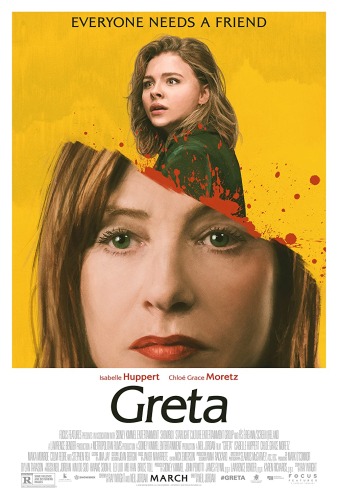 Available At Amazon Prime | Netflix
At the beginning of Greta, Frances, a charming and naive young woman, is the main focus. She's attempting to make it in New York City on her own, and she doesn't hesitate to return a purse she discovers on the train to its rightful owner. Greta, a quirky French piano instructor with a passion for classical music and a deep sense of loneliness, is the proprietor.
Frances soon warms up to widower Greta, having recently lost her mother. In this suspense thriller directed by Neil Jordan, the two become close friends, but Greta's maternal charms start to fade and become increasingly frightening as Frances finds that nothing in Greta's life is as it seems.
---
Instant Family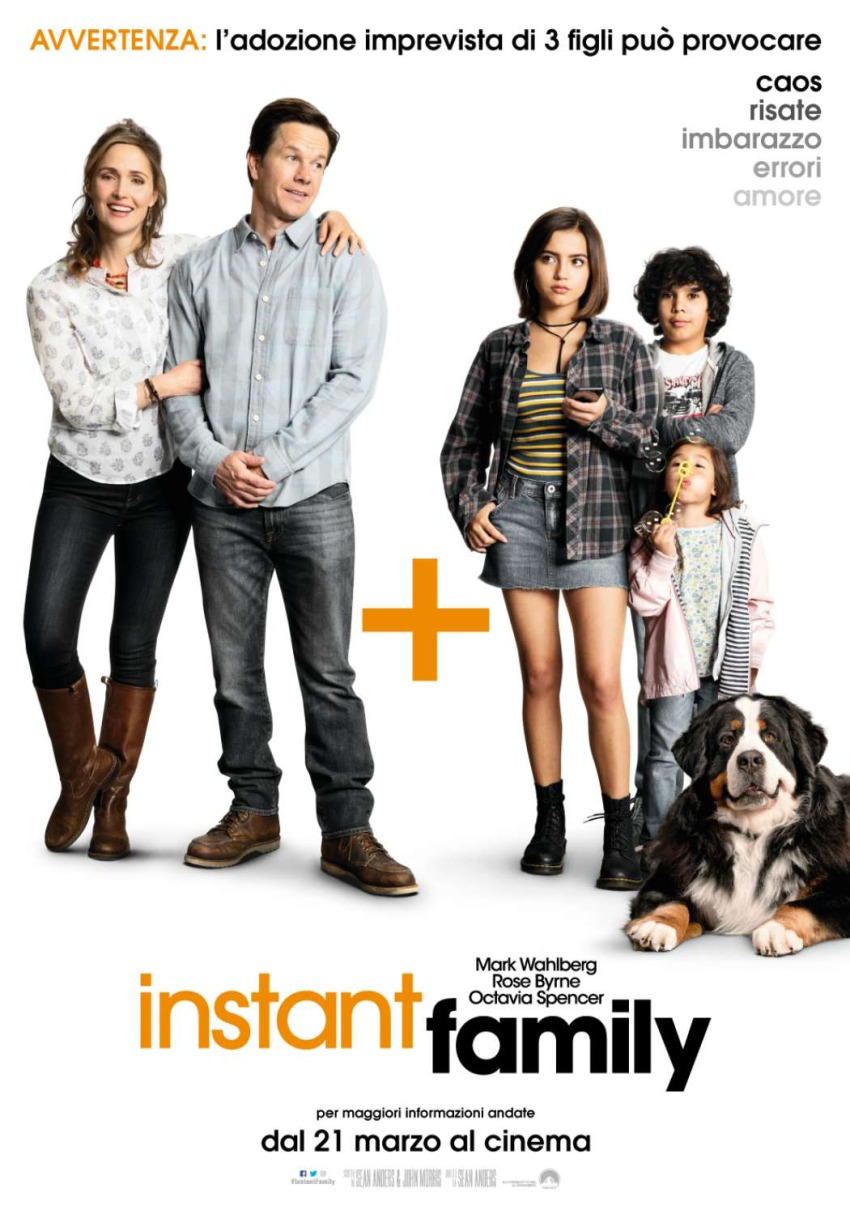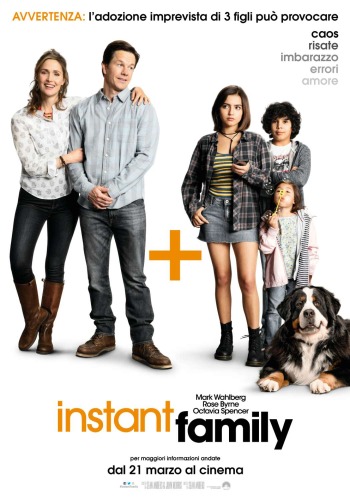 Available At Amazon Prime | Netflix
Instant Family follows an ambitious couple, Ellie and Pete, who are overwhelmed when they welcome foster adolescent Lizzy and her two younger siblings, Juan and Lita, into their home. They learn to negotiate the joys and challenges of parenting with the aid of other foster parents and agency staff to create a contemporary family. With arguments and heartfelt conversations, one terrifying excursion to the Hospital, and a Family dinner that eventually turns via rigorous comedy, Instant Family goes jovially through its task list list.
---
Peppermint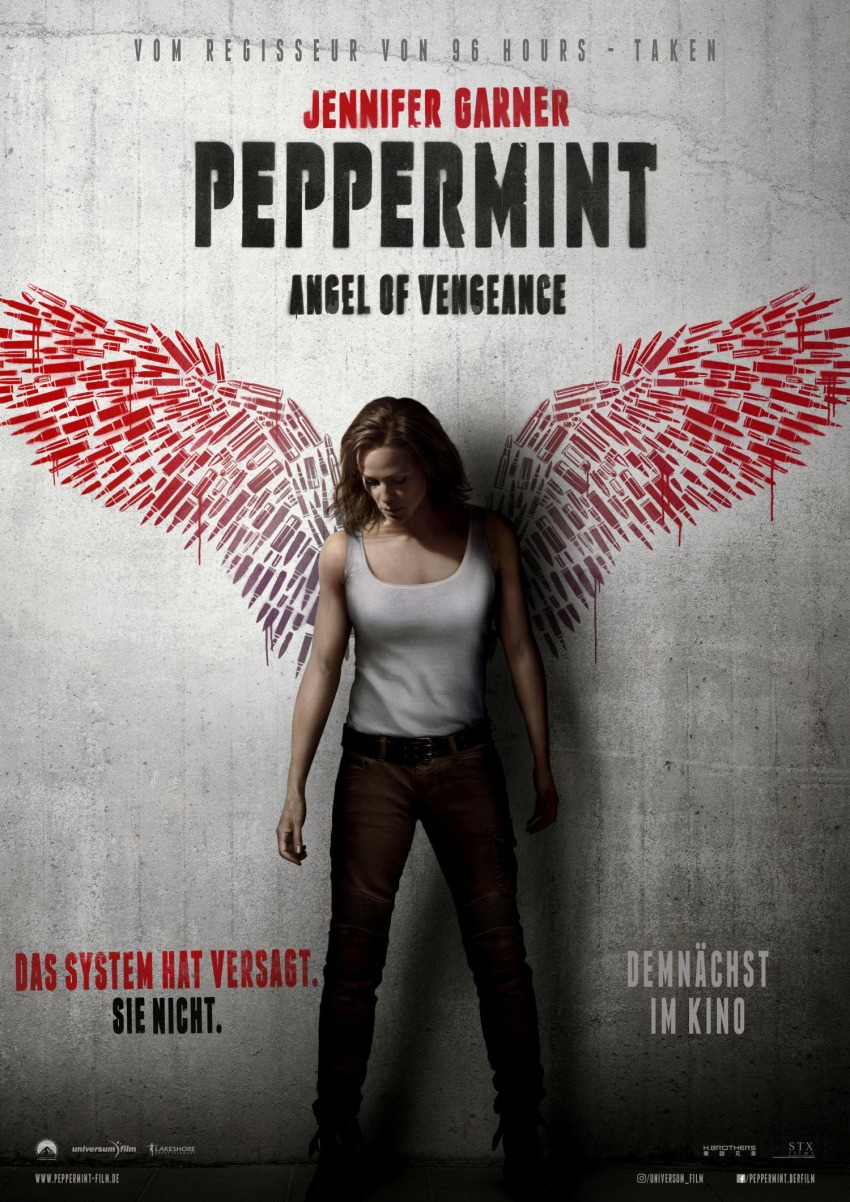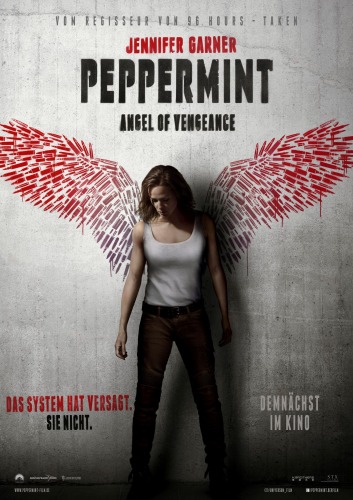 Available At Amazon Prime | Netflix
Peppermint is a vengeance action thriller about Riley North, a devastated and determined wife and mother. Riley witnessed her husband and daughter being murdered by armed robbers who were never prosecuted of their acts; five years later, she comes to Los Angeles with one purpose in mind: to assassinate every guy she believes is guilty for her family's death. As Riley seeks her vengeance, there is a lot of violent, even horrific violence. If you're looking for movies like A Simple Favor, this is a must-see.
---
Red Sparrow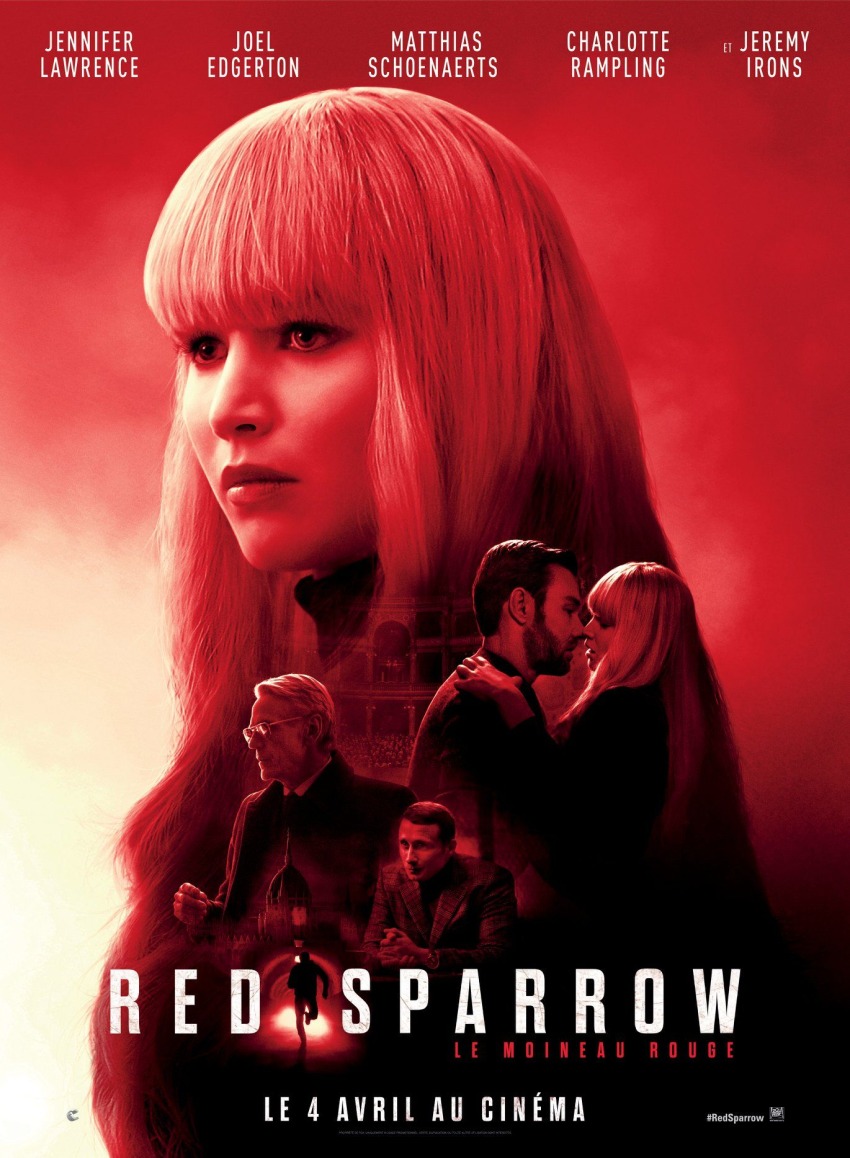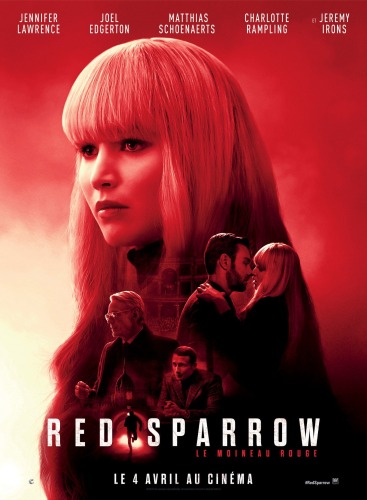 Available At Amazon Prime | Netflix
Jennifer Lawrence plays Dominika, a former dancer who is compelled to enrol in Sparrow School, a government programme that places her in the middle of a dangerous espionage game. She emerges as a deadly spy, but she is imprisoned in a world she longs to leave. Red Sparrow is a thrilling but rather string thriller based on an espionage book by Jason Matthews that attempts to maximize its own cleverness. This obnoxiously insane picture, which thrives on violence and assault, is given a peculiar beauty by Francis Lawrence and his star protagonist.
---
The Glass House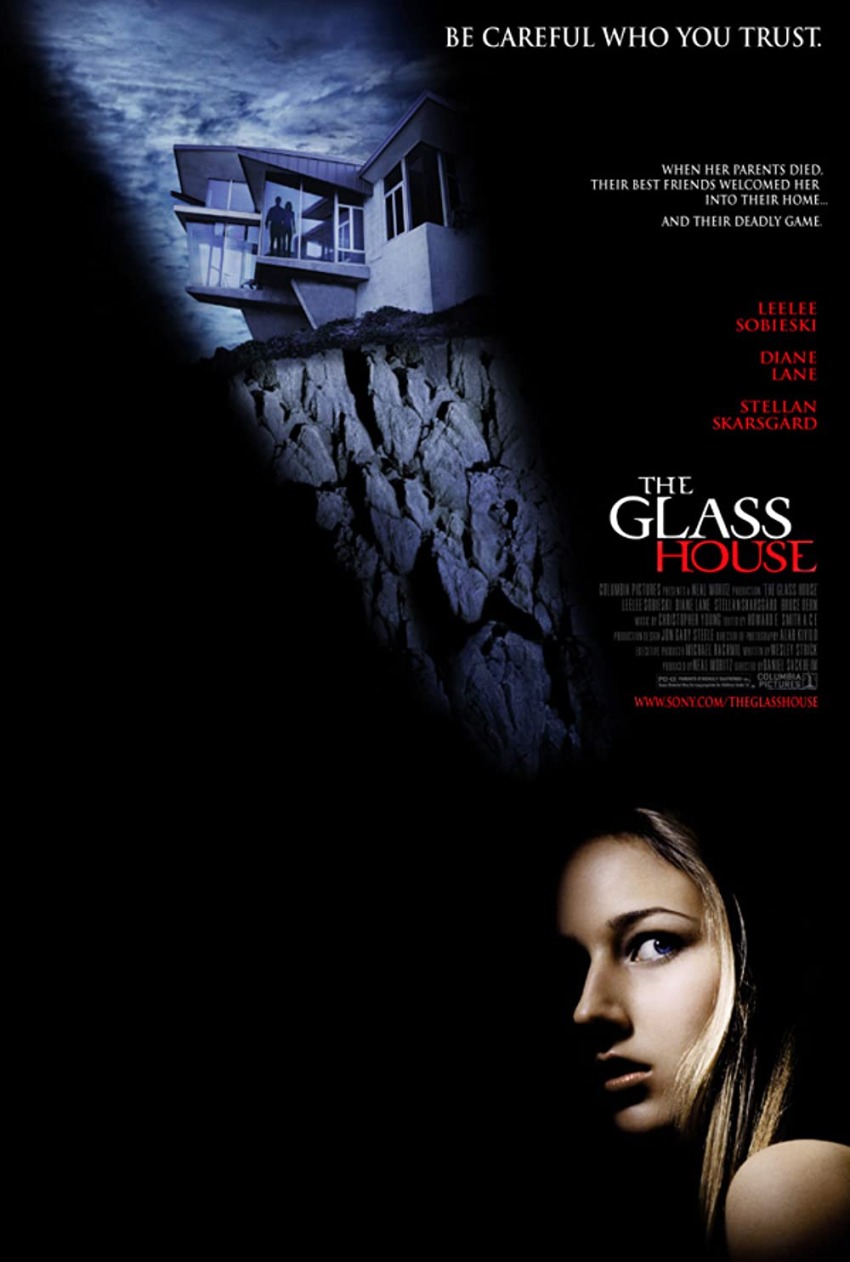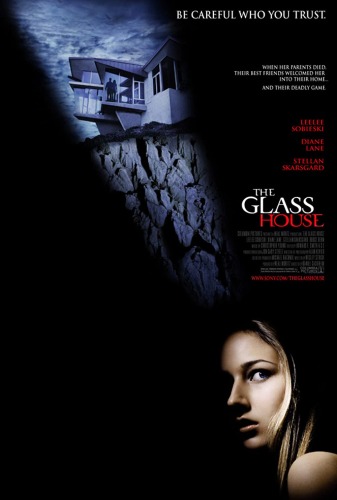 Available At Amazon Prime | Netflix
With economy, technical perfection, and a minimum of fluff, the picture builds from a frightening start to a crisp, clever conclusion. When their parents are murdered in a car accident, Ruby and Rhett are orphaned and left in the care of lifelong friends Gary and Erin Glass. Ruby, who is rebellious, begins to think Erin and Gary are not who they appear to be. The plot unfolds via a succession of scary forebodings, false alarms, and music stingers on the soundtrack. The Glass House is a thriller that, while not intended to be funny, elicits more shouts of laughter than chills of terror.
---
Cold Pursuit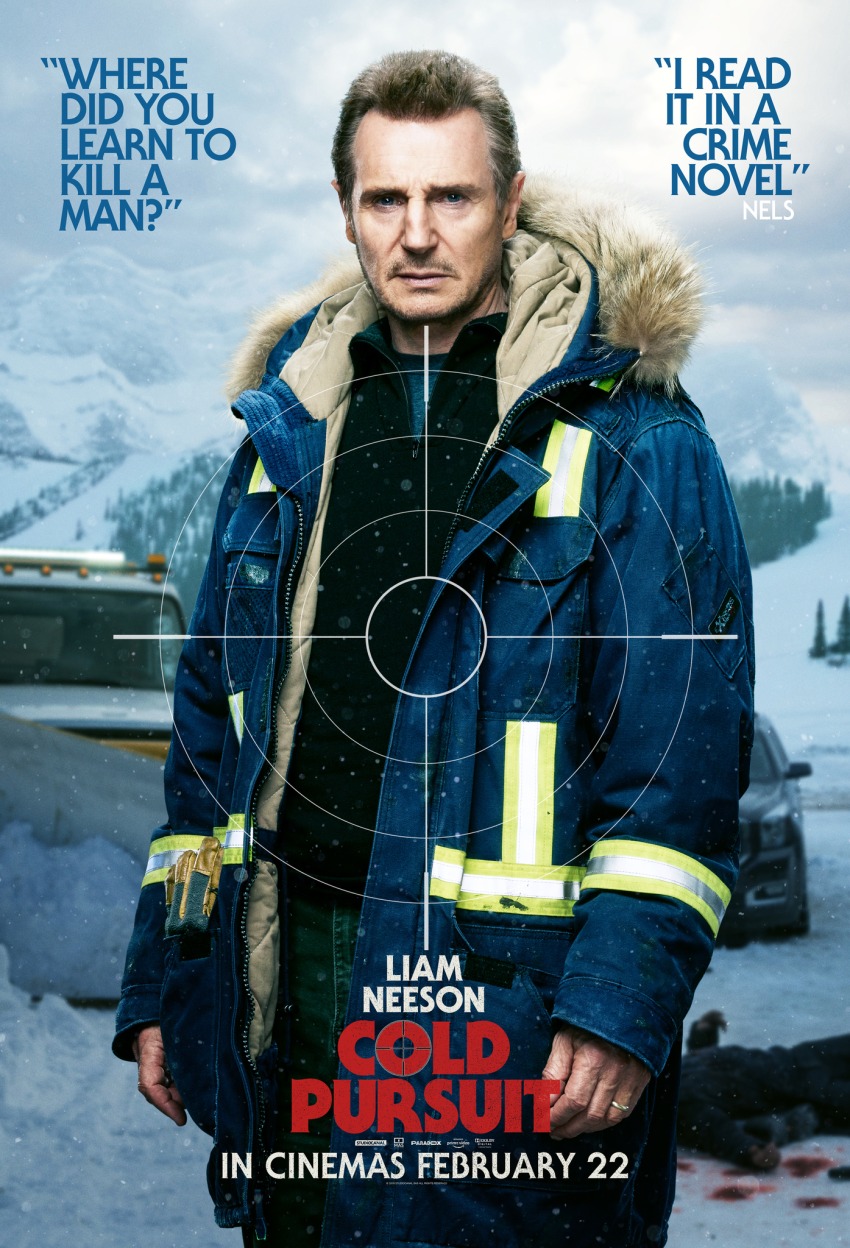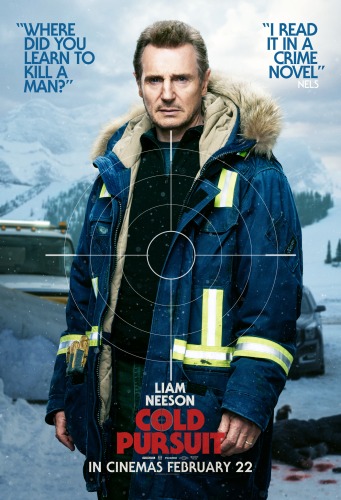 Available At Amazon Prime | Netflix
Liam Neeson plays a father seeking vengeance for his son's death in Cold Pursuit, a thriller/dark comedy. It's a bloodbath, with punches and kicks, weapons and firing, and plenty of blood. Almost all of the violence has a lighthearted tone to it. There is some sex-related conversation. A peripheral character tries to attract waiters and hotel maids by laying naked in bed with money covering him at points. It also interacts with audience's emotions to death, thus it's best suited for older teenagers and above. Cold Pursuit  is a remake of a 2014 Norwegian film that is far sharper and weirder than your typical Liam Neeson vengeance film.
---
Destroyer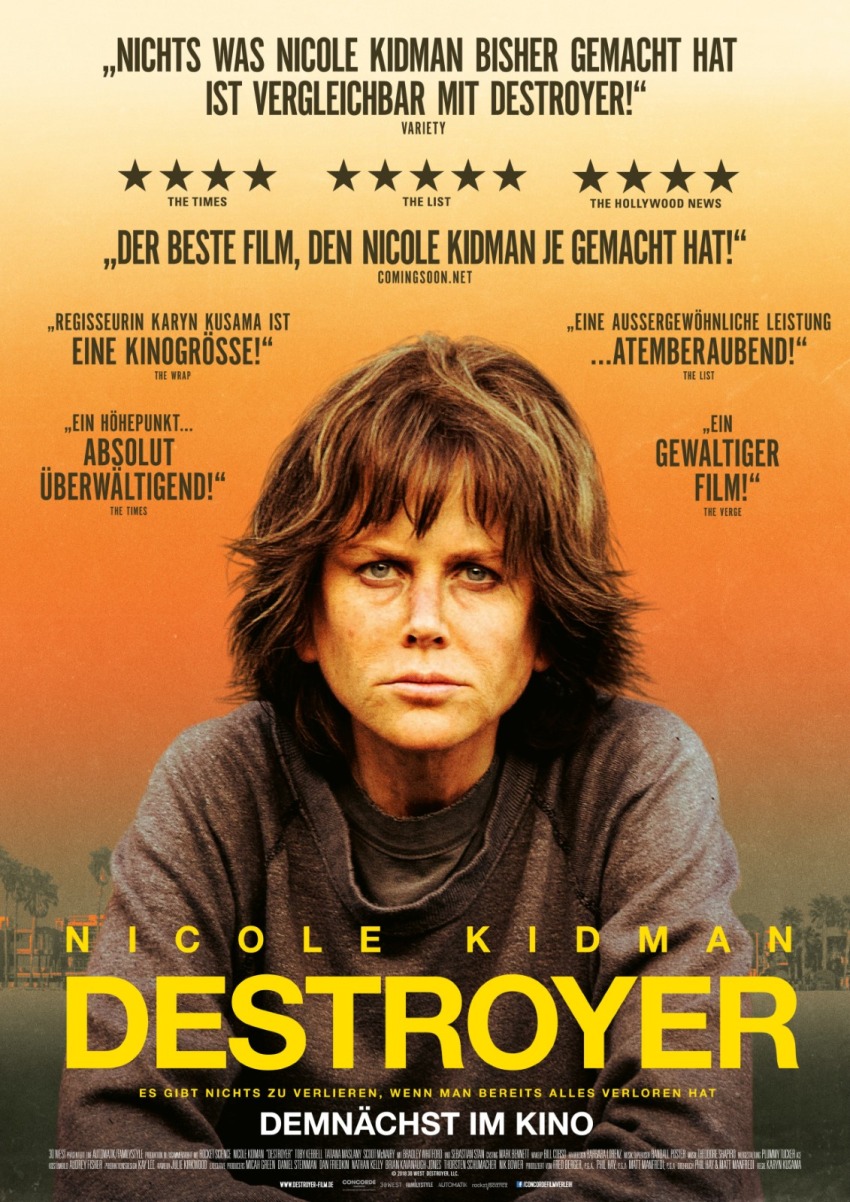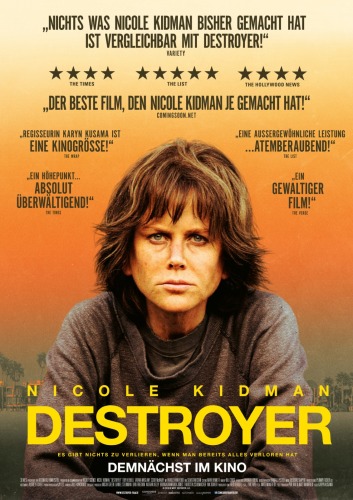 Available At Amazon Prime | Netflix
Destroyer is an action and drama film about LAPD detective Erin Bell, who is sent undercover with a gang in the California desert as a young policeman, with deadly repercussions. Kidman, who portrays the main character, is a must-see. She has changed herself so much in the scenes set in the present that she is barely identifiable at first, and Destroyer is truly about a woman who can't deal with her own errors.
Conclusion
This brings us to the end of our list of movies like A Simple Favor. If you can find the finest-suited film, the list is complete. Because of its characters and narrative, A Simple Favor was a hit, and we sought to collect more Movies like A Simple Favor. You may look over the list again and pick a movie to binge-watch over the course of a night with some snacks.