We have all used iTunes at some point. If not for music or to download podcasts, we have been forced to use it for syncing out iPod. Indeed, of all the music player apps in the market, iTunes somehow seems to have created a monopoly as a balance to Windows Media Player. And between these two apps, most other alternatives never get their fair share of credit or users.
Breaking away from iTunes is a wonderful thing. We know that you're looking for an app like iTunes which lets you play your music but isn't as clunky and tough to use. Therefore, we decided to do some research and put together a list of apps.
Here are some apps which are great alternatives to iTunes: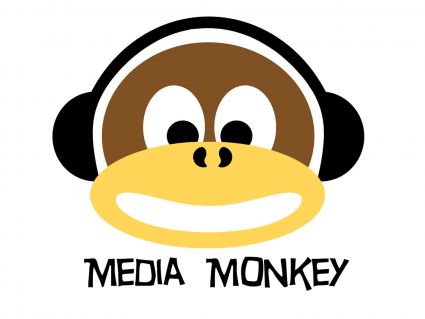 MediaMonkey is not just an audio app but also an entire media sorting application which lets you conveniently categorize your music, videos, and movies. Thanks to its intelligent ID3 tagging technology, this app recognizes unlabeled songs and names them automatically once they're saved on the system. The other really cool part about MediaMonkey is that it supports multiple audio codecs which aren't available on iTunes or Windows Media Player.


#9 PodTrans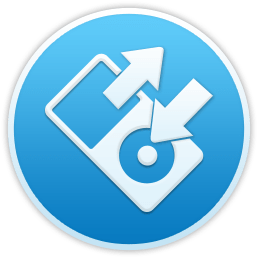 PodTrans is a convenient alternative to iTunes and an easy music management app which is simple to use. PodTrans supports all generations of iPods and iPhones making it very easy for you to sync your music using it. The best part of PodTrans is the ability to drag and drop songs from your device to your computer or vice versa. This makes transferring music a piece of cake without needing to fumble with syncing, installation, or any other hassles.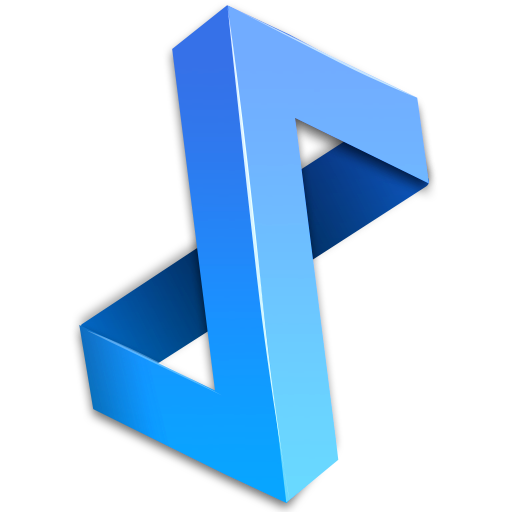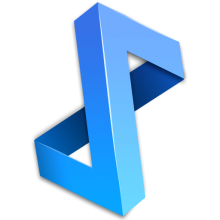 DoubleTwist is an app like iTunes that works on the Windows as well as the Apple platform. For those who are used to iTunes, DoubleTwist has a layout and UI thats very similar to the popular Apple app. DoubleTwist allows you to import and export your songs onto your devices while also providing features which let you organize your audio and visual media files conveniently in one place.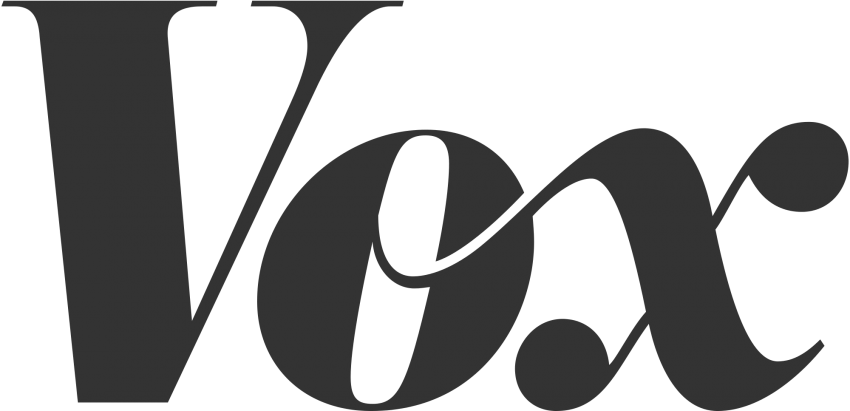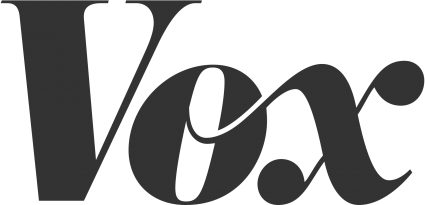 Vox is an app that's meant for working with your HD-quality songs and seamlessly transferring them across devices just like iTunes. Vox is compatible with devices across platforms and also features numerous plugins that help improve your music experience. Vox also integrates with online radio players like last.fm which allows you to listen to your favourite stations when sitting with your system. The sound quality of media played on Vox is noticeably different from that on other apps thanks to its advanced codecs and compression.


#6 Tomahawk
Download: Android | iOS
Tomahawk is a fantastic media manager which seamlessly syncs with all your favorite platforms. Assume you have a saved playlist on Spotify as well as last.fm. Tomahawk will sync with all these platforms and pick a copy of the song from all of them. It then analyzes the quality of all tracks and plays the best one when you wish to listen to that particular song. It also offers excellent music-based intelligence and helps you organize your music better while simultaneously synching it across your devices.
#5 Ecoute
Download: Android | iOS
Ecoute is an app that can be controlled using gestures if your phone supports that technology. The coolest thing about Ecoute is that it can pull up songs from the iTunes database even if that app isn't installed on your device. Featuring integration with several platforms, Ecoute also offers recommendations based on your listening patterns and preferences.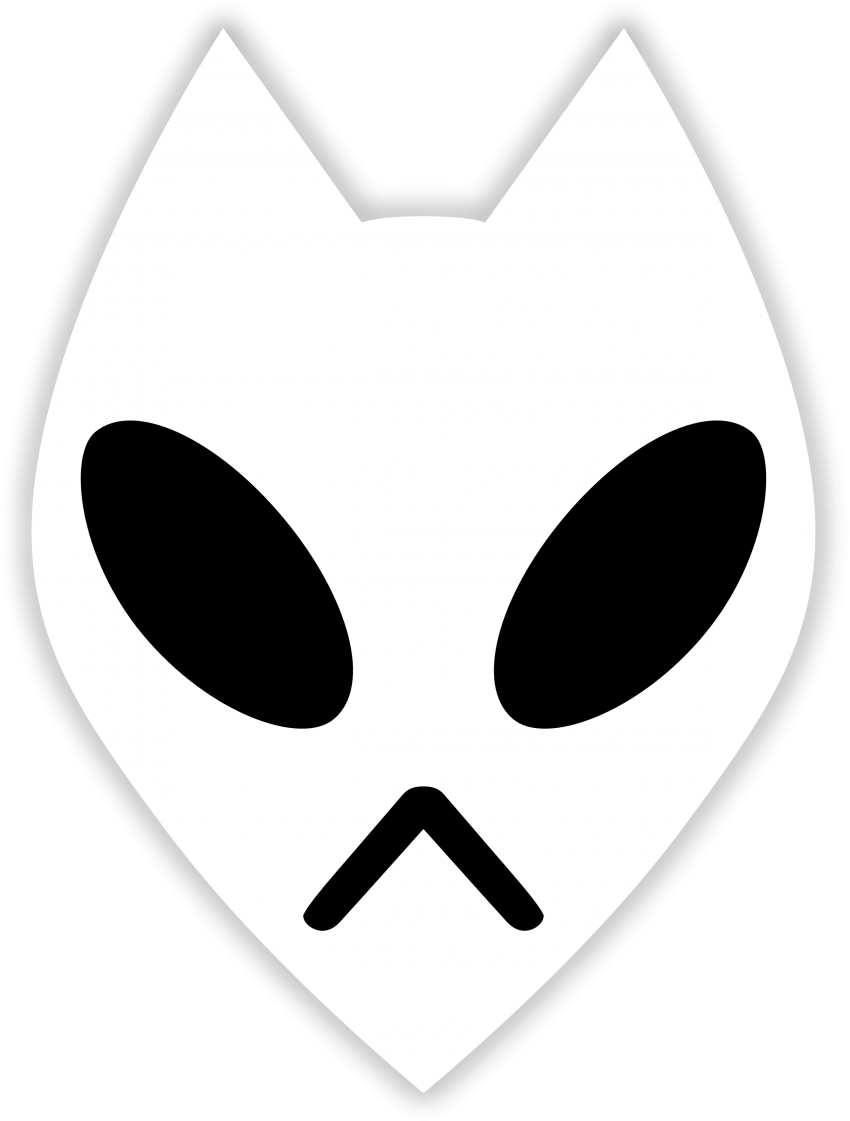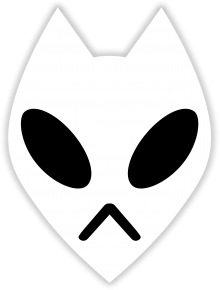 This open-source app works not only for your Apple devices but for literally any player or cellphone across platforms. Therefore, more than being an iTunes alternative, Foobar2000 is a seamless music management app which lets you update music on your devices from your computer. Foobar2000 provides features like intelligent ID3 tagging, song recognition, and music management while providing a very simple and easy-to-use interface. The coolest part about Foobar2000 is that, since its open-source, it features several cool apps made be developers that can be integrated into it.

Sonora literally means sound. And the sound is what this app exceptionally focusses on. This app uses a very simple layout which helps you browse your iTunes and music database, select songs, and choose whether to play them or sync them to your device. Sonora classifies your music by its album information which is presented in a very accessible thumbnail format. The only drawback on Sonora is its inability to make playlists but that is a small hitch that can be ignored for its wonderful features that provide a great replacement for iTunes.




Are you an old-school person who like the look and feel of Vinyl? In that case, this app is bound to gladden your heart. Vinyl is an iTunes alternative that takes all your music, looks up the albums, and presents them in the form of a 12-inch vinyl disc. Overall, the app's UI and layout also take you back to a nostalgic time of vinyl which is definitely going to strike a chord with music lovers.
#1 Fidelia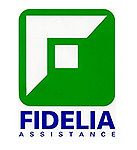 Fidelia is a professional-quality alternative to iTunes that can be used by normal people as well as musicians alike. The music visualization bar on Fidelia allows you to see the little nuances of your favourite track on the screen while it's playing. Moreover, this app has a special feature that optimizes a song for listening on headphones giving you an unmatched experience. Unlike iTunes, Fidelia also supports codecs like FLAC which provide for lossless compression and help you listen to the highest possible quality of a music track.


Turn on the music!
These 10 apps provide a fantastic alternative to iTunes regardless of whether you're an iOS, Android, Mac, or Windows user.
Indeed, some of these apps provide features which even iTunes lacks and that should be reason enough for switching to them. Pick your favorite app out of this list, hit the play button, and turn up the volume.