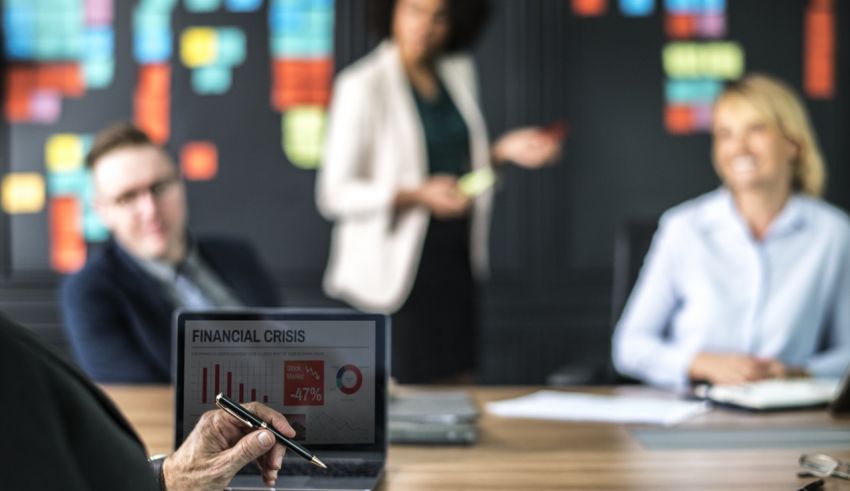 As technology rapidly evolves, it has become easier for just about anyone to set up a business. This comes as an added benefit brought on by the widespread influence of mobile culture. Everything from choosing a restaurant to booking a flight to Tokyo are made faster through apps. This ease creates a growing expectation among consumers who want things better and faster.
That being said, you are basically in a good position to set up shop, considering this environment of increasing demand. However, competition is still an important caveat that new businesses will have to address. In order to secure a better position for your product or service, you will need to focus on knowing what makes your competitors successful.
For this, effective competitor analysis is important, especially when it comes down to crafting an overall business strategy. In fact, you will need to have a point of reference for starting an effective business campaign.
Competitor analysis is important if you want to drive actionable results that can impact your business decisions in the next four months. Here are a few things you will need to know in order to conduct an effective assessment of your rivals' business practices.
Check the reviews 
Right off the bat, we can say that the first thing you should be focusing on is simply audience perception. Indeed, positive reviews and comments can tell you a lot about a competitor's strong points.
Bad reviews, on the other hand, should provide you an idea of a business's problem areas. So, make sure to visit your competitors' Facebook accounts and see if you can find bad comments. For sure, these can tell a lot about a business's imperfections.
Get samples 
Here's an important tactic you might want to apply. No, we're not talking outright about trespassing and debt. You can simply get samples of their products and make in-depth assessments about them.
You can also examine their design and make comparisons with your own products. That way, you can come up with an effective action plan for drafting a clear business strategy.
Reverse engineer
This would involve getting a sample of your competitor's product and dismantling it to reveal its hardware. This works really well for the electronics industry, but there are also other sectors that make use of reverse engineering as a part of their research and product development.
Sure enough, the pharmaceutical industry makes use of technologies such as XRD to develop more potent medication.
Focus on pricing 
When it comes to securing a better market position for your offers, you may have to come up with a realistic and yet effective pricing structure. One thing's for sure, the only way you can compete better is to have prices that won't do so much as to turn off buyers.
When it comes to pricing, you may want to get as many quotations from your associates in the field. This should allow you to develop a more rationalized pricing structure that's also attractive to potential customers.
As we can see, competitor analysis is great for your business. However, you may need to be discreet and avoid any possible risk of your methods backfiring.
Also Check: 11 Reasons Why Do Entrepreneurs fail? (With Solutions & Remedies)