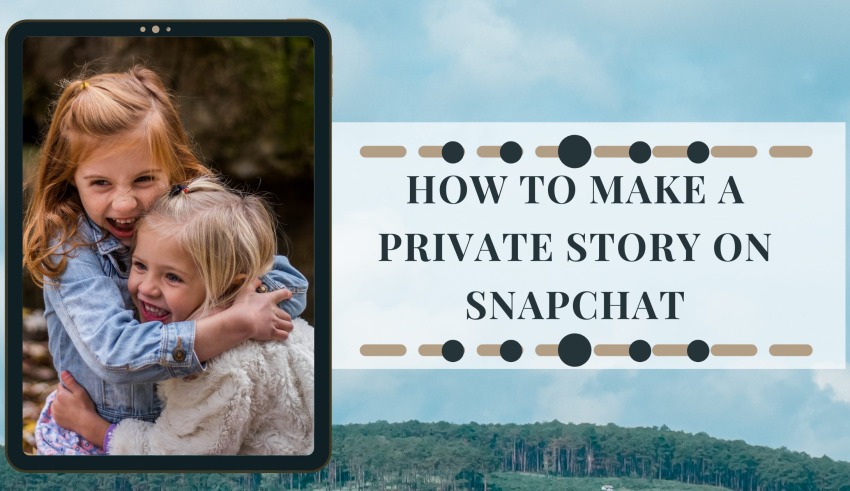 Digitalization has had quite a huge impact on our lives. It has changed the way we consume content thrown at us every day. It also gave rise to several social media websites, which have now become a part of the daily lives of people. In this article, You will come to about how to make a private story on Snapchat.
Social media websites have made it easy for people to stay connected with their long-lost friends. It started with myspace back in the 2000s and has now evolved to other such applications like Snapchat, Instagram, Facebook, etc. Now, rarely a day goes by when most people don't log in to at least one of these websites.
Ever wondered why they are so popular? Well, the answer to this is quite easy. We love sharing the best moments of our life with our friends and also want to know what's up with them. Since we are all busy, it can be difficult to stay in touch remain up-to-date with your friends' lives. Social media has provided a wonderful platform for the same.
But just like in our real world, we don't want everyone who is added to our virtual worlds, to see what's happening in our lives. We want to share only a specific part of our lives with them and keep the rest a secret.
Earlier, social media networks didn't have this option. It was if you posted online, everyone in your friend list would see what you have posted. However, with the rising privacy concerns and people's need to be selective, things have changed.
Snapchat Overview: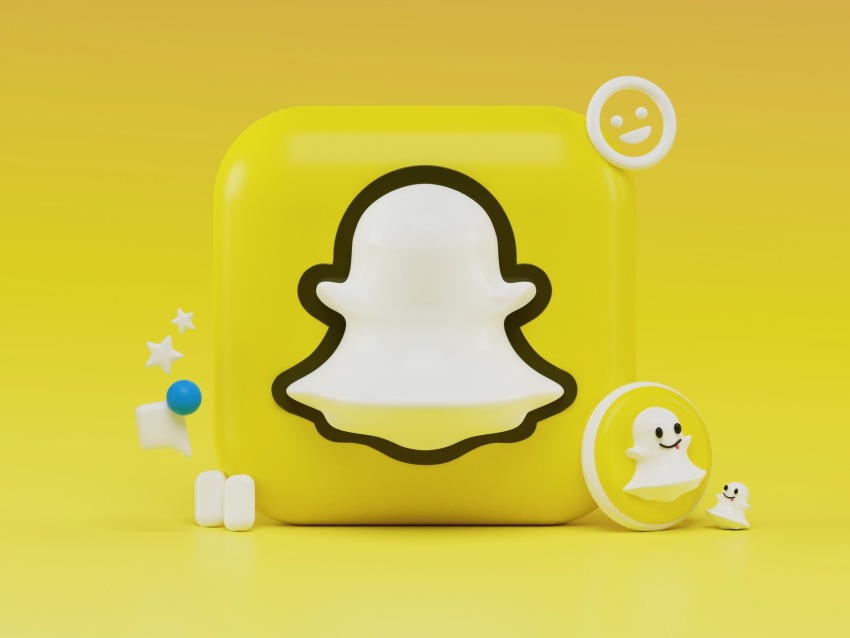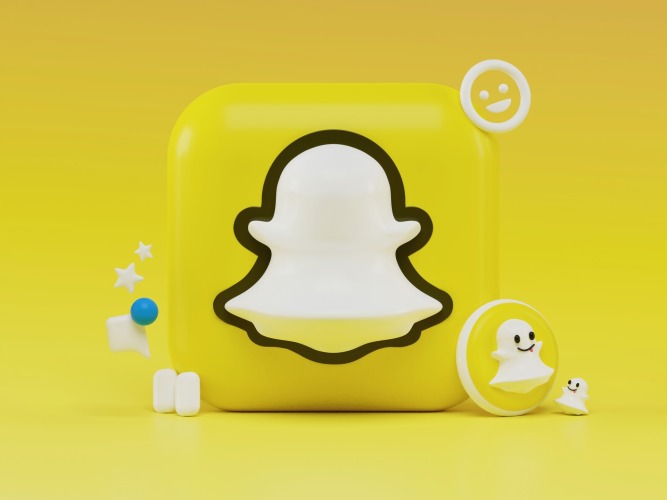 Snapchat is one of the most-used apps for socializing and for the right reasons too. As compared to other popular social media applications used commonly, this one provides better security. For starters, anything you share via Snapchat disappears in 24 hours, unless saved. And even if saved, you will get to know about it. No one can secretly screenshot or capture things you don't want people to keep.
However, even then, we often don't want to share everything with others. There are a selected few whom we want to know about our updates. That's when you can make a private story on Snapchat and share it with only a few people.
Given below is a guide on how to do that:
You can create a private story in two different ways: The main snap tab or from your profile. We will discuss both of them so that you can use what suits you the best.
Making a private story from the snap tab
Snap tab refers to the area on Snapchat wherein your phone's camera is, for you to either take a picture or record a video. You can simply tap on the circle in the center-bottom to find it. It can also be found by swiping left or right from the conversations or discover tab.
Now, click/snap a picture or record a video that you want to send, via the snap tab.
click on the send to the icon that is visible in the bottom right.
In the next step, select +new story > private story (only I can post).
You will be able to see a list of your snap chat best friends i.e., people you snap frequently, recents, groups and other friends too. All you need to do is select the people you want to share your story with.
You will see a blue checkmark on their profile photo. In case you have selected someone by mistake or changed your mind, you can deselect and then post your private story for your favorite people to see.
Now click on the checkmark to finally post your private story.
An interesting fact about these stories is that there's a padlock icon on them so that you can easily differentiate between the private and normal stories. They are mixed with my stories for your selected friends. It is a small way of being open yet discreet about your life on social media.
---
Making a private story from your profile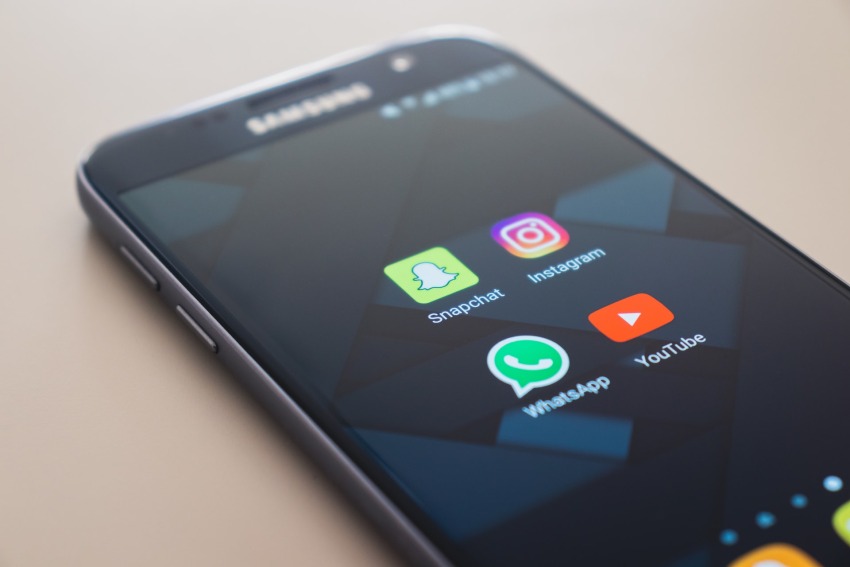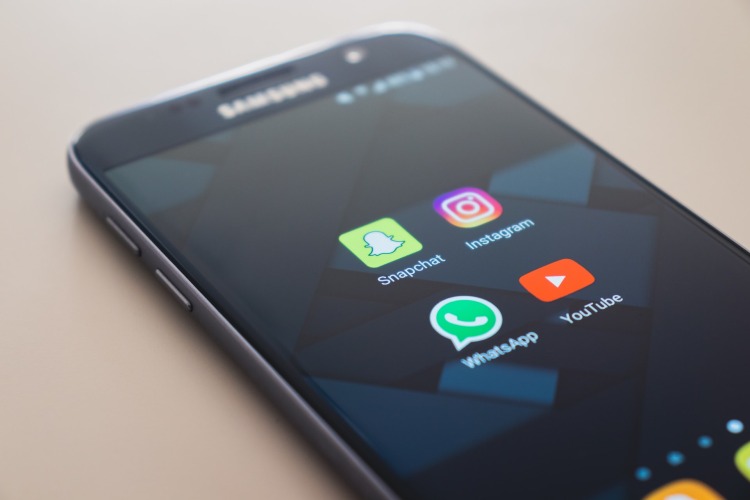 You can easily create a private story from your profile page in just a few steps given below:
Go to your profile and click on + new story.
Now select a private story.
Go through the list of people you have added to your Snapchat and select the ones with whom you wish to share your story.
Next, tap on the checkmark that appears in the bottom right.
Here you will be able to do the following:
Click on the private story name at the top to type a name for your private story.
Next, click on view this story in case you wish to add anyone else.
You can also enable or disable the auto-save to memories checkbox if you don't want to save it to your Snapchat memories.
Now for the final step, you just have to tap on the blue create story button and your story will be published. It can be viewed from your stories section on your profile.
If you want to add more photos or videos to this private story, you can do so from the main snap tab. Once you are there, tap on send to>private story name under the stories label.
Then, tap on the three vertical dots visible on the right side of the private story and then select add to the story.
---
What if you want to delete the private story?
In any case, you change your mind and don't want to have your private story put out there, you can delete it. Just head over to your profile and tap the vertical dots. You will see the option to delete your story.
Not only that, but you can also change the story settings, turn the autosave option on/off, etc.
Conclusion
We hope you have fun sharing private stories with your close friends! Snapchat has great security features and with this option, you have control over what you share on social media. Tell us in the comment section if you found this article helpful. Here is all about how to make a private story on Snapchat.