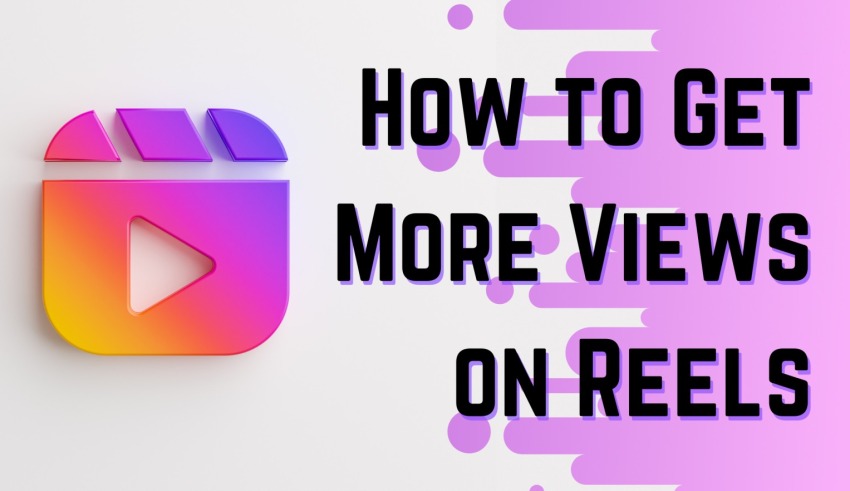 Instagram analytics clearly depict that reel gets more attention from people scrolling through the feed. People are more likely to spend time watching the reels and commenting on them. It gets easier to drive attention to your account and content through reels. This is why creators strive for more views for their reels. More viewers on the reels mean more potential followers for the account which looks effective for Instagram growth. 
Strategies to Get more Views on Reels
Different strategies are available that work perfectly for the benefit of reel creators. It is important to bank on the ideas that are bringing more people to the videos. Simple strategies look easy to use but create lasting effects on Instagram and all future content. These strategies are all dedicated to bringing more views to the reels.
Save & Use The Most Trending Audio

Saving the most trending audio from the latest reels that are making the highest impact is important. Many people search reels and reel ideas through audio files. This is why the trending audios get the most activity as more people keep creating reels with it. Save those audios and use them when it is trending the most. 
It is not just limited to the music audio but the different types of original audio from other creators as well. All of them can be used to create new reels with a different video idea. Save these audios so that multiple reels with the same audio can be created. From transition music to original audio, multiple reels are present on the trending list. 
People can also add their own personal audio to Instagram to create reels. Sometimes the creators want to create just the original ads that they like. They do not intend to feed on the trendy audios and work on something better as they like it. It is important to move through the reels of the explore page and check the reels that have the highest number of views. Since it is all about getting views, getting the highest viewers works the best. 
---
Make use of Hashtags for SEO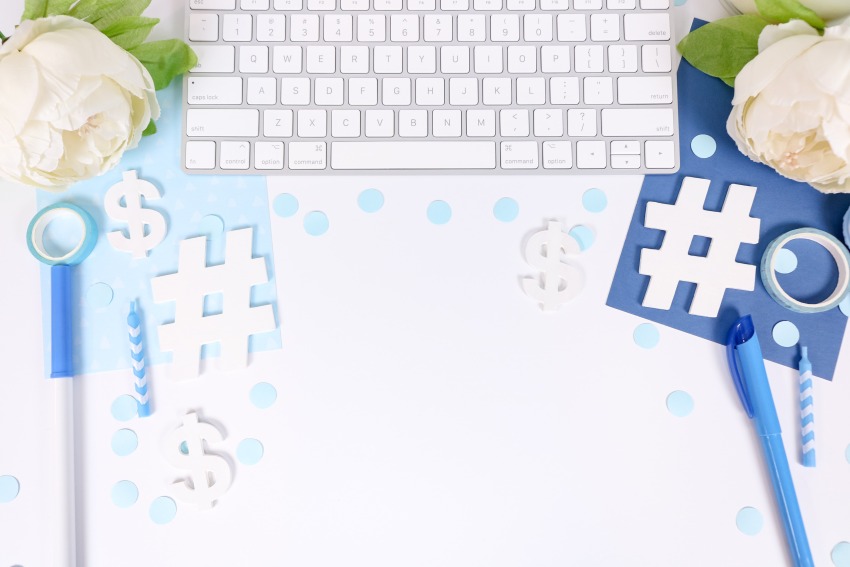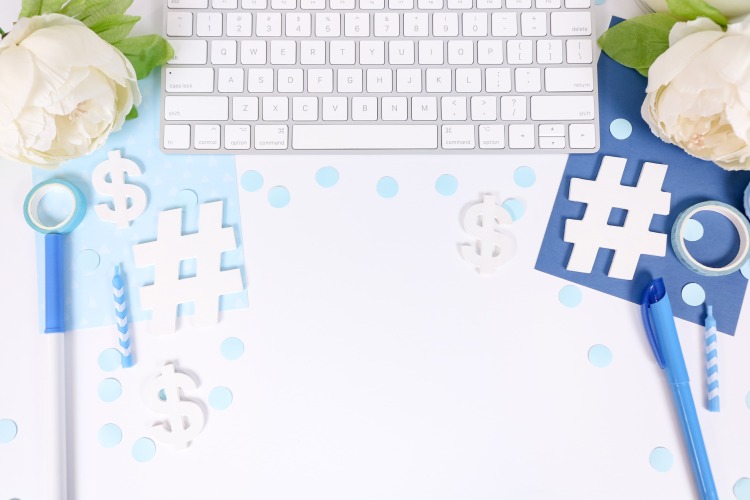 Hashtags are now a major part of Instagram reels which brings a lot of viewers. This is because hashtags act as search lists of finding reels. It is important to get a hold of the trending hashtags that are bound to attract attention. Creators of reels get a lot of attention from the hashtags because people see the trending reels that are trending on the explore page. 
Finding hashtags act like SEO for the Instagram reels. This can optimize the reels to show up directly at the top with directed engagement. With the captions, the proper hashtags getting added to the post will add to a higher number of views on the reels. All these people end up on the reels adding to the number of followers and likes. 
Creators can feel the importance of hashtags when they compare them with previous posts. Both reels and posts see higher engagement based on the type of hashtags people use. It is important to spend a few minutes researching keywords and hashtags for posts before posting so that it attracts the right audience. 
---
Tell complete stories keeping people hooked
Keeping people associated or hooked with the reels is easy. Many creators create reels based on stories. If there is a set of reels that addresses a story it keeps the followers hooked. They are going to stay as stable viewers of the Instagram content. This is why before creating reels a proper idea needs to be there. 
Some creators create specific reels that are unique from one another. But the new trend of creating stories in parts is really picking up now. Many people have already started creating reels as parts of the stories to keep people hooked. There are many creators who bank on this idea and there is a sharp growth seen in the engagement in their reels. 
It is really attractive for the creators to engage with the audience at this level. With multiple reels showing a step-by-step story, creators can attract more new people. The audience stays with the creator for more content and as the reels become famous, creators can start experimenting with new ideas of creation.
---
Creative edits and transitions are still effective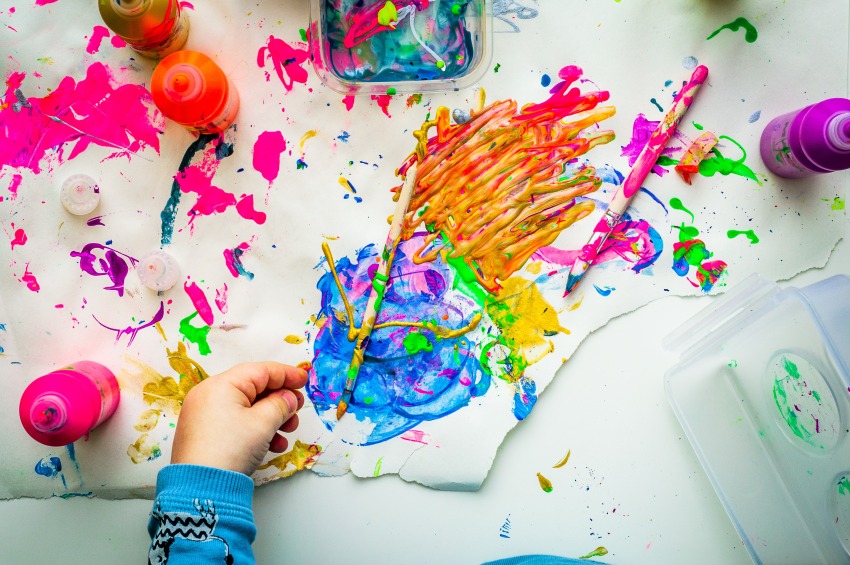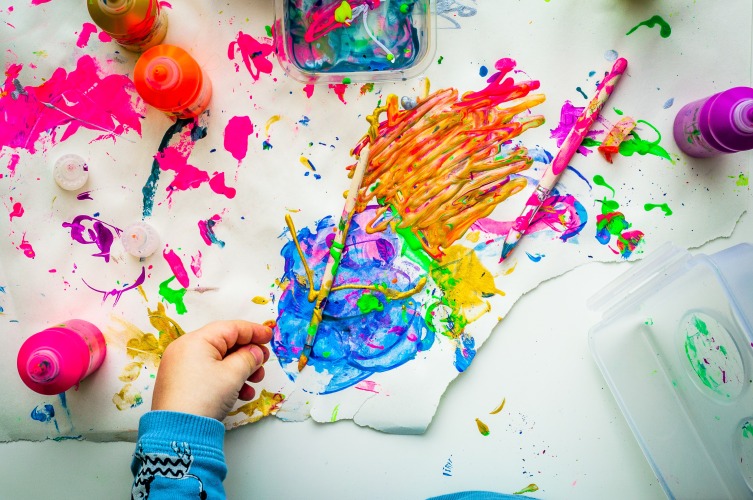 People think that video transitions are not famous now, but it is still a trend that people use. Instead of randomly making any reel, it is best to offer some time into creating the reels. Edited videos are pretty effective as people like the effort of the edits. Editing and making reels more attractive will increase Instagram activity. 
Since more people are engaged in creating videos, it is important to create something unique. This video editing will help the creators achieve that stage. Video transitions beyond the use of filters to get the proper edits will add to the chance of growing on Instagram. Growing on Instagram gets better at every step with these unique ideas. 
Maintaining a strategy using the edits and transition is possible. Just focusing on the right ways of editing and using the video editing tools to make the reel better never goes vain. Viewers always appreciate the hard work that creators do to put up all their new videos on Instagram. This makes them additionally effective to gain views. 
---
Respond to the community and new audience
The Instagram community is important and when it comes to engagement, replying to comments is important. It keeps people attracted to the reels and the community always keeps growing. As people find the creator engaging with them, they tend to share ideas and reviews of the content which the creators take seriously. New followers become a gripping audience if they find that with the content the creator is always active. 
Responding to the audience is not just replying to their DMs or comments. It is also about creating contests for the followers which attract attention from people. It makes them feel their importance in the community and they stay as followers. This is the best part about the Instagram community, as they are all set to stay with the creator. 
If the creator interacts more with their audience, it improves their chances of growing as a community. New followers who are going to watch the creator replying to the comments are going to stay with them. This is a positive engagement that always works for the best of the growing community. 
---
Post reels and share on all platforms consistently
Getting views on Instagram is now made easy. There is a chance to share the reels on other platforms like Facebook and to all known contacts on WhatsApp. The views from these social websites are going to offer views on reels. This is why sharing the reels on other websites will not reduce the number of views on Instagram. 
It is actually better to share them on other platforms as the reels can go viral from any specific platform. It is important to make sure that all the options get an equal advantage. All that attention will be beneficial for the reel that goes viral and even the reels available further. 
It is best to maintain a similar activity on all platforms to get the complete attention of people from all over. Keeping on sharing reels can effectively increase the chance of people viewing it beyond Instagram and can also increase the number of followers to a greater extent. It is also important to follow the latest trending ideas to have an understanding of the chance of creating a viral video.
---
Share original content and not old-school TikTok content
Share original content from Instagram as there are multiple filters and audios to choose from. Trying the trending audio can be a great way to get the attention of viewers. People can search for reels by saving the audio and finding reels made out of it. People are starting to like authentic Instagram content more than those from other platforms. 
Many creators used to reshare their TikTok content on Instagram. It really picked up its pace when TikTok stayed trending with millions joining every week. Now viewers do not want the TikTok content as they have way more features to make reels. It is best to create reels directly here as people can search easily using the audio and also using the filters. 
If people are able to recreate the reels, they relate with it more. This brings more attention to viewers on the reels. Old-school TikTok content is now a thing of the past. It is important to create videos from authentic Instagram filters and audio to get as many views on the reels as possible. 
---
Beginning with New Strategies
Before making reels, it is important to create a defining strategy of knowing what to create. Working on new ideas takes time and it is always best to rely on those ideas which people are following to stay on-trend. 
Start with a new idea.

Use the tips that help with the idea.

See the ideas that are trending and work on clubbing them with your idea.

See the analytics that is available on Instagram and check the one attracting more attention. 
Conclusion
Reels on Instagram get more engagement and traffic as compared to pictures. This is why people are starting to post pictures less and creating reels more. As it attracts more attention, it is set to bring people. If the seven strategies are put to use, then with the engagement the followers are going to increase too. This is all set to attract viewers this year.