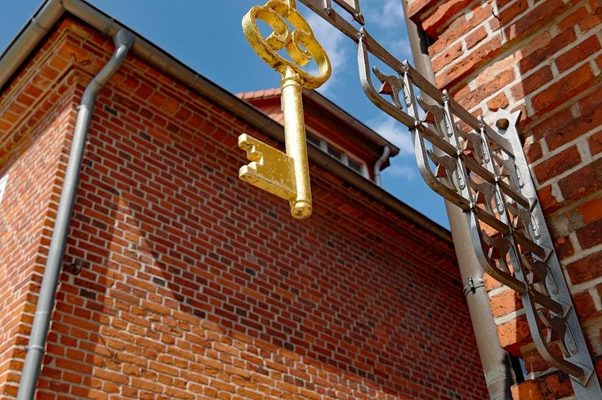 Running a business was never easy, but it just might have become a bit more complicated now that everyone is on the World Wide Web and now that online presence is required if you want to succeed. We shouldn't be looking at this as a bad thing, though. Instead, you should look at it as an opportunity to reach a much larger audience and thus grow your business more rapidly.
If you own a locksmith company, you will certainly need to think about online presence, especially since your clients always search for these services online and they usually need them at the exact moment when they are searching for them. Simply creating a website, though, won't be enough to help you succeed. Among other things, you might want to think about creating a Yelp profile and thus allow your customers to spread great stories about the perfect services that you have provided them with.
Since the customers are always right, having them review your business will always be the absolute best type of advertising that you will be able to get. Sure, you can run ads and everything, but what ultimately matters is what people say about you. This means that you should allow them to voice their opinions by letting them find you on Yelp and talk about the great experiences that they had while working with you.
I suppose that you have already figured out the advantages of creating a Yelp profile for your locksmith business, so that's not why you are here right now. If you aren't quite familiar with this platform, you might be wondering how you can actually successfully create your account. It's perfectly normal for you to worry about doing something the wrong way in the process since this is your company we are talking about here and you definitely don't want to do anything wrong.
Although the whole process of creating your account might seem a bit complicated in the beginning, the truth is that it is all rather simple. All you have to do is take a few right steps and you'll quickly find yourself equipped with a Yelp account for your locksmith company. Let me get you familiar with those steps that you should take.
If you still are not quite sure whether you need Yelp or not, here's a nice read: https://www.socialmediatoday.com/content/why-yelp-important-your-business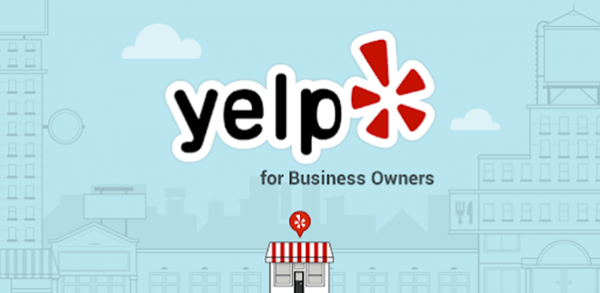 #1 Add Your Business
Since you are getting informed on how to create your account, chances are that your company is still not added to Yelp. In case it is, all you have to do is visit Yelp's website, type the name of the company, click on the button that says, "claim your business" and follow the instructions from there. If it isn't, the process might take a while longer, but it's still simple.
You'll find a button that says, "add your business to Yelp" and that's the one you should click. From there, you will be directed to a page through which you can make your account. All you have to do is fill in the required information and complete the registration. Then, you'll get a confirmation e-mail that will help you verify your account.
#2 Add the Necessary Info
After adding the listing, it's time to add the necessary information. This includes your company's location, phone numbers, photographs, and any other relevant info. Once you have done that, you will need to wait for their team to approve it before it goes live. Keep in mind that the approval process might take up to 48 hours, so be patient, since it will be worth the wait. Click this to get a complete guide on Yelp for businesses.
#3 Verify It
Once you do all the above, you will have to take one last step towards completing the whole process. It is a rather important one that you shouldn't skip, even though you might be tempted to keep postponing it. In short, you will need to verify your business by pressing the "Call Me Now" button, having Yelp call you, and then entering the code that they provide you with. As you can see, the whole process is definitely pretty simple, so go on and get it done.