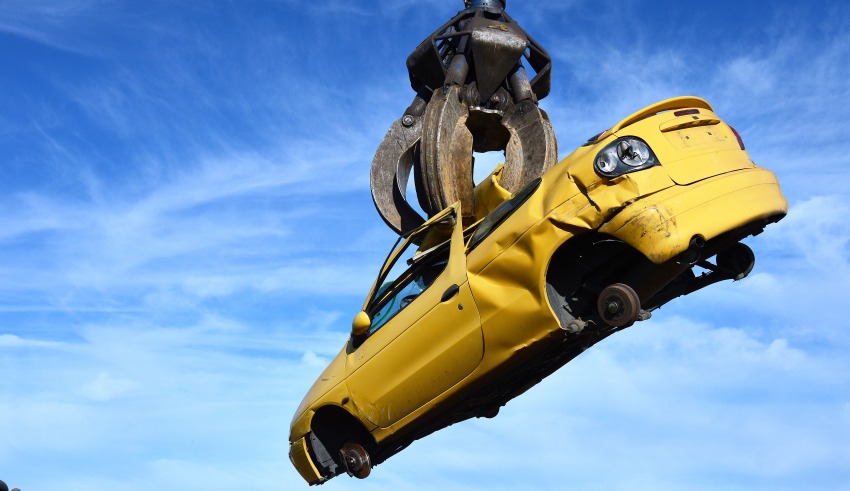 The time comes when you no longer need your car in your yard. Unfortunately, if you value your car, this is bound to happen at some point. You'll think about getting rid of it when it gets useless and takes up space in your garage. If you have scouted a well-known car wrecker, you can get the best price for your car, too.
An auto wrecker is the best place to sell your old or broken-down car because they bargain for these kinds of cars. Many people have a hard time deciding which wrecker to sell their car. Use the guide below to determine which car wrecker is best for your needs.
Do Your Research
You must make sure that you have all of the details that you need to make an informed decision. Luckily with the internet, you can get all the information you need from the comfort of your own home, even while you're in bed. To do your research, all you need is a good internet connection. You can then use it to search for wrecker companies such as Car Wreckers Tauranga. 
In your research, it's essential to write down every company you come across. From there you can start looking through each one independently. After that, find out what they do and how they do it. It's imperative to look for their licenses, experience, services, cost, and reviews (which will be discussed further below). 
 Examine Your Car And Get An Estimate
Car wreckers figure out how much a junk car and its features are worth. They use what has been left over. They'll need to know how much each part of the junk car is worth for a price quote. You'll need to know it yourself too so you won't end up getting deceived by their price.
To make sure you get what you pay for, double-check if you're getting the benefits the company says you should receive. Do this by writing down things to look for, like if they show quality customer service, if they are environmentally friendly, if they offer fair prices, and so on. 
 Check The Offered Services
The wrecking company should be able to do many different things, apart from taking cars away. You want to make sure the business can get you the service you need, such as moving your car. Save time and money by not having to drive the car there.
Suppose you might want a replacement for your old car but you don't want to spend an excessive amount of money on a new one, then you may check to see if you can trade your old car for a new one. Mechanics may be able to take parts from your car in exchange for a second-hand car.
 Compare The Costs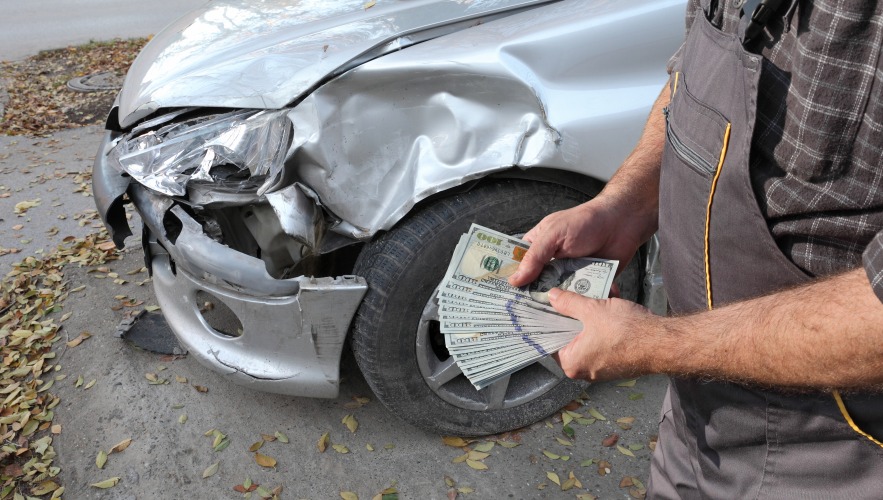 You want to give up your car for a reason. Normally, the cost will depend on the usable parts of your car. To avoid wasting your time, look for a buyer who will pay you a good deal for the car. Reputable companies like Car Wreckers Rotorua can offer considerable prices even though your vehicle is in bad shape. It's essential to get price quotes from auto wreckers to make a wise decision. 
You can look at different car wrecker companies and choose the best one for you based on your prices. After that, you can make a final choice. Don't rush to sell your old car and risk making the wrong decision. Take advantage of the time to get price quotes from many people. Use this to get rid of stuff you don't need while still making money.
 Inspect Their Reputation
Looking at a company's name or logo won't tell you exactly how good they are. Instead, you can quickly go on the web to find more about your chosen company. You'll be able to read the most recent relevant feedback from people who have already used the service this way.
If you see that many people who have used the company's services in the past have been satisfied, then you can trust them to give you the best service they can. Many towing and wrecking companies have a solid social media presence. They listen to what their customers say about them to improve their service and make things better for them.
You can also ask a friend or family member for a recommendation to make sure the company is reliable. They might have worked with someone they liked or didn't like. 
Takeaway
If you want to get the best car-wrecking service, ensure you get enough details about the company. Ask the auto wreckers as many questions as you want about their business so that you can be sure that you made the right choice. It's imperative to choose the best auto wrecker so that you can get rid of your car and still make money.