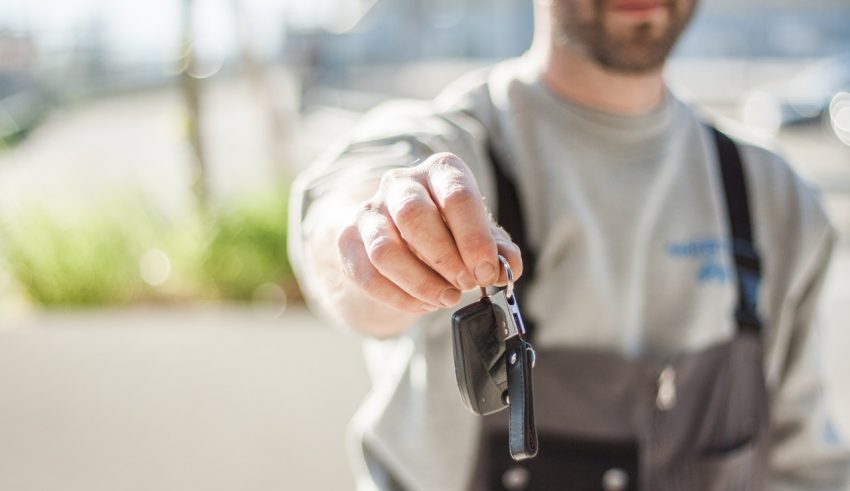 4.4 million used cars are expected to be sold in India during the current fiscal year, according to Livemint. Used cars are gaining in popularity as they're more affordable than new ones, yet still come with all the latest mod-cons. But how do you ensure that the used car you're buying is good quality and will stand the test of time?
Set a budget
When buying a used car, it's recommended that you shop for one that has low depreciation, as when the time comes to sell it on in a few years' time, you'll get a great price for it. This does, however, mean that you'll need to spend a little more in the first place. One way to ensure that you've got the funds required is to take out an auto loan. According to CarFinance Auto Loans Review, arranging this in advance allows you the confidence to shop for a new vehicle with a clear understanding of your approval amount and the terms of your loan. As a result, you'll be able to consider one of India's best used cars, such as the Renault Kwid or Maruti Suzuki Swift.
Buy direct from a dealer
It can be tempting to purchase a used vehicle privately, but this comes with risk. When you buy in this way, there's no warranty if something goes wrong; the vehicle won't have been serviced; and there's a greater chance that the car has been stolen. During 2018, 44,158 vehicles were stolen in India, so for peace of mind, buy from a reputable dealer and carry out your own checks. You can easily do this with a copy of the registration certificate, and by checking the chassis number. It's also worth cross-referencing with the information held on the Indian government's mParivahan app.
Check that all components work
It's common to spend a chunk of time inspecting the bodywork of a used car for signs of damage, but you should never forget to check the rest of the vehicle. Make sure you test the electric windows, stereo, heater and air conditioning, as these are all expensive parts to repair or replace. For example, an air conditioning service typically costs between Rs 2500 and 3000, without factoring in the cost of a new compressor or fixing a leak. If you do spot an issue, raise it with the seller. They should either offer a discount, or ideally, fix the issue before selling it to you. If they don't, you should walk away and look for an alternative used motor elsewhere.
Buying a used car is the way forward in India. But you should always do your homework before parting with your cash to ensure you buy a used vehicle that will hold its value, is in full working order, and is genuine.