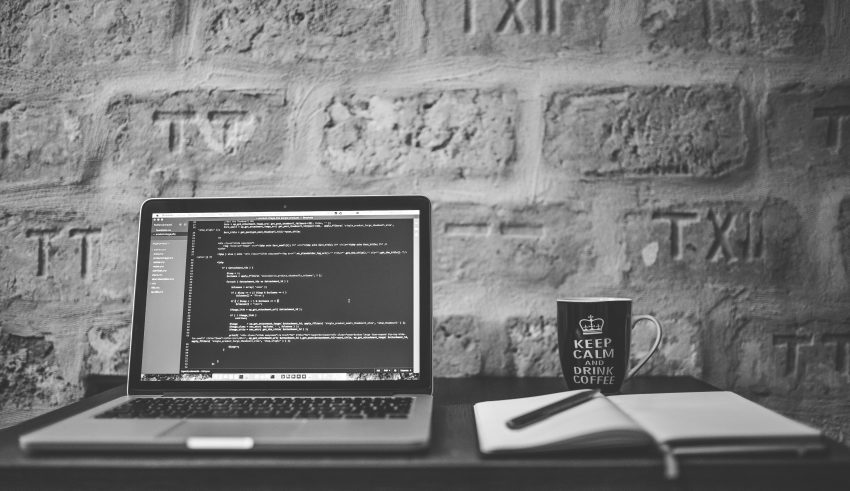 The pandemic transformed work practices around the world. In 2020, technology experts were in higher demand than ever. Here is how the requirements for roles and skillsets have changed in India. Awareness of these shifts can help you succeed in 2021.
Technology-rich industries have leveled up across the board. The changes are particularly pronounced for four avenues within the tech field. Even though the year brought pay cuts and layoffs, it also stimulated development in the sector.
Here are the key trends: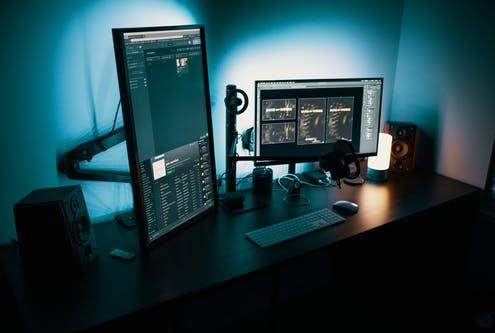 1. Data Science
This is regarded as a hot new area of expertise expected to revolutionize industries from government to business to academia to healthcare. Today, it offers a broad choice of career opportunities. Within the field, one may apply for the position of:
business analyst,
data analyst,
database administrator,
data and analytics manager
data architect,
data engineer,
data scientist,
machine-learning engineer, or
statistician.
The requirements are also more stringent than ever. In 2021, young data professionals have to demonstrate impressive productivity and efficiency from the start. Most hireable candidates should possess a combination of technical and soft skills. These include:
deep learning,
natural language processing,
machine learning,
optimization,
prediction recommendation,
research,
regression,
statistics, and
visualization.
Many experts focus on machine learning, and it is required in an overwhelming majority (64%) of job postings. Additional criteria include algorithms for upskilling like supervised and unsupervised learning, artificial neural networks, decision trees, etc. Over half of the available vacancies also mention statistical skills. These include a collection of data, experimental design, and other statistical concepts.
Visualization is crucial because a precise data graph is worth a thousand words. Data scientists have to be able to demonstrate and present their analysis professionally. They must do it in a way understandable for their audience.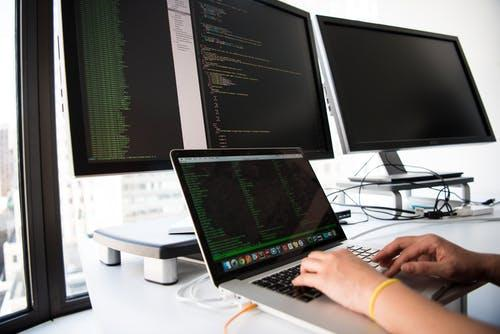 ---
2. Full Stack Development
These experts need strong transferable skills and knowledge of different languages. Hiring managers are now focused on sets of frameworks and talents: e.g., Python, NodeJs, React, SEM, Google Analytics. In recent years, Rust and Dart have been some fastest-growing languages.
Young specialists should learn about Java and JavaScript, as these are probably the most bankable languages at the moment. The former is the second most popular language behind SQL. Python is also in high demand.
Developers are wanted by different industries, including finance. In recent years, India has seen a rapid search in forex trading, and this growth was accelerated by the pandemic. Big brands like ForexTime give clients access to the global markets through powerful software like MetaTrader 5 download, and they invest in the development of proprietary systems.
---
3. SEO
This year, an absolute must for SEO experts is knowledge of Google tools like Google Search Console and Google Analytics. This is required by just under half of all job postings. There are reasons to suggest the skill is implied by the rest of the vacancies.
To be hired, applicants should often possess a strong knowledge of HTML and CSS. They are also expected to be proficient in the use of strategizing tools like Ahrefs or SEMrush. Keyword research is also mentioned — in over a third of job postings, which is more often than in 2019. Approximately the same share of vacancies require link building and technical SEO. Finally, mobile SEO is increasingly interesting for companies, as consumers prefer to search via mobile devices.
---
4. Lead Generation
Lead generation experts play a key role in sales. Their main responsibility is finding potential customers through email marketing, social selling, and cold calling. Today, it is often a blend of modern and conventional promotion tools. Some of the most popular positions are:
account executive,
ads manager,
chief marketing officer,
communications and marketing director
digital marketing manager,
Facebook ads specialist,
performance marketer,
search engine marketing specialist.
Successful applicants are familiar with digital marketing, content marketing, Google Analytics, SMM, CRM, and account management. They have a profound understanding of sales, marketing, and business development overall. They are also good negotiators.
---
Rise of Cloud Technologies
The largest employers in the field now tend to require solid cloud computing talents. This is true for Google Cloud Platform (GCP) and Amazon Web Services (AWS). Experts with relevant experience are hired quickly.
In particular, the AWS technology is top now. Increasing numbers of businesses are now building their services using this stack. Since 2014, job postings with related requirements have shot up fivefold. It means the demand is also greater than for Microsoft Azure or GCP.
Skills for Success
These skills and roles are projected to be relevant over the coming decade. As they are all defined by data and technology, you cannot go wrong by developing expertise in any of these realms. They are worth considering for any young specialist.