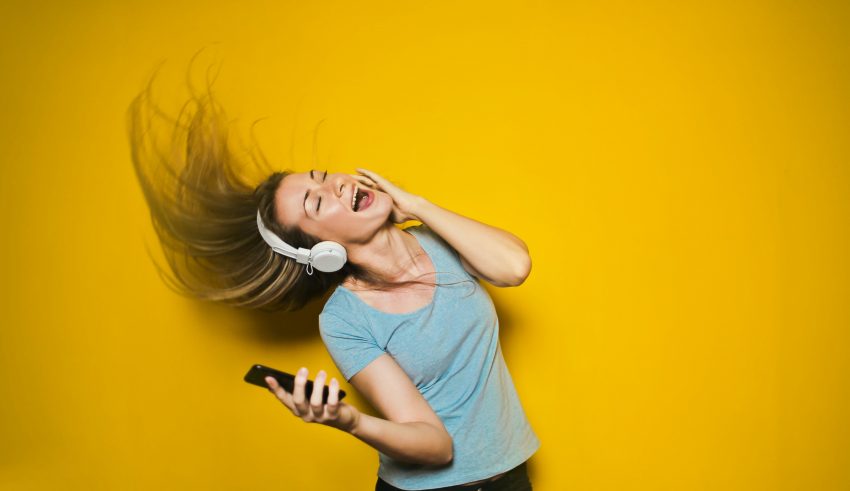 Anyone who is anyone, or indeed hoping to become 'someone', now considers themselves as ideal material to make it as a social media influencer. 
The number of individuals, or indeed brands, who are looking to harness the unprecedented power of social media platforms is almost impossible to quantify. Whereas these assets were initially used primarily for a user to expand their personal horizons or to simply keep in touch with those in other parts of the world, they are now a whole different type of beast.
The desire to produce top-grade content to entice users to subscribe and watch what you have to offer is overwhelming but luckily there are many who have moved into this space in order to help you create the product you want.
---
Royalty-Free Music
Take music as an example. When it comes to making your TikTok video really bang you'll need the audio to match the visuals and the days of simply sneakily stealing mainstream songs and overlaying them to your video are done.
All major social media networks have the technology to spot when you do so and they'll instantly pull your content, issue you a copyright strike, and if you are a repeat offender you can expect some form of DMCA notices that could result in a criminal case being brought against you. In short. You don't want to go down this road.
---
The Solution
Realizing that this was a common concern, and understanding that the technology to spot such infractions were being used, a number of providers went about offering a solution. That came in the form of the offering of royalty-free music for individual, and company use.
This meant that those social media users didn't have to take the unnecessary risk of financial, or worse, penalties and could now mine a mammoth music library offered for a relatively low one-off payment.
The music offered is cleared because you are essentially paying for the license to use these royalty-free beats. Artlist is, unquestionably, the leader in this field and their stranglehold on the industry became tighter than ever in 2020.
---
Why Artlist?
Of all the sites and services out there for this niche Artlist stands ahead for many reasons, but here are just a few.
Pretty much unlimited royalty-free music and SFX options, available for a monthly subscription fee that is far better value than the competition. They offer universal licenses that mean that wherever you choose to use the assets, you'll be covered.
Their search facility goes beyond just the genre you might be looking within, you can get super specific with your parameters, searching for example by the instrument as well as a number of other options.
---
Better than the Rest
There are many other players in this market but even a cursory glance at what they have to offer, and the costs associated with signing-up, shows that Artlist is well and truly the market leader in this area.
The sheer size of their offering, not just in terms of music tracks, but also in their sound effects area, is beyond comparison.
The ease with which you can navigate the library makes finding the right kind of music, or sound effect, for your social media post very easy indeed. 
The artists aligned to the Artlist service are very talented and the niches covered is as wide as any other in the field. This means you have access to a wealth of talent that will bring you one step closer to finding the track that fits your social media post to a tee.
---
Expanding Horizons
In late 2020 Artlist then elected to acquire digital assets platform Motion Array, and in doing so expanded their visual offering, which clearly sits well alongside the great work they've already done in the audio field.
Artist's Artgrid service already offers users a massive stock footage range and the steps they are making to corner the market, through diversification, are helping to increase their user base in a big way.
The way we use the internet, as viewers and content providers, is changing on an almost daily basis. We consume more user-generated content than ever and the quality of the market is pretty much as high as it's ever been.
Any attempt by a new player in the market to provide high-quality social media content needs to be using the highest level of partner services, such as those who give you access to the perfect musical accompaniment to their visual storytelling. 
Artlist is constantly evolving and as such is the ideal option for budding influencers, or even established stars, when it comes to finding affordable, top quality music for your posts.