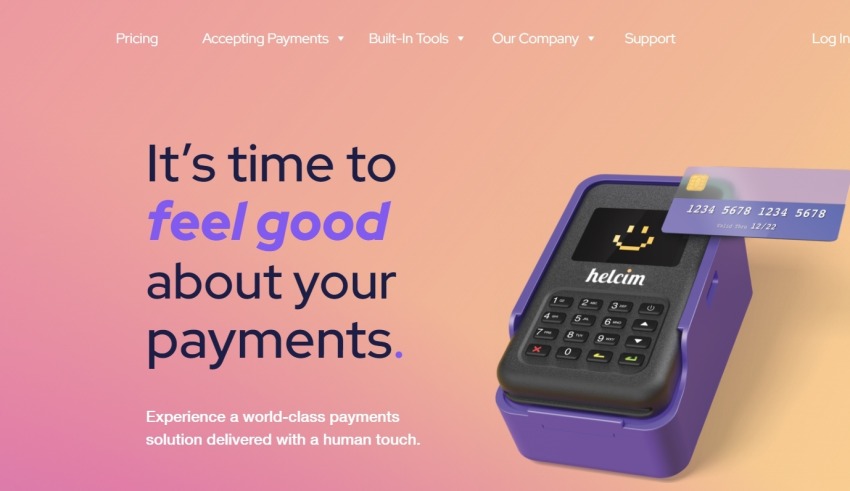 Helcim is one of the most human and affordable merchant service providers available, helping both Canadian and US-based businesses accept payments. They are unyielding in their goal of raising the standard and providing a service that redefines what a business should expect from their payment provider.
Helcim makes payments more manageable, innovative, and inexpensive. They help companies get paid and thrive by making payments fair and easy.
Review
Users are generally pleased with Helcim, as seen by most Helcim reviews. Across the board, business owners laud the company's customer service and transparent pricing. Helcim also includes attributed testimonials on its website, which is unusual and a strong indicator of its trustworthiness. Overall, there are no frequently occurring issues with its platform to suggest concern. Helcim responds to every complaint and offers to address the issues for the few businesses that have a less-than-perfect experience.
There are few complaints from businesses who were either denied an account or encountered difficulty with the "quick and straightforward" account registration procedure. Helcim does not allow high-risk merchants and provides a list of industries they are unable to support in their Acceptable Use Policy. However, all merchants have their applications reviewed by Helcim's in-house Trust and Safety Team. Issues such as a low personal credit score on the business owner's side might cause unforeseen complications in having an account approved. However, if questions do arise, Helcim's team will reach out to review and you are able to speak with their team to provide additional details.
Helcim has an excellent 5 out of 5-star rating, making it one of the best options for businesses searching for a merchant account provider. It's an excellent choice for small to medium-sized businesses seeking dependable interchange-plus pricing and a comprehensive set of capabilities like POS, mobile, and robust eCommerce solutions.
Best Features
Helcim's best features are accepting payments and providing versatile payment methods. They provide payments by readily accepting in-person contactless payments in-store, on the go, or online. With its robust and extensive features, Helcim offers a complete variety of merchant services to allow mobile, in-person, and eCommerce payments, including:
International Payments: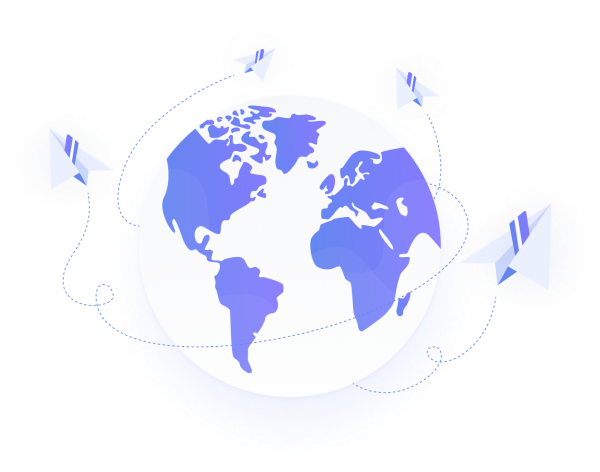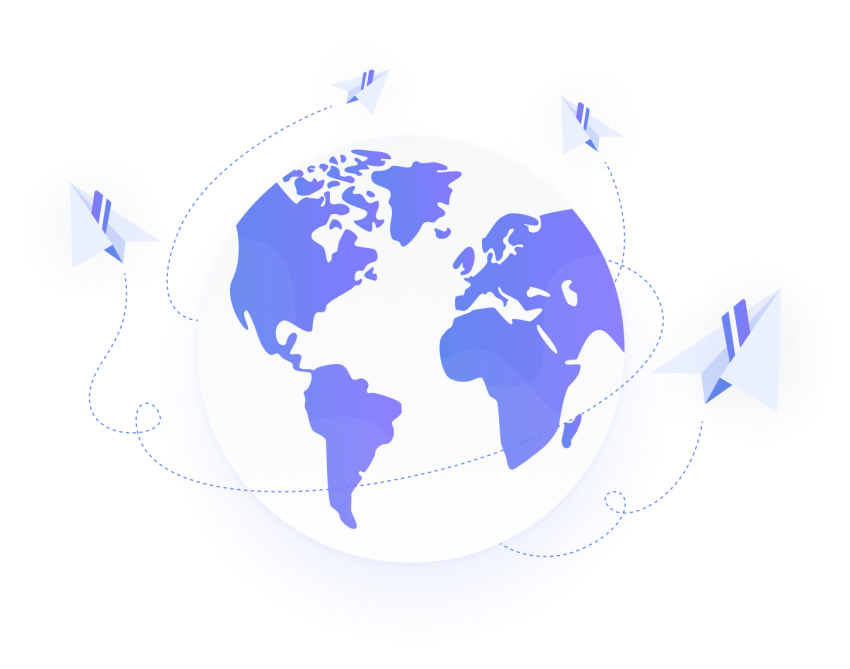 With built-in payment methods, you may take payments from customers anywhere in the globe allowing them to easily pay using your local currency. However, keep in mind that foreign transactions are subject to cross-border fees determined by the card payment brands.
Full-fledged Customer service support:
Helcim provides telephone and email help 12 hours a day, seven days a week, and merchant feedback shows that the quality of that service is typically outstanding.
You will receive excellent assistance with technical concerns if you contact during regular business hours. Email help is excellent and quick, and you should expect to hear back in less than 24 hours.
Other features and services:
They provide Invoicing and a Virtual Terminal for easy, contactless, online payment options. Their payment request choices are adaptable and easy to use. They have eCommerce payment options that make it easy to create a new online store from scratch or integrate payments into an existing one. They have many free tools that are included in your account for no additional fee. Helcim's admin tools allow you to manage and analyze business performance and growth.
They offer an all-in-one suite of products that includes a Card Vault, Developer APIs, Helcim.js, Third-Party Integrations, Customer Manager (CRM), and Product & Inventory Management. If you need help getting started, Helcim has one of the most comprehensive, user-friendly, and informative online knowledge bases we've encountered.
Pros/Cons
Pro:
Helcim Interchange-plus pricing model helps ensure your rate processing rates stay low. There will be no long-term commitments or early termination penalties, and their account fee disclosures are extensive.
Their in-house team of Merchant Experience Specialists is available to share their expertise, answer your concerns, and lead you on the right path. When your company grows, Helcim's processing rates can be lowered as you qualify for volume discounts. They also allow you to accept international payments.
Con:
They are not appropriate for high-risk industries.
Pricing
Helcim's pricing is transparent and can help save you money. With no monthly fees or hidden costs, you get the lowest interchange rate for each transaction. The only card reader/terminal currently available is the Helcim Card Reader, which may be used as a countertop or mobile device. The Helcim Card Reader may also be used with a tablet, laptop, or desktop computer to create a full-featured POS system. Currently, Helcim specifies the following equipment costs:
The Helcim Card Reader is priced at $109USD
ZJ-5809 Lightweight Thermal Printer: $79USD
Other Helcim fees are mentioned in your Merchant Agreement and on the company's website. For example, if you receive a chargeback, you should expect to pay somewhere between $0 and $15, depending whether you win the dispute. Helcim is one of the few suppliers who would repay your chargeback money if you win the investigation, and also provides lots of information on how to migrate the risk of encountering a chargeback
It's a good idea for a merchant to learn how to avoid a chargeback in the first place, so bookmark our page, How To Keep Your Payment Processor From Holding Funds Or Terminating Your Account: What Small Businesses Need To Know, for some helpful information. While Helcim is a very open firm, we always advise merchants to read and understand their merchant services Agreement to avoid misunderstandings and dissatisfaction.
Final Verdict
Finding a suitable merchant account provider for a small company owner may be a significant task. We wish that weren't the case, but merchant accounts are complex, and there are several elements to consider when evaluating your charges with any supplier. The payment processing business has a well-deserved negative reputation for deceptive sales methods, exorbitant fees, onerous long-term contracts, and poor customer service.
What we like about Helcim is that you won't have to worry about the industry's bait-and-switch methods or long-term, contractual contracts. It offers some of the most transparent sales processes, with its website prices and terms fully posted. Helcim only employs interchange-plus pricing, likely to be the most cost-effective pricing model available for almost any business! Furthermore, customer service is superb, both online and over the phone.