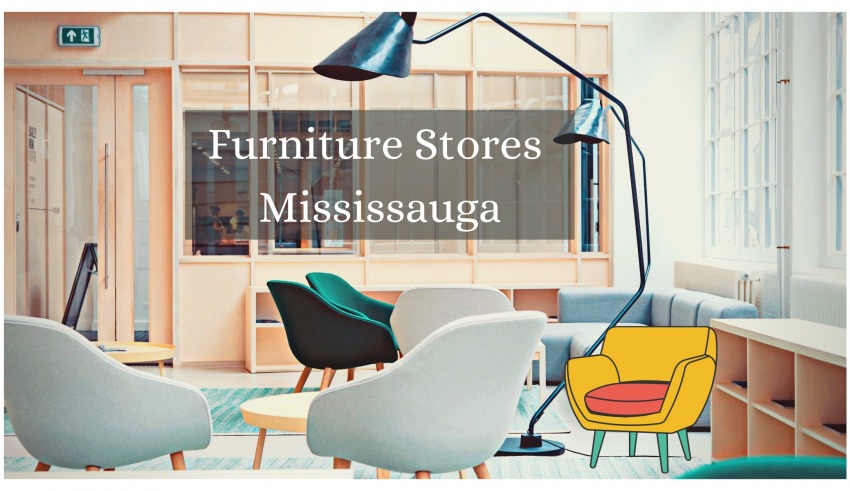 Good furniture can be hard to find. To look out for the best quality, best variety and reasonable prices can be a difficult thing to do. To make sure that you check all these boxes, we bring to you this article. If you live in Mississauga the below-mentioned furniture stores are the best you can opt from and hence get the best quality furniture possible. They have a wide range of furniture with great design and high-quality wood. Since we know what is the optimum furniture style for the location, we have curated this list just for you. So without further ado, let's jump right into it.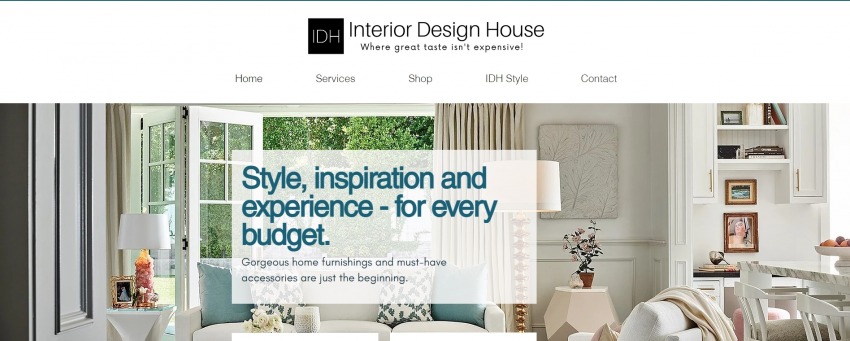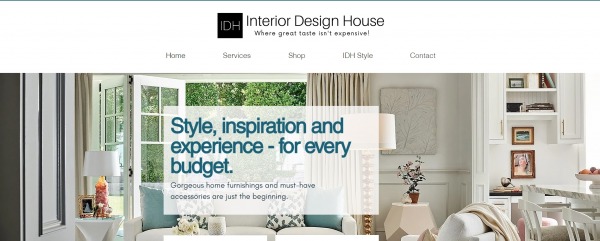 The interior design house is one of the best furniture stores in Mississauga. This is because the design of their furniture is impeccable and the quality lasts you for decades. Their furniture has been described as premium and hence feels worth the price you pay for it. Whenever you decide to use their service, they assign a specific design expert to you, so that you can choose from the best of templates and customizations to find the perfect fit for your home.
They also give you a ton of custom add ons and variations so that each piece comes out to be unique in style and design. Their designers are one of the best in the industry which is why they have been recommended to use by a lot of people in and out of Mississauga and hence you should too. Their product line includes custom furniture, custom rugs, home furnishings, decor, and much more. We highly recommend you to use their service.
---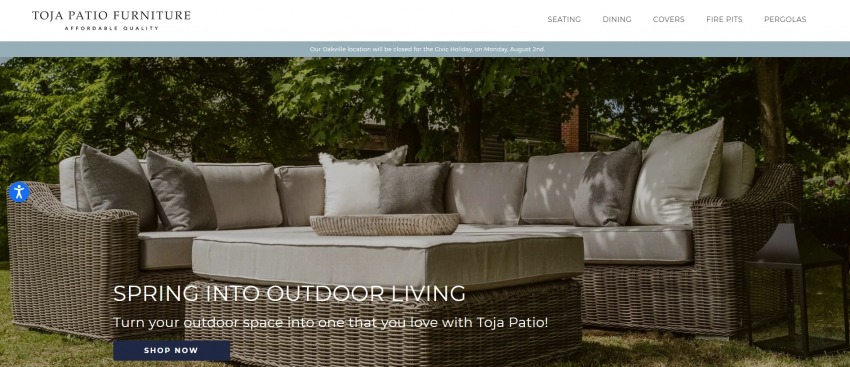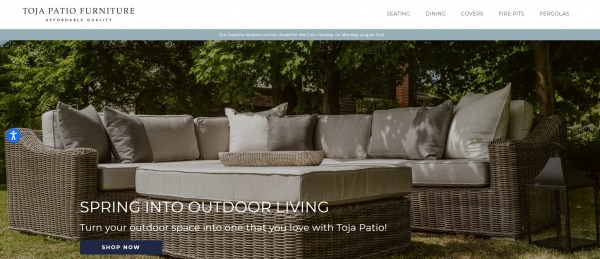 Toja Inc is another well-known furniture store in Mississauga that deals in outdoor furniture sales. The furniture made by them is stylish, trendy yet durable. They design their products in a way to keep with the latest market trends and hence you will always find something for yourself. They sell through their websites and warehouses in Mississauga so if you want you can physically check their furniture out.
Their couches and chairs are amongst the best of their products and the fabric they use is durable and hence lasts for years to come. Toja Inc's mission is to provide furniture to customers that are durable, well designed, and comfortable at affordable pricing. Since they only specialize in outdoor furnishings and have been doing it for years, you can rely on them to provide you with a high-quality furniture range that'll look good on your porch or backyard.
---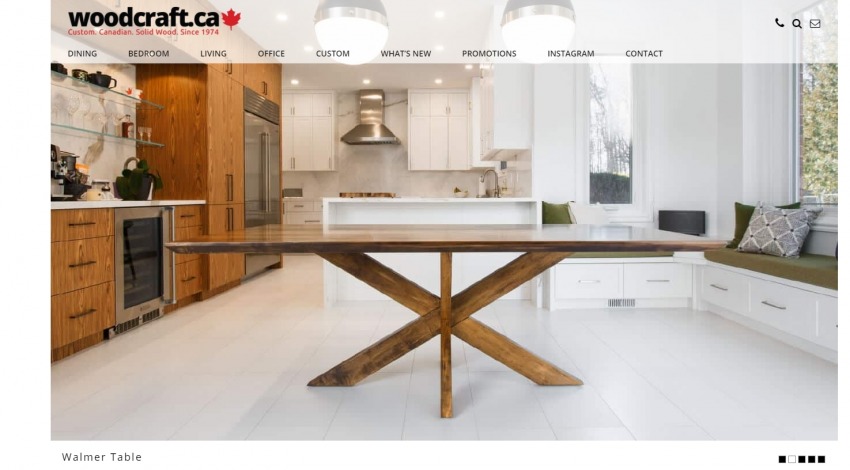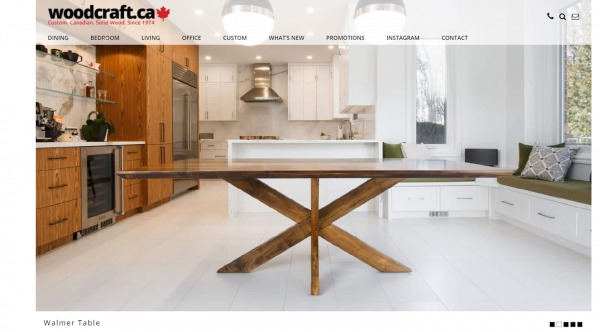 One of the oldest in the industry, woodcraft furniture is the place to go, if you want regular high-quality furniture. They do not focus on getting you exotic woods to look cool, but they focus on what's locally available to help their neighboring communities. Woodcraft has been around since 1974, which is why they are one of the most credible furniture stores on this list. They deal in high-quality furniture that is made to outlive their customers and hence are passed down on generations.
Their works are not confined to an old design standpoint, but they also make contemporary and modern-looking furniture pieces. With the ton of customization options, every piece they make is unique and hence is sought after by customers. Everyone who has used their service has appraised them for their work and hence we highly recommend you check them out for the best quality furniture in Mississauga.
---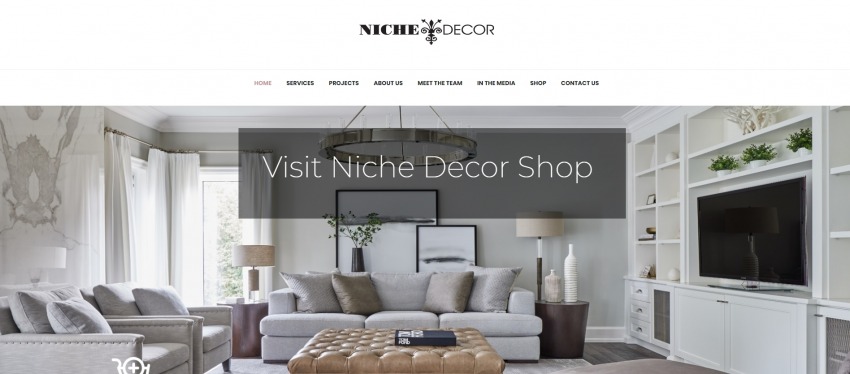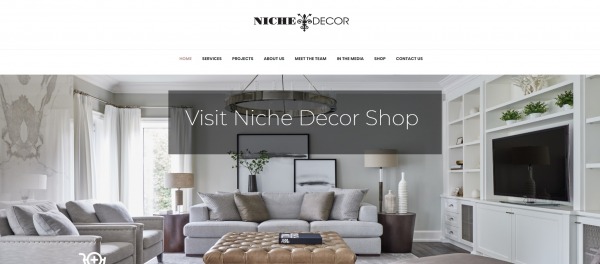 Niche decor is yet another great furniture store in Mississauga. Their large 10,000 sq ft warehouse, where they sell from comprises one of the most beautifully designed furnishings, for your home, your office cafes, and much more. Their owner and lead designer, along with his team has managed to run this store for over 20 years successfully and have gathered clients from all over the country.
Niche decor creates high-quality furnishings that stand the test of time and hence are one of the best furniture stores in Mississauga. They provide mainly four different types of services, interior decor, furnishings, color consultancy, and interior design. Niche decor is a well-known brand in the industry ad hence is recommended by a lot of people who live in Mississauga and even outside of Canada. If you're looking for well-built affordable furniture, Niche decor is the place to go.
---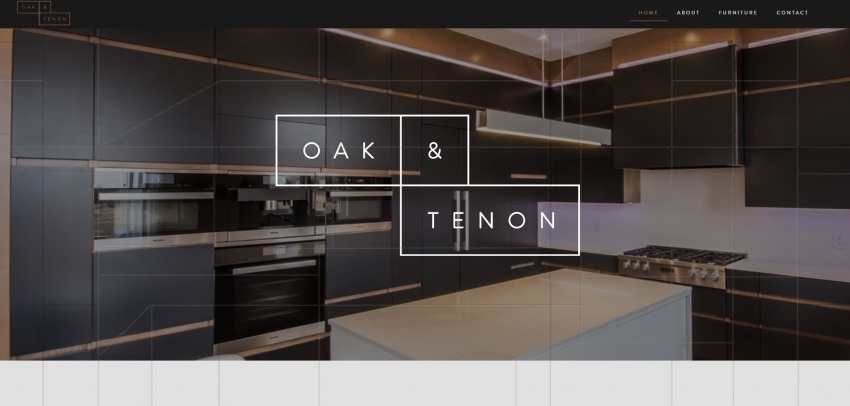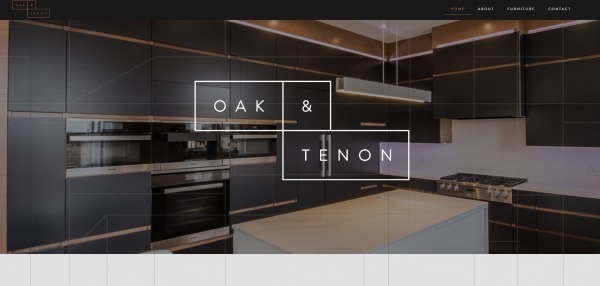 Oak and tenon are also one of the well-known furniture stores in and around Mississauga. They have been in the furniture business since 1985 and have been delivering high-quality furniture ever since. They were initially a furniture store that specialized in cabinetry and then branched out to making all types of furniture. The best thing about their products is that they are made to stand the test of time and they have.
Their furniture has high durability, great design, and a ton of customization to choose from. which is what you would expect from any great furniture store. Oak and tenon is a great place to pick up furniture that is best suited for your home because furniture is not just a piece of wood for them. They are heavily invested in their furniture both physically and emotionally, which is what makes their furnishings stand out amongst the rest. If you have never used their services, we highly recommend doing so.
---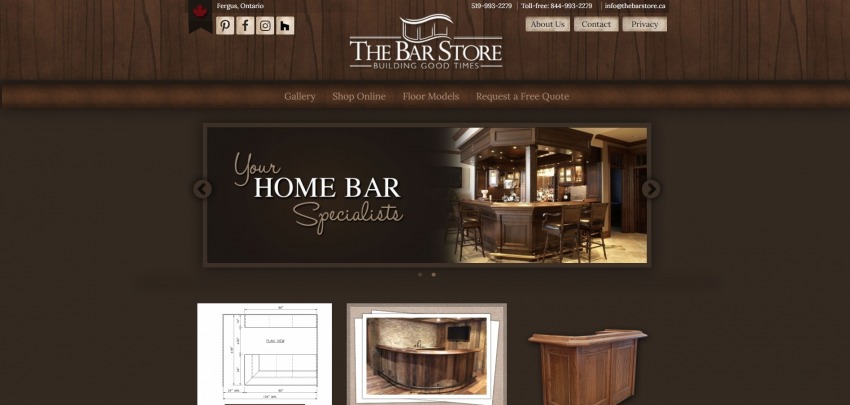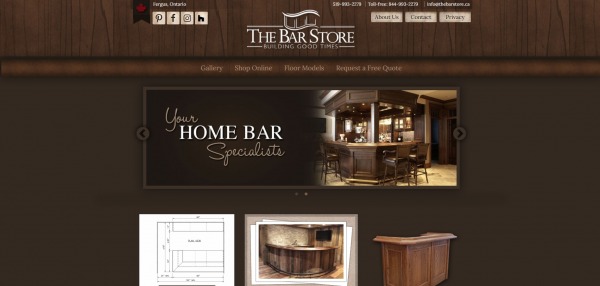 The bar store Canada is one of the best home bar makers in Canada. They have been making home bars and bar furnishing for decades and hence have an upper hand in the industry as compared to any other bar maker. Since they specialize in an uncommon niche, they can provide you high quality at competitive prices. However, competitive prices do not mean that they compromise in quality.
Their furniture is made from the best quality wood locally available and hence lasts you years. Also, their design templates come with a plethora of customizations available which makes them the perfect palace to buy furniture from. The bar store Canada is the go-to place for a lot of people to get their home bars made and if you also drink occasionally and have people over, the home bar from bar store Canada is going to alleviate the look and feel of your entire place. This is why we highly recommend using their service if you haven't done so already.
---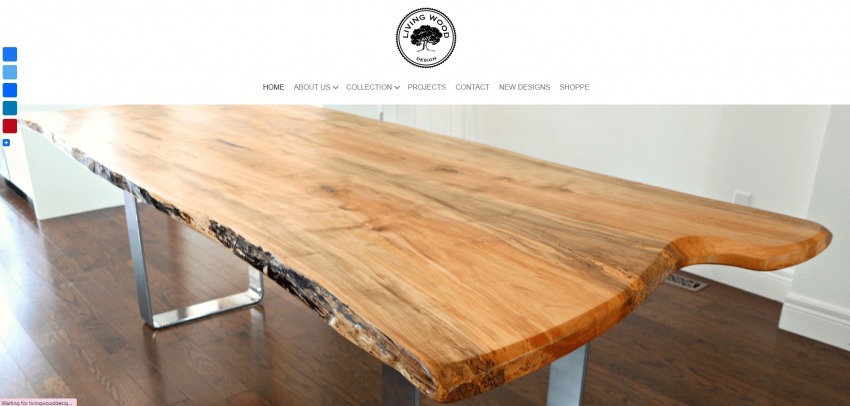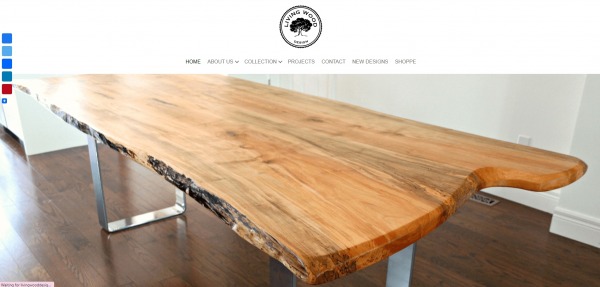 Living wood design is the leading furniture store that sells high-quality, luxury furniture all across Canada and Mississauga. They are well known for its handcrafted, high-quality wooden dining tables that are premium and exude luxury. Their furniture is made from locally salvaged, Kiln wood, which is then handcrafted by their designers using traditional artisanal techniques to give them their look.
Despite being a traditional woodworks store, the living wood design also offers some of the most modern wooden furniture on this list. Our favorite pick from their lot is the river table, which is made from black walnut slabs with a tinge of blue that makes you feel as if a river is flowing through the table.
They are well known for keeping the traditional wood design intact which is why they are chosen by one of the most high-profile clients in the industry. If you have a beautiful home that their furniture can go with, then we highly recommend you to order from them because that is as good as it gets. They also specialize in outdoor furniture and lighting so don't forget to check that out as well.
---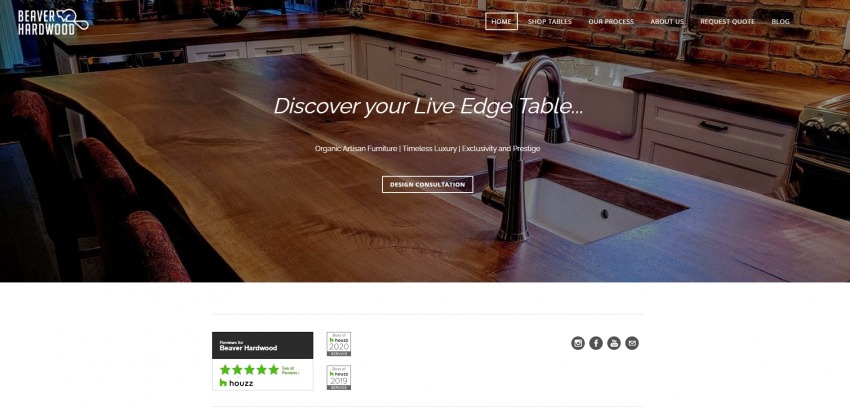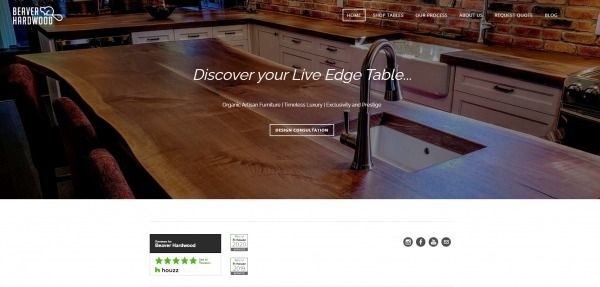 Beaver hardwood is also one of the more popular furniture makers in the Canadian furniture market. They sell live edge slab dining tables that are high quality and last for decades. And as they say about live edge slab tables, they only look better as they age. They are also one of the luxury furniture stores in Canada that specialize in making hardwood furnishings that are premium and stand the test of time.
Even though handcrafted, their furniture still has a modern flair and is not all traditional, because it may get boring or outdated. If you have enough money to spend then we highly recommend using beaver hardwood for it as it's just like the service we mentioned previously and hence will provide you high quality and luxury furnishing and home decor. Apart from living edge slab tables, they also specialize in outdoor furnishings, home decor, and much more. This is why beaver hardwood has become the customer favorite in no time and hence is considered one of the best luxury furniture stores in Mississauga.
---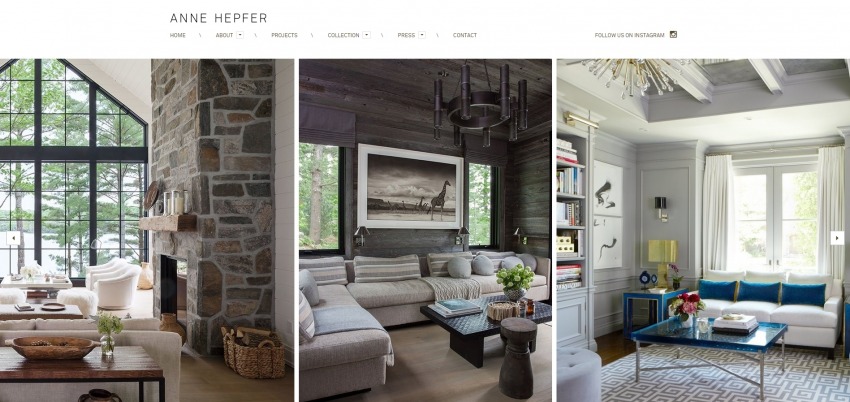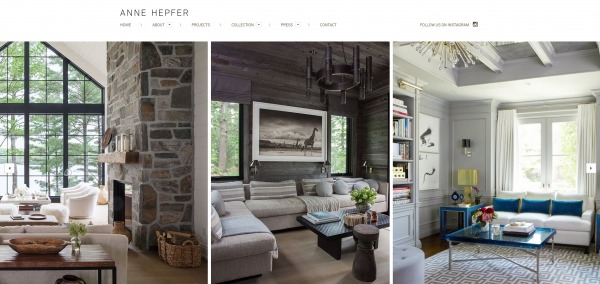 Anne Hepfer designs are yet another high-quality furniture brand in Canada. They are highly influenced by different cultures people, places that have made their way into certain elements of their furnishings. Their designs are neither contemporary nor traditional and hence have a perfect balance of all elements. The good that they use is supplied from high-quality sources which ensure that they create the best furnishings available in the market.
They have also won multiple awards for their great designs and durability. Their furniture serves generations and hence is highly-priced as well. However, we believe that the products they bring are worth the price tag and hence you should invest in quality woodwork from them.
Beyond the demands of their clients, Anne Hepfer designs try to understand the architecture, the culture, and the personal preference of the people in that area and then give you the peace that you were looking for. Their products are handcrafted and hence are highly in demand as well. If you have never used Anne Hepfer designs, this is your calling to do so.
---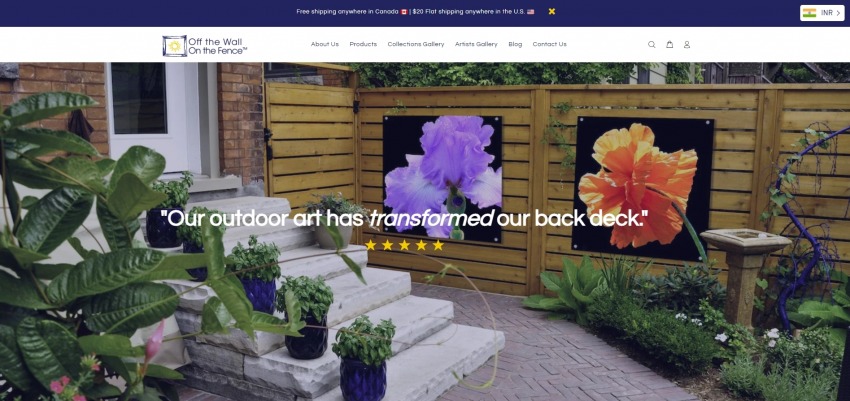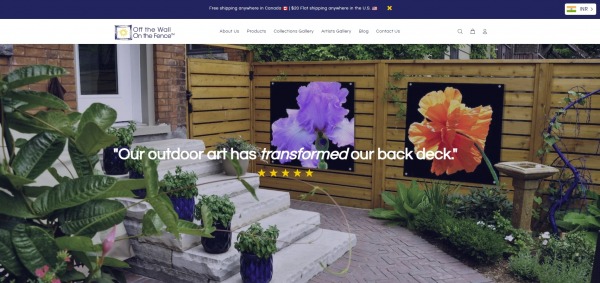 Last but not the least, off the wall on the fence, is another niche furniture store in Canada. They specialize in making outdoor furnishings and artsy prints for your fence. They also have an exclusive range of patio furniture that you can choose from. Their furniture is high quality, trendy and durable. Also, their prints are quite contemporary and modern. Overall they are a good niche store that you can buy good furniture from. They are also reasonably priced so you don't have to worry about getting your pockets empty.
---
Conclusion
The above-mentioned furniture stores are the best furniture store in Mississauga. They have been in this business for years and know what they're doing. This is why they are included in the list and hence are great at what they do. Their designs are premium in both looks and feel and hence are appreciated by a variety of different customers. If you live in Mississauga and are looking for good furniture designs, then the ones mentioned on this list are the places to be at.
However, if you are specifically looking for furniture that is premium quality then we recommend using either beaver hardwood or living wood design. They have luxury offerings in their store which is what makes them stand out amongst the rest. With that being said, happy shopping!