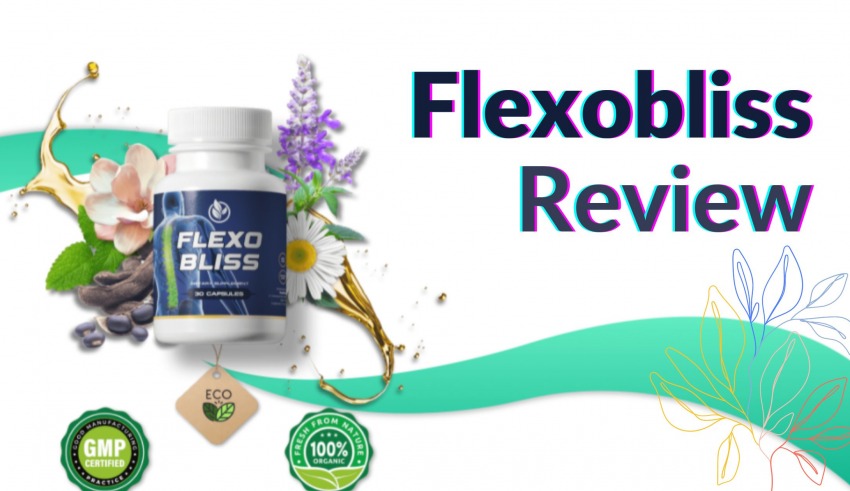 I wonder if human health today is better or worse than it used to be. On one hand, medical science has advanced to the point where the entire human heart can be transplanted. On the other hand, people aren't as active as they used to be. They sit idly by all day, going tap, tap, tap on their smartphones. Activity and exercise have taken a significant hit, especially after the onset of the pandemic.
The debate is long and winding and perhaps pointless. For now, let us discuss dietary supplements – so simple and yet so difficult to understand. The idea behind these supplements is that they intend to enhance your existing diet through one or more natural and/or artificial ingredients present inside.
Naturally, they can never replace your meals and prescribed medication, but they can act as catalysts in improving your health, physical or otherwise. Dietary supplements aren't essential parts of every human's daily routine. But sometimes, in sickness or after sickness, they can prove immensely beneficial for quick recuperation. 
Now that we have a basic definition out of the way, let us talk about Flexobliss. If you are unable to decide whether it should be a part of your routine or not, you have come to the right place. Today, we will review this dietary supplement that promises to help relieve lower back pain.
---
What is Flexobliss?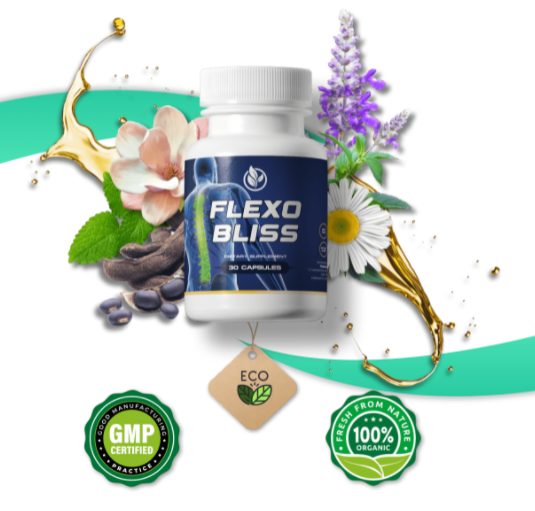 Flexobliss is a daily dietary supplement made with locally sourced natural ingredients and targeted at the health and strength of your lower back. It arose as a result of twelve months of research by Ann Miller from California and she promises that each ingredient in the supplement has substantial scientific backing.
Her interest in plants and natural remedies culminated in the creation of this formula. Flexobliss is one hundred percent organic and includes herbs from nature that have been proven effective in developing the quality and strength of the human bones and muscles.
---
What's inside Flexobliss?
Ann Miller says that she would be glad to share the formula with someone with a curious mind. But essential ingredients inside the capsule include the following:
Vitamins B1, B2, B5, and B6 – These vitamins are of remarkable benefit for muscle growth. There are several other benefits of Vitamin B

 like anti-aging properties, gene regulation, and cardiovascular health.

Calcium – Calcium significantly strengthens the human bones. It is a major reason why milk is beneficial. Regular calcium intake can prove immensely useful if you have bones that crackle with every move.

Magnesium – Magnesium prevents over contraction of muscles that may be caused by an increased Calcium intake.

Zinc – Zinc has been proven to be highly effective in developing the immune system and build stamina. That is also the reason why it is an essential part of the Covid care kit in several countries.
Apart from these, Flexobliss also contains the following herbs:
Rhodiola: A known natural remedy for muscle damage caused by exercise.

Ashwagandha: Ashwagandha is famous for improving muscle strength and size and reducing body fat. Various herbal remedies from India are based on Ashwagandha's useful properties.

Chamomile: Chamomile is used across the globe for its anti-inflammatory properties. Chamomile tea is a highly healthy delicacy.

Lemon balm: The volatile oils inside lemon balm help with muscle contractions

Skullcap: Skullcap is a remedy for insomnia and cardiovascular health.

Hawthorn: Hawthorn's primary usage is as an anti-inflammatory remedy. It also contains antioxidants.

Bacopa extract that helps in muscle relaxation.

Magnolia: the most important ingredient inside Flexobliss that has several attached benefits related to stamina, muscle relaxation and contraction, bone strength, and overall mineral contents.
There are a few other herbs as well, each with its own sets of benefits. However, these were the essential ones, and it is evident that Ann's formula is natural and scientifically proven.
---
Should I try Flexobliss or not?
The Good
Let us discuss everything that goes in the capsule's favor. You can see that there are various ingredients in Flexobliss that have a natural tendency for reducing inflammation and pain. The plethora of pain alleviators inside it will bring you fast and long-lasting relief from pain.
Further, these ingredients also target muscle strength and size. With better muscle mass and improved stamina, not only will you find your daily routine easier to manage, but you will also find that your flexibility has increased several folds.
Apart from that, the Calcium inside it helps in improving your bone strength and the natural herbs act as stress and anxiety relievers. Thus, Flexobliss also has a positive impact on your mental health.
Altogether, Flexobliss has received immense acclaim from several satisfied customers. There are no artificial additives inside it and the lack of GMO ingredients nullifies the chances of any side effects. And finally, there is a sixty-days full money-back guarantee which remains in effect even if you have consumed the whole bottle in that period.
The Bad
Firstly, Flexobliss requires at least a fortnight to spring into action. Thus, results will not be immediate, and it is not an option if your pain is severe. (If the pain does increase beyond your threshold, it would be best to consult a doctor). Further, this product is not available in any retail store or pharmacy. It is not even available on Amazon or other e-commerce portals. 
---
Pricing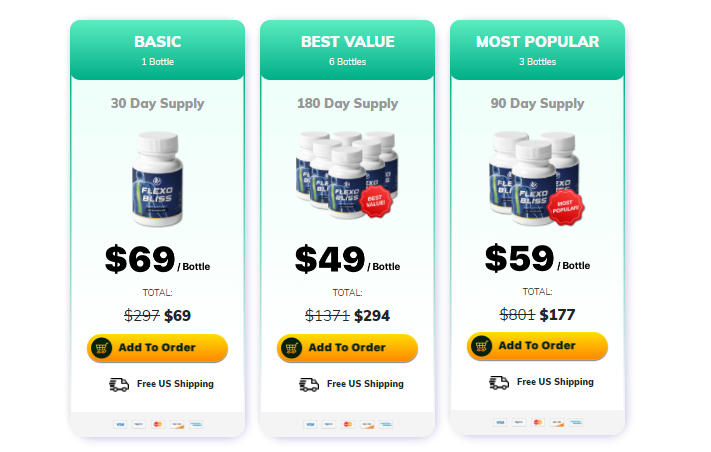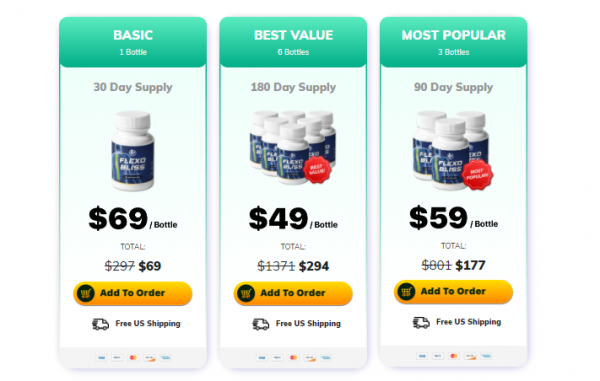 There are three packages you can purchase from Flexobliss's official website. These contain one, three, and six bottles, respectively. Each bottle lasts thirty days. The basic package costs $69. If you purchase the second one, the effective cost will be $59 per bottle whereas it will be $49 per bottle if you purchase six of them at once.
Note that shipping within the United States is free but you will have to shell out some bucks if you live abroad.
---
The biggest question – does Flexobliss work?
There are several reviews you can see which have given it positive ratings. However, you must remember that Flexobliss is just a dietary supplement and is not meant to replace your diet or any medication your doctor has prescribed. The idea behind a supplement is, well, to supplement. 
Secondly, everything inside Flexobliss is natural and organic. Natural remedies can prove immensely effective over time, but they may not bring instant relief. If you have severe pain or notice any discomfort or problem after taking Flexobliss, consult your doctor immediately.
---
Conclusion
Nutritional and dietary supplements are commonplace today. Even various general practitioners prescribe them every once in a while, and unless proven otherwise, these supplements are more useful than harmful. Natural supplements are even better since they contain few to no side effects.
Thus, Flexobliss can prove useful and remedial in alleviating your back pain troubles. If you have already used it, we would love to hear your opinion and experience. Let us know through the comments box below.