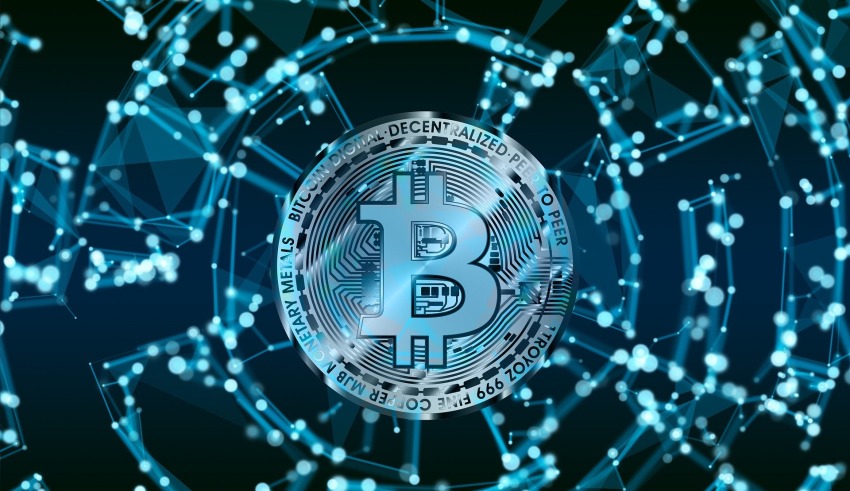 Looking for a digital investment broker worth your time? Evo Capitals is one of the stand-out names in the industry right now, but what exactly can new users expect from the platform? 
The following review explores the primary features of Evo Capitals and highlights a few must-know good points and potential downsides. Anyone who wants to know whether or not this could be the best choice for them can find out right here. 
Evo Capitals Pros and Cons
Before going into details about the specifics, here is an instant overview of the pros and cons of Evo Capitals.
   Pros 
Supportive learning and education

No monthly fees for active accounts

Access to several popular markets- including cryptocurrency

App compatible with mobile devices

Reliable licensed brokers

Very easy to follow

Friendly and helpful customer service
    Cons 
Minimum deposit requirement

Low cost for withdrawing funds

Limited advanced features for experienced investors

Lack of background information available
  

A Closer Look 
 Now that potential new users have an overview, it is time to look a little deeper. Here are the five most important features of the Evo Capitals platform and how they hold up under scrutiny. 
Functions and Capabilities 
There is no denying that Evo Capitals is one high-functioning platform. Although it does not offer the most varied range of advanced investment tools and strategies, it excels when it comes to software performance and efficiency. 
Users can easily manage their accounts, track their investments, and analyze data independently. They also have direct access to the team of brokers that helps facilitate trades and ensure compliance.
Support and Learning
Evo Capitals encourages users to learn more about the industry and develop their skills. The platform shares educational materials including webinars and demonstrations, which are excellent tools for beginners. 
Anyone with limited experience who doesn't feel confident is sure to benefit from these additions on Evo Capitals. 
Overall User Experience 
The general feeling Evo Capitals users seem to have is that they can invest and learn at their own pace. There is a friendly feeling on this platform that is backed up by the brokers and customer service agents. 
Deposit and Withdrawal
Requirements
 Evo Capitals has a minimum deposit requirement of $100, which is payable in various currencies. Card payments are the easiest way to arrange the payment: they work the same way as they do when buying something online. The alternative choice is a bank wire transfer, which is highly secure but takes a bit longer to clear. Users can also opt to pay using cryptocurrency from a digital wallet if they prefer.
Withdrawals are possible via bank transfer or digital wallet. There is a charge for these transactions of around three percent. 
Costs and Fees 
As previously mentioned, Evo Capitals charges a very small fee for fund withdrawals. Other than that, there are no charges as long as the account is active. 
Frequently Asked Questions 
Is Evo Capitals beginner friendly? 
Yes, absolutely! Evo Capitals supports users of all ability levels through streamlined and efficient practices. Beginners are welcome and encouraged on the platform to develop their skills with the support of educational materials and direct professional advice. 
Can users access Evo Capitals offline?
No, the platform requires a stable internet connection to work. Markets move quickly, and the data is always changing, so it is essential to stay up to date with the most recent information. 
What can I invest in through Evo Capitals? 
Users can access several exciting investment markets, including:
Cryptocurrency

FOREX trading

Stocks, bonds, and equities

Commodities

Indices
Each market is unique, and Evo Capitals supports people as they learn to tailor their skills to each one.
Summary

 
There is a lot to love about Evo Capitals, especially as an inexperienced trader. To find out more, visit the official website and find out how to become a member today!