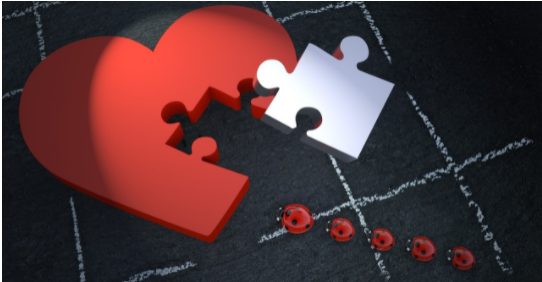 Sometimes it seems that the life of a couple is built of misunderstandings. Communication between a man and a woman then becomes a dialogue of the deaf. Why is it, after all, so difficult for two people who love each other to find mutual agreement? Gary Chapman – Doctor of Philosophy, family therapist, author of the book "The Five Love Languages: How to Express Heartfelt Commitment to Your Mate" has the answer. He believes that the fact is that the languages of love the partners speak often differ significantly.
Determining the love language of anyone is a simple task: just pay closer attention to his behavior! For example, it is logical that if a person considers words to be the most important manifestation of love – he reveals his feelings verbally.
And what about your girlfriend? Does she love to hear compliments, most of all? Is she specifically vulnerable to physical contact? Does she enjoy making gifts? If you can't define the language of love, your partner speaks by yourself – show her this article. Experts of  https://uadates.com/ have prepared the basic information on each one of them. Just keep on reading!
The language in which feelings are expressed verbally. These may be compliments, as well as words of affection, support, or approval. Those who speak this language need to hear: I love you, I am here for you, you will succeed, I understand you, and etc., as often as possible. If your partner speaks it, shower her with compliments and do not stint on kind words. Compliment the dinner she cooked, her new outfit, just say thank you for the fact that this person is with you since she makes you happy. That is very important for her.
Physical contact: these are hugs, caresses, kisses, etc. If your wife speaks this language of love, then she requires a lot of body contact. It will be more pleasant for her to feel your hand on her hair than to hear a compliment about a new hairstyle. For people who speak this language, one-touch goes for a thousand words.
For some women, the most powerful manifestation of love is receiving gifts. Not necessarily very expensive, but the fact of the present itself. You've made it with your own hands or bought it – doesn't matter.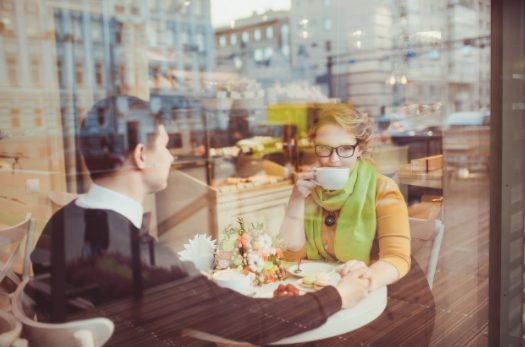 A watch that will constantly remind your partner that you love her, a painted poster with inscriptions and drawings that recall her warm shared moments – anything. Turn on your imagination, and the one you love will melt with pleasure.
These are your actions and deeds. While for someone – a strong hug or a bunch of flowers means the sincerity of feelings, for others – love is a scrubbed floor or washed dishes. People who speak this language express and perceive love through actions. If this description fits your girlfriend's profile – then do something! Prepare an unusual dinner for her or perform some household duties: walk the dog, feed the child, clean up or take the garbage out. She will definitely appreciate it.
This love language requires you to give a person who speaks it your undivided attention. For example, while looking into her eyes and holding hands. It is also all right to do household chores together. You can clean up, mess around in the kitchen, or just take a walk together, have dinner in a restaurant around the corner and later go to the theater. It doesn't matter what you do – but it is crucial to spend quality time together.