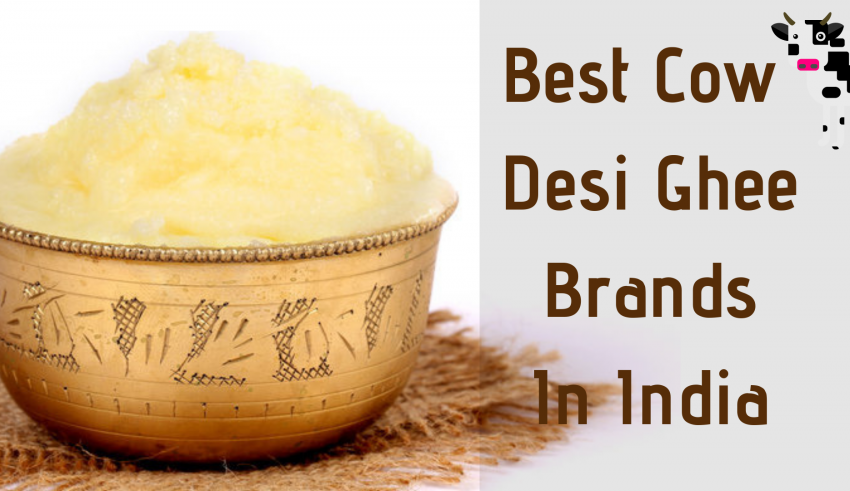 From parathas to khichdi and from rotis to dals; ghee is a lavish delicacy Indians are never getting enough of. Most health practitioners believe ghee is an aid for weight loss. Well, this could be right. The reason? Ghee contains fat-soluble vitamins which help in loss of weight and it also helps maintain good cholesterol levels.
Okay, enough of the science.
Basically, ghee is made up of clarified butter from the milk of cow or buffalo. The pure desi ghee or the A2 ghee, that is the most desired ghee variant that makes it best ghee in India, is made up of pure cow's milk or A2 milk. It is also used in making a variety of Indian sweets and dishes.
Being luxurious yet a kitchen staple food, you may want to choose only from some of the best brands that sell 'real', pure and desi ghee.
We have painstakingly collected some of the best brands that sell pure desi ghee:
MSG Cow Ghee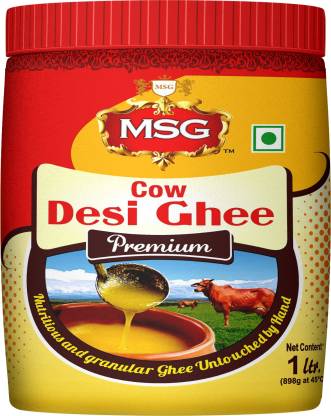 The MSG Pure Ghee is made from pure cow's milk by adopting traditional procedures called Bilona method, which makes it one of the best ghee brands  in India. The brand constantly strives to meet stringent quality standards. You can feel the taste of purity is what MSG wants you to have. The sweets and dishes made from this ghee are flavorsome and mouthwatering.
---
Patanjali Cow's Ghee
The Patanjali Cow Ghee is a pure desi ghee made from the best quality cow's milk. It promises its customers proper digestion, weight gain, increases memory, and intellect after consumption.
---
Aashirvaad Svasti Ghee
The Aashirvaad Svasti Ghee is made of pure cow's milk. The Svasti ghee is made using a special 'SloCook' process which helps to magnify its natural aroma. The company keeps a consistent check on the quality of its ghee.
The Aashirvaad Svasti Ghee delivers an impeccably rich and aromatic flavor. Its granular consistency is something to long for.
---
Gau Organic Cow Ghee
The Gau Organic Cow Ghee is purely made from the desi cow's milk and is A2 ghee. It is manually churned which is also called 'Bilona' ghee. The products contain zero preservatives and are recommended to use within 3 months. The ghee is gluten free, casein and lactose-free.
---
Organic India Pure Ghee
The Organic India Pure Ghee is a smooth and luscious pure ghee made from grass-fed cows' milk from the countryside. The brand claims the ghee is 100% organic and is one of the best ghee brands in India.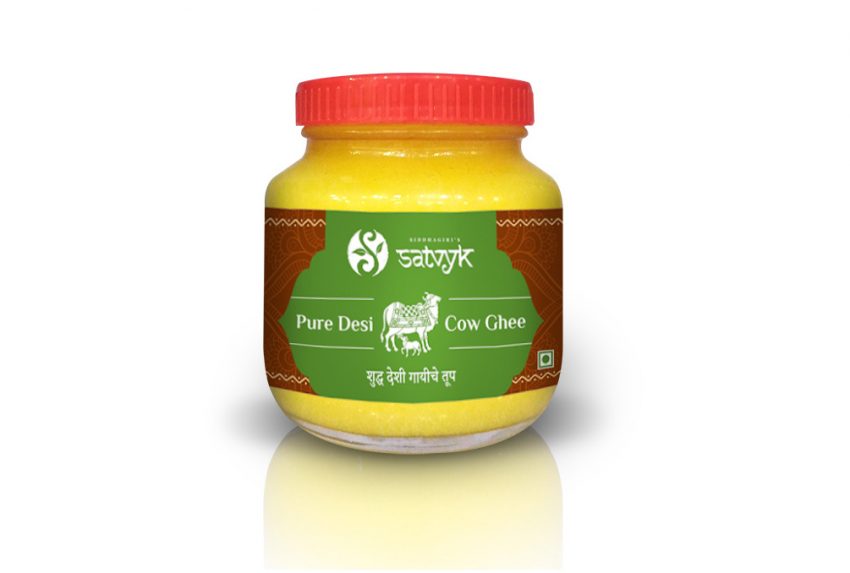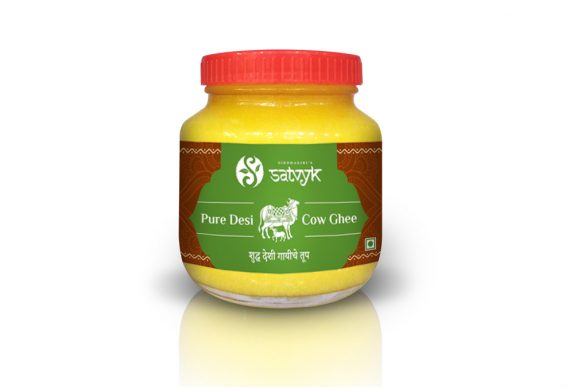 Price: 600 rupees for 250 grams, 1100 rupees for 500 grams, 2250 rupees for a set including two jars that each have 500 grams of ghee.
Like all the other products, the Desi Gir Cow Ghee is also organic. Satvyk Desi Cow Ghee is readied utilizing age-old Vedic technique, additionally know as 'Bilona'. It is made by warming the makkhan got from agitating 'Entire MILK Yogurt' (whole milk is changed over to curd and not simply the cream) of Desi cows. It takes 25 liters of unadulterated new milk to make 1 liter of Ghee.
---