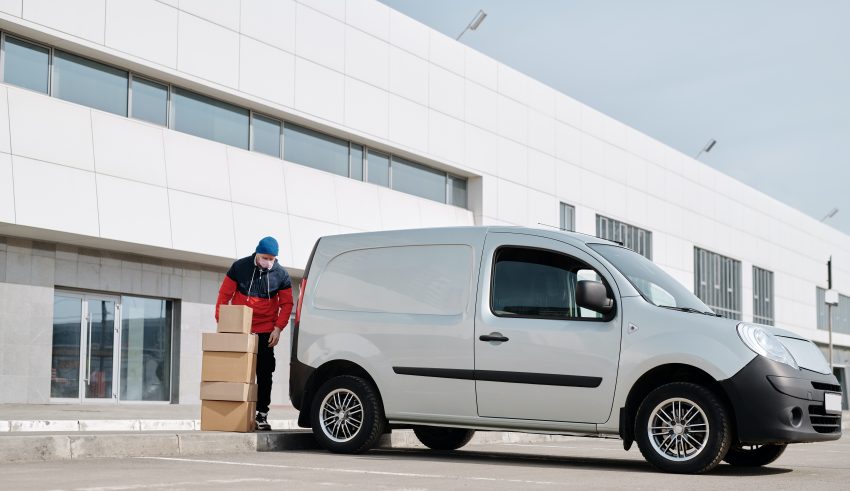 The Internet has changed the way we live our lives. We do most of our daily activities online. More and more people have started to work remotely using the Internet. And they loved it. Likewise, most people prefer to purchase goods online. One can order practically anything, from groceries to books.
Some fortuitous events like the COVID-19 pandemic caused a surge in online purchases. As a consequence, many Americans took up jobs as delivery drivers using their own cars.
In the United States, this has become a good opportunity for those who lost their jobs because of the pandemic. However, if you are interested in exploring this job alternative, you have to verify the terms of your car insurance.
Most insurance companies see delivery driving as business use of your car. Unlike personal use, delivery driving entails more risks since the driver spends more time on the road.
Thus, delivery insurance will cost you more money to be properly covered. Failure to inform your insurer about the business use of your car may result in claim denial.
Upgrade Your Insurance Policy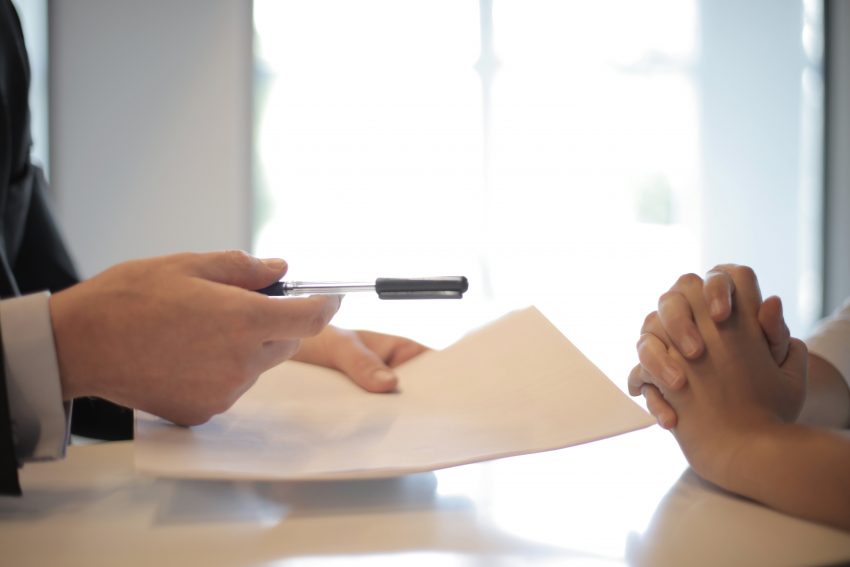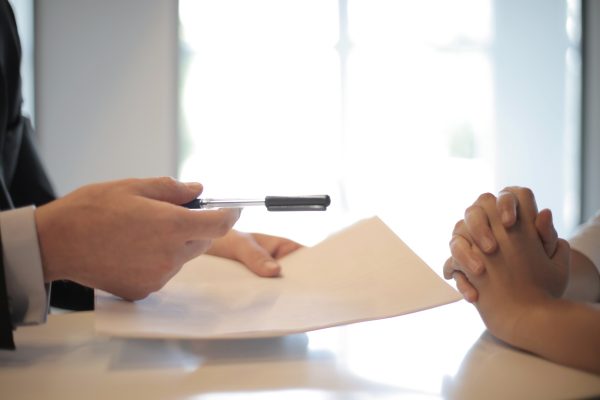 In most cases, you must notify your company about your job as a delivery driver using your car. Then, they will adjust your policy terms and payments. Bear in mind that this policy upgrade is necessary for any type of delivery, not only food.  In the pandemic example, some insurers have extended coverage to their clients that started using personal vehicles for deliveries. Let us take a look at some examples:
Allstate has been one of the most generous insurers during the current pandemic. They offer automatic coverage for their customers that decide to use their cars for delivery jobs. It has to be mentioned that this measure is temporary and applies to the delivery of essential supplies only (food, medicines, etc.);
Farmers insurance announced similar actions for customers using a car or motorcycle to deliver essential products. Although this measure was intended to last until the end of April, the insurer promised to extend it;
Progressive has done something similar to provide coverage to its customers using personal vehicles to deliver food and medicines;
Liberty Mutual Insurance has done the same, a measure that was announced to end on May 22. July 1 is the last day to submit any insurance claim.
Several other companies like Travelers and USAA have responded similarly. However, in all these cases, the delivery must be of food, groceries, or medicines. However, to be on the safe side, you have to discuss the issue with your insurer. It is extremely important that the policy covers all the stages of the delivery process.
If you get involved in an accident while delivering products, the insurer will investigate the mishap thoroughly. If they find out you did not have the proper insurance policy, you may have to pay thousands of dollars in damages.
Check Whether Your Employer Provides Delivery Insurance
If you take a job as a delivery driver, check whether your employer can provide the insurance. Some employers provide delivery insurance to their drivers. Ask about it when you sign your employment contract. If your employer offers delivery insurance, check what exactly it covers.
This way you can detect and fix coverage gaps that may cost you a lot of money if you have the misfortune of causing an accident. As examples, let us take a look at the delivery policy of some well-known employers:
Amazon Flex provides a commercial insurance policy that somehow complements your personal car insurance policy. However, this is not offered to drivers in the state of New York;
Domino's Pizza has recruited many new delivery drivers because of a surge in deliveries. However, most of Domino's Pizza stores are franchised. Thus, the owners may or may not provide commercial delivery insurance. You should discuss it with the human resource department before you sign your employment contract;
DoorDash offers a very attractive insurance policy to its drivers. This policy covers up to $1 million in damages and injuries if you cause an accident. However, for this policy to be valid, the accident should occur during an active delivery. During the investigation of the mishap, the insurer will determine whether you had the product that you were to deliver. Moreover, this insurance is complementary to your personal car insurance. Thus, if you do not have a valid personal car policy, you will not be able to benefit from DoorDash's policy;
GrubHub does not provide any type of insurance. Thus, if you work for this company, you have to get the proper insurance for your vehicle on your own;
Uber Eats provides delivery insurance for all drivers. This employer offers one of the best insurance policies with liability coverage of up to $1 million. This coverage applies to the entire delivery process. But Uber Eats also covers you during the time you are waiting for your next delivery assignment;
Walmart is one of the retailers in the United States that employ a very large number of delivery drivers. However, they do not disclose whether they provide delivery insurance for their drivers.
In all the cases above, you must check carefully that the entire delivery process is duly covered. If there are any gaps, fix them. For example, your commercial and personal car insurance may cover you when you go to deliver an item. Does it cover you on the way back to get your next assignment? If you cause an accident during an insurance gap, you may end up paying for the damages and medical expenses.
Finally, if you own a restaurant or small shop and employ some delivery drivers, make sure they all have the right delivery insurance. Otherwise, you may end up paying the cost of the damages if one of your delivery drivers causes an accident. Check the options your insurer has for small businesses. Thereby, you will have more peace of mind.