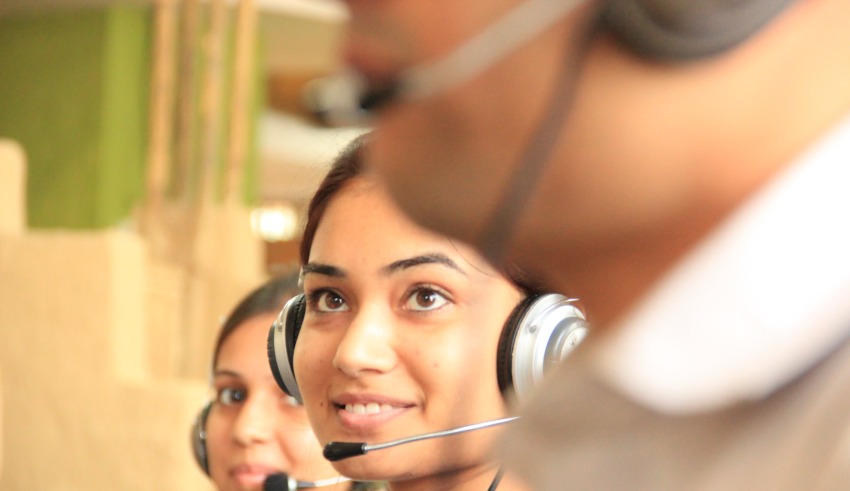 Like any other organization, the call centers have changed a big way this year; their managers require more guidance and tools for managing the workforce. As call centers play a pivotal role in bringing business for the companies, managers need more resources to manage them.
We are covering here some of the practices for managing call centers effectively and keeping them competitive.
Set clear strategies and goals
The managers are responsible for setting up clear objectives and goals. The call centers often deal with big contracts, so having a roadmap or strong foundation for the processes is important for resilience and productivity.
Set achievable goals which makes it easy to map them and ensure on time delivery.  To do this, it requires a lot of teamwork and time investment in the earlier stage of business. But having a clear set of goals and strategies in front of you, will make your path super easy to follow.
---
Onboarding Program
If you have hired the best people, but now what? An effective call center should take their time out to set up an onboarding program for the new hires. We recommend that planning is an essential part of any onboarding program, which involves giving employees appropriate training, especially to those who will deal with client complaints.
The majority of the calls received in call centers are for resolving grievances and issues; that's why it is vital to prepare your employees from the beginning.
Do allow your new hire to listen to the live client interactions along with the tenured agents. Ticketing processes, the message center, emails, etc., should be shown to new hires to have a deep understanding of the company processes. Once the new hires begin with their calling processes, the expert agents should listen and give feedback to check the customer experience and whether their issues are entirely resolved.
To increase the effectiveness of any company's onboarding program, always keep in mind that individuals do learn in many ways. So it would be best to add modules in onboarding programs tailored to different learning styles, i.e., verbal communication, visual process boards, etc.
---
Employee Engagement
Yes, the call centers have a notorious reputation for being one of the most difficult places to work. Whether it is true or not, attracting employees is an overwhelming job in a call center.
Attracting employees helps in smoothing the hiring process. And after hiring, employee engagement is also necessary. Effective employee engagement is as simple as having a conversation with the employees every day.
Moreover, the engagement activities may be holding brainstorming sessions or happy hours for the team to ensure that the employees feel an integral part of the team. Ensure that the call center management takes out their time off to institute the employee engagement programs for keeping the employee's performance and motivation at a great level.
---
Always give your employees dedicated feedback
Regular quality assessment is essential for operating any call center successfully. Take due time to listen to your employees' performances and always be ready to offer targeted feedback to them to make desired changes in their work and improve.
The systematic evaluation will help you in gauging the abilities of every employee. The targeted feedback can also lead to profound changes, and at times they are not enough. Here it is suggested to establish a training program for reinforcing the standards set by you for the quality of service.
---
Effective Scheduling
The call centers are often seen as a high-stress environment, and they should be well prepared to offer help to the employees who cannot perform at their best for an extended period. This can be done through Effective scheduling. It allows you to give your employees some time to regain and relax their energies.
For scheduling, the employee abilities and availability and factors like employee productivity in low and peak hours are considered. Also, implementing the forecasting reports will help you in gaining better insights into the staffing needs. The gaps in shifts can be filled up with the new hires and not with the current agents stretching their time. Implementing this routine will help your employees burn out their stress and focus on their productivity.