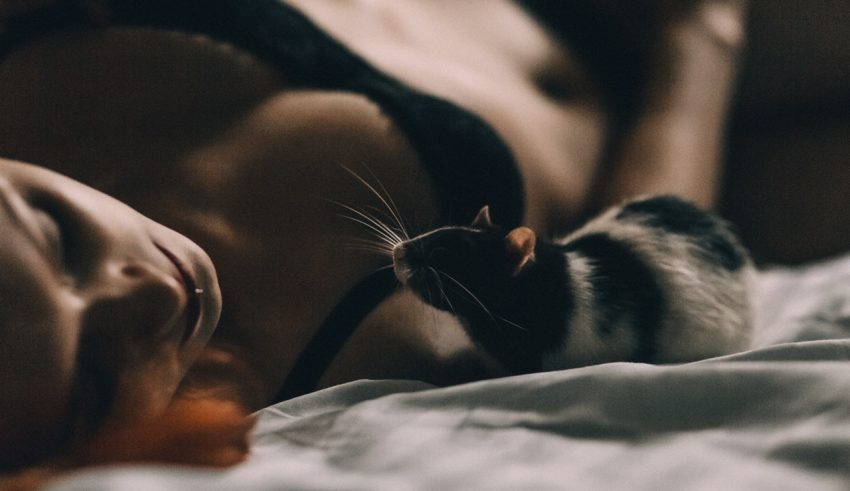 Menstruation has been a taboo in Indian culture for a long time and women have struggled to get even basic understanding and acceptance about the completely natural process of their body. However, with the modern times, discussion about period has increased, with women finally having access to the best quality menstrual pads and tampons to make this painful time of the month a bit easier to bear.
After a long struggle to make sanitary napkins free from GST, women have heaved a sigh a relief. For the best comfort at low prices, you have got to know the best brands that make sanitary pads in India. From organic material to ultra-thin to scented pads, you can buy several types of pads before you decide which one suits you best.
Check out the top 10 best sanitary pad brands in India for an easier and more comfortable period.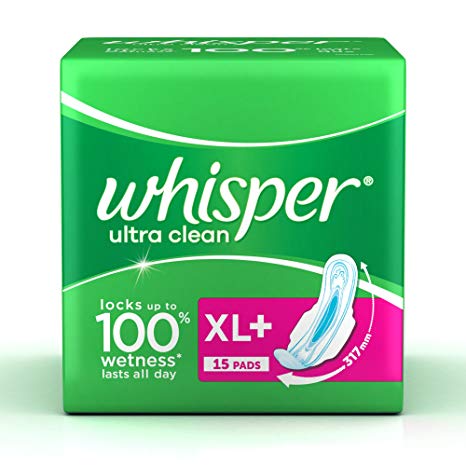 Whisper is probably the most popular and well-loved sanitary napkin brand in India. It has something for every woman, no matter what their budget is. Their pads are comfortable, safe, and very trustworthy. Most of their pad varieties have wings that prevent the pad from crumpling up and leaking.
Whisper sells pads in many varieties. From the reasonably priced but very effective Whisper Choice to the expert quality Whisper Ultra Clean, it offers the best quality products in every design. Try their Whisper Ultra Soft or their Whisper Ultra Nights and have comfortable and long-lasting protection.
Another trustworthy sanitary napkin brand in India, Stayfree has served women for several years and in many forms. They also manufacture female wipes and panty liners to cater to every kind of need in the female hygiene market. Stayfree has cotton varieties, ultra thin pads, maxi pads, etc.
Try out the All-in-One Ultra Thin pads for a comfortable, long-lasting experience. The Maxi pad also has odor locking technology that keeps you dry and fresh for up to eight hours. Stayfree Ultra Thin Overnight pads also provide leak-free protection for up to 10 hours. Check them out and find your fit.
Sofy by Unicharm is a well-known feminine hygiene brand that makes comfortable and hygienic products for women. Derived from Sophisticated and Soft-hearted, Sofy works and innovates constantly to bring out the best products and affordable rates for a better menstrual experience.
Sofy BodyFit pads have anti-bacterial properties to prevent itching and irritation during menstruation. It also has pads scented with a mild natural tree smell to prevent odor formation and side walls to prevent leakage during movement. They have varieties of pads designed to be used during both light menses and heavy flow.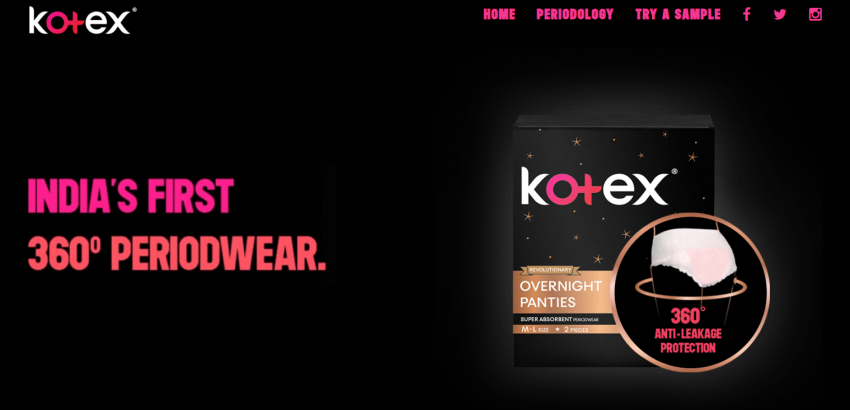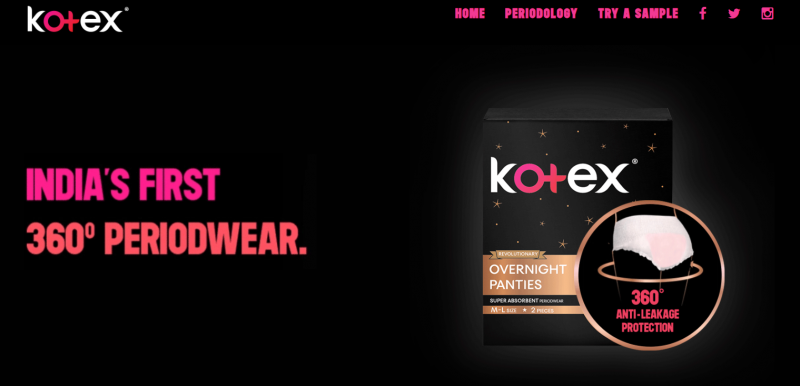 This brand of sanitary napkins and period wear serves women of many countries with the best products and innovation in female hygiene. Their sanitary napkins include the Kotex maxi, ultra thin, thin, and overnight pads. They also sell Security tampons, panty liners for light days.
Kotex has also come up with overnight panties for 360 degree protection during heavy days of your period. They are for women who find one pad not enough to withstand flow for a good night's sleep. Their new variety, U by Kotex, is for fitness freaks and women who cannot afford to lay off physical activity during the menstruation period.
VWash is a feminine hygiene brand that has already won women over with its washing liquid to keep your intimates fresh and irritation-free. Their sanitary napkin range is also built for the same goal, to prevent staining, foul smell, irritation, and wetness. They use best quality materials and high-end technology to make these products.
VWash Wow has sanitary pads in different sizes and different intensities of flow. For a busy day or tired night, you can always count on them. Try out their Ultra-thin pads for better protection through the night and feel comfortable, dry, and safe from leaks.
Carefree is an old and reliable brand of sanitary napkins known for its high quality and comfort. Apart from pads, they also make panty liners for light days. You can also wear them around the month to avoid any staining and accidents. You can try their regular pads, extra large ones, and also ultra thin and body shaped liners.
Their sanitary napkins are old-school and come with a belt for better positioning and comfort. They have a soft and comfortable cover and also an adjustable tab for better fit. They also have a moisture proof shield for a dry and fresh intimate area that will make your period a little easier to bear.
Nua is a modern and expert brand of sanitary napkins that makes chemical-free feminine hygiene products that offer protection from odor, rashes, and irritation. They have their own website to sell the pads, as well as other feminine care products for the modern woman.
You can get a customized pack of pads and choose the quantity and delivery frequency according to your needs. You can also subscribe to the pads for direct delivery on time. The pads are ultra-thin and all natural for a perfect experience.
Bella claims to be the only breathable sanitary napkin brand in India. It also has a Bella training program for increasing knowledge and awareness about female hygiene and menstruation in India. Their pads are reasonably priced and highly comfortable for a smoother experience during menstruation.
Their breathability ensures air circulation to prevent irritation and bacterial infection. They also have comfort softness and high absorption power for a dry feeling. Their maxi pads are perfect for a long night's sleep and heavy flow. Their top cover is soft and non-woven for minimum discomfort and great softness for sensitive skin.
Carmesi is a high-end all natural sanitary napkin brand that is made with natural fibers and stuff like corn starch and bamboo. It has zero synthetic materials for no skin irritation and absorbs liquid expertly without becoming heavy and irritable. It comes in a travel-friendly and convenient packaging that is easy to use at home or no vacation.
Carmesi pads have extra-dry covers and extremely soft feel that will almost feel like you are not wearing a pad at all. It also comes in a biodegradable disposal bag for better care of the environment. So, use these pads for a dry, fresh, irritation-free, and leak-proof period, and you will love to recommend these to friends and family members.
Nurture is a trustworthy sanitary napkin brand that uses new innovations to provide the best and most comfortable menstrual period to ladies who have to juggle life and work even during this tough time. The pads come in different sizes and packages for customized needs, with silver ion chips that eliminate 99.9% bacteria in one hour.
The pads also have a natural cotton cover to keep you comfortable and dry, as well as away from fungal and bacterial infections. It is also suitable for women with allergies and sensitive skin, with its hypoallergenic and anti-itching nature. You can also buy the extra long pads for longer and better protection against leaks. Nurture pads are non-synthetic, fragrance-free, winged, and have widest backs and a liquid-locking absorbent core.
There are many more sanitary napkin brands in India, like Pink, Everteen, Always, She Comfort, etc. There is something for every woman, including their different skin types, menstrual flow rates, and activity needs. With these innovations, periods are no longer a hindrance to daily activities. Although they cannot protect against extreme abdominal pain and other discomforts during this time, they can at least ensure you have a clean, fresh, and comfortable intimate area that is not the cause of your worry.