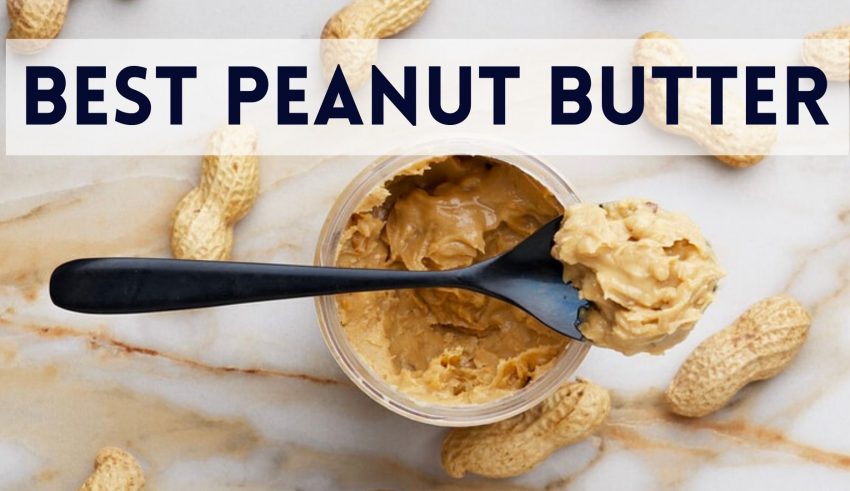 Peanut butter is a healthy diet choice that many people have started incorporating in their daily nutrition. It is protein-rich and if you like the state of roasted peanuts then voila you have a tasty and healthy snack.
But for Americans, it is a sort of staple food that has been a part of their meal since they were kids. If you are looking for some healthy and tasty peanut butter brands then here are the top brands of peanut butter for Americans.
Here is the List Of 10 Best Peanut Butter: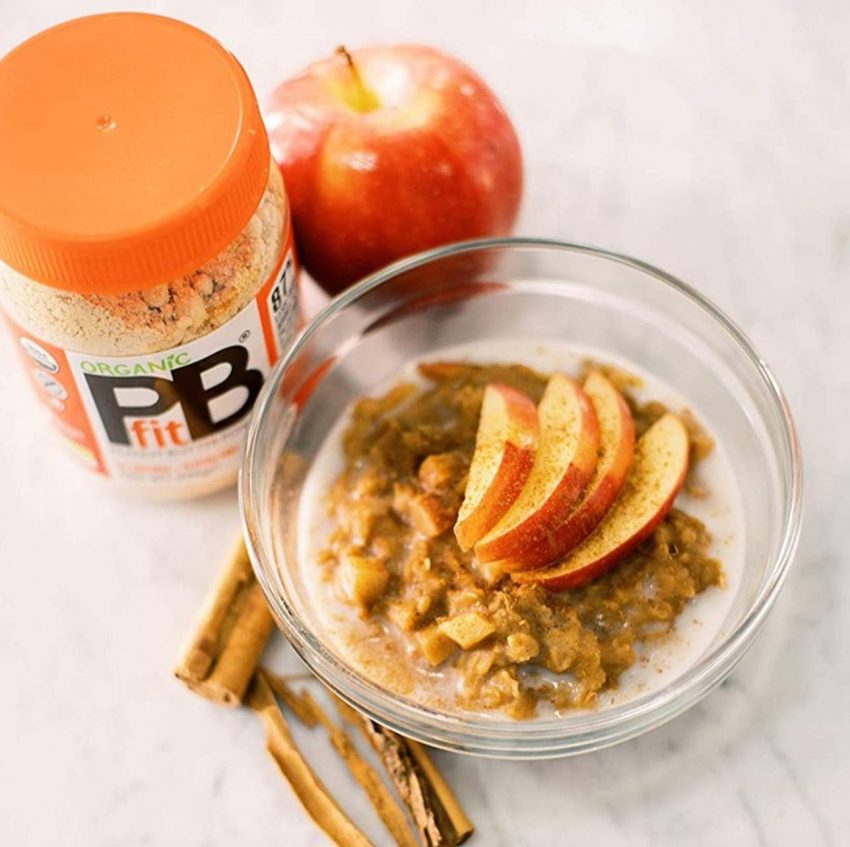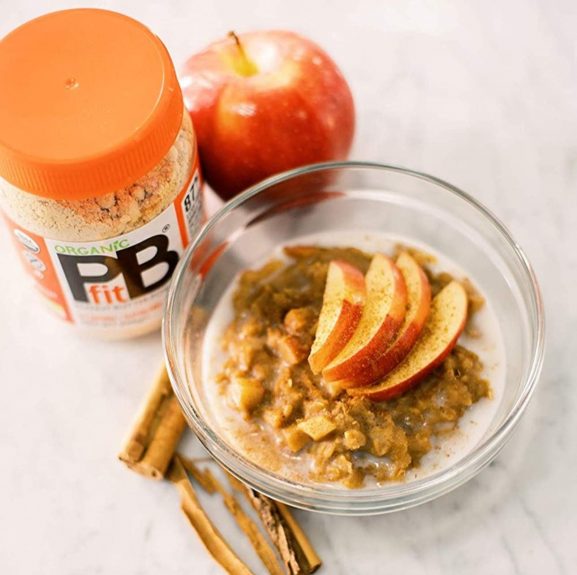 PB is a popular peanut butter products manufacturer who has been in this market for some time. The PBfit All-Natural Organic Peanut Butter Powder is a protein powder which can help you boost up your protein levels after a heavy gym workout session. It is an All-Natural product which is gluten-free.
This product is great for both men and women. It can easily fit into your diet. If you are already consuming some form of protein powder you can just add this to it or you can even add this in your smoothie. One serving of the product contains about 8g of protein. It has got all the benefits of peanuts with reduced-fat.
The ingredients contain organic peanuts, salt and coconut palm sugar. The product as mentioned above is very versatile and can easily fit into your diet. Just mix 2tbsp of the product with water and keep blending till you get a smooth texture. Now, you can use it anywhere like your normal peanut butter. And don't worry it is very tasty too!
---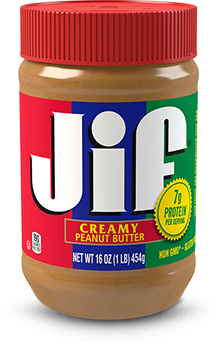 You would probably know about Jif if you have been including peanut butter in your diet. It is one of the most popular brands of peanut butter in the States and has been so for a long time. When eating peanut butter what Americans love is the general roasted taste that one gets from good peanut butter.
This creamy, delicious, protein-rich product from Big will hit you with all those. Peanut butter is pretty versatile like average butter and thus can be used with various food products whether you just want a sandwich for a snack or want to cook something for a proper meal. Each serving of the Jif peanut butter has 7g of protein in it.
The product does not contain harmful preservatives and is also low on sodium. As mentioned before Jif has been in this market for a long time with more than six decades worth of delivering quality products. You can get this product on Amazon where they sell a pack of 2. So, more creamy deliciousness.
---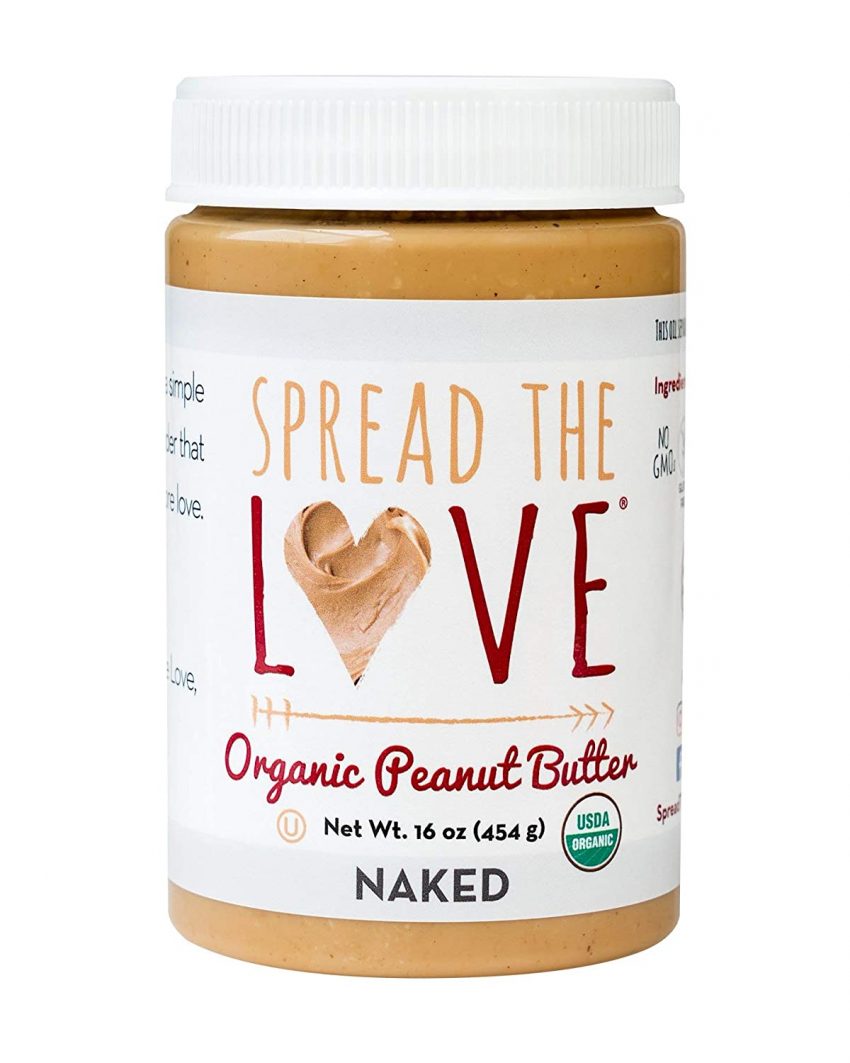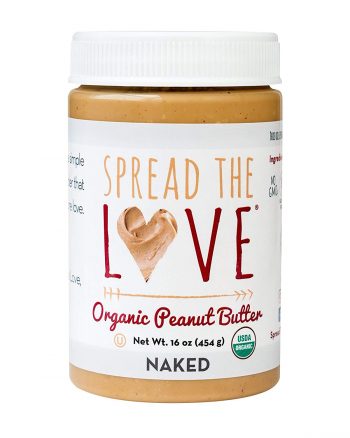 Why do people like peanut butter? The answer is obvious. This is because they love the flavour of peanuts. The roasted, creamy and delicious taste that you get while taking a bite off your peanut butter sandwich is what makes it good. So, when a company mixes a lot of other stuff with it sometimes it ends up changing the taste a little too much. Spread the Love is a company which makes organic peanut butter which is not only gluten-free but has been made only from one simple ingredient- Roasted Peanuts.
There is no added, sugar, salt or palm oil. The company manufactures out of California and makes the product in small batches to ensure quality and consistency. So, when you dive into a jar of Spread the Love peanut butter you taste the care and effort the company took to deliver a quality product.
---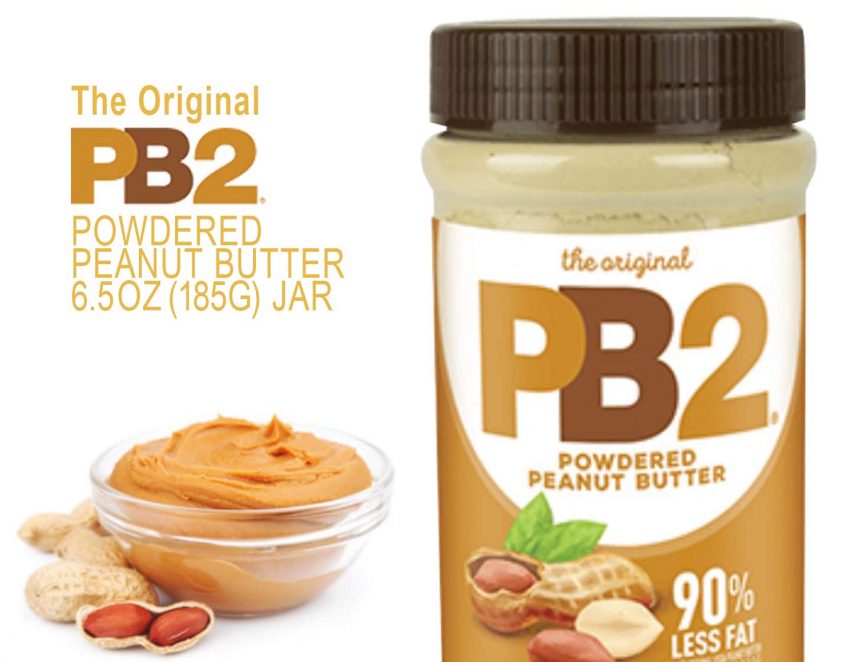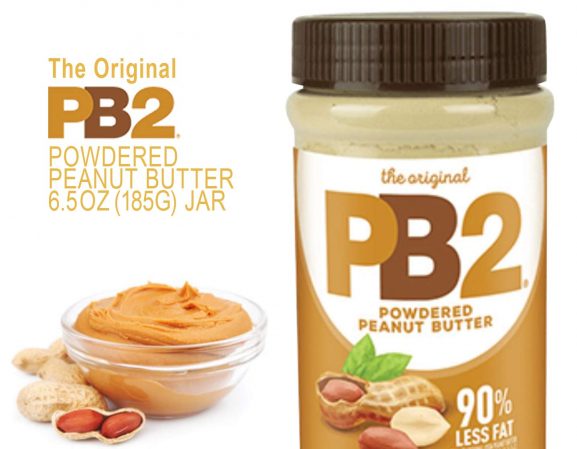 We already saw a mention of PB on this lost. Next, we have another powdered peanut butter product of the company. The PB2 Original Powdered Peanut Butter is low on fat calories and does not contain any additives. Likes their earlier product the company keeps its motto of providing the customers with a healthy product which is very tasty as well as they try to preserve the original flavour.
Peanut Butter Powder is basically made by roasting fresh peanuts and pressing them so that most of the oil is removed. What this does is preserves the original flavours but with around 70% less fat content and a protein-rich product. The PB2 Original Powdered Peanut Butter contains only 1.5g of fat in one serving and 6g of plant-based protein. It is good for vegetarians and vegans too.
---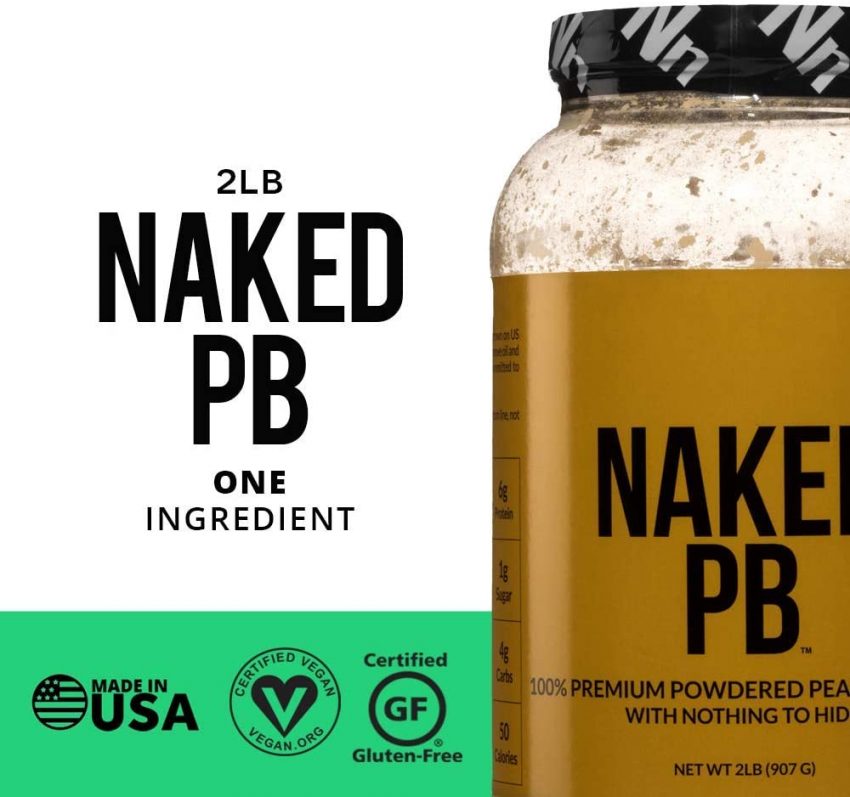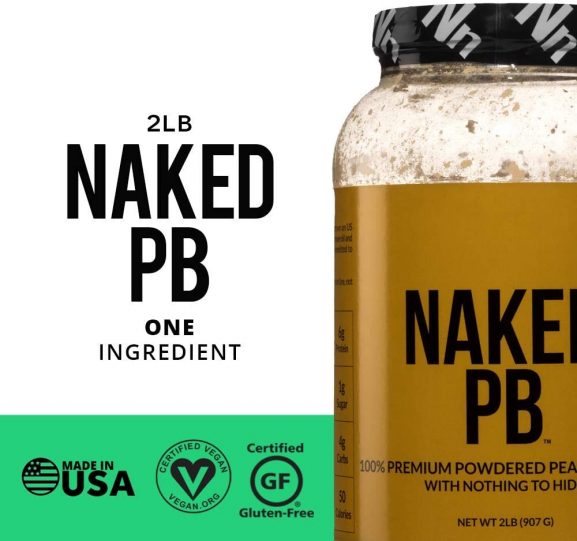 Currently, many of the health concerned Americans are making a choice to incorporate peanut butter powder into their daily diet rather than the traditional version of the product. Naked PB powdered peanut butter manufactures a product which not only keeps people healthy but also provides them with the original flavour and taste.
The product is made from All-Natural roasted peanuts which are not genetically modified in any sort. The process is similar to PB products – the peanuts are then pressed to remove the excessive fat and oil. This makes for a tasty, protein-rich product with all the flavours preserved. You can use it for your cakes, muffins, etc. The peanuts are picked exclusively from all-American farms and does not contain any additives. You can add sugar or salt to tweak the flavour to suit your pallet.
---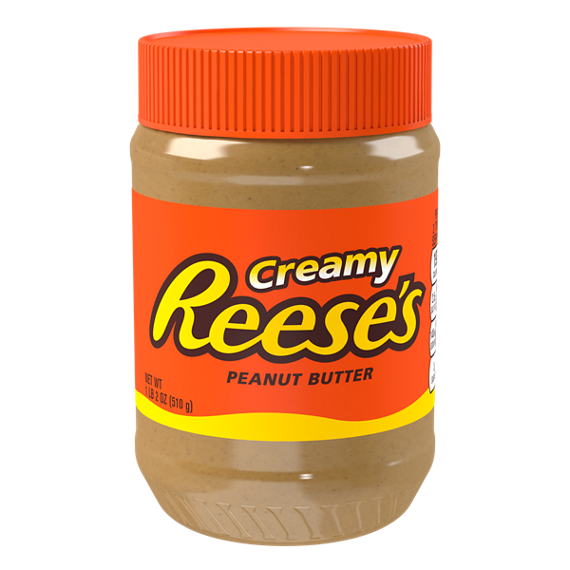 Sometimes all you want is the tasty rich creamy texture along with the roasted flavour of peanuts when you are snacking on a PB&J. Reese's is a very popular company and I am sure you have eaten the tasty peanut butter cups that the company manufactures. Yes, the one that you love to gobble up. Then there are Halloween candies that they put out.
If you have ever wondered if you could just get your hands on a jar of the creamy stuff inside then good news. You can get a jar of Reese's creamy peanut butter and yes that's the stuff that they pack inside their butter cups and candies. It will go pretty well with your snacking and baking and does not contain any gotten or Kosher. So, yeah all the tastiness and creaminess without the harmful stuff. Yeah, I will take a few jars!
---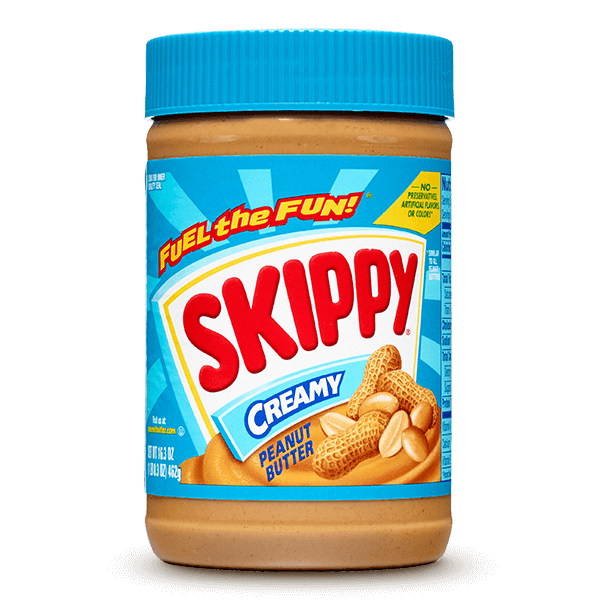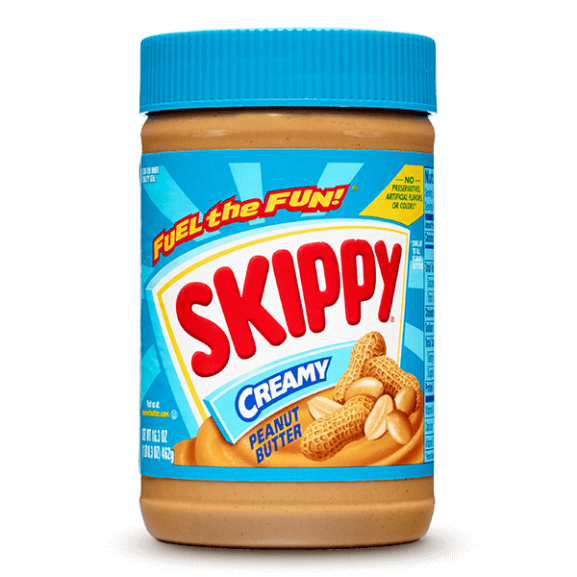 Skippy is another popular brand of peanut butter famous for the rich taste and creamy texture. This creamy peanut butter has bee obtained from some of the best and natural roasted peanuts. This peanut butter spread is perfect for using as a spread. It does not separate and spreads easily. Also, it does not leave any oily mess which is great if you are just trying to get a snack.
It does contain certified kosher and there is no tree nut. Each serving provides you with around 7g of protein and the flavour is sweet and savoury. The company has over 80 years of experience in this field so obviously they have been manufacturing good stuff for Americans to use. Try keeping it out of the freezer though as otherwise, it wouldn't spread that easily.
---
Happy Belly Creamy Peanut Butter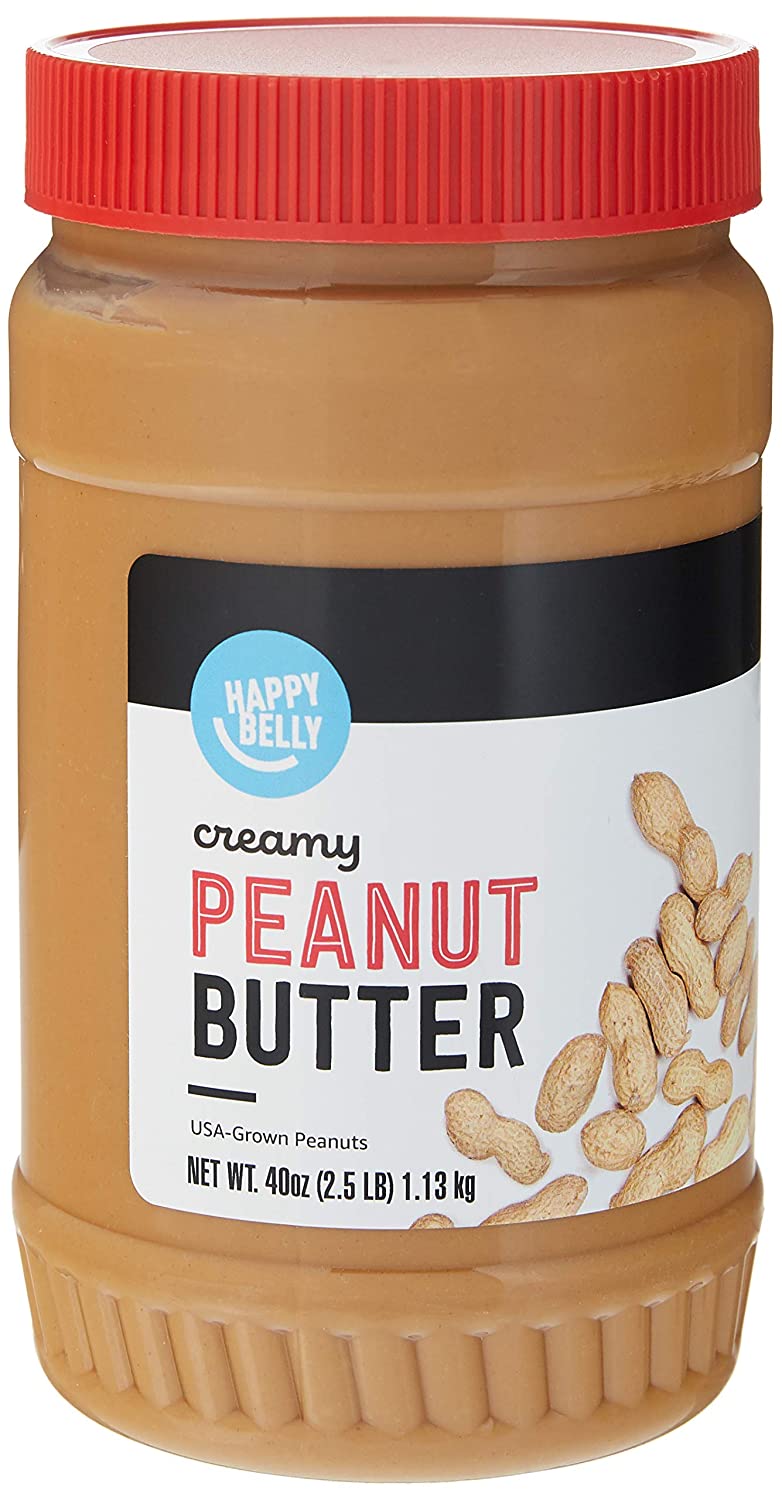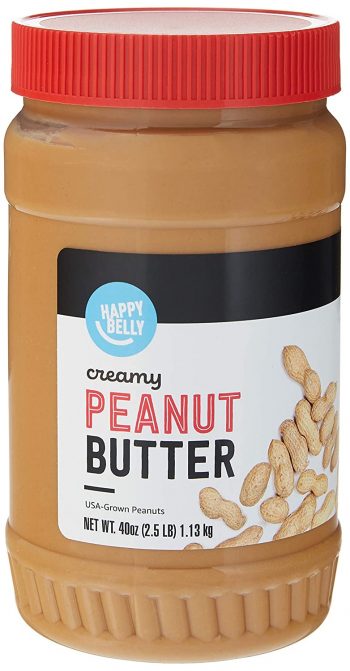 Happy Belly is an Amazon Brand. It comes in 16 and 40 ounces and is filled with creamy deliciousness. This is the perfect companion for your PB&J sandwich. It contains natural peanuts which have been grown in the States. The brand is proud of the product they have manufactured and guarantees customer satisfaction.
I don't know what they exactly mean by that but I am hoping it means the product is tasty. Basically, if you file a sort of complaints about not liking the product then they will refund your money. Those who are still in doubt just know that if you enjoy Skippy products then Happy Belly will be very good too. Just try not to put it in the freezer as it will start separating much faster than natural.
---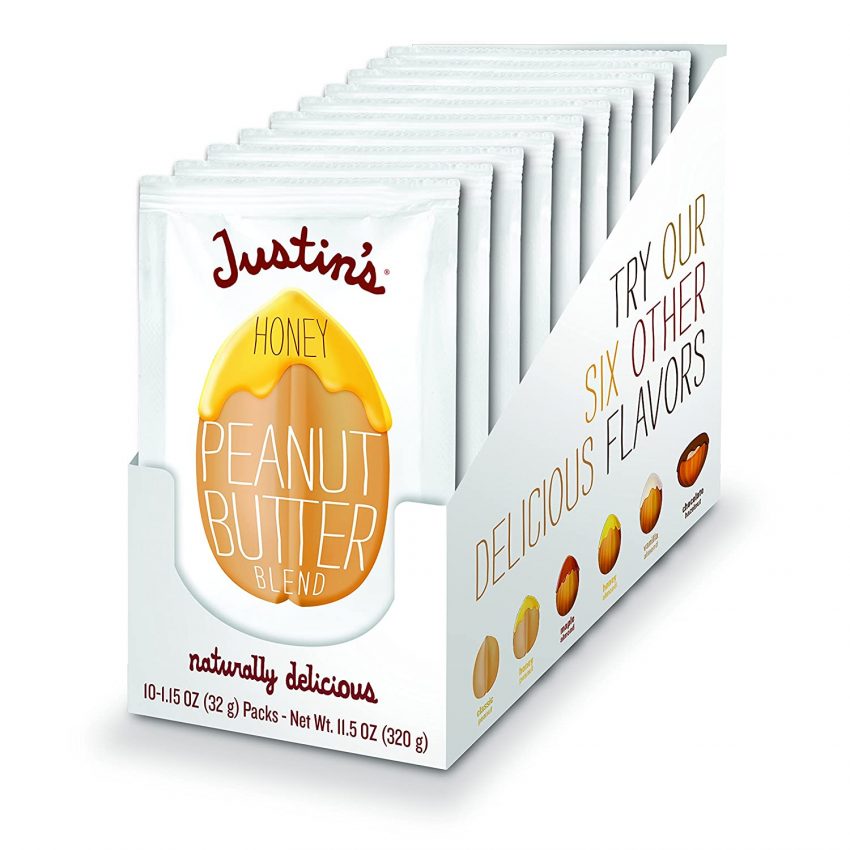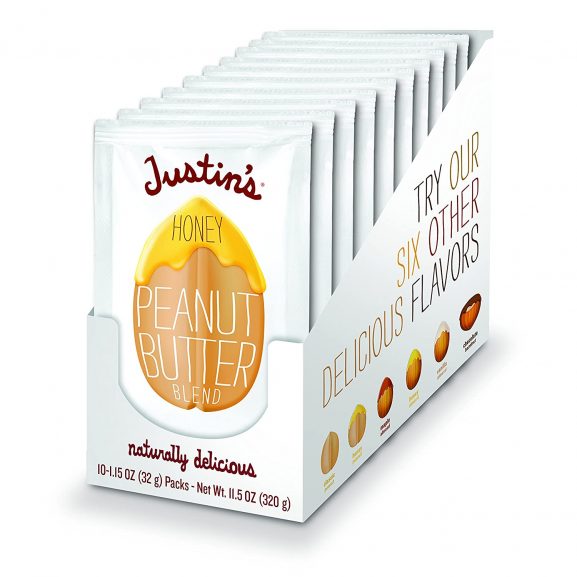 Justin's Nut Butter Honey Peanut Butter is delicious peanut butter which has a honey flavour to it. Many of the people who like peanut butter, it is because of peanuts. Most of them just want the original taste rather than any added flavouring agent. But Justin claims whatever product that comes out of Justin's it is made from natural and organic materials.
The ingredients of this butter are roasted peanuts, palm oil, sea salt, Organic Cane Sugar, Organic honey and peanut oil. All this oil in the ingredients might make you think that it is not healthy but let me assure you that this product has 0g trans fat in it and provides 7g of protein per serving. The company also makes peanut butter in various flavours so if you like their product you can try different flavours.
---
Nuts 'N More Chocolate Chip Cookie dough Peanut Butter Spread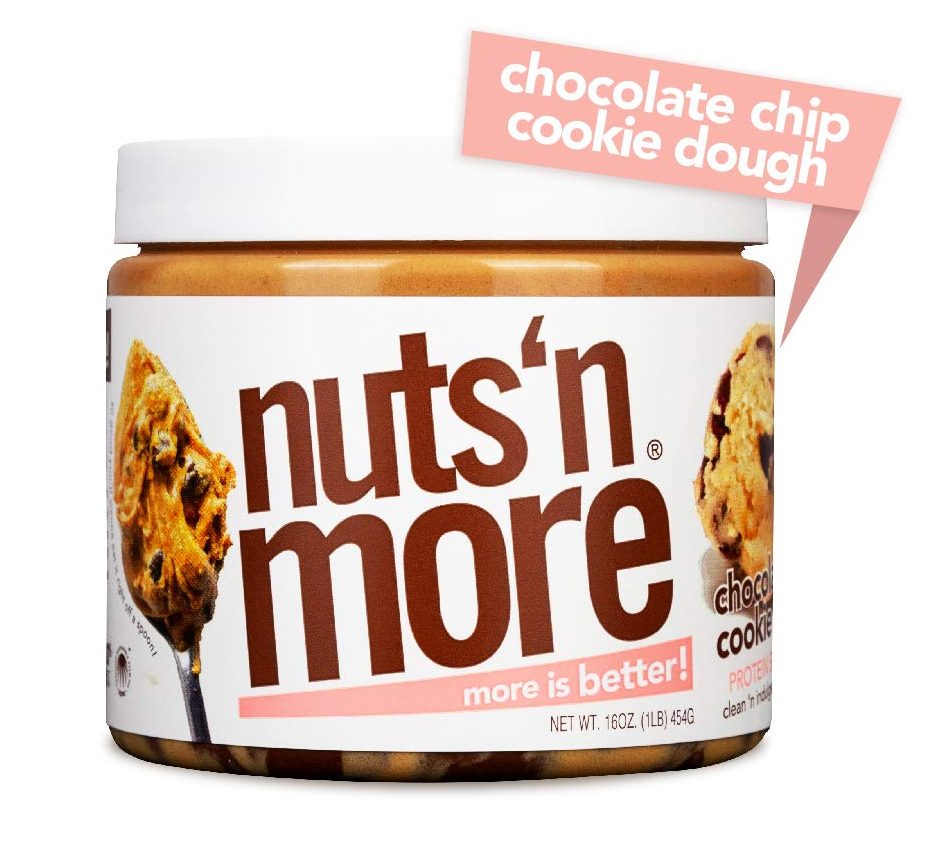 Okay, that was a mouthful. Nuts 'N More is a company which doesn't like to compromise with the state but also makes sure that the product they are delivering is healthy. This peanut butter spread contains all healthy ingredients like Omega 3s, antioxidants and is low on sugar and carb and does not contain gluten.
This 16oz jar contains natural and non-genetically modified roasted peanut butter which is perfect for your snacking needs. You can eat it right out of the and or use it as a spread for your PB&Js or spread it on choco-chip cookies to make them more delicious. It is also a protein-rich product where you get 11g protein per serving.