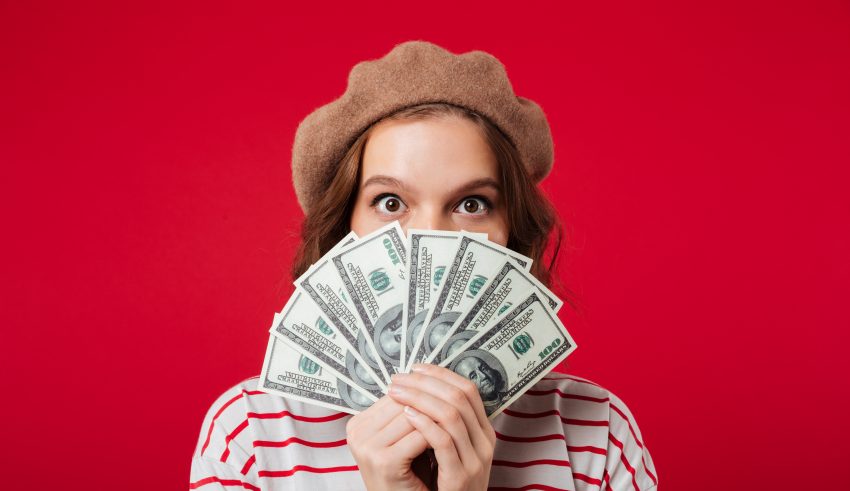 In the time where the whole world is talking about COVID-19 and many are losing their jobs, extra income can be more than helpful. Thankfully, in this age of Coronavirus, we can obtain additional income from the comfort of our homes.
That is why today we will be discussing the 10 best money making apps that you can start using right away!
Here are the 10 Best Money Making Apps:
Sweatcoin – It Pays To Walk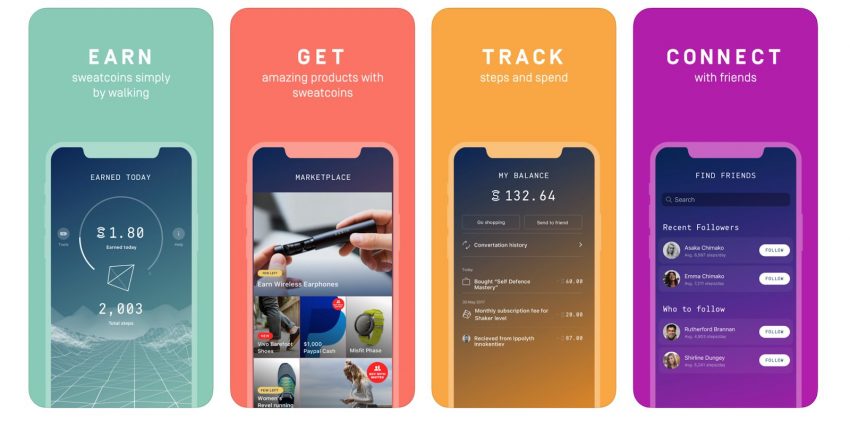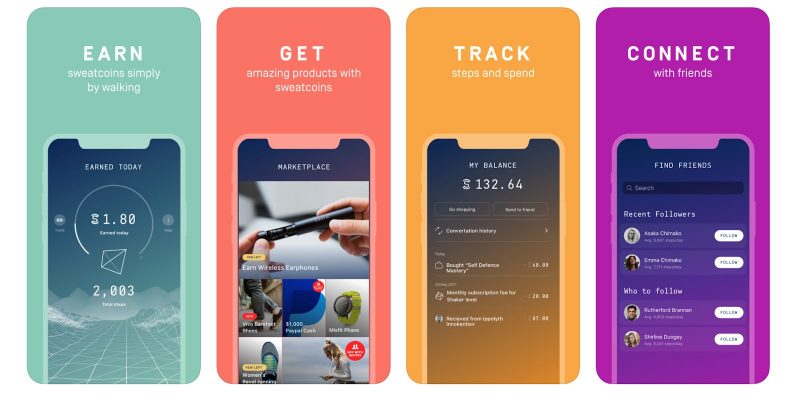 Taking walks on a daily basis is healthy for your body and mind but did you know that you can get paid to walk? Sweatcoin help you earn additional income simply by doing what you already enjoy – taking long walks. If you needed an incentive to get fit, this is your chance.
Depending on the time you spend on walking, you can earn more or fewer Sweatcoins. They can be redeemed for goods, services and many other products that are constantly updated within the app. Give it a try and see for yourself.
---
The Trading Game – Learn How to Become a Professional Trader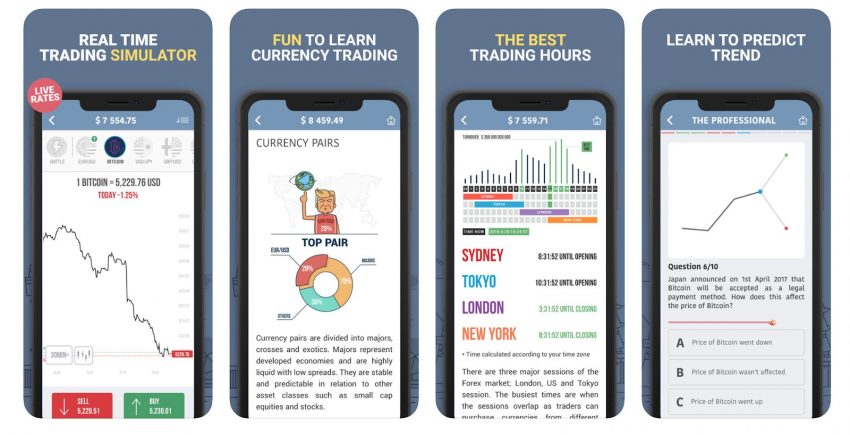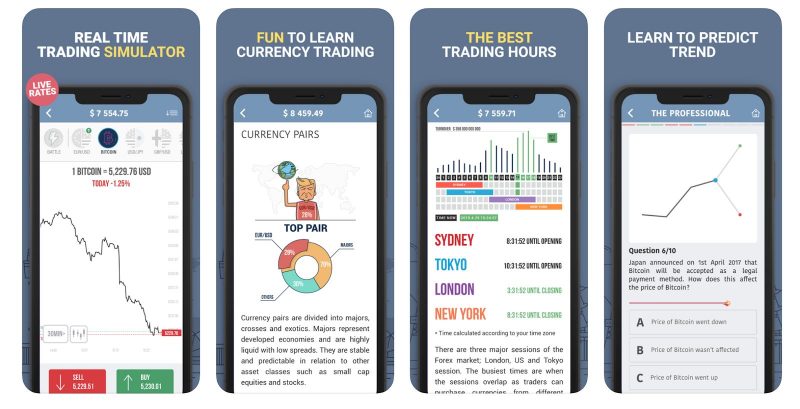 Trading can become a very profitable profession if you know what you are doing with your investments. The Trading Game helps beginners understand trading by starting with the basics and moving up to the expert level information and strategies. If you want to start a trading career, The Trading Game is the only app you need.
If you want to become a successful Forex & Stock & Crypto trader, patience is key. With The Trading Game you will have an opportunity to learn everything from scratch, build your way up and eventually be confident enough to try it on your own. Consider it a safety net for beginners.
---
iBotta – Save & Earn Cash Back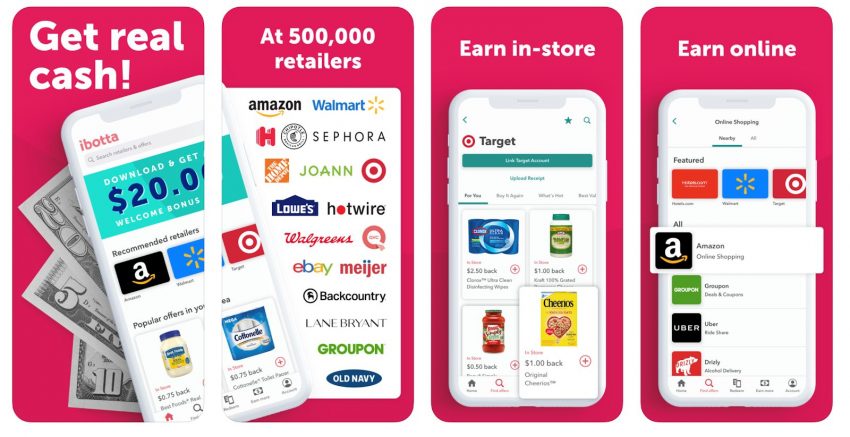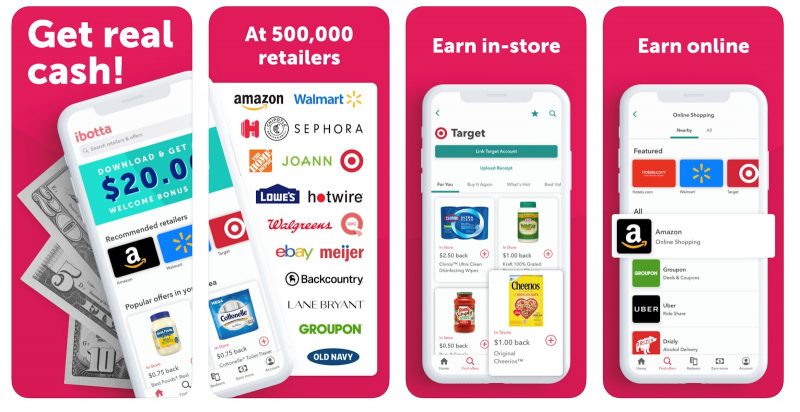 Online shopping has become a standard in many countries and these new pandemic measures are giving people even more reason to spend money online. iBotta makes sure that this spending doesn't go unrewarded. By using this app, you can get cashback if you shop in-store or online, travel, dine out, or make a purchase in your favorite apps.
iBotta works with leading retailers like Walmart, Amazon, eBay and many others. Turn your spendings into rewards by simply installing an app and making your purchases through it. Your money can work for you if you spend it the right way.
---
Foap – Sell Your Photos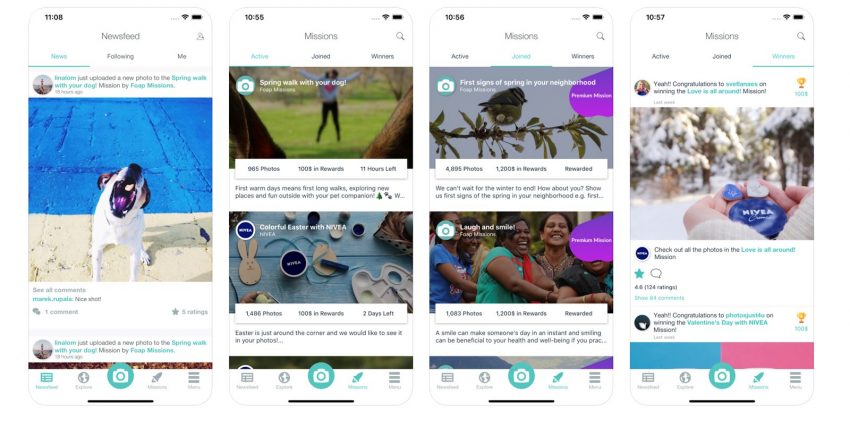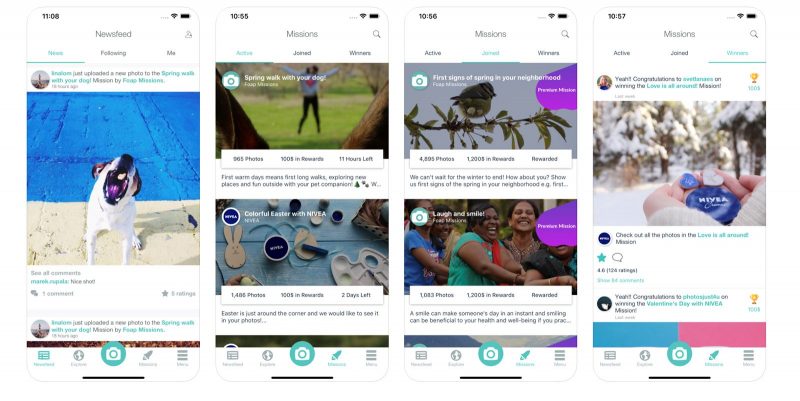 Stock photos are a necessity in this day and age. Journalists, bloggers and many others are in need of fresh photos on a daily basis and your photo gallery might have something that they would like to purchase. Foap lets you upload your photos and sell them online with ease. Another handy way to earn some cash on the side.
If you think your photo collection is good enough for the masses to use and redistribute, be sure to give Foap a try. You never know when one of those vacation photos you took out of boredom can bring you a few dollars with little effort. Open an account, share the photos you want and wait for them to be sold. It is as simple as that.
---
iPoll – Make Money On Surveys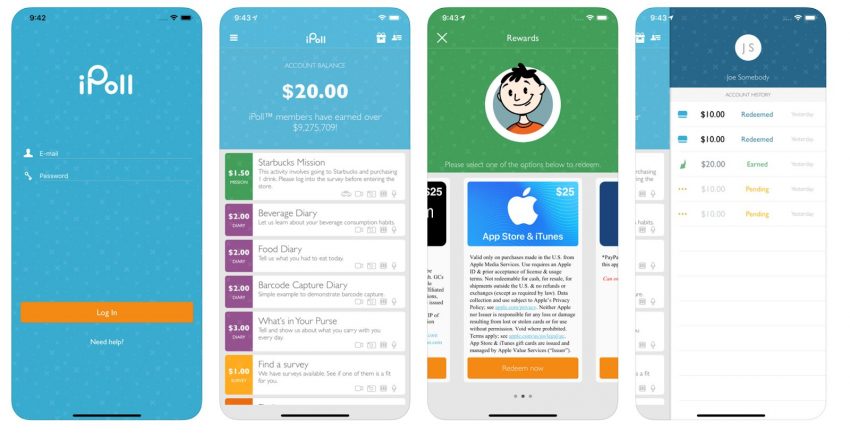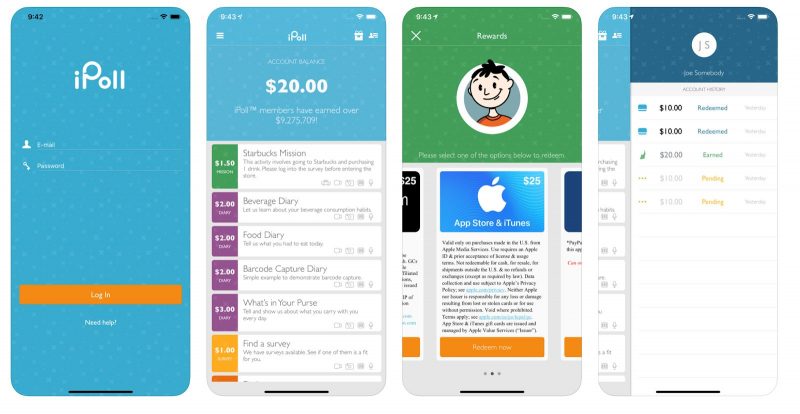 If you love leaving reviews and providing feedback for products and services, with iPoll you can also be rewarded for this. Share your opinion and get rewarded with gift cards, discounts, and many other valuable surprises.
The app is easy to use and simple to understand. Once you are in, you will be free to choose between many different options. Pick the tasks that seem fun for you, complete them and earn rewards. If you are in quarantine, this can be considered an easy way of making some money on the side.
---
Slidejoy – Lockscreen Cash Rewards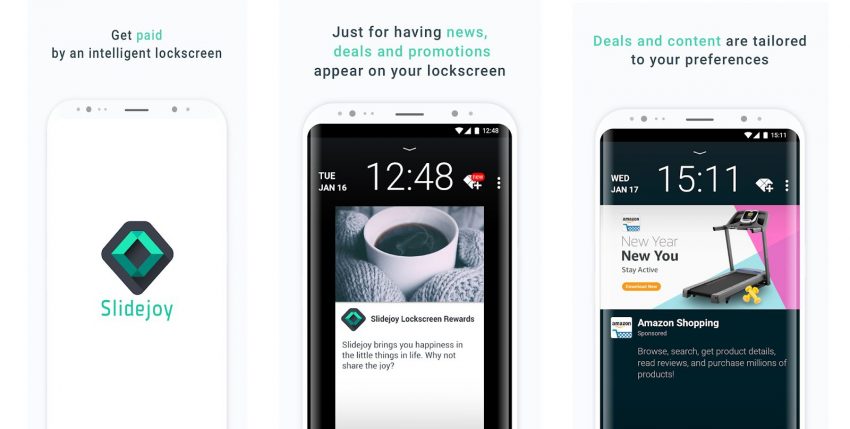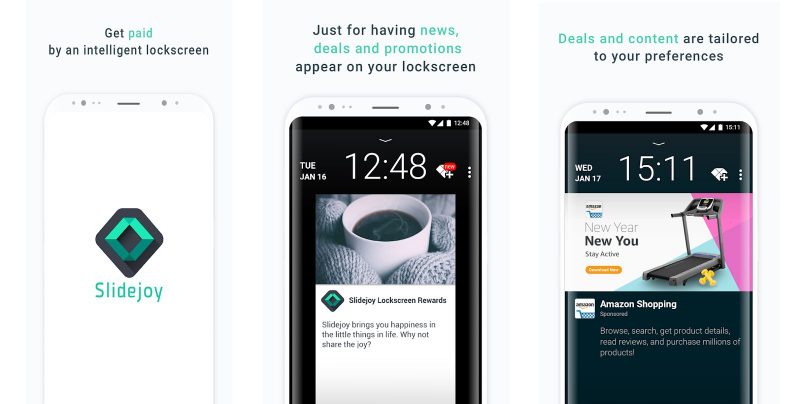 Get It On Google Play
Getting paid to read the news? Just a few years back this would sound like a goofy ad or even a scam but Slidejoy has made it a reality. Users get rewarded for using their lock screen. Every time you unlock your phone, you will see news updates and some personalized ads. For this, you get compensated with cash-like rewards.
Slidejoy offers different options and functionalities. Sliding up opens the news section, sliding right unlocks the phone and takes you to your home screen. A slide to the left provides more information about the content while sliding down opens your app shortcuts.
---
Shopkick – Cash Back & Rewards
This app is very similar to iBotta and it provides almost the same functionality as well. While you spend money on shopping, this app will reward you with cashback and many other rewards.
Millions of dollars have been earned already so you probably don't want to miss out.
Shopkick also works with some of the biggest names in the industry. Walmart, Target and Best Buy are just a few worth mentioning. Shopkick lets you turn online shopping into a rewarding experience in a few very easy steps.
---
Uber – Earn Money With Your Car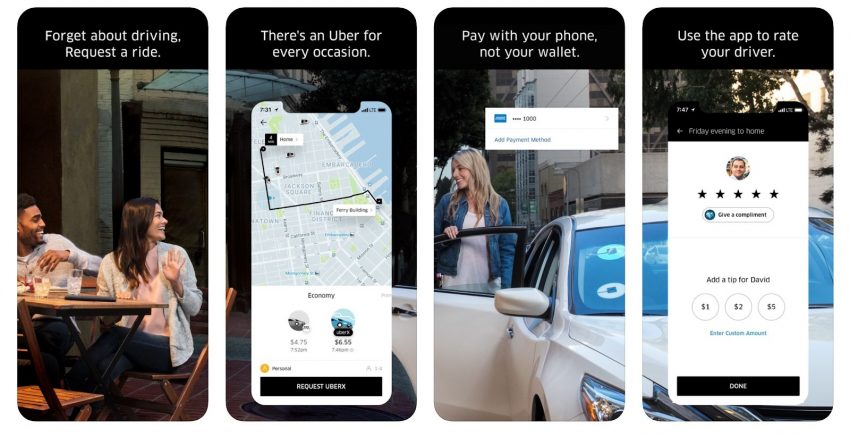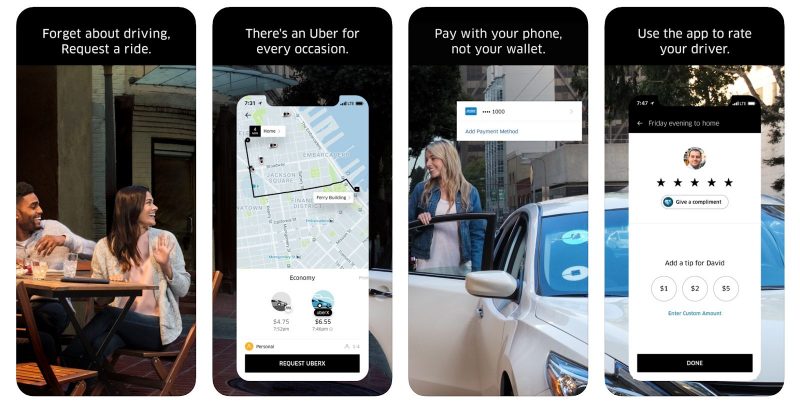 If you think you know your town well you should consider joining Uber because it gives you an option to obtain additional income just by driving your car around. Uber has become a global sensation worldwide as soon as it hit the markets. Why wait? Join millions of drivers around the world, work on your own terms and earn extra cash by helping others reach their desired destination.
By transporting people from point A to point B you don't only help them but you also help yourself. Payments are processed through the app so you don't have to worry about that part. You just have to make sure that your customers make it to their destination safely while also enjoying their trip with you.
---
Drop – Shopping & Cashback App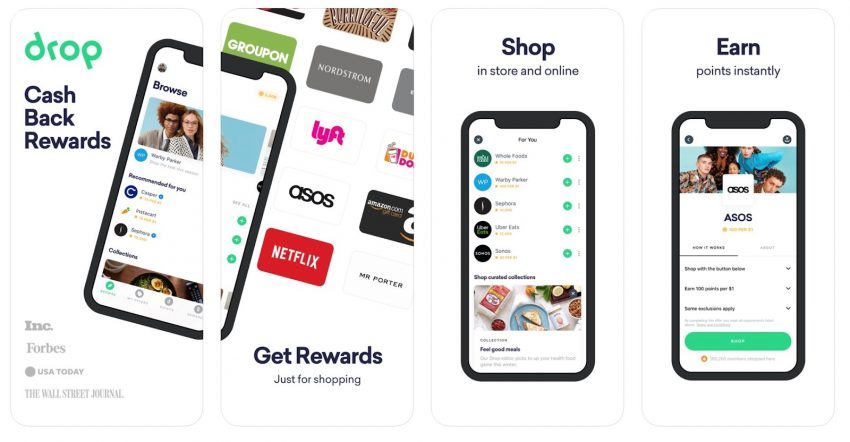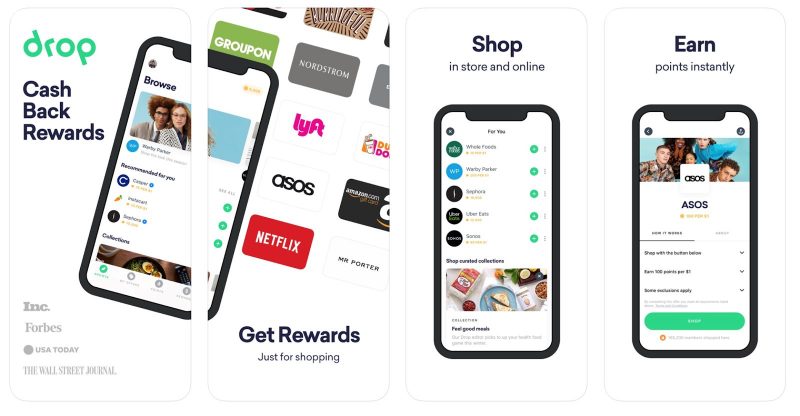 Purchases made through this app guarantee cashback and rewards that are given to you in the form of points. You can later use these points and convert them in gift cards or other similar options that are available in your country or region.
By shopping from over 300 brands across categories like electronics, video games, fashion, and makeup and automatically you will get rewarded directly through the app.
---
Upwork – Become A Freelancer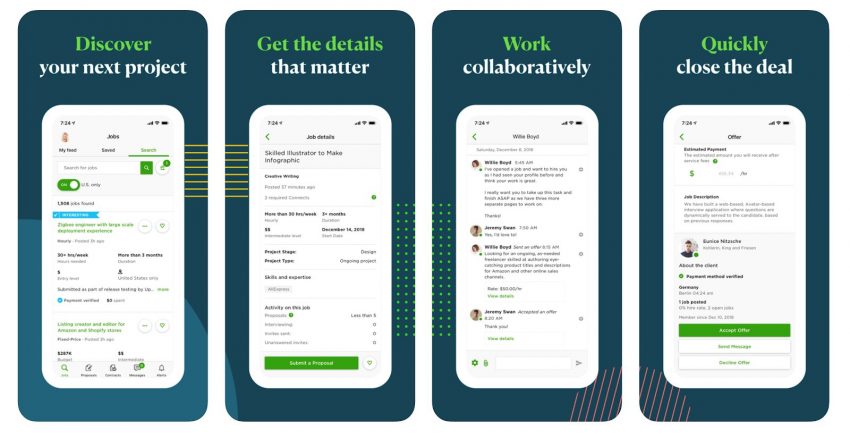 Probably the biggest freelancing platform on the web right now. Upwork offers over 3 million new job posts annually and there is really something for everyone. Turn your skills into your own business, complete tasks, work remotely and from the comfort of your home. All of this is available with freelancing so if you think you are up for it, be sure to give it a try!
There is a lot of opportunity for skilled programmers, marketing experts, graphic designers writers… Almost any profession can find a way to earn on Upwork. If you are successful at what you do it can easily turn into a full-time job that you can perform completely remotely.
---
Conclusion
Hopefully, these apps will help you generate additional income now when we all need it so badly. The internet has connected the world and by using the right apps and by utilizing the right skills you can take advantage of this global connectivity.
Take your time to explore the many options that are available with many different apps and services. You will be surprised how easy it can be to convert your free time and hobbies into cash, rewards and prizes.