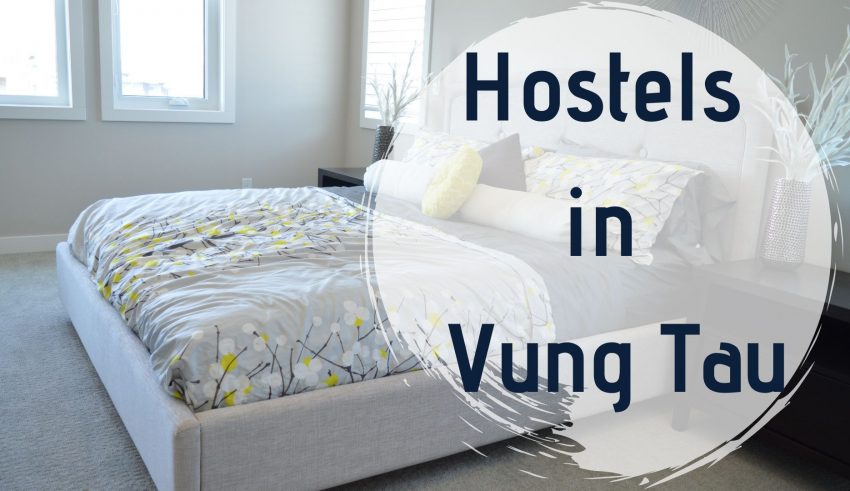 Vang Tau in Vietnam is an escape from the hectic and exhausting life of the city. Situated about two hours away from the bustling Ho Chi Minh city, this weekend getaway offers beachfront resorts, treats of delicious seafood, and a far slower pace of life than the city. Here, you can visit the region's tallest and iconic Christ structure, wherein you can climb through the stairs to reach the top and witness the magnificent view of the sea.
You can see the old French military garrison ruins and other colonial architecture, find a quiet beach for natural refreshment or dine in some of the savourful local eateries of the place. The town is surrounded by majestic mountains and serene blue waters, offering some of the best nature escapes of the world.
Moreover, the town gains a new vigour and vitality as the sun sets boasting of a vibrant nightlife, shopping complexes and much more. The following are the best hostels in Vung Tau, Vietnam to have you experience the most out of this city of natural and historical prestige, all in a minimal budget.
Here is the list of  best hostels to stay in Vung Tau, Vietnam: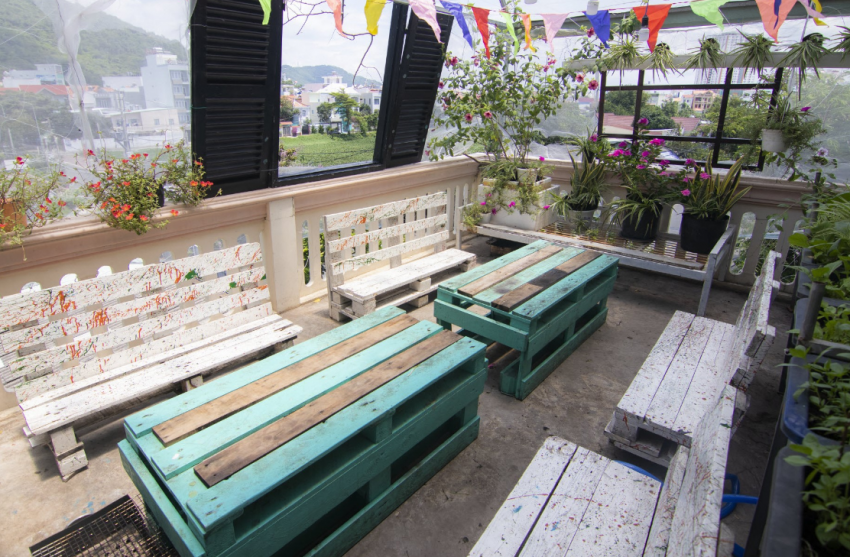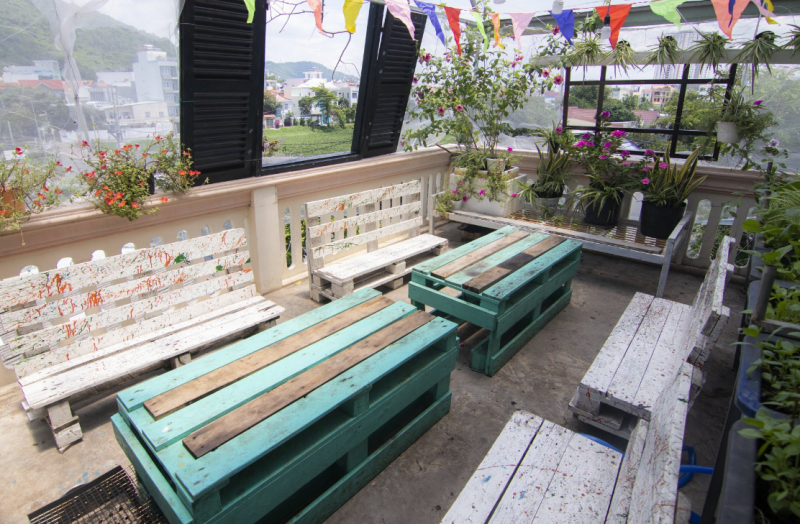 This is one of the top rated hostels in Vung Tau, given its excellent location which has the most beautiful views of the town. Located on a quiet road, beside a beautiful beach in Vung Tau, this hostel is also in proximity to the town's many bars, western and vegetarian restaurants and seafood eateries. This means that you will never go hungry!
The hostel provides budget accommodation in private as well as common dormitories, each of which is equipped with an ensuite bathroom. Besides, there is a common lounge area, an outdoor terrace with benches to give the illusion as if in a park! The room bookings include a complimentary breakfast. Barbeque facility is also available on request. Other features include book exchange, shuttle bus, free WiFi and bicycle hire.
Address: 256 Phan Chu Trinh, Phường 2, Thành phố Vũng Tầu, Bà Rịa – Vũng Tàu
Phone: +84 346 263 399
---
Gecko Hostel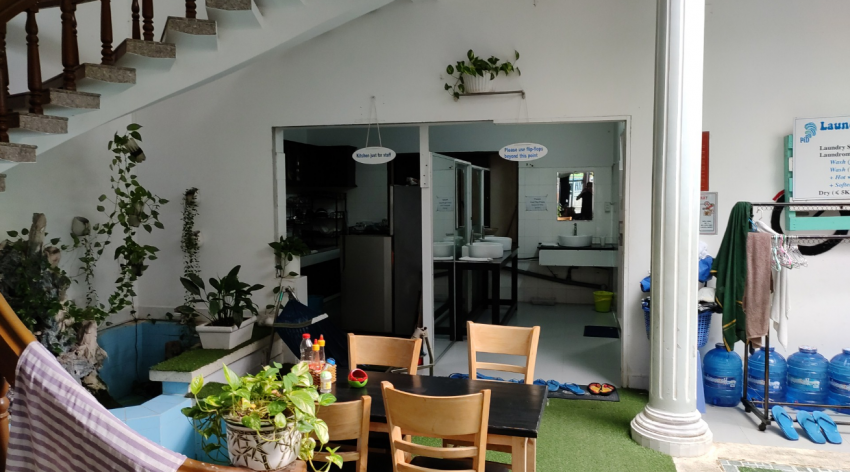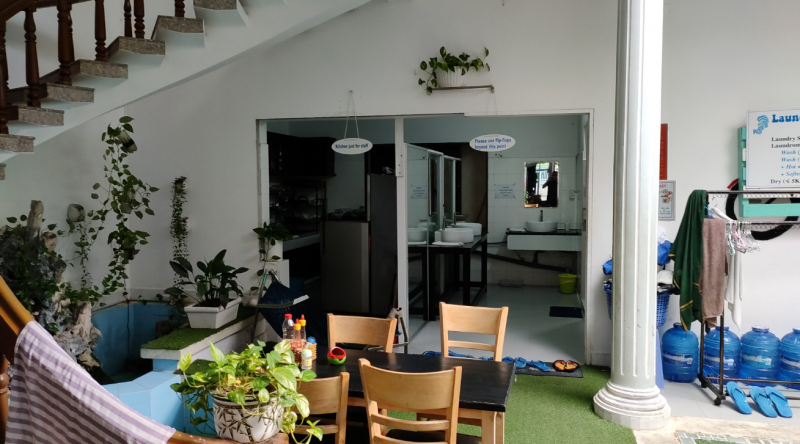 Socialize and interact with families, friends or travel groups in this community friendly hostel in Vung Tau. Here, you will not feel even an ounce of boredom, for the hostel is packed with activities and adventures for its guests. Meanwhile, you also get a relaxed, natural and cosy environment for retreating or unwinding from the hectic life otherwise. The hostel is surrounded by plants and in the premises, you will find many aquariums.
The accommodation here, is available in shared dorms and private bedrooms, all of which are equipped with ensuite bathrooms; female only dormitories are also available. At the hostel, there is a café, board games and pool table, common lounge area and an ATM. Besides, free Internet is accessible throughout the hostel. The café serves some of the best varieties of coffee in Vietnam! In close proximity to the hostel, you can find several local eateries serving sumptuous meals.
Address: 75 Trần Đồng, Phường 3, Thành phố Vũng Tầu, Bà Rịa – Vũng Tàu
Phone: +84 98 897 87 85
---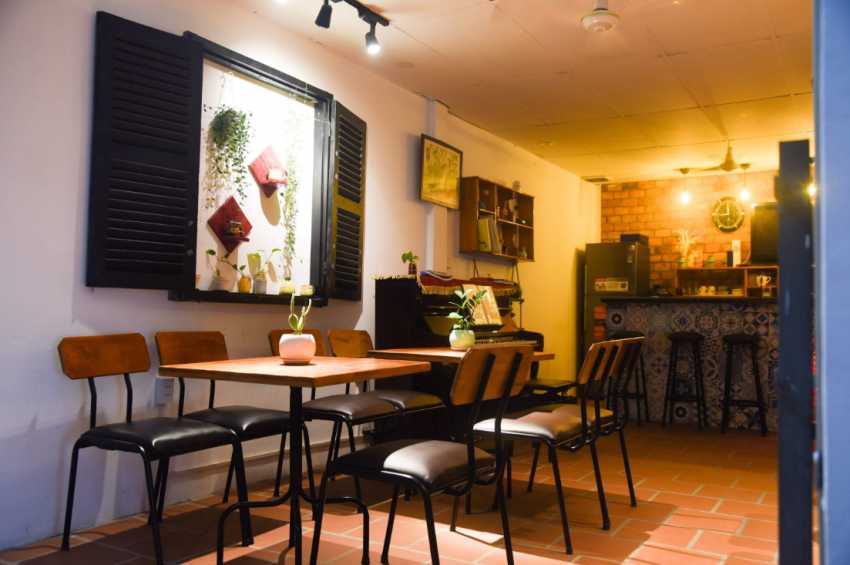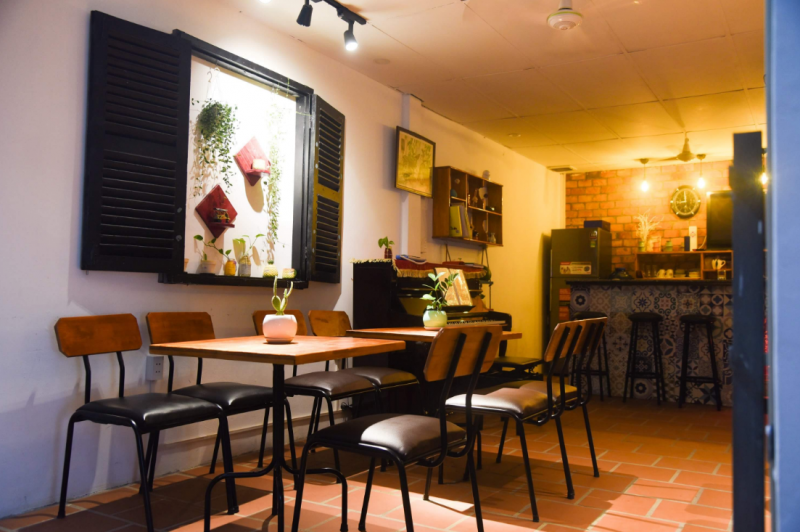 This hostel is located on the backpacker street of Vung Tau and is conveniently reachable to the famous sites of interests to tourists. These include Back beach, Hon Ba island, Nghinh Phong point, the Tao Phung Mountain, the Statue of Christ and the night market of the town. The hostel is run by locals of the town, which means that you will get insider travel tips for exploring the city.
The hostel interiors are well lighted by natural sunlight and carefully ventilated to allow plenty of fresh air. Budget accommodation at this hostel is available in private bedrooms and shared dorms, each equipped with attached bathrooms with complimentary essential toiletries. The hostel also features an onsite café. For meals, a fully stocked kitchen is present and the guests can enjoy a barbeque session at the hostel yard with fellow travellers.
Address: 252 Phan Chu Trinh, Phường 2, Thành phố Vũng Tầu, Bà Rịa – Vũng Tàu
Phone: +84 899 994 772
---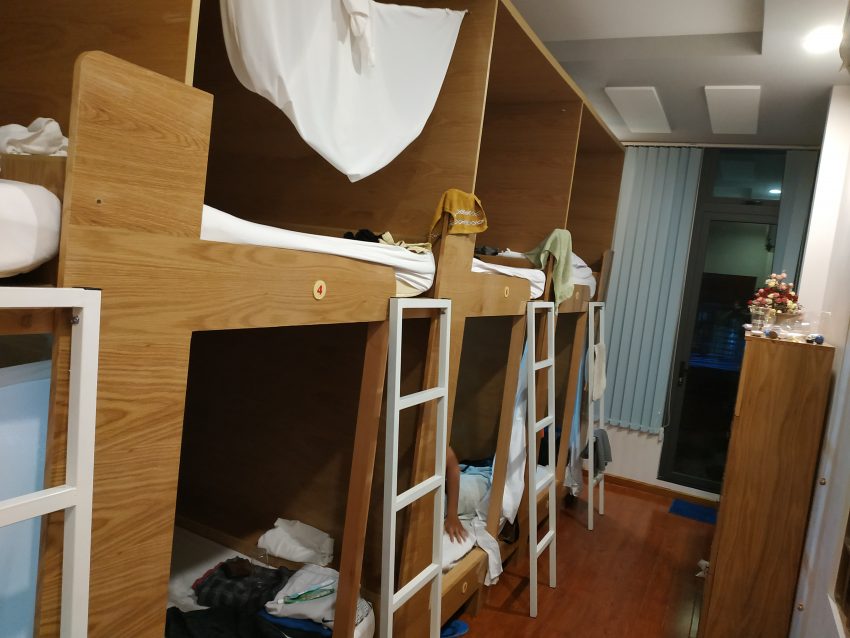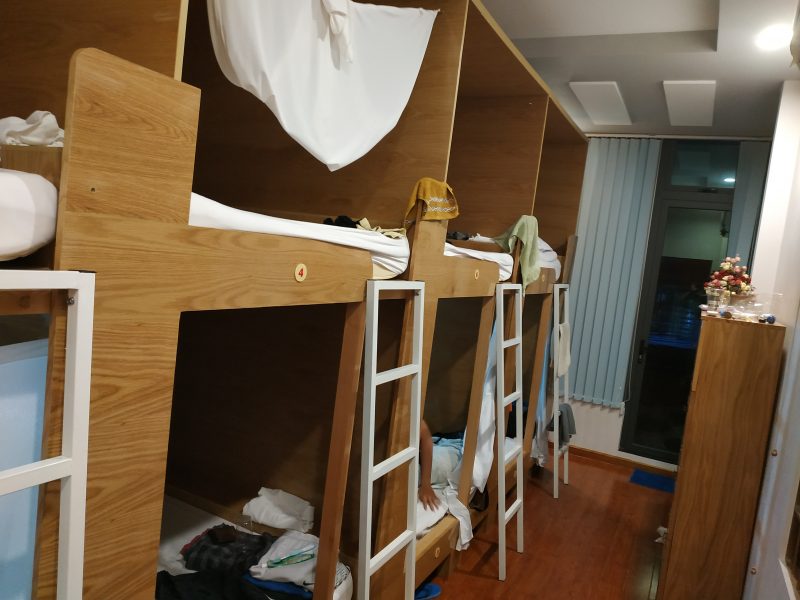 This is one of the best hostels in Vung Tau, located in the midst of the city. It provides travellers with reasonable priced accommodation, friendly and social atmosphere and easy access to most popular attractions of the town. Accommodation is available in tastefully furnished shared dorm rooms with oak beds and comfortable mattresses and cushions. All the bunk beds are equipped with a reading light and an electric socket. Unlike other hostels, the dorm rooms are not crowded with beds at all. Each room sleeps a maximum of eight persons and is equipped with ensuite bathrooms.
It also features an outdoor terrace, a common room, an onsite bar and a stocked kitchen for self-catering. You can organize your night parties with friends or fellows in the balcony area at absolutely no additional cost.
Address: 92 Nguyễn Trường Tộ, Phường 3, Thành phố Vũng Tầu, Bà Rịa – Vũng Tàu
Phone: +84 389 910 520
---
So, book from among the best hostels in Vung Tau to savour the beauty and heritage of this escapist city in Vietnam, in a defined budget!