The beautiful island city of Victoria is the capital city of British Columbia in Canada. Adorned with autumnal trees and colonial architecture, Victoria is indeed, a wanderer's paradise. Situated at the southern end of Vancouver Island, Victoria is sheltered by mountains and decorated with flowers and foliage all the year long.
Some architectural layouts of the city have been inspired by England's Victorian architecture and heritage. Indeed, the city in North America is one of the most British cities, with its architecture and atmosphere.
The picturesque city is sprouted with a collection of authentic coffee bars and unique restaurants, driven by the younger generation. Also, the city is full of antique shops and tea rooms. Some of the top attractions of the city include, Royal BC Museum, Beacon Hill Park, Parliament Buildings, China Town, Craigdarroch Castle and countless others.
Check out below some of the best hostels in Victoria, for a comfortable yet luxurious stay in the best locales of the city:
Ocean Island Inn| Backpackers| Suites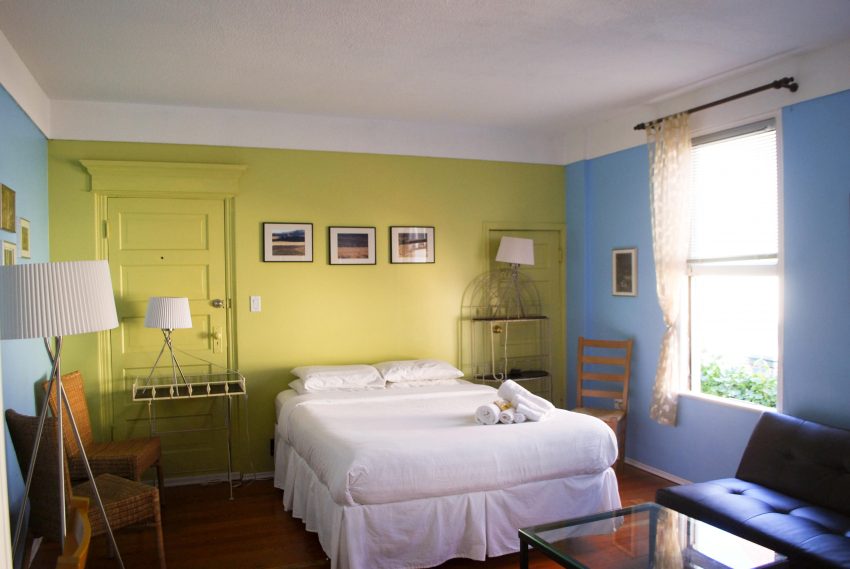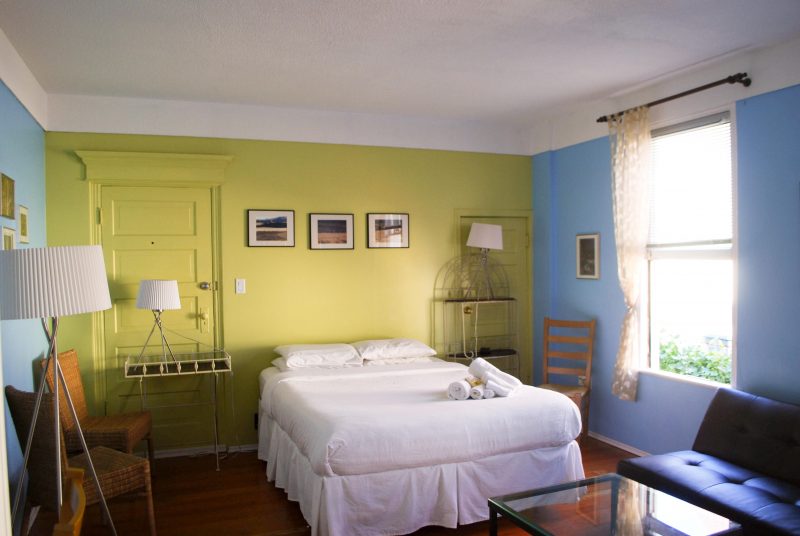 This is one of few top rated hostels in Victoria, noted for its travel friendly and communal atmosphere, and which welcomes travellers from all over the world. The hostel provides a budget friendly alternative to the high-priced hotels of the city. With its convenient location, wherefrom many transport options are readily available, this hostel is the go to choice of backpackers travelling to Victoria.
It offers an array of room styles to suit your budget and lifestyle. You can choose either comfortable hostel style dormitory beds or pods or private bedrooms. If you are looking for a more luxurious option for stay, you can opt for their mini-room that ensures complete privacy and extra facilities like a fridge, ensuite bathrooms, etc.
The hostel provides a common area with plenty of board games and a working space. There is also a television lounge and private movie nights are also available on request. There is a fully stocked kitchen at the hostel for self-catering facilities. Delicious and savoury cooked meals are also available at the restaurant. Bicycles for hire are also provided.
Address: 791 Pandora Ave, Victoria, BC V8W 1N9, Canada
Phone: +1 250-385-1789
---
Hi Victoria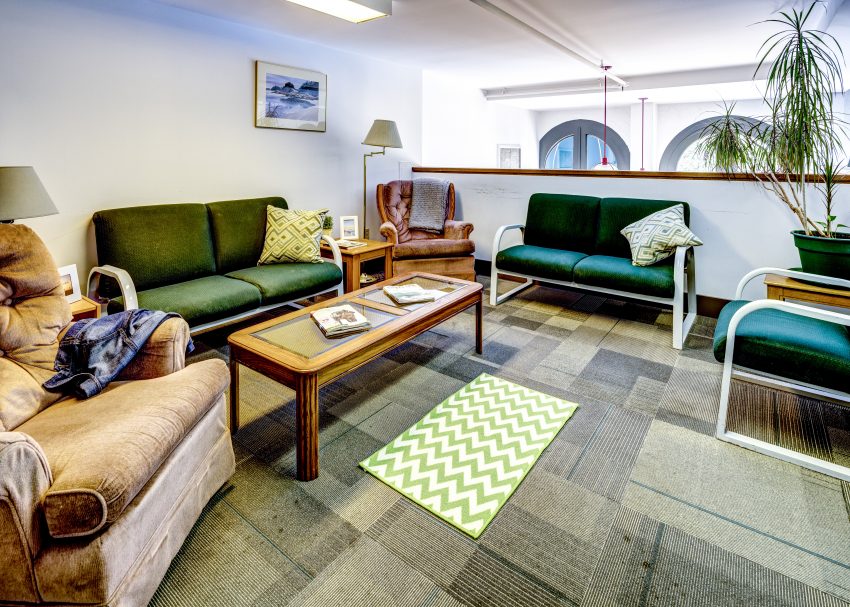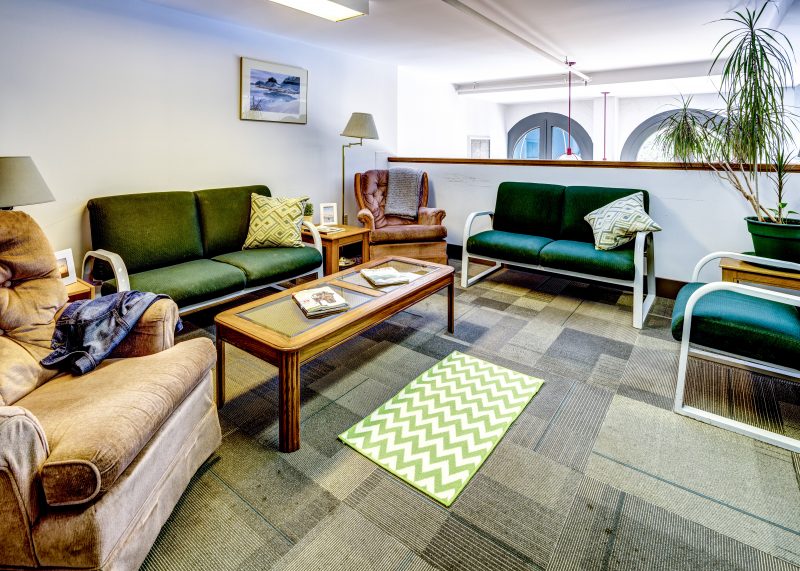 One of the tasteful, luxurious and best hostels in Victoria, the Hi Victoria hostel is a social paradise for travellers from every corner of the world. It is a part of the Hi Canada non-profit organization which seeks to create a community of conscious and passionate travellers who have a larger understanding of cultures, people and places. The hostel is constructed inside a heritage building retaining the city's historic charm. Also, it is located close to bars and clubs for you to experience the vibrant nightlife of the city.
It offers budget accommodation in shared dorm rooms with storage lockers. Besides, there is a common lounge area, a library, a fully stocked kitchen with all essential appliances, a TV room and a games room. From the tours and travels desk of the hostel, you can avail discount tickets for local attractions including, Royal British Columbia Museum, Craigdarroch Castle and so on. Also, they have exciting discount coupons for whale watching, kayaking and some restaurants. Bicycles for rent are also available.
Address: 516 Yates St, Victoria, BC V8W 1K8, Canada
Phone: +1 866-762-4122
---
So, wait no more as an unforgettable adventure awaits you in this wonderful city of Victoria. Immerse yourself in the city's ethos by staying at the top and best hostels in Victoria and we are sure, you will have the time of your life. Go home with new experiences and new friendships.