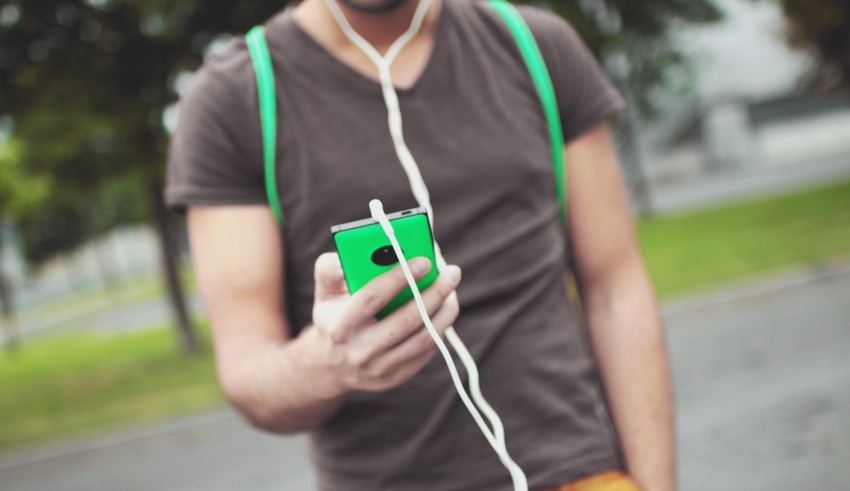 A good pair of earphones doesn't have to be expensive. Intimidated by the price of branded earphones, a lot of people tend to purchase the cheap Chinese ones which don't last for more than a few weeks. The benefit of branded earphones is that they are durable and last longer.
Moreover, the sound quality on a decent pair of earphones is far superior to what you'd get with Chinese knockoffs. Also, carrying good quality earphones is easier since they are less fragile, tend to tangle less, and can be stored easily.
What if we told you that branded earphones can be bought for less than ₹500? Yes, you'd be surprised at the amazing range of excellent earphones that are available within this budget price range. These earphones are made by some of the top brands and include some models which are known for their superior bass and sound quality.
That's why it can be a good idea to look in different places to get an idea of the market. Whether it's here or on musiccritic.com the options are vast. You will quickly figure out what works best for you and your needs.
Surprised? Well, here's a list of the best earphones under ₹500. Go ahead and indulge yourself:
Best On Ear Headphones for Rupees 500/-
Philips SBCHL140

Cord Length: 1m |  Weight: 159g
Zebronics ZEB-11HM Headphone with Mic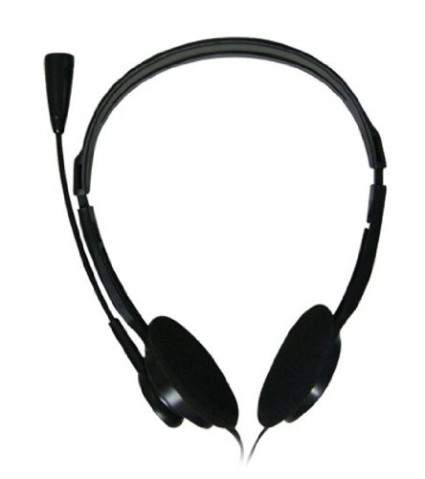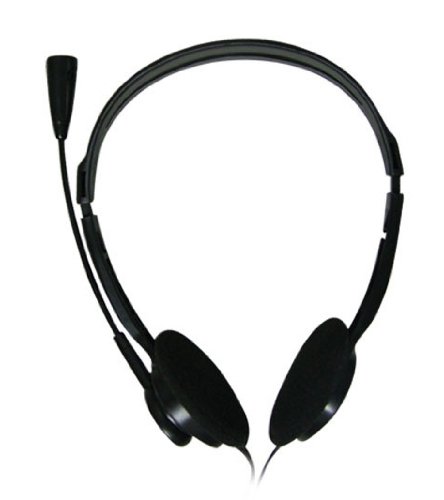 Cord Length: 1.8m | Weight: 127g
Buy on Amazon
 Ubon UB-1360 Headphones With Pure Bass And Mic (White)

Cord Length: 3.5 mm | Weight: 290 g
Ubon UB-1250 Wired Headphone  (Black, Red) 
Weight: 118g | Cord Length: 1.2 m
 Quantum QHM 888 Headset with Mic  (Black) 
Cord Length: 2.2 m | Weight:200 g
Best Selling Over  Ear Headphones
iBall Rocky Over-Ear Headphones with Mic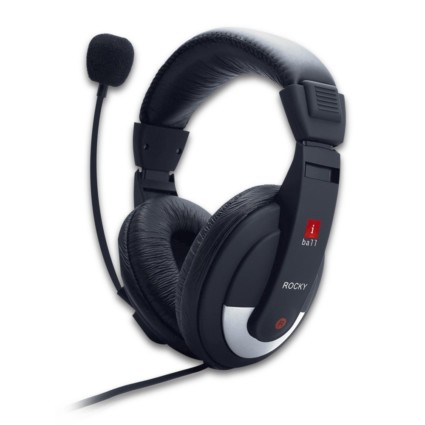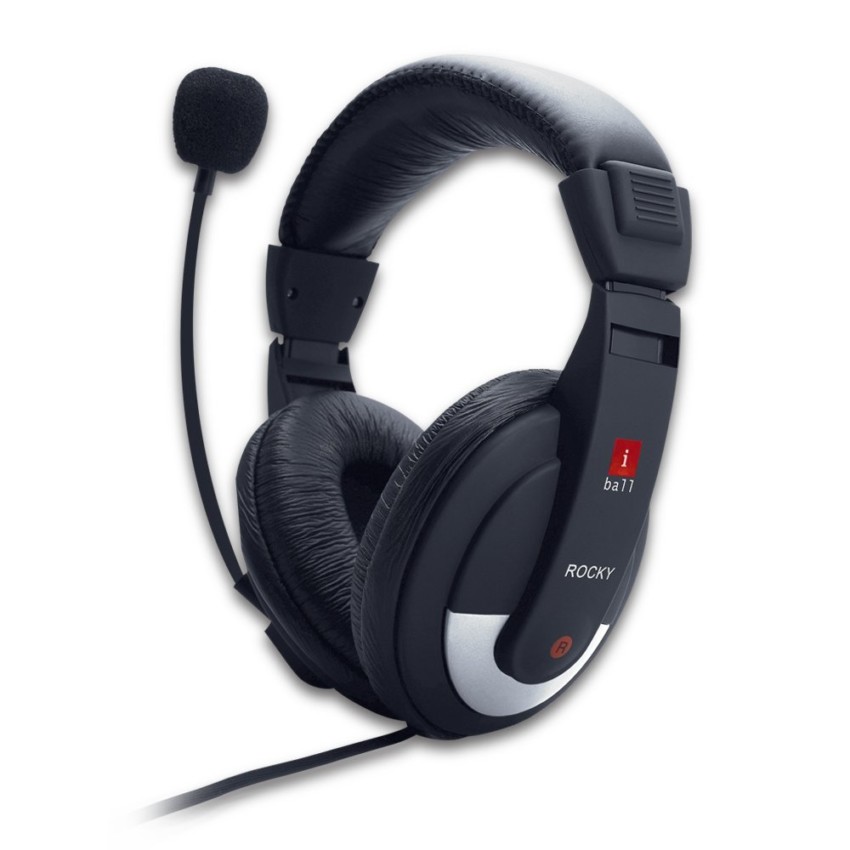 Weight: 331 g | With Mic & Volume Control
Buy on Amazon|Flipkart
Philips SHP1900/97 Wired Headphone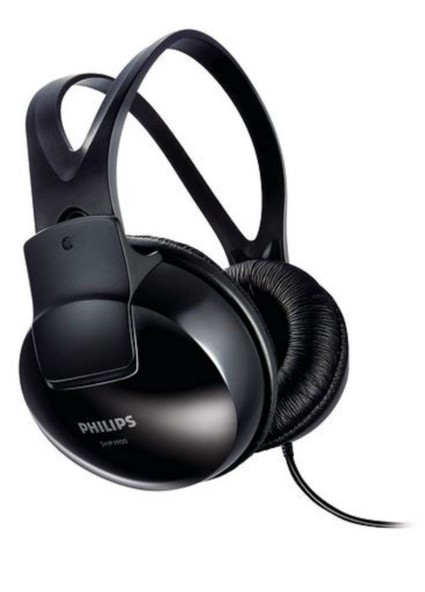 Weight: 540 g | Cord Length: 3.5 mm
SoundMagic P10S Headphones with Mic (Black/Red)

Weight: 125 g | Product Dimensions: 4.5 x 20.5 x 17.5 cm
CORSECA DMHW 3213 GREEN STEREO WIRED HEADPHONE 
Weight: 281 g | Cord Length: 1.2 m
Conclusion
Regardless of which earphones you buy, remember that handling them carefully is very important. The wire connecting the earbuds with the jack is thin and should not be repeatedly folded or rolled up.
Also, it is never a good idea to keep your earphones tangled. Therefore, always try and carry a small case in which you can carry your earphones. This will help them last longer.
Which of these earphones did you like the most? Do let us know in the comments section.