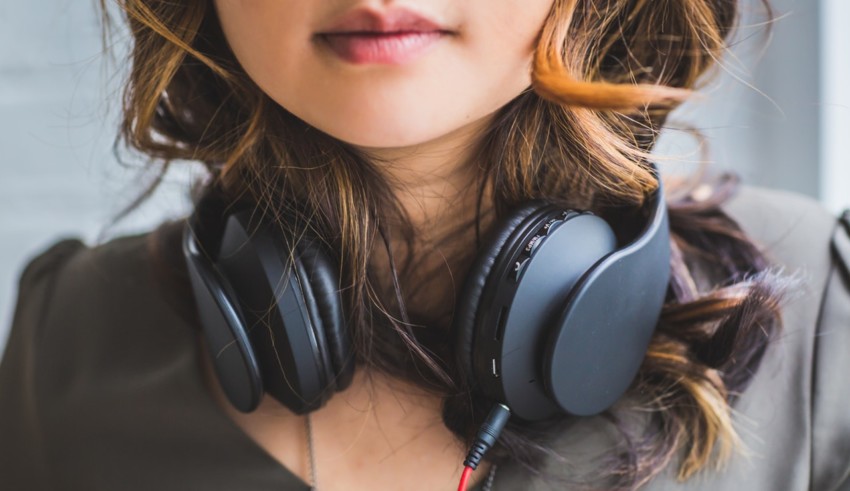 Literally everyone around us carries headphones these days. With the prevalence of smartphones, people are now able to listen to music or watch videos on the go.
Plugging in to your headphones allows you to isolate yourself from the busy world and drift off into a universe of music and entertainment.
Moreover, headphones also ensure that people do not disturb those around them with loud music.
The market for the top 10 headphone brands is extremely competitive. With numerous options across budgets and technical specifications, headphones come in a wide range of variety. We decided to look at some of the leading headphone brands in the market to see which ones are the absolute best.
We evaluated these headphone brands based on 3 parameters namely (a) design, (b) sound quality, and (c) durability.
Here's our list of the best headphone brands of 2018 arranged by their ranking:
#10 Koss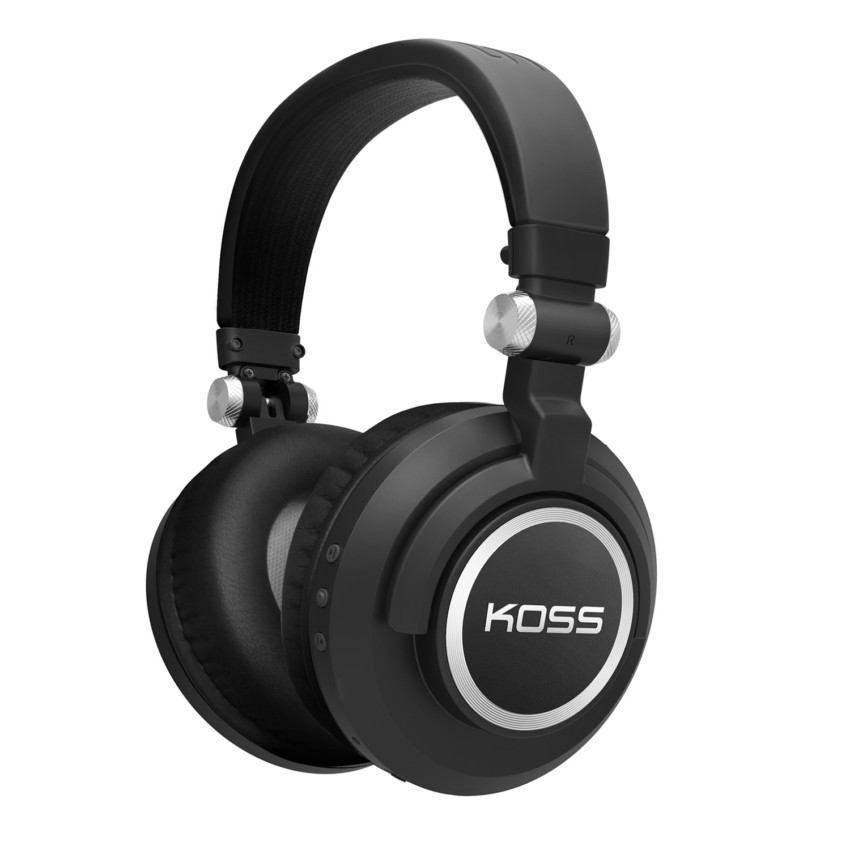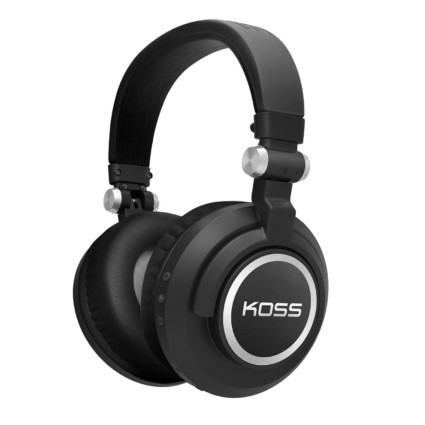 Find All Best Headphones by Koss here
One of the few top headphone brands based out of the US, Koss enjoys a rich legacy in the history of audio devices. As we move towards "high fidelity" music and videos, its well worth remembering that Koss was the company which designed the first hi-fi headphones. Its Striva series was the first headphone in the world which was Wi-Fi enabled.
Koss continues to produce high-quality headphones at extremely affordable rates. The USP of the newer Koss headphone models is their tangle-free material which is extremely important for users who listen to music on the go.
#9 Philips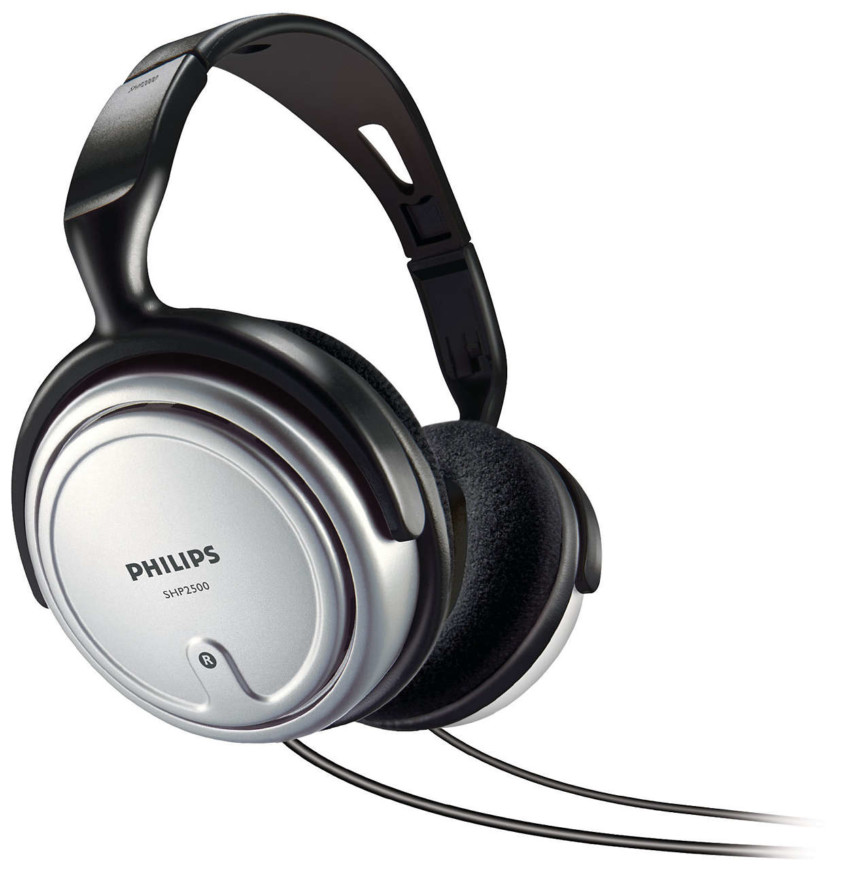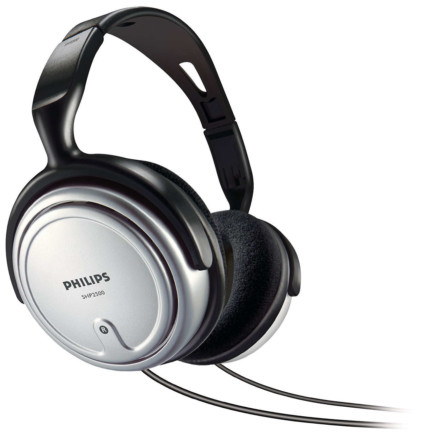 Find All Best Headphones by Philips here
Philips is yet another leading electronics brand that has been associated with the music industry for long. Headphones made by Philips reflect this history very well especially as far as the sound quality and design is concerned.
Majority of headphones made by Philips tend to be the earplug kinds and are available in cheerful colors that appeal to the youth. Of all the headphone brands listed here, Philips had made a huge effort to tailor its headphone products for the younger market and the design as well as price point reflect this very well.
#8 House of Marley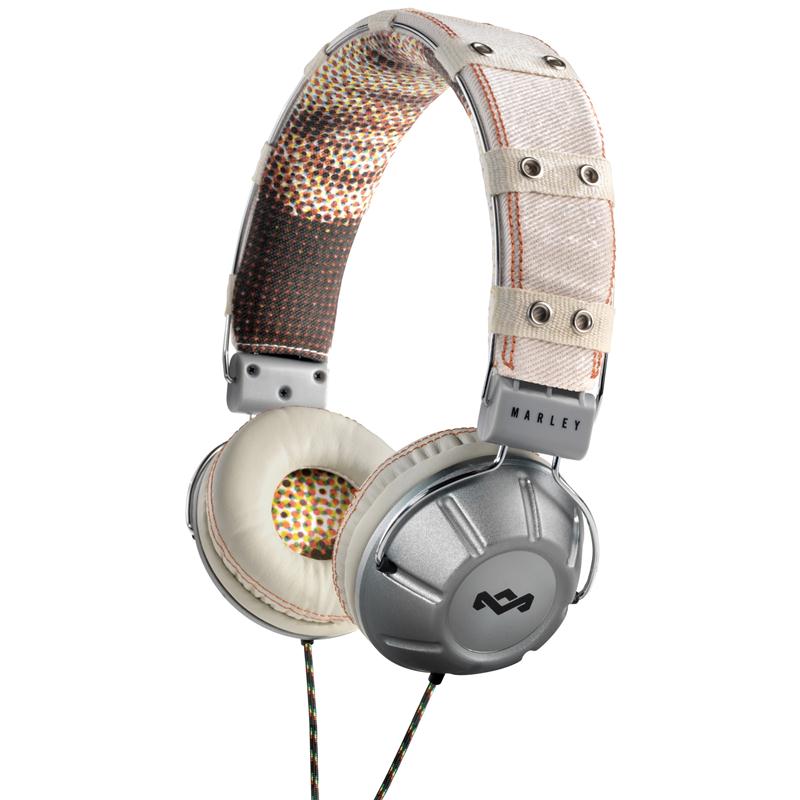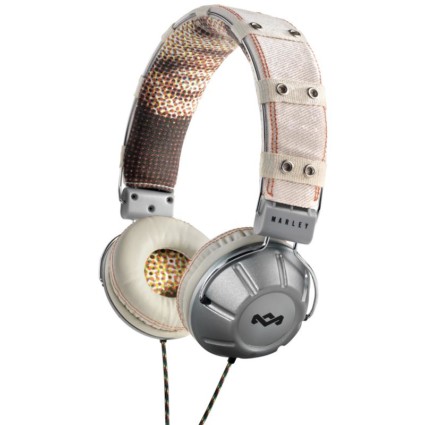 Find All Best Headphones by House of Marley here
House of Marley is a brand of high-quality headphones inspired by the music of reggae legend Bob Marley. However, its not really the branding but the actual quality of headphones that makes House of Marley amongst the top headphone brands.
This company uses a special proprietary design philosophy thats called "Signature Sound". House of Marley claims that the sound on its headphones is a class apart compared to its competitors and can be identified distinctively. Presumably, this is also the reason why House of Marley headphones are priced in a very premium segment. Overall, with an excellent design and sound quality, these headphones are definitely among the best brands in the market.
#7 Beats by Dr. Dre (Apple)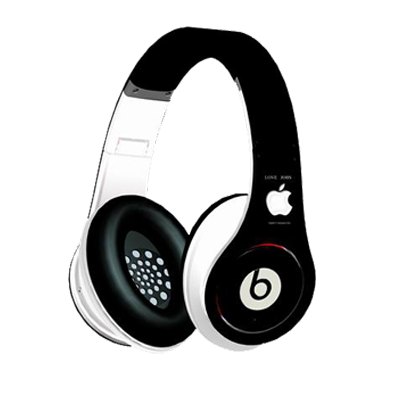 Find All Best Headphones by Beats by Dr. Dre (Apple) here
 Originally started by hip-hop icon Dr. Dre, Beats is now wholly owned by the Cupertino-based Apple. Thanks to its original celebrity endorsement, Beats by Dr. Dre headphones have been a huge hit amongst the hip-hop listening community. In sync with the music of this genre, these headphones tend to focus on capturing the right bass and beats to ensure a thumping good listening experience. In fact, Beats by Dr. Dre headphones are perfect for playing your favorite music loud while taking a job or commuting to work.
With the company's acquisition by Apple, which is a master of user design, these headphones combine cutting-edge aesthetics with a phenomenal audio experience.
#6 Pioneer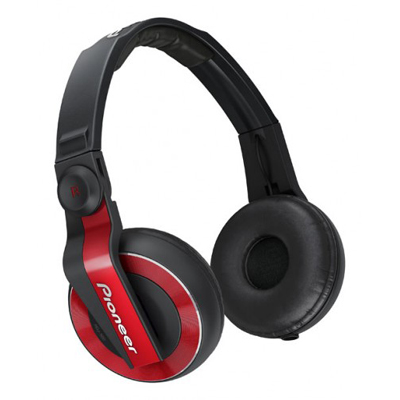 Find All Best Headphones by Pioneer here
 Pioneer is a well-known name among people but thats mainly because of the car stereos that this company makes. The expertise of Pioneer in car music also translates into great-quality headphones which ensure a distortion-free listening experience.
This Japanese based firm has decades of experience in making speakers for automobiles. In a car, you require audio equipment which cuts background noise and levels up the bass and treble really well. Pioneer uses that exact same principle with its headphones which makes them among the top 10 headphone brands 2018.
#5 Sony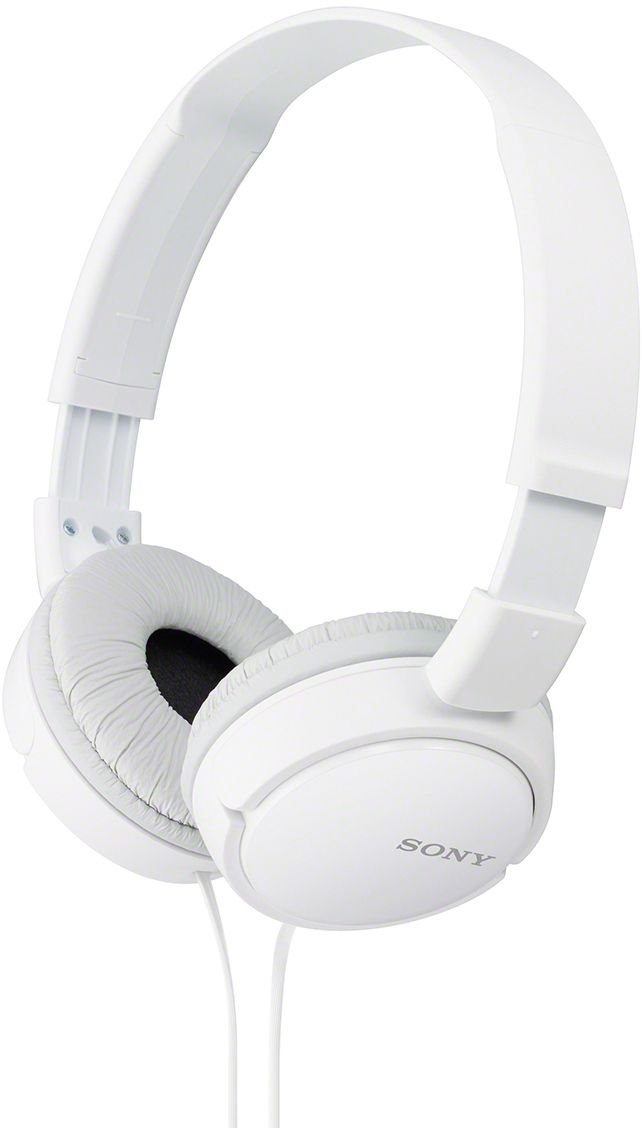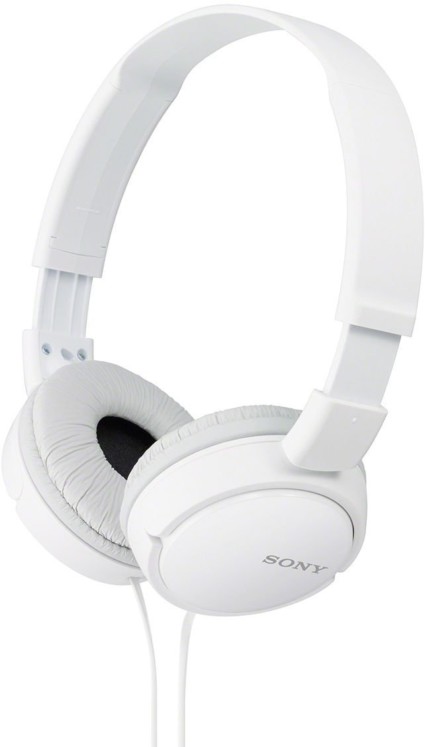 Find All Best Headphones by Sony here
Sony developed the original Walkman and made music portable so it is natural that they'd not be too far behind when headphones are concerned. Most of the headphones manufactured by Sony tend to be the earbud type instead of the close-ear ones. With its decades of experience in electronics, Sony headphones definitely do justice as far as quality is concerned. In fact, for most people, Sony is a headphone brand that they would've definitely used at some point of time.
Along with its impeccable quality, the other thing that sets Sony apart is the affordable price point of its headphones. With a combination of these factors, Sony definitely features as one of the top headphone makers of the year.
#4 Grado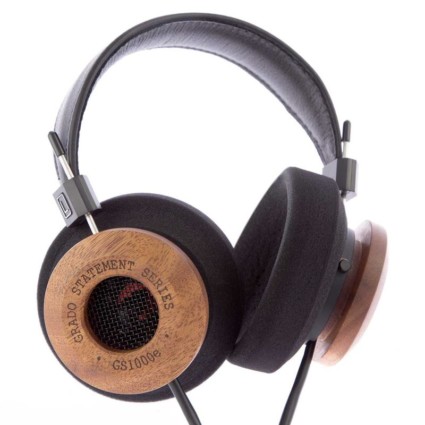 Find All Best Headphones by Grado here
Its possible that you might not have heard the name of this brand too much. Thats because Grado is one of those niche headphone brands which focusses on exclusivity and customization. Originally founded as a watch brand, Grado is well-known amongst the musician community for making customized headphones. The fact that it was early a watchmaking firm is evident in the meticulousness and precision that Grado uses in designing their headphones.
Some of their models such as the Prestige and Statement series are used by famous performers and DJs during their concerts around the world. For the sheer beauty and quality of its design and sound, Grado features in the top headphone brands ranking 2018.
#3 Audio-Technical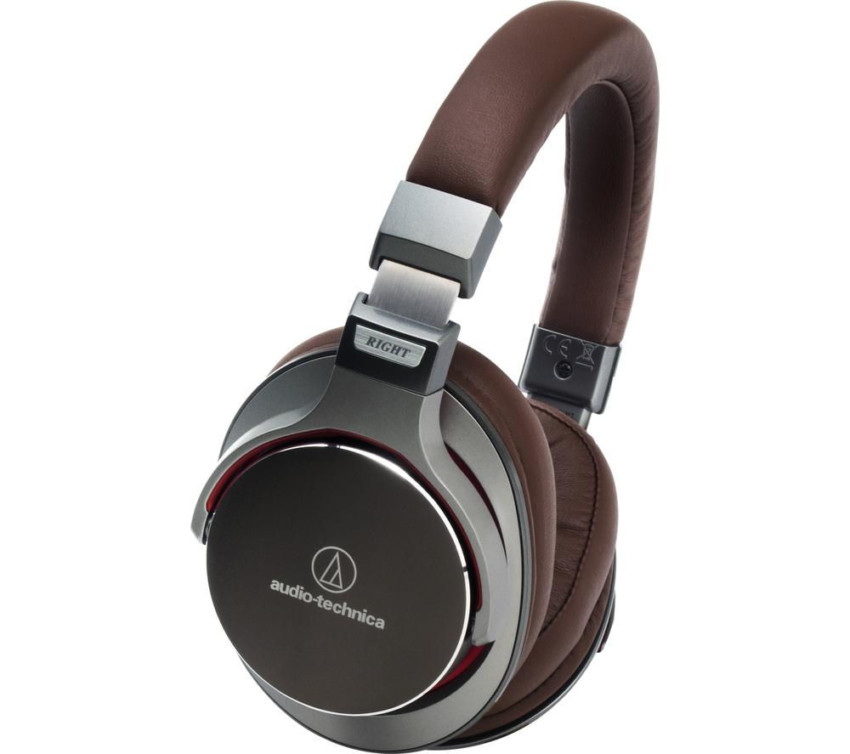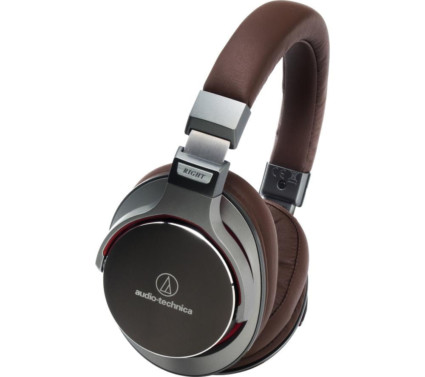 Find All Best Headphones by Audio Technical here
Audio-Technica is the favorite brand of DJs all around the world. And thats not surprising because this Japanese brand actually started out by manufacturing headphones meant for DJs and music professionals. The sound quality on Audio-Technica headphones is so good that you'll literally see them in every major recording studio of the world.
Despite being a top headphone brand for professionals, Audio-Technica products are priced reasonably well. In fact, to give an example, their top line ATH-M50x and ATH-M20x headphones are priced at less than $200. Therefore, we'd highly recommend this brand as Audio-Technica provides cutting-edge technology headphones without breaking your bank.
#2 Bose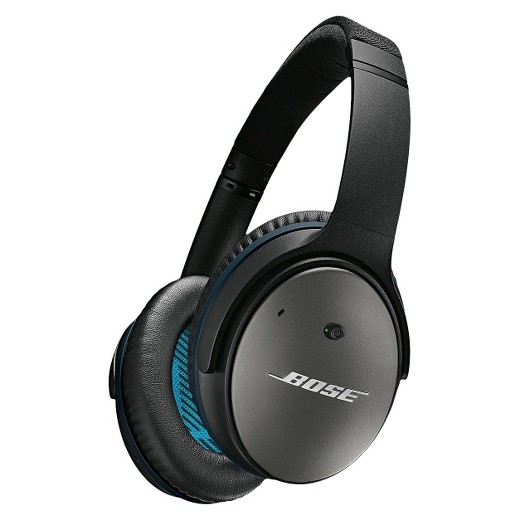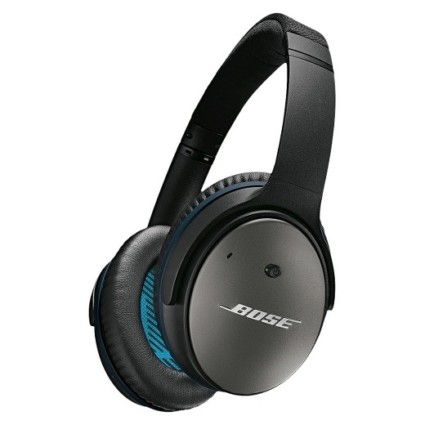 Find All Best Headphones by Bose here
Bose is not too far behind Sennheiser as far as headphone brands are concerned. The main highlight of Bose is their use of excellent design techniques when creating acoustic instruments. This has resulted in Bose spearheading the growth of wireless headphones to the point where their flagship models such as the QuietComfort, SoundLink, and SoundTrue series have all gone wireless. These wireless headphones come bundled with an app which allows you to control the different settings and tweak the sound according to your preference.
Traditionally, Bose was famous for the wood-finish loudspeakers which were almost a work of art. Now, it seems that this brand is replicating that magic with headphones.
#1 Sennheiser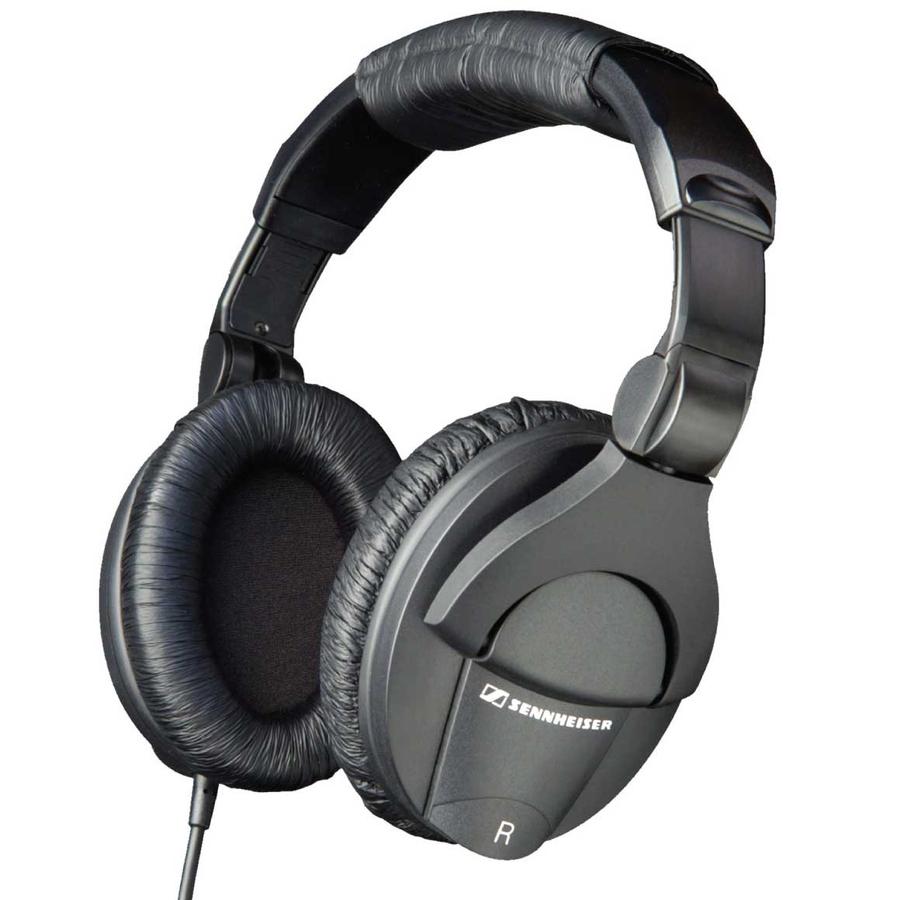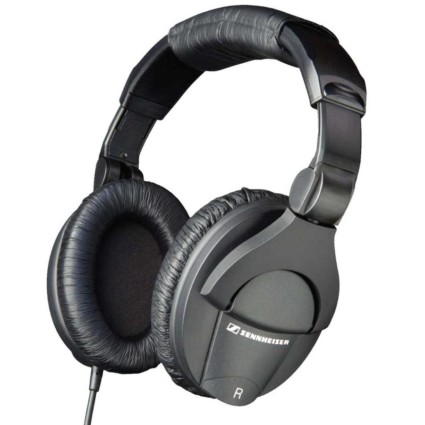 Find All Best Headphones by Sennheiser here
Sennheiser is literally synonymous with quality as far as headphones are concerned. This brand is the most renowned and trusted name in the music industry and the reasons for that are many. With a history of over 65 years, Sennheiser has patented some of the most cutting-edge headphone technologies and thats evident from the quality of their products.
Sennheiser is majorly known for their noise-cancelling headphones such as the PXC 250 on the lower budget range and MB 660 UC on the higher end. Just placing these headphones on your ears will eliminate any loud background noise from your surroundings. Indeed, many people use these headphones without playing any music just to fall asleep on planes etc.
Moreover, Sennheiser headphones have a top-notch sound quality to the point where most of the famous musicians use them. For all these factors, Sennheiser features as numero uno in the best headphones brands ranking 2018.
These are the best headphone brands of the year 2018. What makes them really cool is that all of these brands have gone the extra mile to ensure that their headphones not only give a great listening experience but also look and feel awesome. Be it earplug or covered-ear headphones: these brands are the absolute best available in the market.
We are sure that this article must have made it easier for you to decide what brand of headphones to purchase next.
Do let us know in the comments section about which headphones you finally bought and what helped your decision.
We'd love to hear from you.