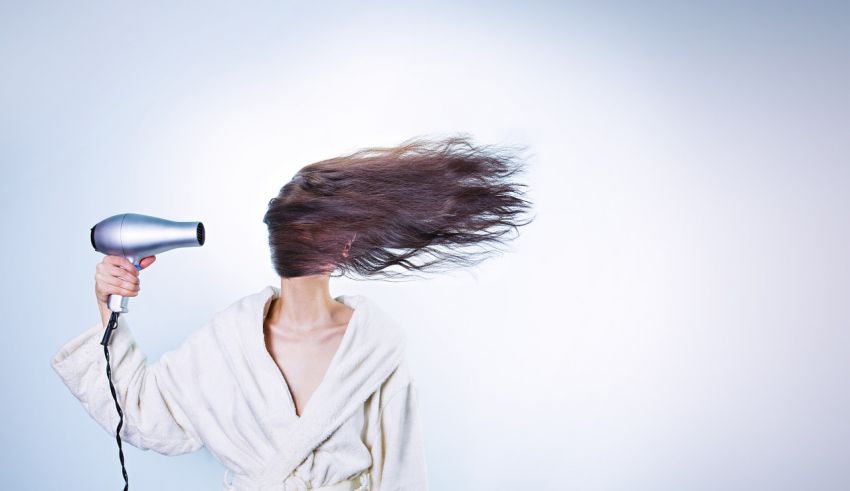 It's no secret that we all dream of salon styled hair that is easy to manage and style. However, ruling the world from our Instagram, we're left with little to no time to take care of our tresses. Like our technology, we want everything quick and easy; instant gratification has become the need of our century.
Stepping in and solving this problem are some of the best hair dryers that make your tresses easy to manage and style while solving the problem of bedhead, frizzy hair. Just swirl the tool across your strands and you'll be ready with a hairstyle that looks as gorgeous as a magazine cover. However, the trick lies in picking the right hair dryer that suits your needs and obeys your command.
To get you started, here's a round-up of 10 best hair dryers available in India with essential features and Ratings.
1.

Rozia HC8201 Professional Hair Dryer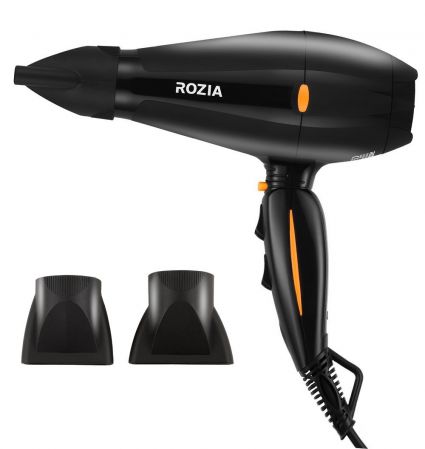 Price: Rs.1,499
Rating: ⅘
Suitable for all hair types, Rozia Professional hair dryer is undoubtedly one of the best hair dryers in the market. It comes with 3-heat and 2-speed settings supported by a very convenient shot feature.
If you possess a thick mane, then increase the heat of the dryer. On the flip side, if you have thin and breakable hair, then switch to low heat. End your styling session with a cold shot to set the hairstyle and voila, you will achieve the salon-styled look in minutes.
Features:
Suitable for all hair types
Offers easy control
Very durable
Adjustable power and speed
Comes with 2 concentrator attachments
Cold shot feature to set the style
2. 

Syska HD1610 1000W Hair Dry

er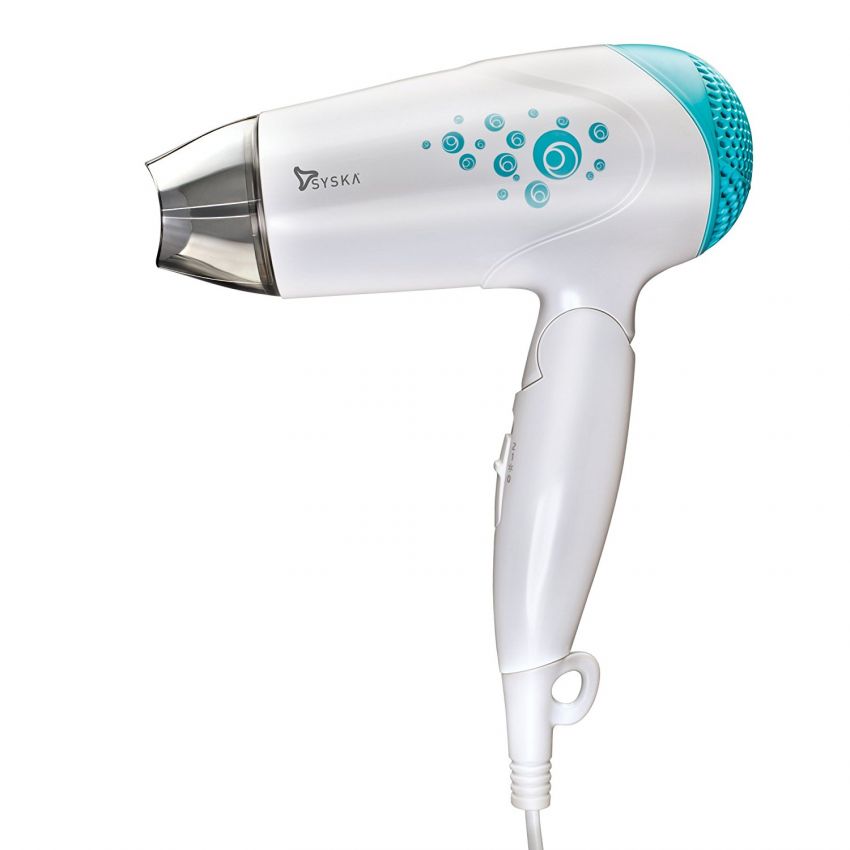 Price: Rs.1,150
 Rating:
A beautifully crafted product from Korea, Syska Hair dryer will leave your hair dry without affecting its softness. What's more? This dryer comes with a big wind cove which makes the drying absolutely soundless.
Features:
Travel-friendly due to a foldable design
Offers silent drying
Comes with an overheating security
Helps you maintain the softness of your hair
Very durable
Great design
3.

Havells HD3151 Hair Dryer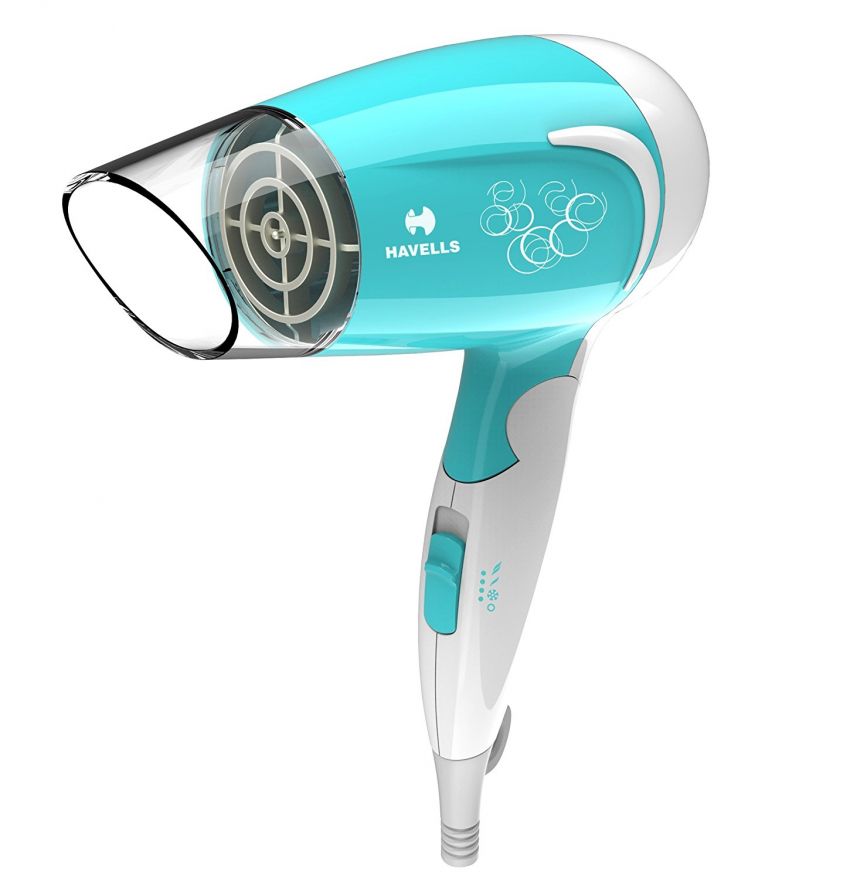 Price: Rs.1,195
Rating: ⅘
The Havells hair dryer will give you frizz-free tresses without causing any damage to the natural beauty of your hair.
It comes with a robust motor and an even heat-distribution technique which ensures that the softness of your hair remains intact during the whole process. What's more? It also features a detachable concentrator for better handling.
Features:
Compact design
Ensures proportionate distribution of heat
Does not tangle your hair
Portable Design
Does not overheat
Provides gentle drying
4. Panasonic EH-ND12P Hair Dryer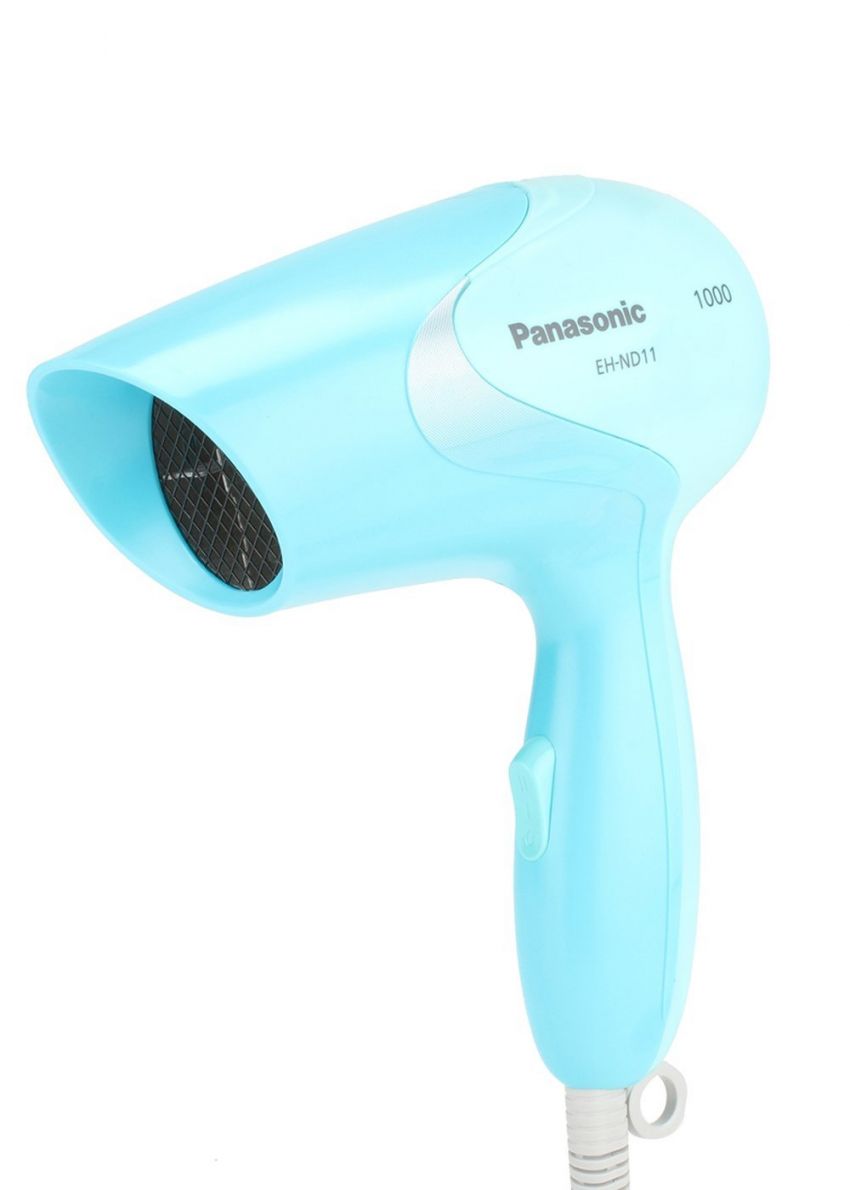 Price: Rs.945
Rating: 4.⅖
One of the most revered tools amongst A-list circles, Panasonic Hair Dryer will give your hair a sleek, glossy, perm-free and stylish look. It offers effective and absolutely harmless drying to your strands.
Furthermore, the robust design makes it very convenient to carry on all your adventures. The advanced turbo-dry technology imbibed in this device blows both strong and mild air to help set your curls in place.
Features:
Adjustable temperature
Features turbo-dry capacity
Features a cool-air selection to set your style
Features a 3-speed setup
Travel-friendly
Budget-friendly
5. Panasonic EH-ND11A Hair Dryer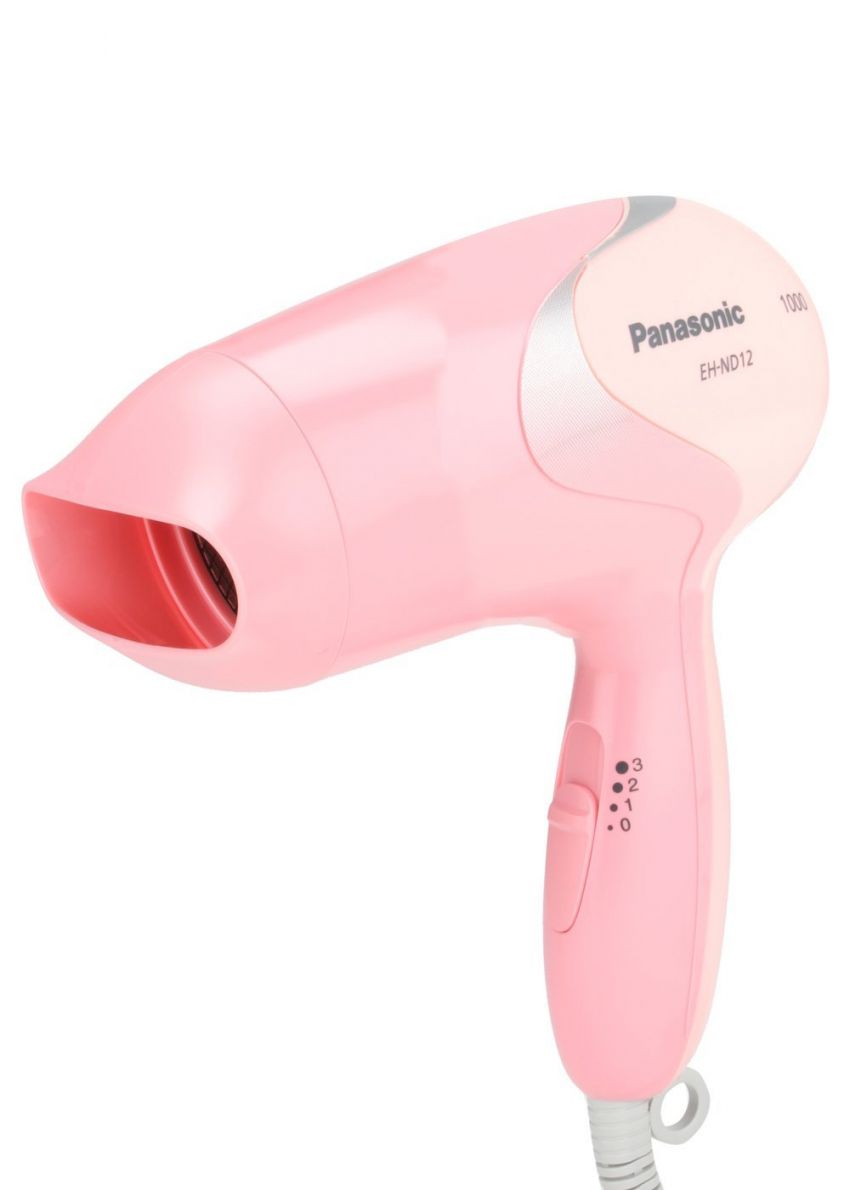 Price: Rs.569
 Rating: 4.⅖
Recommended by some of the A-grade beauticians in the country, this Panasonic product is one of the best hair dryers to fulfil all your styling and locking needs.
It offers quick and stress-free styling with a 2-speed setup and a 1.8m long cord, making it very convenient to use. What's more? This dryer works at 1000 Watts which makes it safe for your use.
If you want salon-like styling right at your home with an effective, durable and manageable device, then search no further.
Features:     
Offers quick drying
Features a 2-speed setup
Convenient size
Easily available
Compact and lightweight design
Budget friendly
Features a long cord
 6. Philips HP8100-06 Hair Dryer
Price: Rs.845
Rating: ⅘
Phillips has always been one of the most trusted brands in the grooming range and this time too Phillips has come up with one of its best hair dryers.
This seamless product offers a 2-speed setup and a fast-heating technology to deliver maximum softness, shine, and control.. Its advanced concentrator and distinct design make it perfect for quick and easy handling.
 Features:
Offers a concentrated discharge of air
Offers 2-speed settings
Compact design
Features thermo-protect setting to prevent damage
Comes with an advanced concentrator
Offers quick drying
7. Vega VHDP-02 Professional Hair Dryer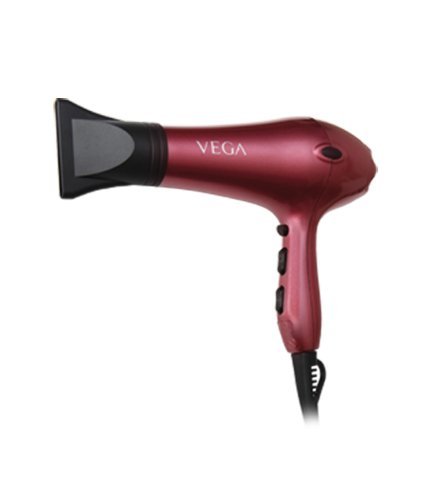 Price: Rs.2,499
Rating: ⅘
If you wish to own a hair dryer which will give your hair a sophisticated look and a variety of styling choices, then this is the right product for you. With a very attractive design, long lasting coolant fans and silent apparatus, this product is truly one of the best hair dryers.
This model has the ability to resist high temperatures and humidity which makes it very suitable for outdoor use. It's coil even withstands exposure to sunlight.
Features:
Features automated heat cut-off
Comes with a 2-year warranty
Silent Apparatus
Features a detachable cap
Features 2-speed and heat settings which gives a lot of flexibility
Provides world-class styling
Long cord
8.

Nova NHD 2806 1200 Watts Foldable Hair Dryer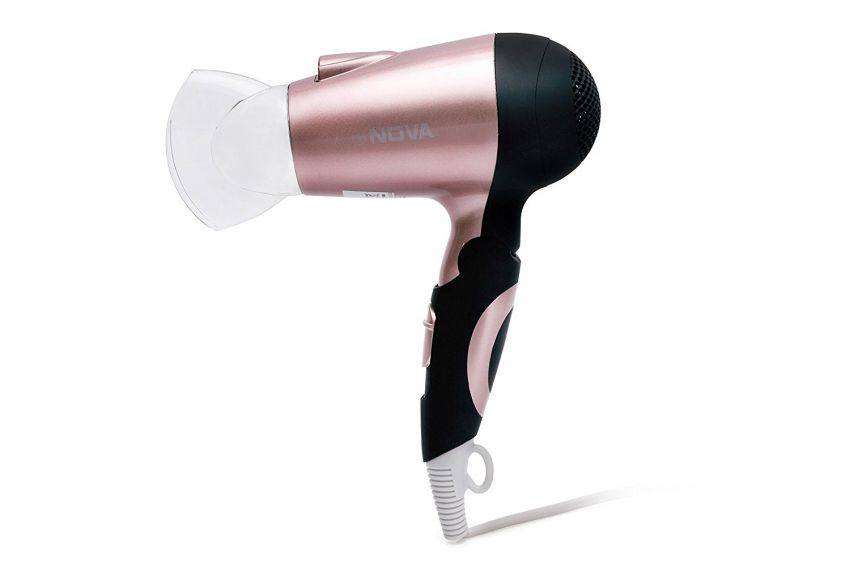 Price: Rs.995
Rating: 4.⅕
Nova hair dryer comes with an EHD+ technology which makes sure that adequate amount of heat gets circulated all across your strands.
It also boasts of ionic conditioning which protects your hair from any kind of damage that may be caused due to heat. With its advanced Thermo-protect feature, it lends a salon-like lustre and conditioning to your hair.
Features:
Provides flexibility with its 2-speed setup
Compact and portable design
Provides a detachable concentrator
Does not overheat
Adds shine to your hair
Causes minimum damage to your hair
Ensures even distribution of heat
9.

Philips HP8100-46 Hair Dryer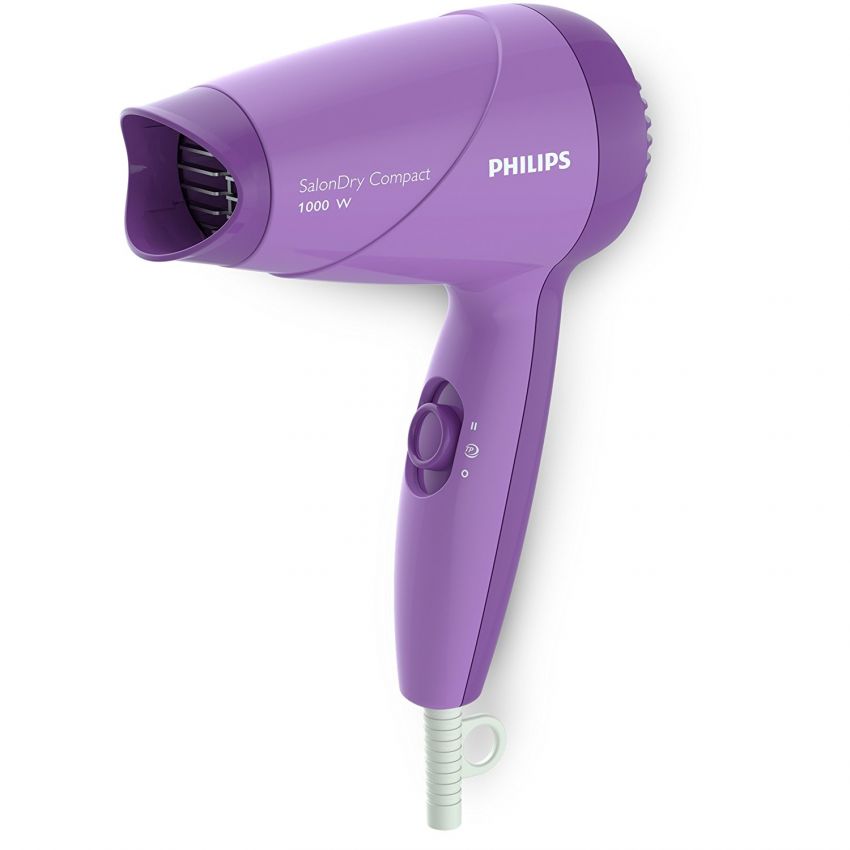 Price: Rs.845
Rating: 4.⅕
One of the top-selling beauty tools, Philips HP8100 hair dryer has been crafted in an ergonomic manner which ensures easy and stress-free management.
Its solid and compact design with rubber storage hanger ensures easier storage. What's more? The correct level of airflow ensures gentle drying of your strands.
Features:
Reasonably priced
Features a fine concentrator
Features a  flexible 2-speed setting
Travel-friendly and compact design
Consumes only 1000W power
Comes with a 2-year warranty
Very lightweight and handy
Features a storage hook
Also Check: 25 Best & Cheap Online Shopping Apps for India to buy in 2018
10. Choaba  Hair Dryer 2000 watt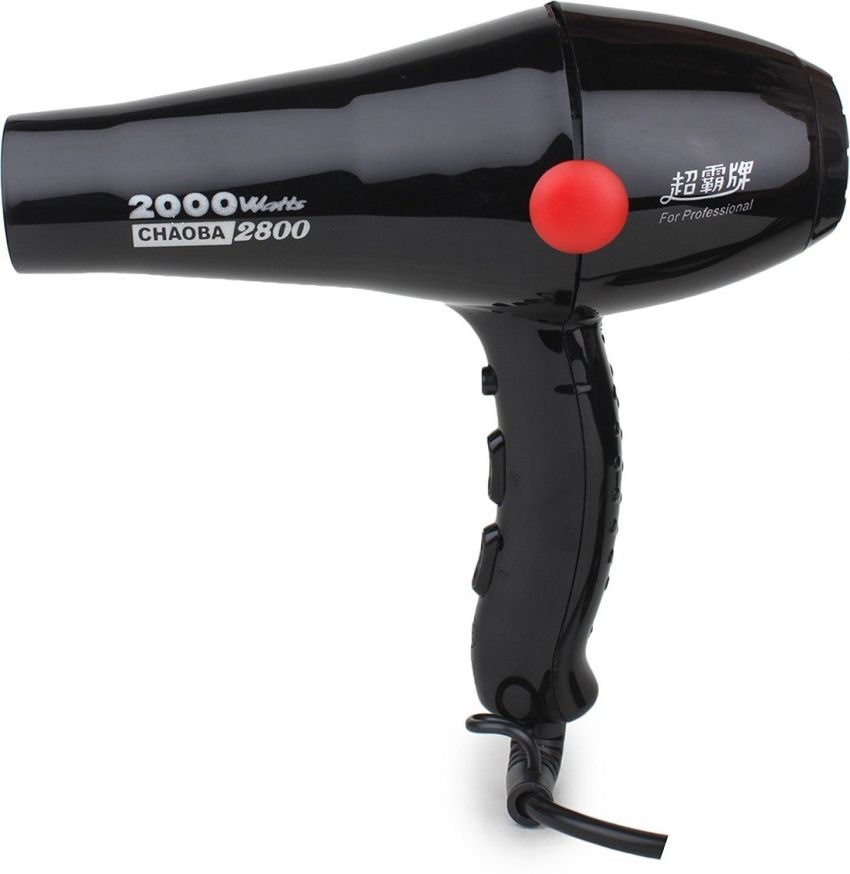 Price: Rs.1,999
Rating: 4.⅕
The Chaoba hair dryer features a health breeze mode which protects your hair against heat damage. It offers gentle drying and lends a glossy shine to your hair.
This dryer is strongly built with tough plastic, curved blades and concentrator nozzles which make it very durable and it also comes with a long cord making it very convenient to use. What's more? This product offers heat and speed control for better flexibility. Therefore, this product will give your hair a professional finish with easy management.
Features:
Comes with an overheating protection
Features a compact design which makes it very easy to handle
Offers very fast and effective drying
Features a 3-speed heat setting
Comes with 2000W motor
Cold air shot setting
Durable built
Suitable for both women and men
 If you are tired of shuffling from the line-up of hair dryers which claim to give your luscious locks a world-class appearance and glossy shine, then this list will solve all your dilemmas. So what are you waiting for? Bid goodbye to dry, frizzy and tangled hair and let every day be good hair day. Don't forget to share your experience in the comments section below.