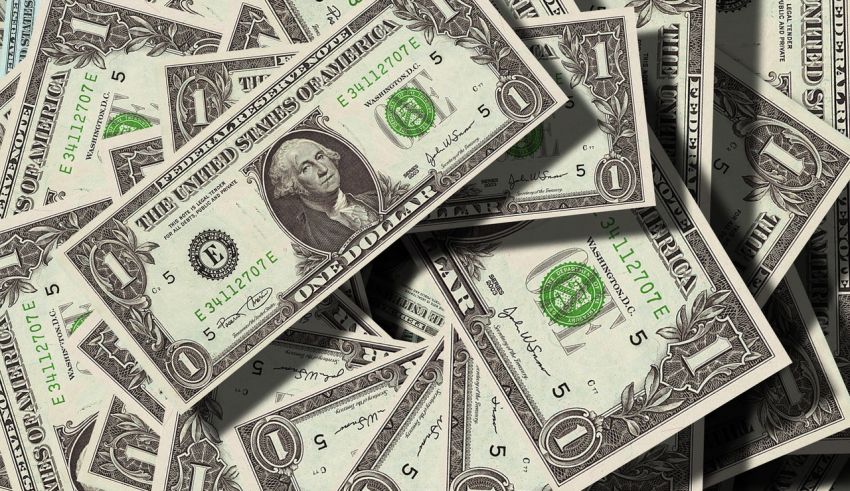 According to NBC News, Dollar Stores, discount retailers, and discount racks are gaining huge popularity. This is true amongst all shoppers and especially with Millennials. Today we have the option to shop discount and dollar stores without leaving the comfort of our houses. But have you ever wondered who supplies to the dollar stores?
Dollar stores are constantly looking for new products to put in their stores because it's a great opportunity for people who may have an excess inventory and are willing to give it up for cheap, who have warehouses full of stuff and just have lots of closed out items, or sometimes have a cheap product and it could work for that store. There is a huge buying power there and that's the reason why a lot of people find these Dollar Stores to be a great outlet.
There are thousands of suppliers in the wholesale industry, and many of them are reputable and trustworthy, as they deliver value and profitability to their clients on a daily basis. Let's take a look at 5 Dollar Store Suppliers that are currently ruling the market when it comes to quality and reliability.
Here is the list of top 5 Dollar Store Suppliers:
Read QuickLotz's Customer Reviews
Quicklotz offers items on a user-friendly website and assists clients in choosing inventory that will work best in their favor. From sporting goods to health and beauty items, Quicklotz provides a friendly yet professional experience to buyers of all sizes.
You can buy truckloads, pallets or cases, either online or in store. You can try smaller lots of inventory yourself before making any substantial purchases. They also provide baby merchandise, Amazon truckloads, Target truckloads, clothing liquidation truckloads as well as shoe liquidation truckloads.
In order to stay competitive, a wholesaler must always be on the lookout for closeouts and deals with brand-name items which are hot selling products in the dollar store. Quicklotz will help you acquire these products at a fraction of the price.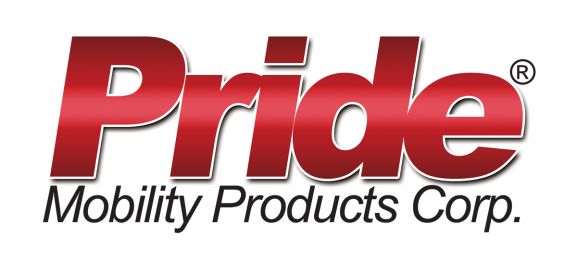 Read Pride Products Customer Reviews
General merchandise at Pride Products typically includes categories that are imported from overseas, and the consumable items typically include national products including brand names on detergents, cleaners, shampoos, paper products, everyday items which people are buying more and more.
Products range from consumable items, toys, kitchenware, school supplies, party and all the dollar store products that can be seen in national chains and in independent stores. Pride caters to over 8000 stores nationwide, and exports to countries all over the world.

Read Pride Products Customer Reviews
H.J. Closeouts give direct ordering access to the largest variety of brand name products and general merchandise in the industry. Owning and managing a dollar store can be surprisingly difficult.
Keeping on top of the merchandise is a challenge. But H.J. Closeouts specialises in consumables, food, cleaning items, health and beauty, disposable items and all general merchandise categories including kitchenware, party supplies, housewares, etc. They have a stocked warehouse with merchandise ready to ship to customers. They also offer a great price for valued products.


Read Bstock's Customer Reviews
Customers don't realise how much thought goes into ordering each item of dollar store merchandise. And if you're doing your job right, by keeping your shelves packed with must-have items, they never will. B-Stock makes product deliveries to dollar and discount stores throughout the United States and overseas, with some of the best prices in the industry.
As one of the leaders in online marketplace strategy, B-Stock's service offering include a tailored approach for each client on how to increase their recovery rates on liquidation inventory. An extremely popular category across B-Stock's network of marketplaces in General Merchandise; this includes things like paper, coffee, cleaning products, health and beauty, pets, toys, pots and pans and non-perishable items.
Check Also: Top 5 Flea Market Merchandise Suppliers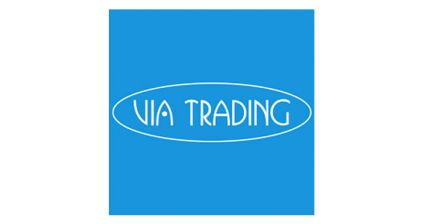 Read Via Trading's Customer Reviews
Nowadays, dollar store warehouses not only sell to individuals and mom-and-pop shops but also to the major chains such as dollar tree, Dollar General and Family Dollar. With liquidators such as Via Trading, small owners can have access to the same pricing as the major chains.
Via Trading houses both small case pack lots as well as single, multiple pallet lots and full truckloads. They want to be your main source of value merchandise for your store, and they are constantly receiving new wholesale items making it no surprise that their items sell well in all types of retail stores.
Dollar store wholesalers are spread out in different cities in the United States and are mainly located in Port cities, for example, New York and Florida or Los Angeles which is where most Chinese imports arrive for the first time in the USA.
They then get distributed to different cities spread across the country. Make sure to order from a reputable dollar store supply firm by checking the records with the BBB and also from other store owners that have opinions on the suppliers in order to get the best products at the best price along with good delivery and fill rate.
It's anybody's game, in this fast-paced business, and you might find your own company listed here before long if the principles of smart selection and value consciousness always apply.